Serpentine Pavilion designed by Francis Kéré
Diébédo Francis Kéré, the award-winning architect from Gando, Burkina Faso, has been commissioned to design the Serpentine Pavilion 2017, responding to the brief with a bold, innovative structure that brings his characteristic sense of light and life to the lawns of Kensington Gardens.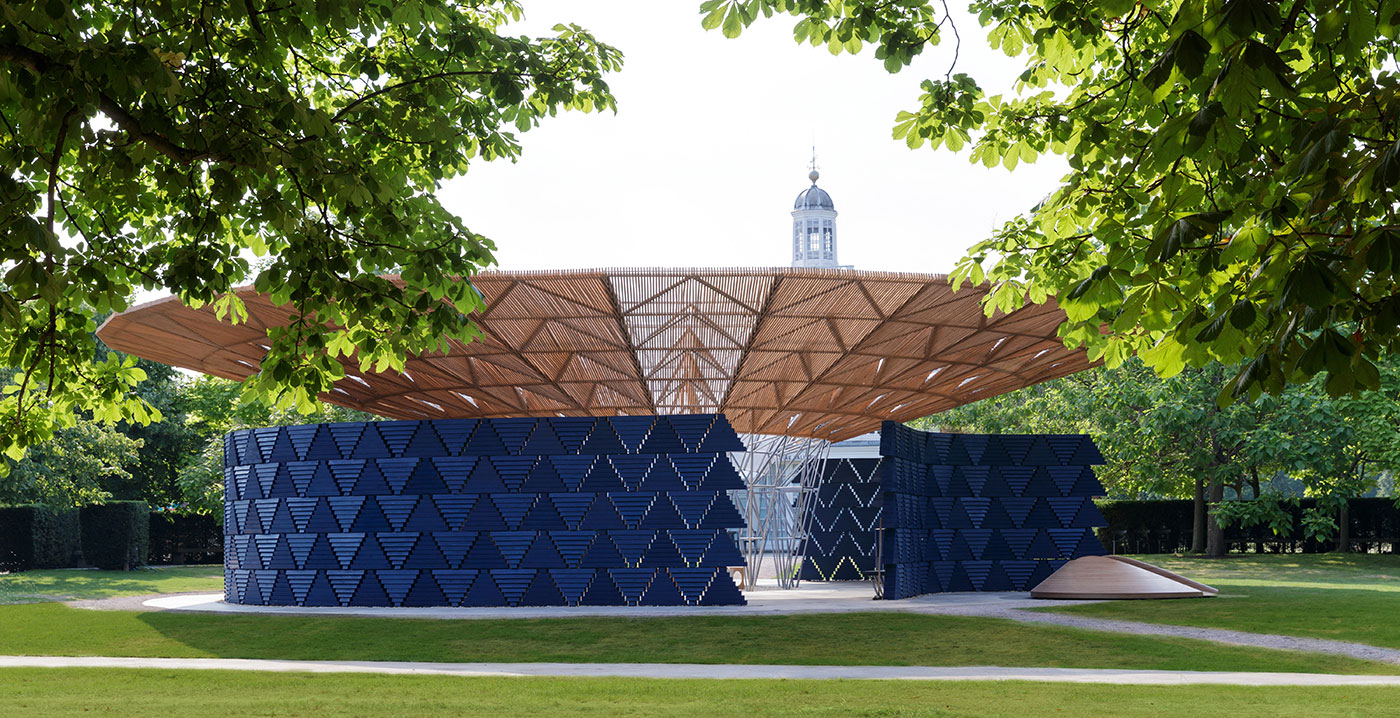 I recently visited Francis Kere's majestic installation, outside the Serpentine Gallery in London's Kensington Gardens, where the architect took into consideration the British climate and the park's rich history and designed the perfect framework to reflect and come together.
The entire construction called Tree of Life, was inspired by a tree from his African village, where people could gather in its perforated shade.
" I wanted to create a place that would encourage people to come together, with spaces where you feel enclosed and protected, or choose to look out to the park."
"As an architect, it is an honour to work in such a grand park, especially knowing the long history of how the gardens evolved and changed into what we see today," he said. "Every path and tree, and even the Serpentine lake, were all carefully designed."
He added, "I am fascinated by how this artificial landscape offered a new way for people in the city to experience nature."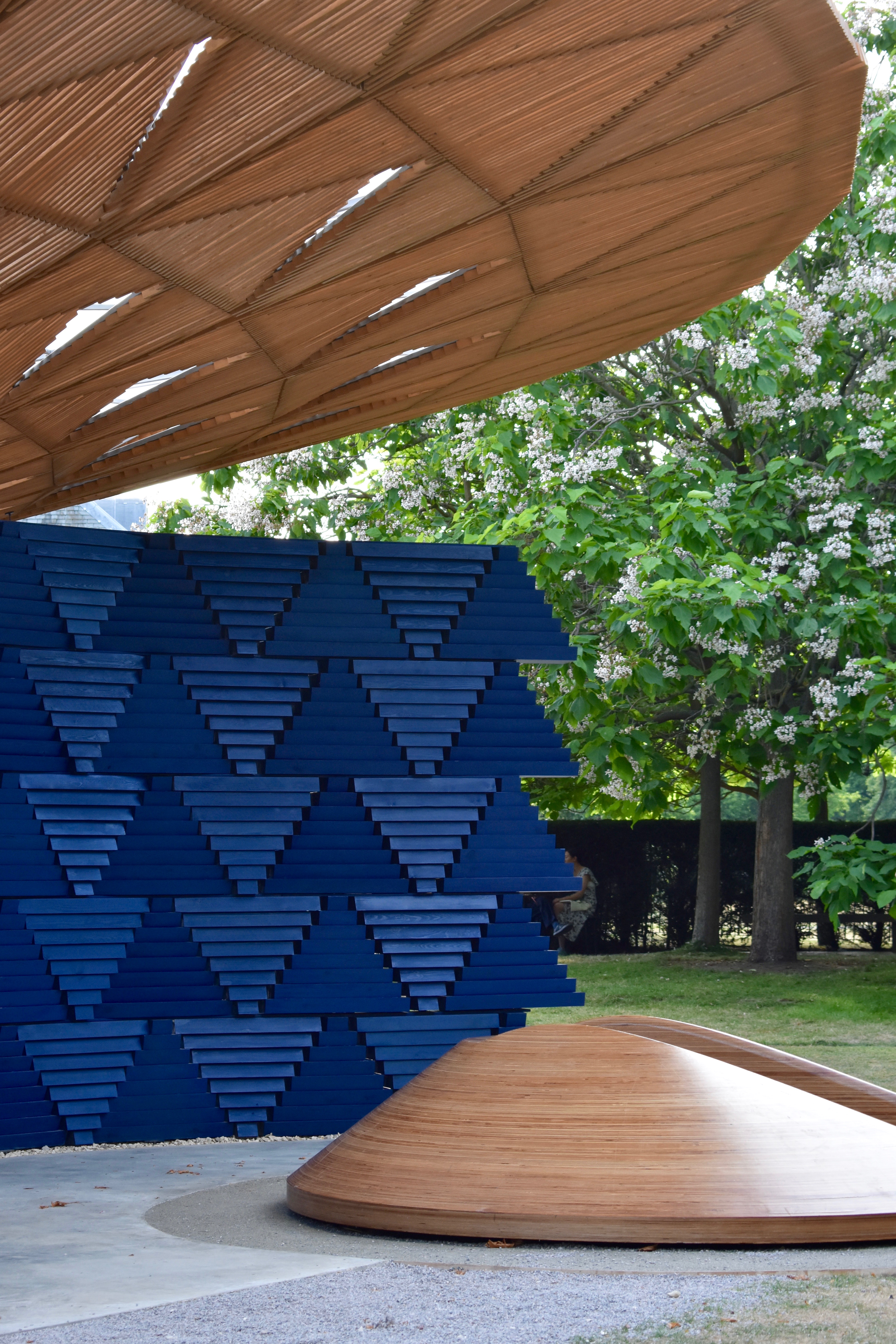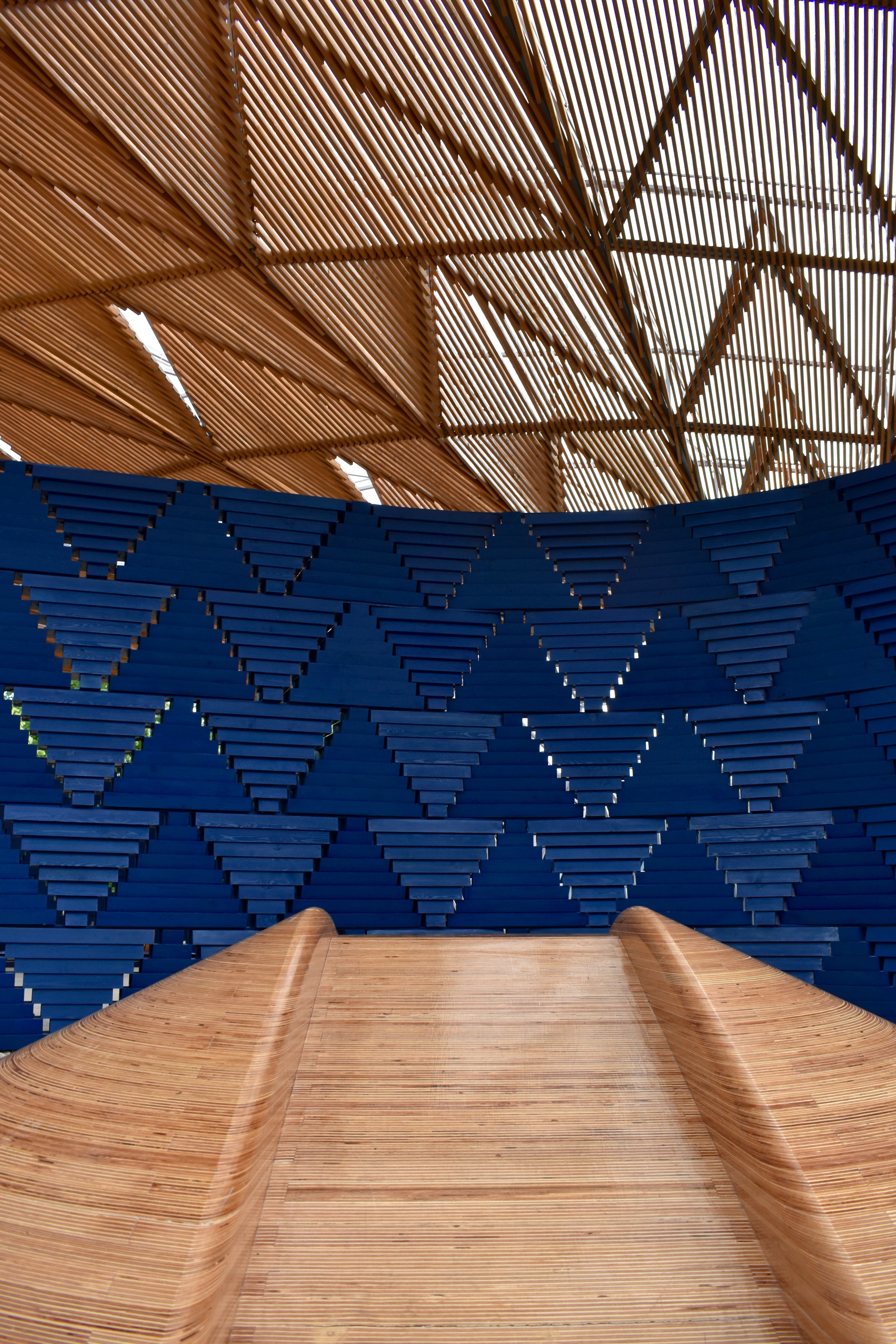 "In Burkina Faso, I am accustomed to being confronted with climate and natural landscape as a harsh reality," said Kéré.
"For this reason, I was interested in how my contribution to this Royal park could not only enhance the visitor's experience of nature but also provoke a new way for people to connect with each other."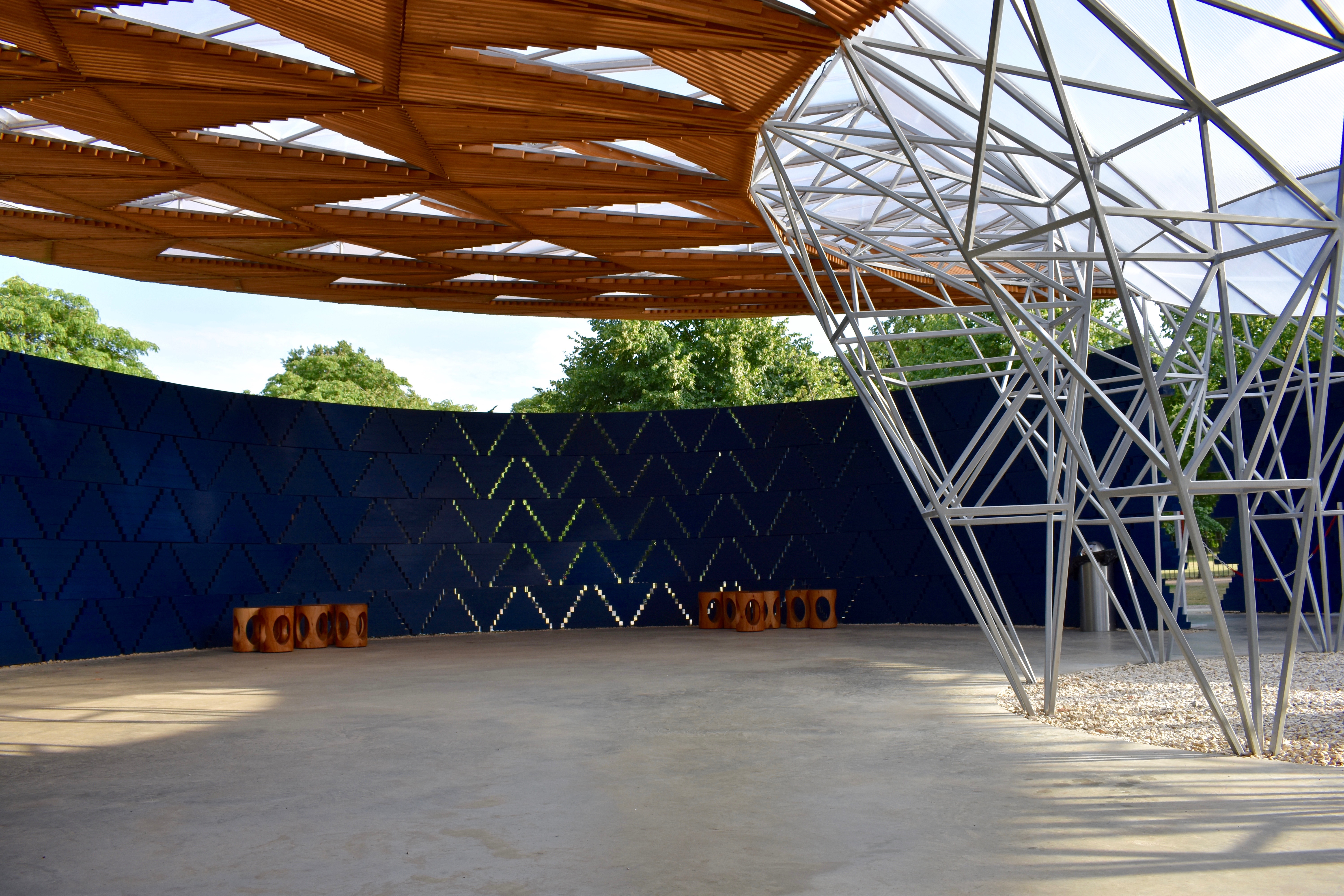 The structure is enclosed by curving sections of indigo-coloured wall and a tilted ring-shaped canopy. The rich blue colour is of particular significance for Kéré.
"In my culture blue is an important colour. It's like the indigo clothes we wear in the village on festive occasions," said Kéré.
"I thought, 'I'm coming to London, so I must wear my best outfit.'"
"And in past times there was only one piece of blue boubou – the traditional clothes that people wear. You dress blue, and you're shining as you approach the house of your dream. And everyone knows, with this guy, I cannot compete, I'm done, because this guy is so shining," he added.