Wimbledon The Mount Residence
Property type 2 bedrooms Apartment
Date March 2022
Photographer Lucas Pelizaro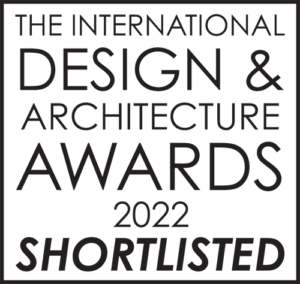 This property was something quite special. The house had a lot of character with architectural features but it had been untouched for 30-40 years. We got the opportunity to reinvent this home and bring a new modern twist to life.
One of the many joys of this project was working with a client who trusted us implicitly with our vision for their property. This level of trust is something we really pride ourselves on. The end result was a truly magical renovation. It's now a property packed with a very calm and modern feel to it.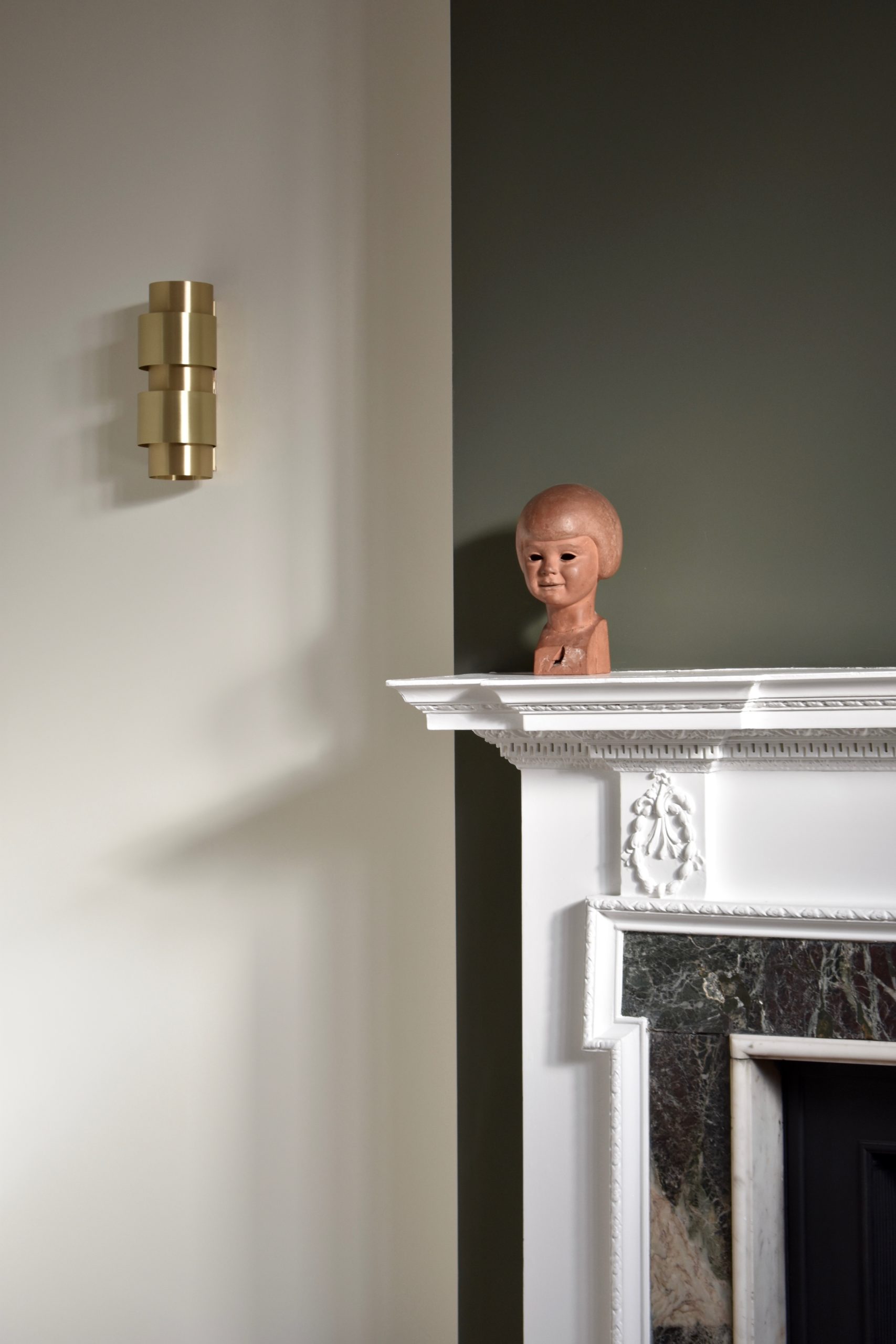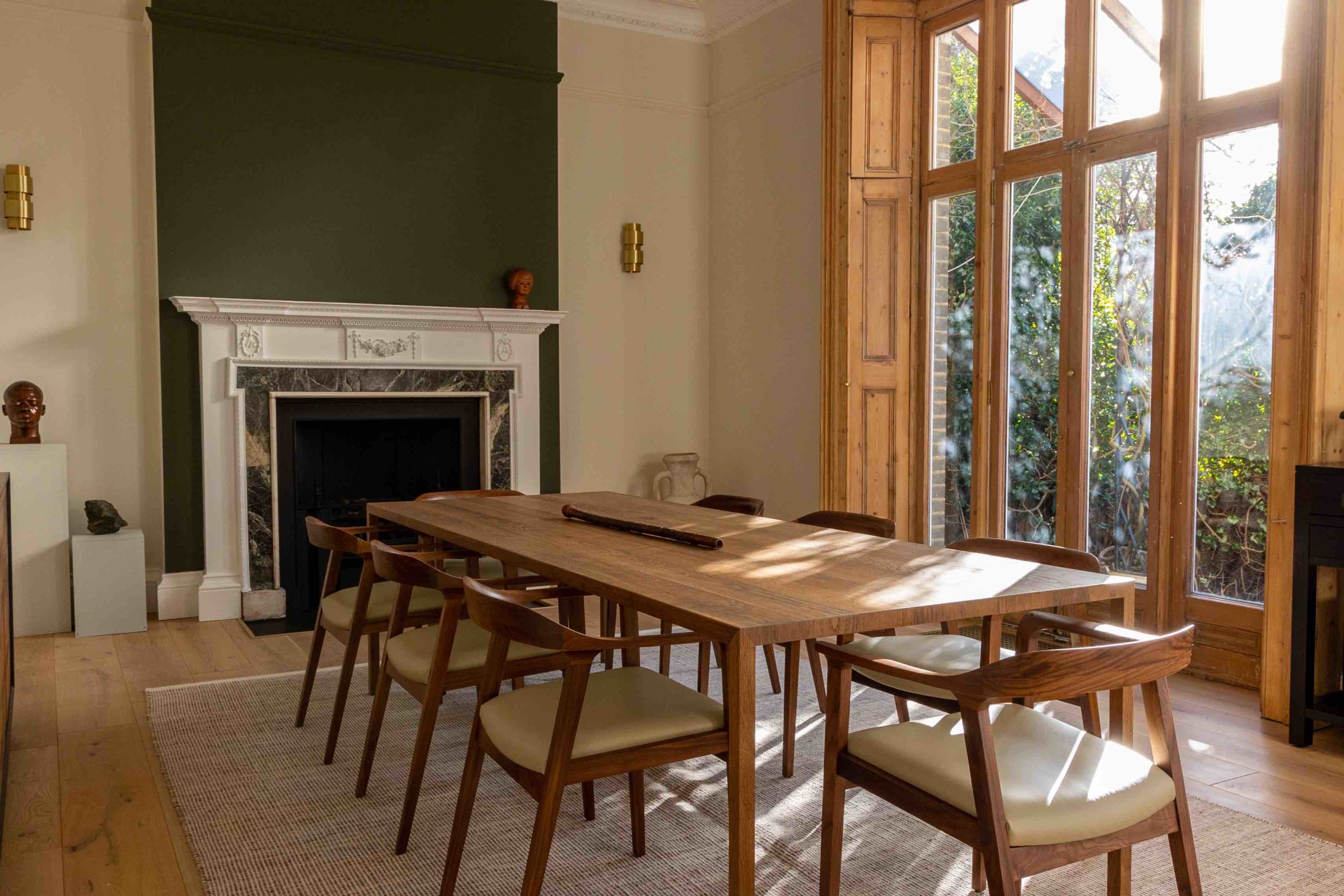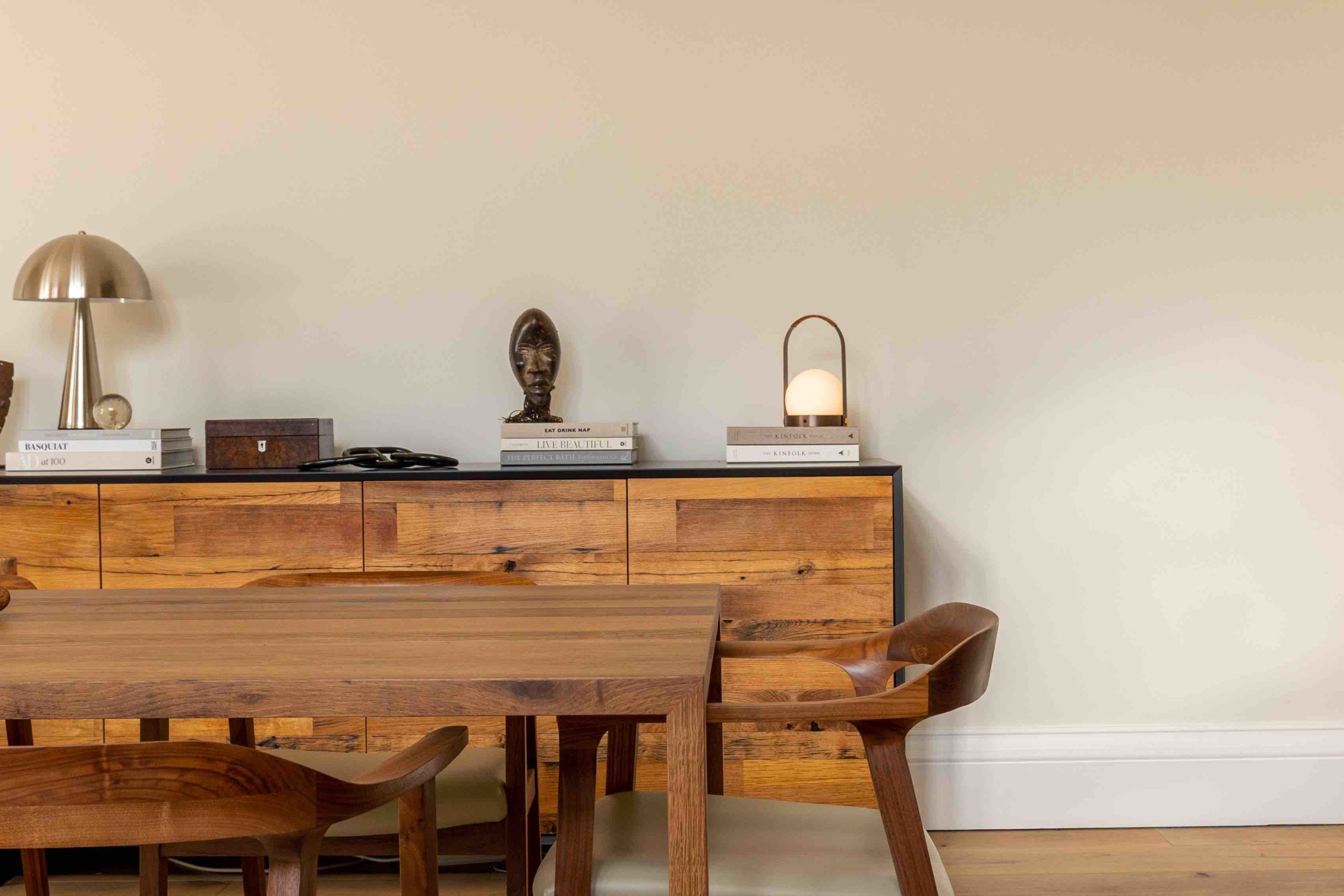 Bespoke Sideboard designed by Neil Norton Design
The Living room needed some upgrade whie keeping the original beautiful wood paneling. We decided to highlight them with original scones and pendant lamps and LED backlights.
The room needed to be a sanctuary to recharge while offering a lot of flexible seat options for entertaining. We Layered soft neutral texture to compliment the rich dark wood and create a warm inviting space to relax.
Using traditional materials like leather, wood and linen we kept the design simple and modern for a unique mixture of old and new. Creating the perfect combo of high-quality craftsmanship and timeless durable design.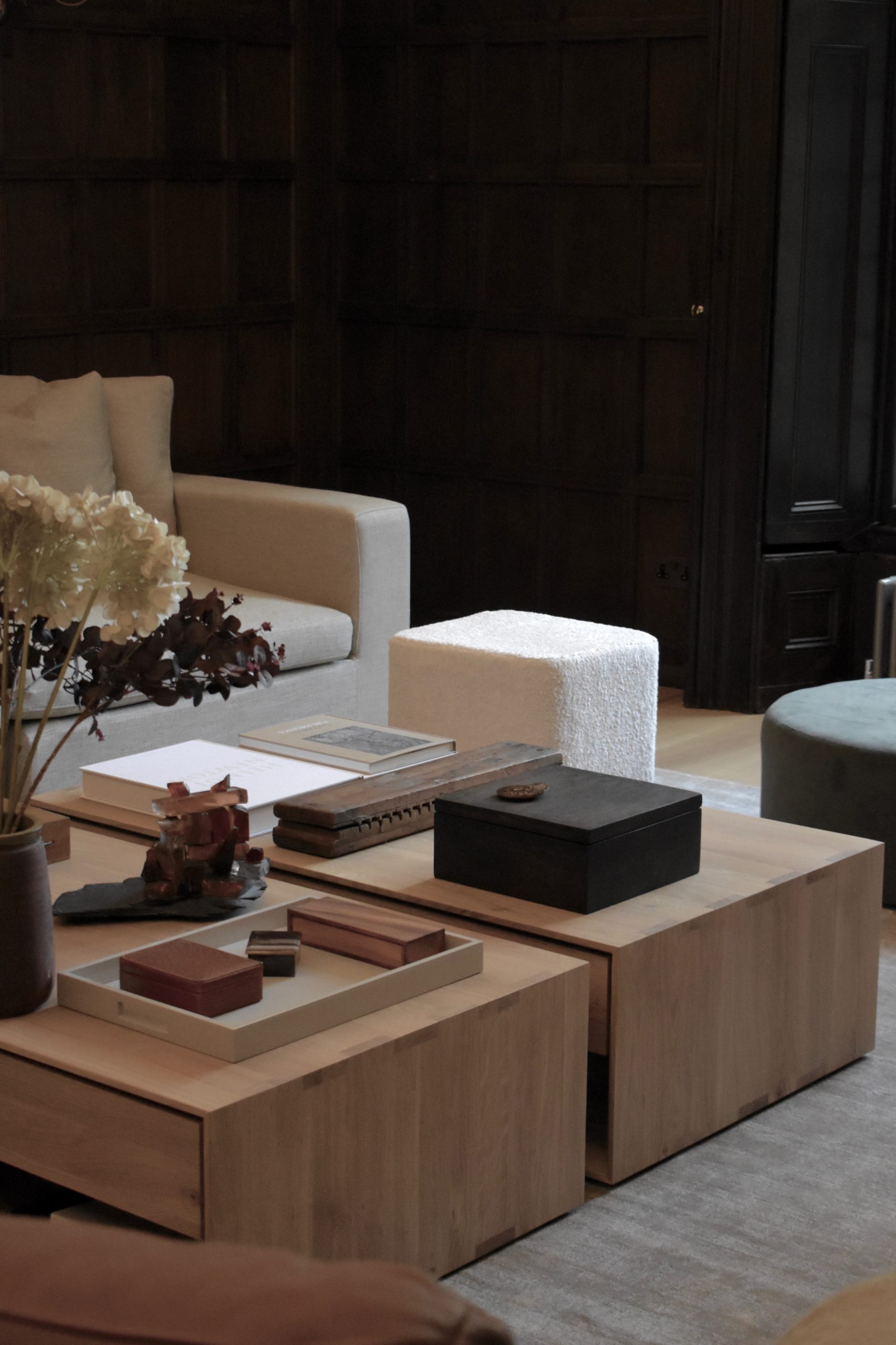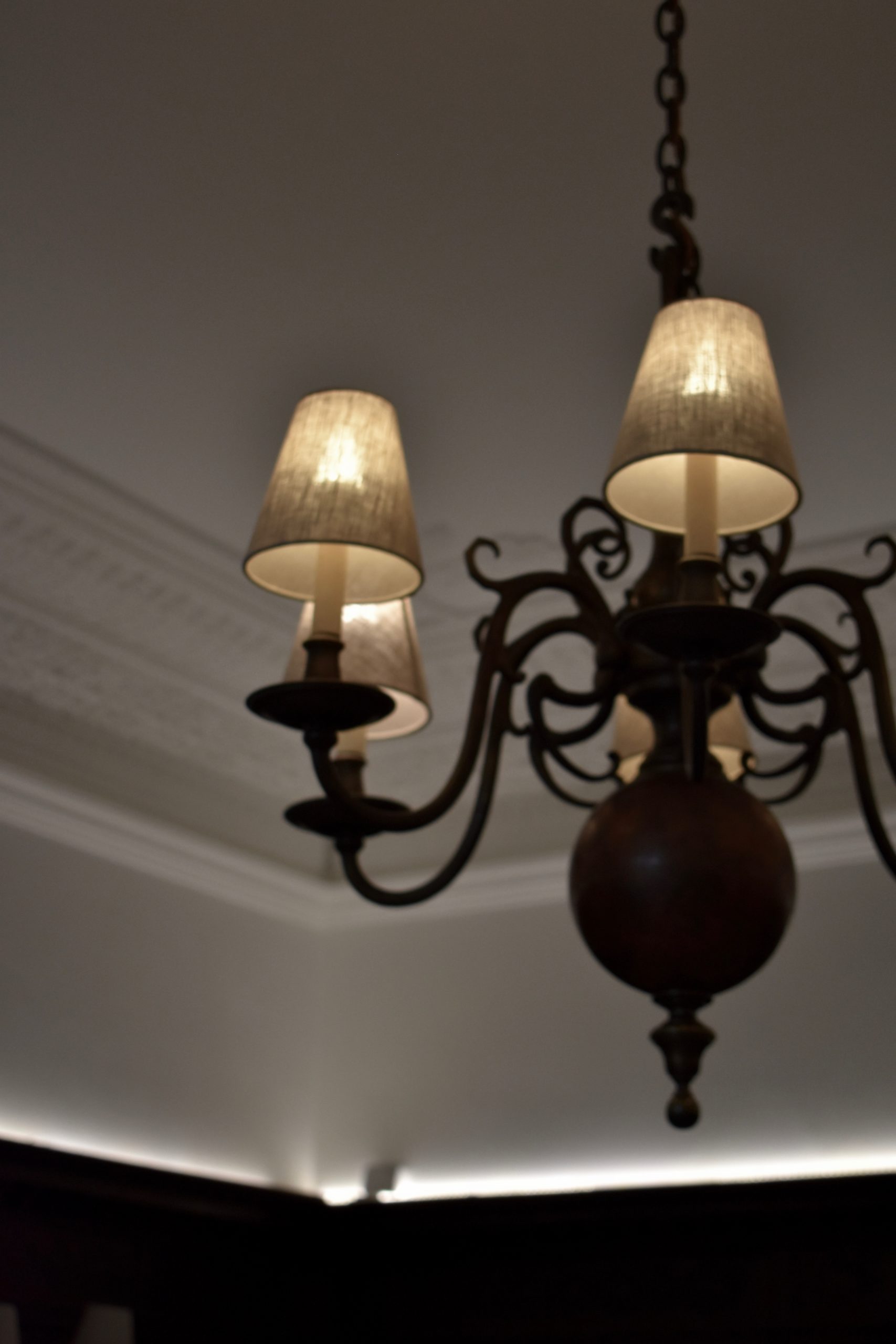 One of the main thing we had to work with was the layout of the room. The client really wanted to have his bed facing the garden. We created a bespoke bed with a curved oversized headboard to compensate the bed orientation. This allowed us to respect the Feng Shui power position of the bed while having a sense of enclosure.
The ensuite bathroom was aligned with the stunning marble fireplace offering unique cosy bath experiences.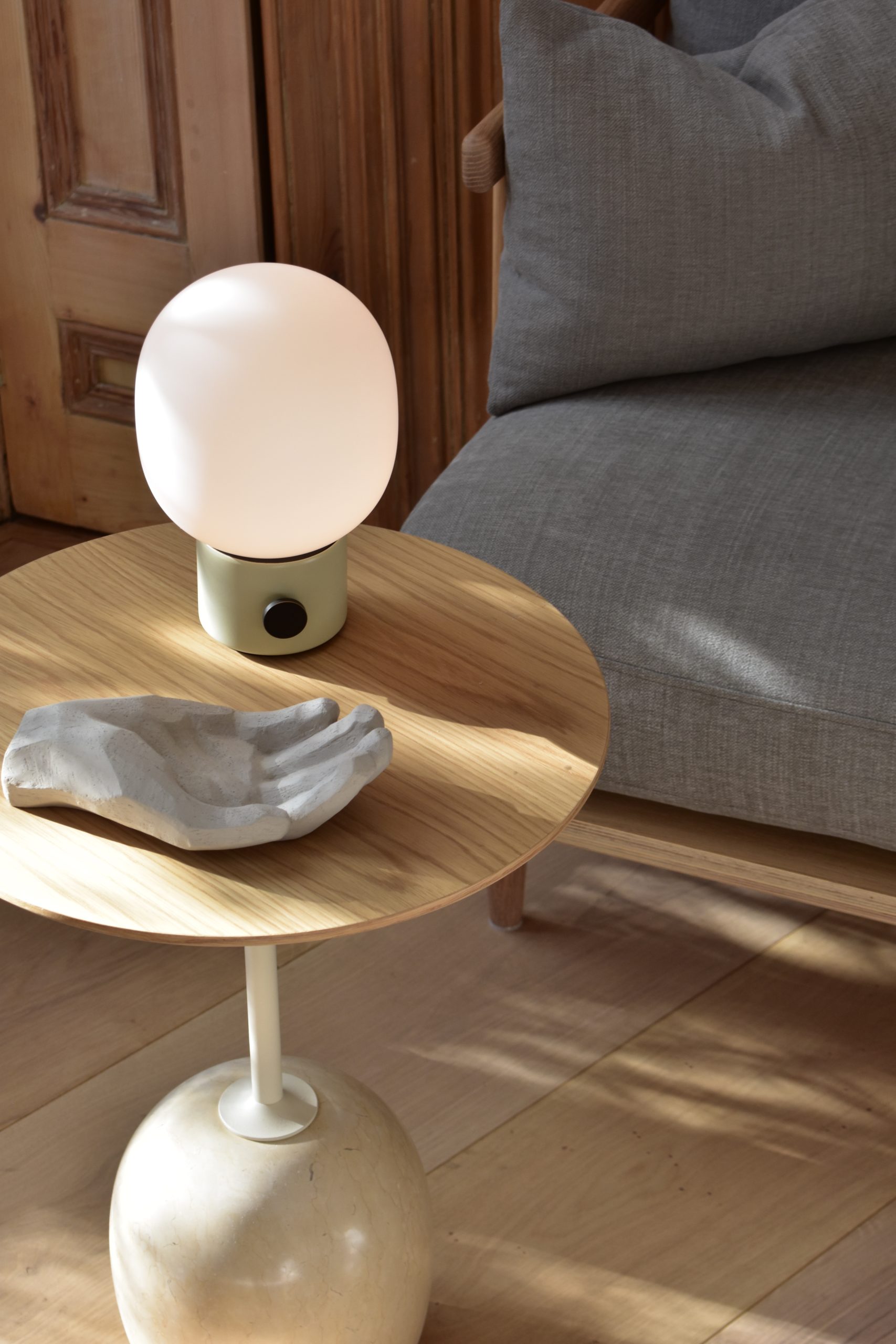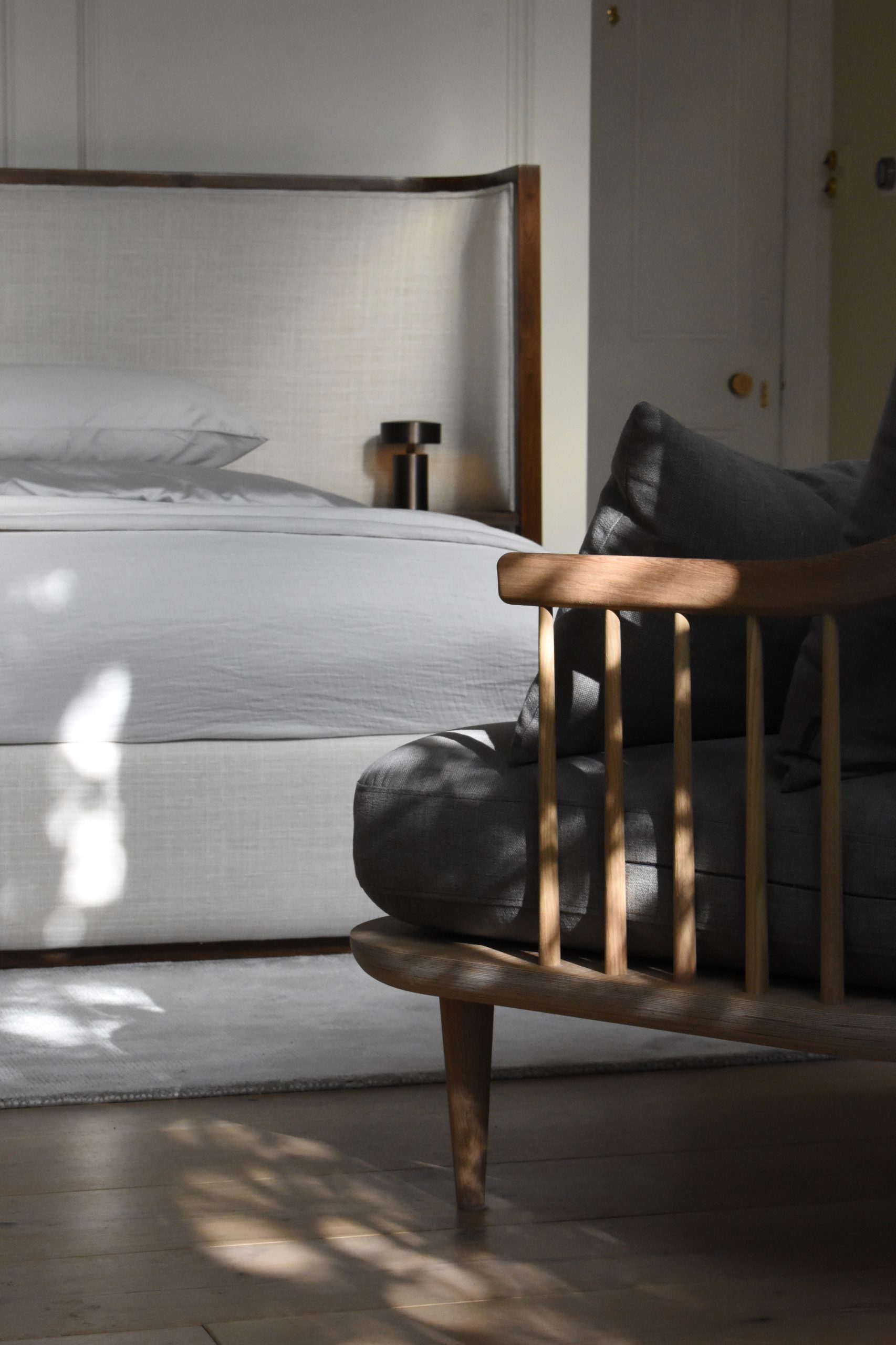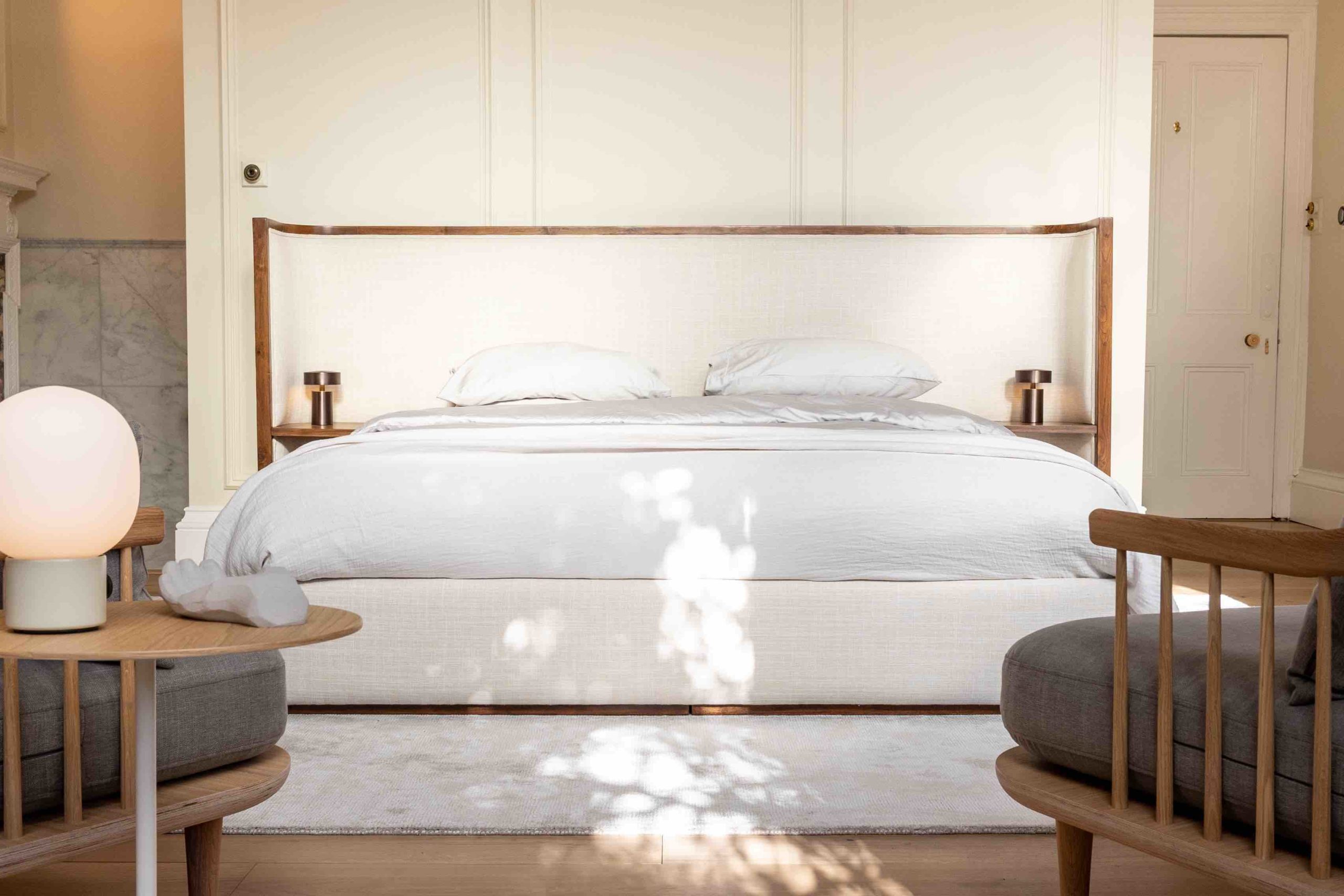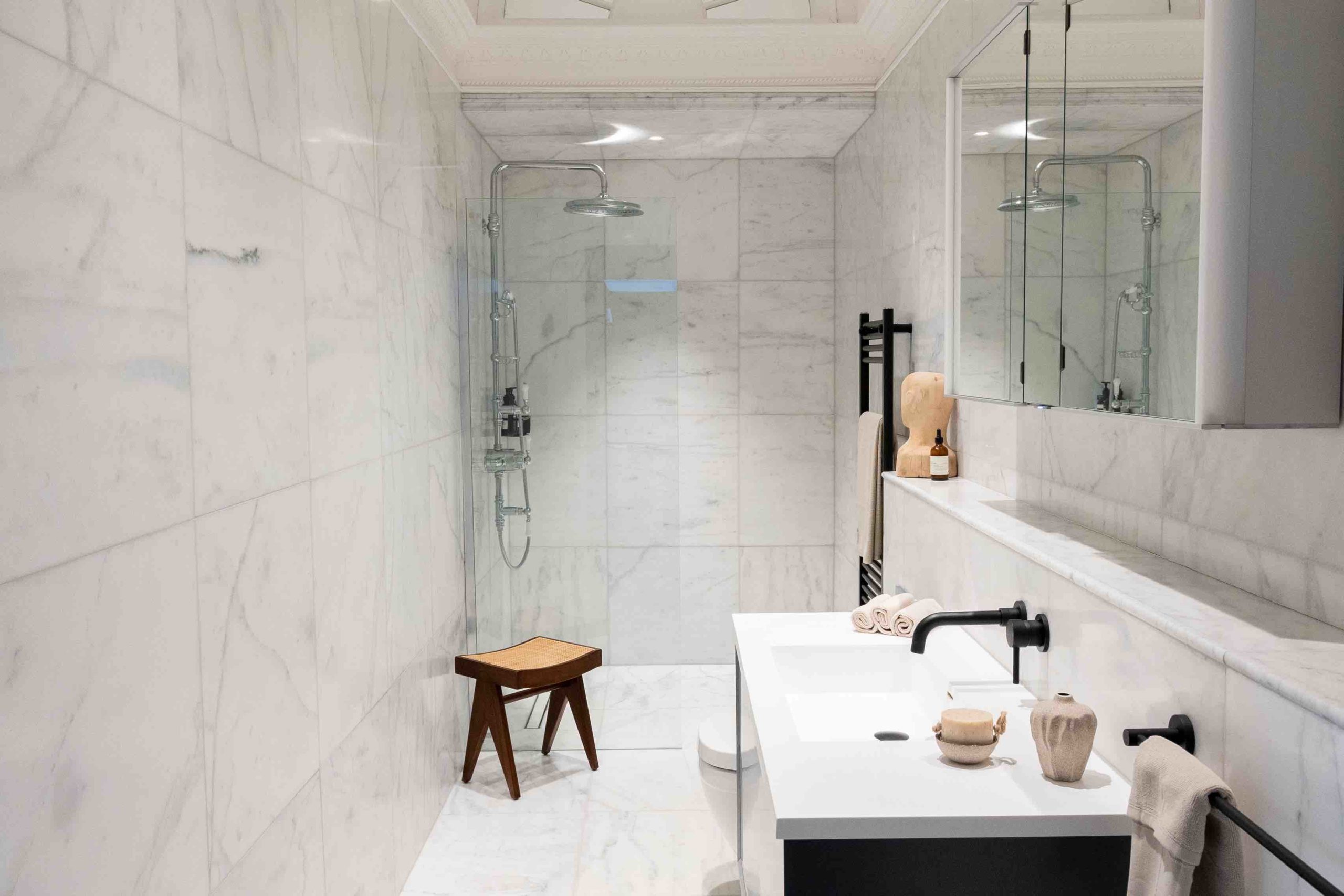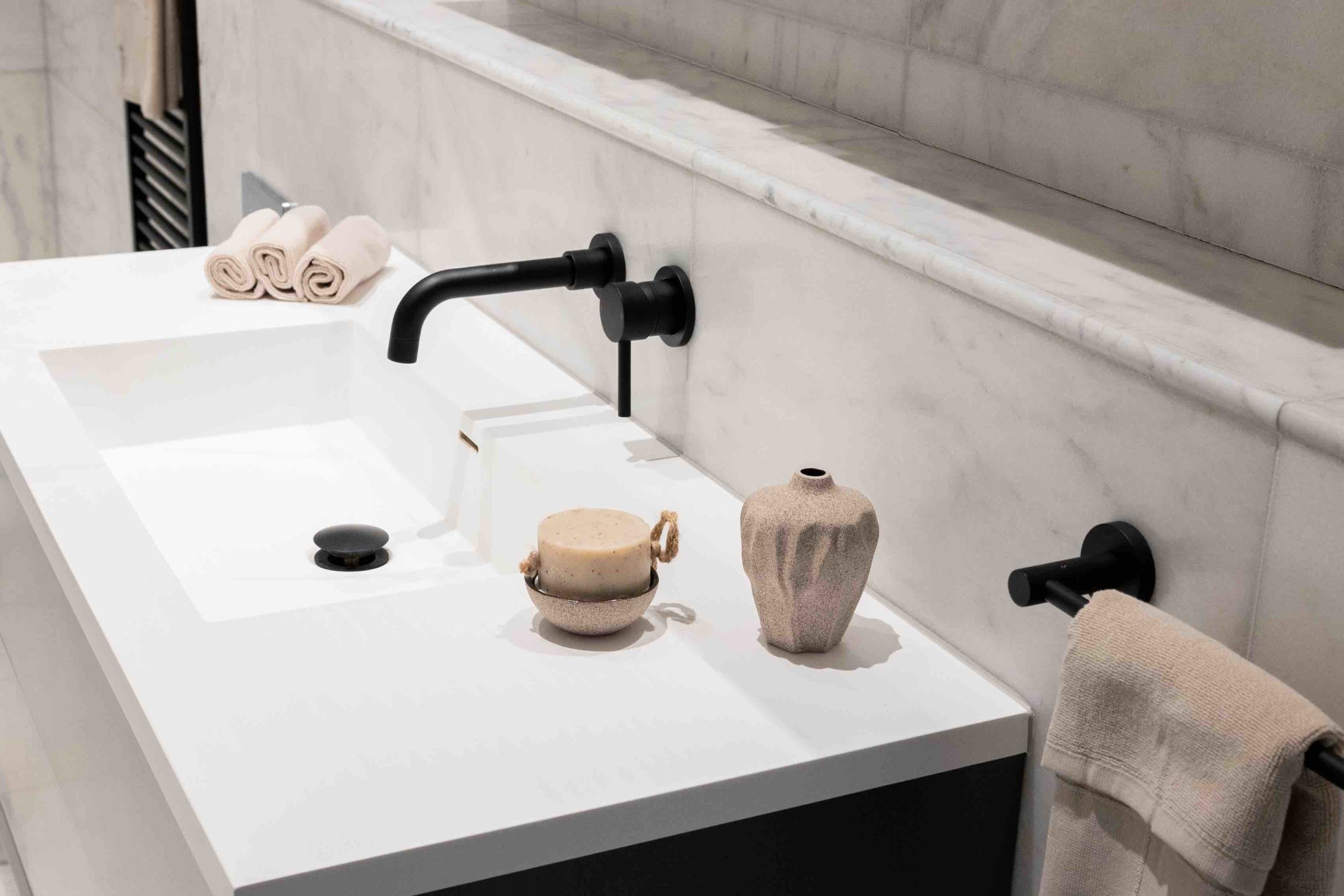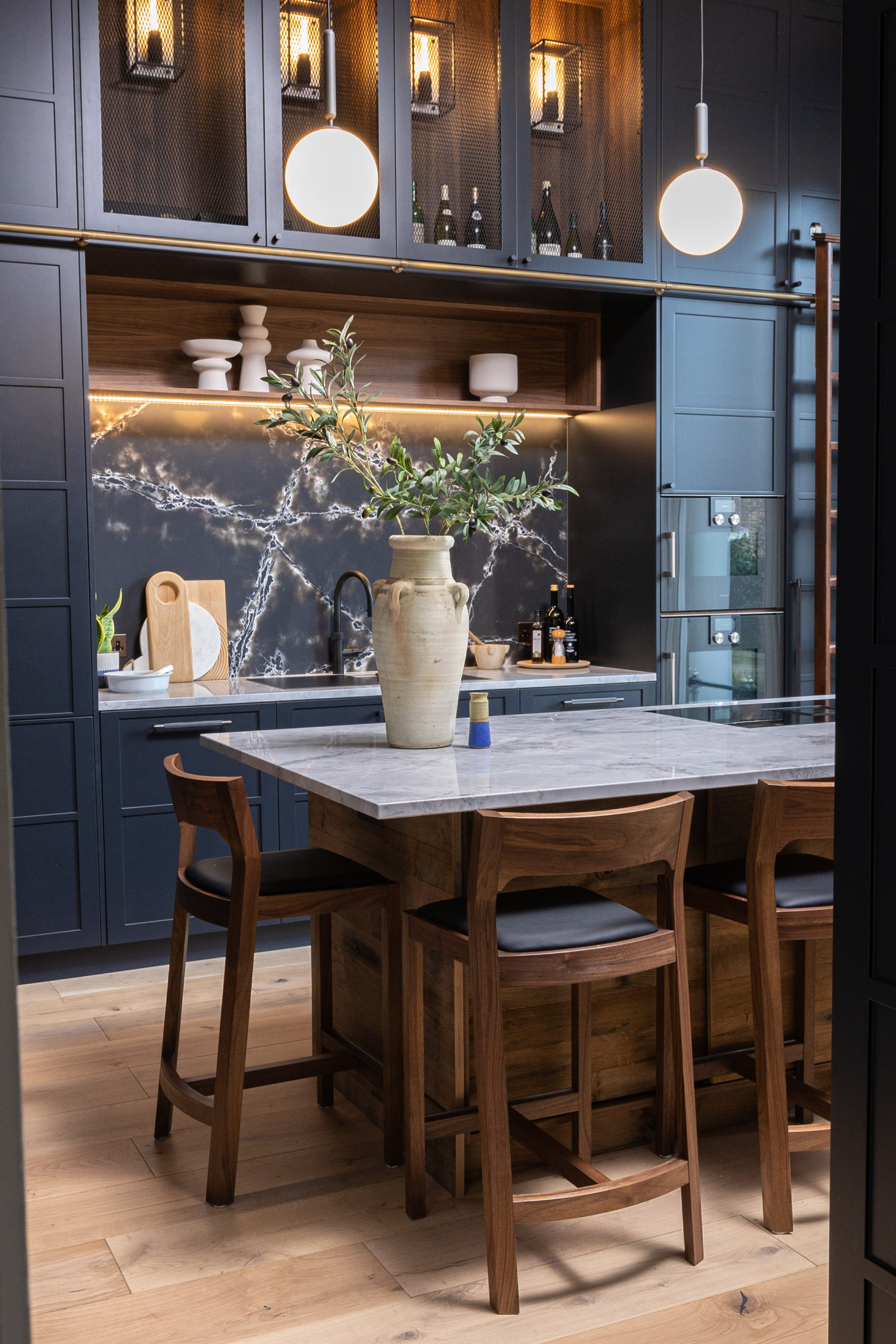 Kitchen Design by Neil Norton Design