Whether it's a living space, a shop, an office, a restaurant…interior design is what we do best!
Take the hassle out if decorating your home. Let

us do it for you! We provided a professional and reliable service working closely 

with carefully sourced and trusted contractors.
The perfect living space should both reflect your personality and inspire you to live your life the way you want.
Renovation.

Interior Design

Here at MK Design we believe that your dream home can become a reality, and we have the experience to make this happen. Working closely with the client is key to us. We listen closely to your needs and ideas to bring your vision to fruition. We provide creative guidance and precise visualisations.

Throughout the whole process we offer detailed solutions and design concepts just for you that are both aesthetic and practical. During the realisation phase we source furniture and materials of the highest quality and even offer bespoke fittings. Collaborating with carefully sourced and trusted contractors we take the stress out the project and help realise your home or business's full potential.
Makeover.

Interior Styling

The perfect domestic space should both reflect your personality and inspire you to live your life the way you want. We assist you in defining both the look for your home and the way you want to live within it. With our knowledge of feng shui and practical design we help create an atmosphere to improve our clients' wellbeing at home and beyond.

We can offer small or wholesale changes to your living space, giving sound, practical advice and even sourcing interiors just for you. Even if you'd like to make simple and effective changes to your place without remodelling everything, then our home styling program is for you. Please don't hesitate to contact us for an initial consultation.
Refresh.

Colour Expert

Colours can be fun. They can be stylish. They can bring out the child in us. Or they can heal and help relieve stress. As trained colour and paint experts, MK Design provide a professional and reliable service. We carefully choose a colour concept individually suited to your project and personal style.

We proudly represent Mineral Paint Maker in order to offer our clients the best quality paint on the market. This pigment-based and eco-friendly mineral paint comes in a large colour palette. The richness of the colours continues to amaze our clients.

As every project is different we offer personalised services that fit you and your renovation.
Concept design
Branding & Identity
Mood board
Research and Sourcing
Materials and textile samples
Furniture selection
CAD Drawing
Visual board
3D Rendering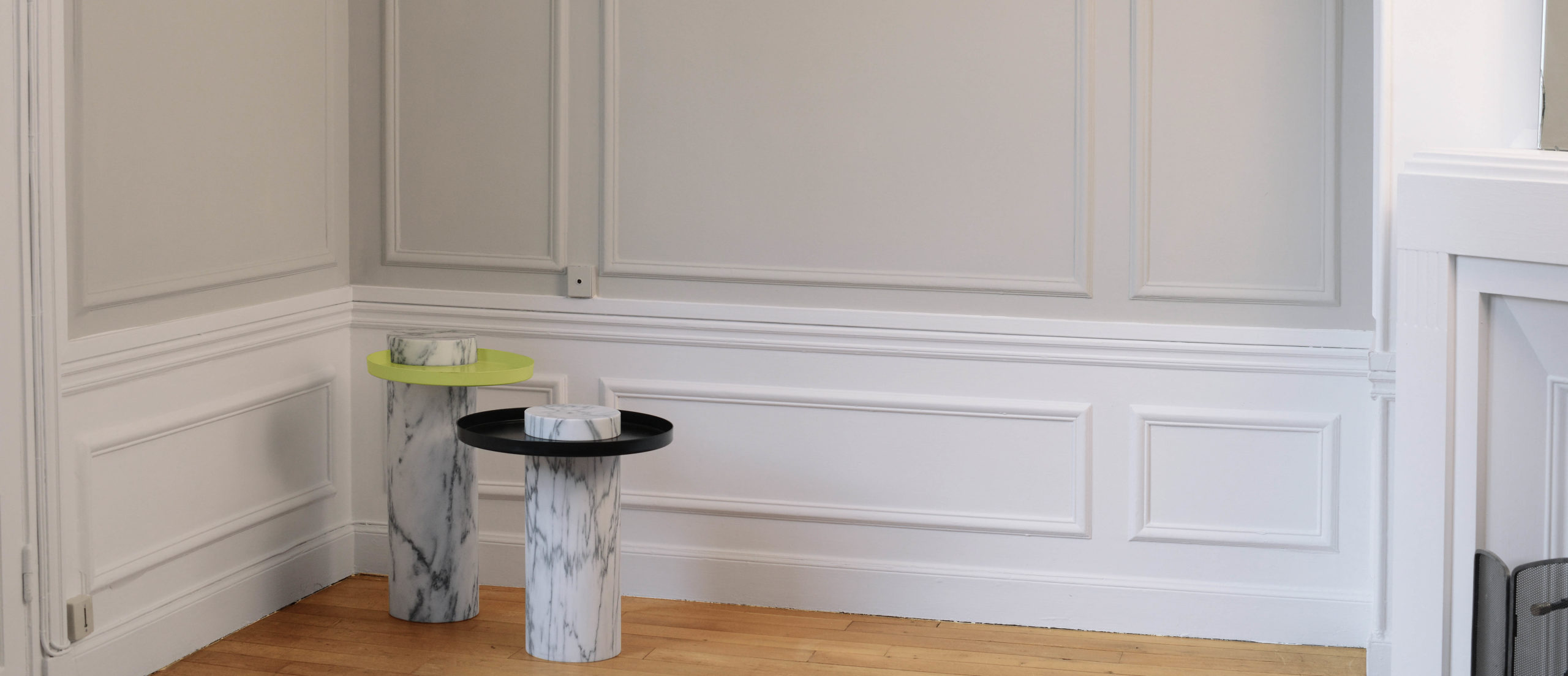 "Amazing changes in my flat after Mathilde designed it! With her feng shui specialisation, she created a serene place to live. I loved her creativity, attention to details and her deep understanding of my needs. "
Rajae Atoui
"Excellent job and very professional…I will highly recommend this company as they are efficient, reliable, creative, full of initiative and deliver astonishing results. They understand your needs from the early start and will meet your expectations with loads of enthusiasm. "
Nicerine Sadouki
"Apart from Mathilde's passion for design and bespoke creation of space for business and living, Mathilde is an excellent resource for the latest design trends. No doubt you will discover hidden gems in product design from local and international designers to suit your project, this is what we find very unique about MK Design, we always learn about something new. "
Robert Henry
"Mathilde was a delight to work with. She communicated efficiently and with excellent details for the project required. Her work is to a very high standard and originally fresh and chic."
Vanessa Birley
"Mathilde is a highly talented & experienced interior designer. She has the ability to deliver outstanding results to your living spaces based on your needs. I highly recommend using her services!"
Charline Hay