Ferm Living's New Autumn Winter Collection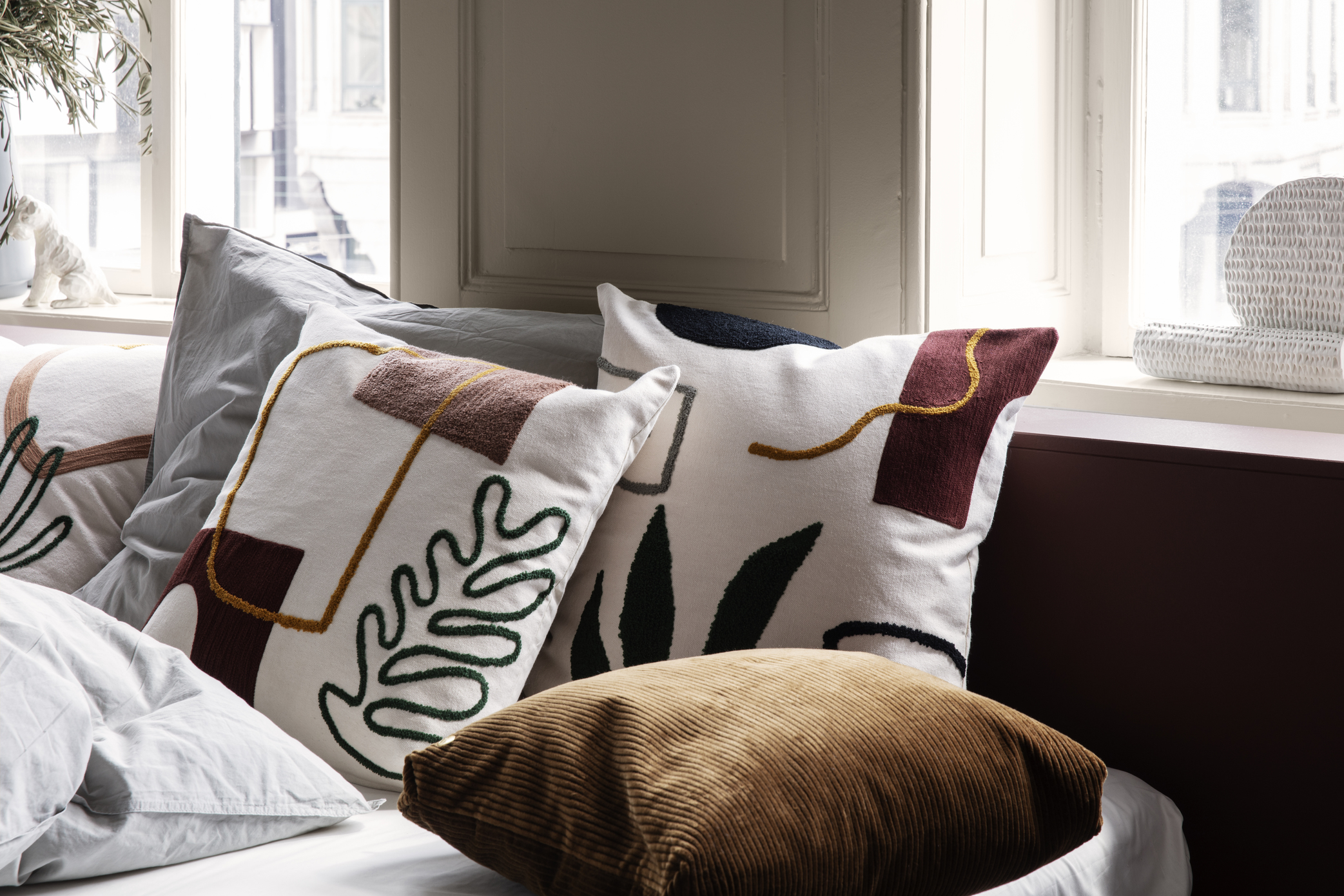 With the weather changing so rapidly it is the perfect time to introduce Ferm Living's new Autumn/Winter collection. I don't usually share the latest trend as I prefer timeless design, but this new range was so exciting I had to share it with you.
I have been in love with Ferm living for a long time and been using a lot of their products for my projects. This new homeware collection is also going to be part of my future selection with a warm Scandinavian colour palette and beautiful textile.
Treat yourself with soft textiles and beautiful artwork. With imagery found in the mystic atmosphere of oasis, caravans, and desert paradises, the Mirage series of blankets and cushions turns objects into abstract shapes and beautiful forms.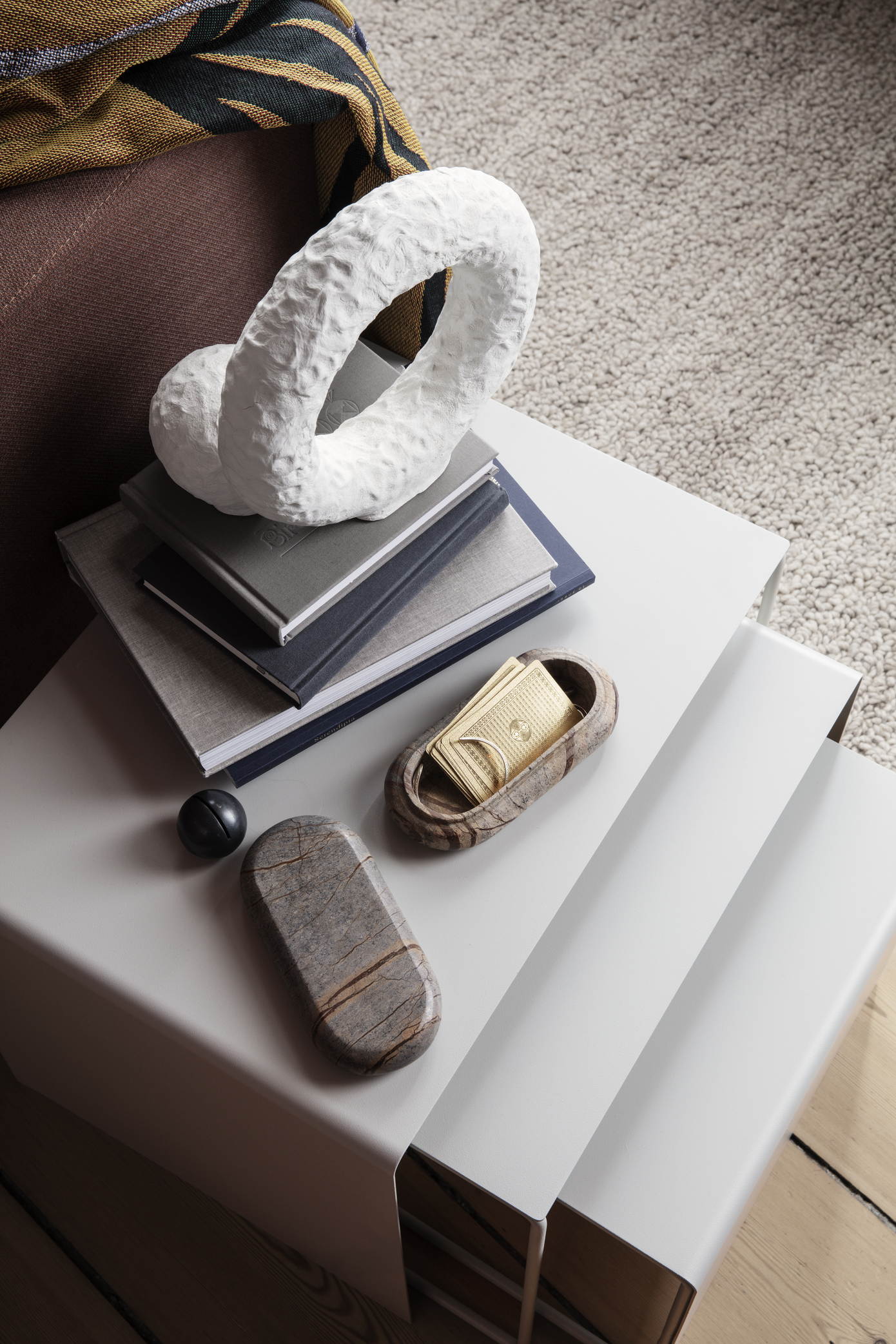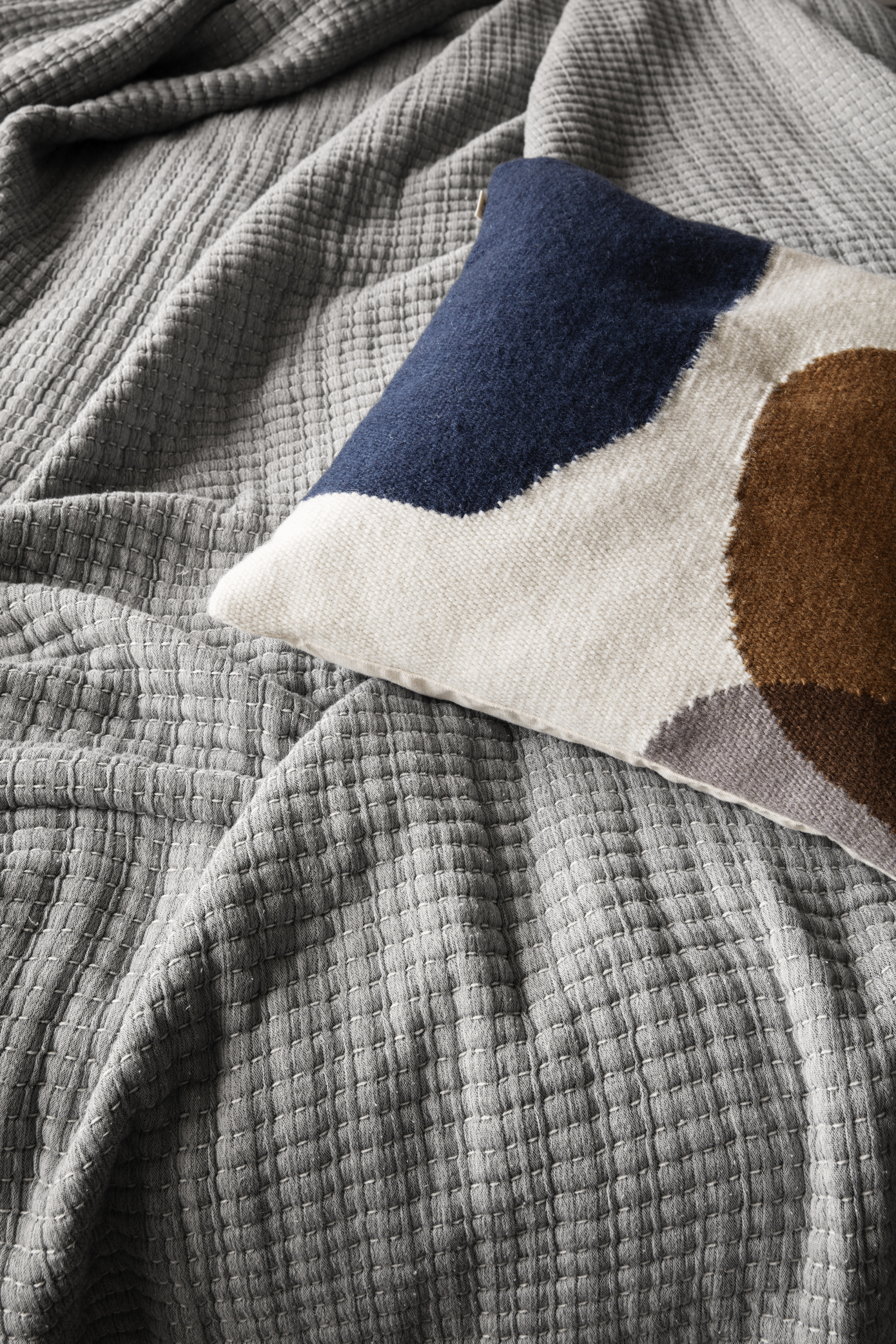 Serve your guests their favourite beverages and snacks on the new Bon Trays of solid oak with a clear reference to Japanese aesthetic. We are fascinated by the meeting of the light and the grounded, which also forms the idea behind the Alza Bowl made of solid marble on two sturdy feet. In the kitchen, the Tomo set of wooden cooking tools lets you cook up a storm: Two spoons, a cooking tong, and a spatula made of carbonised ash. The set comes in a lovely cotton gift bag tied with a leather string.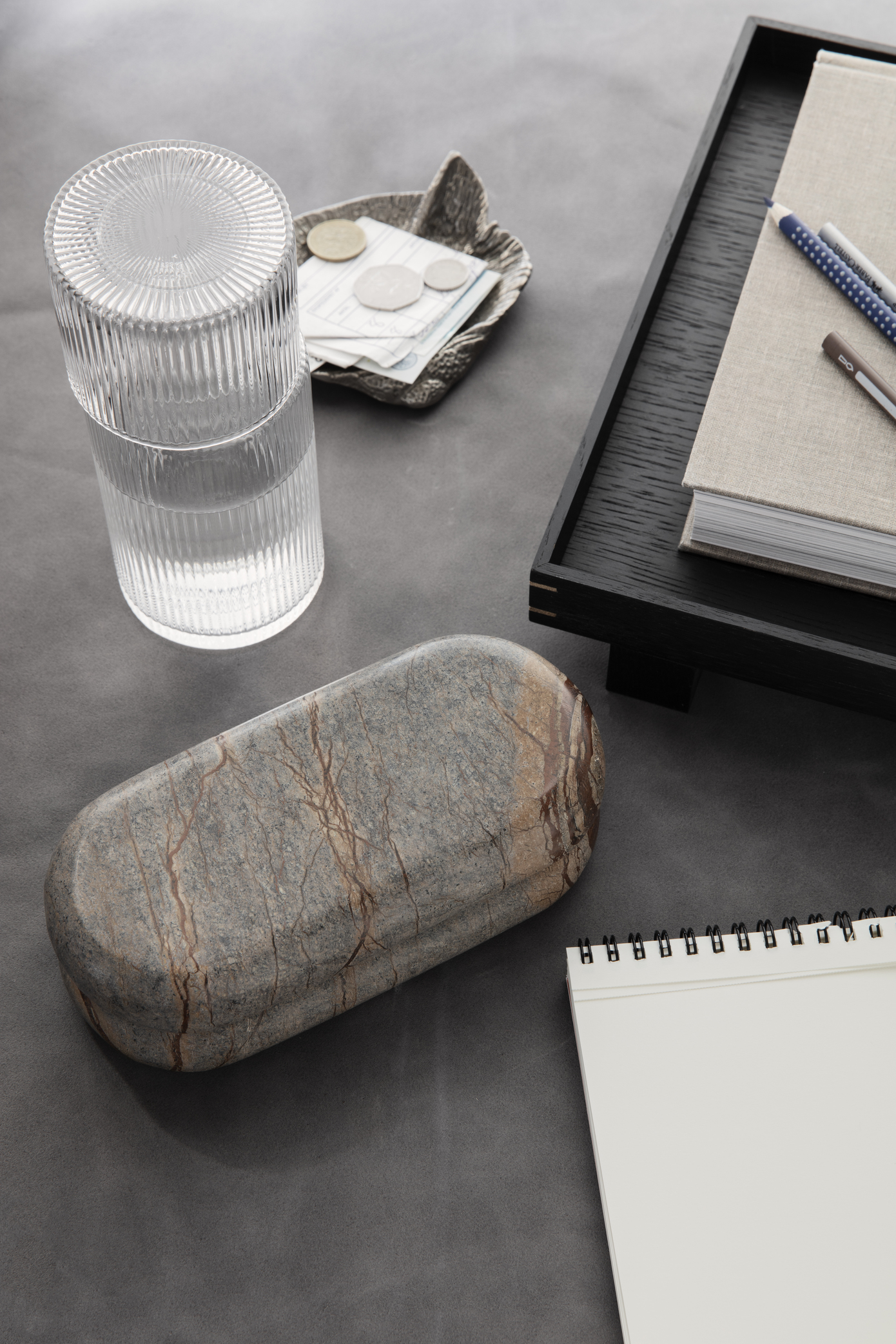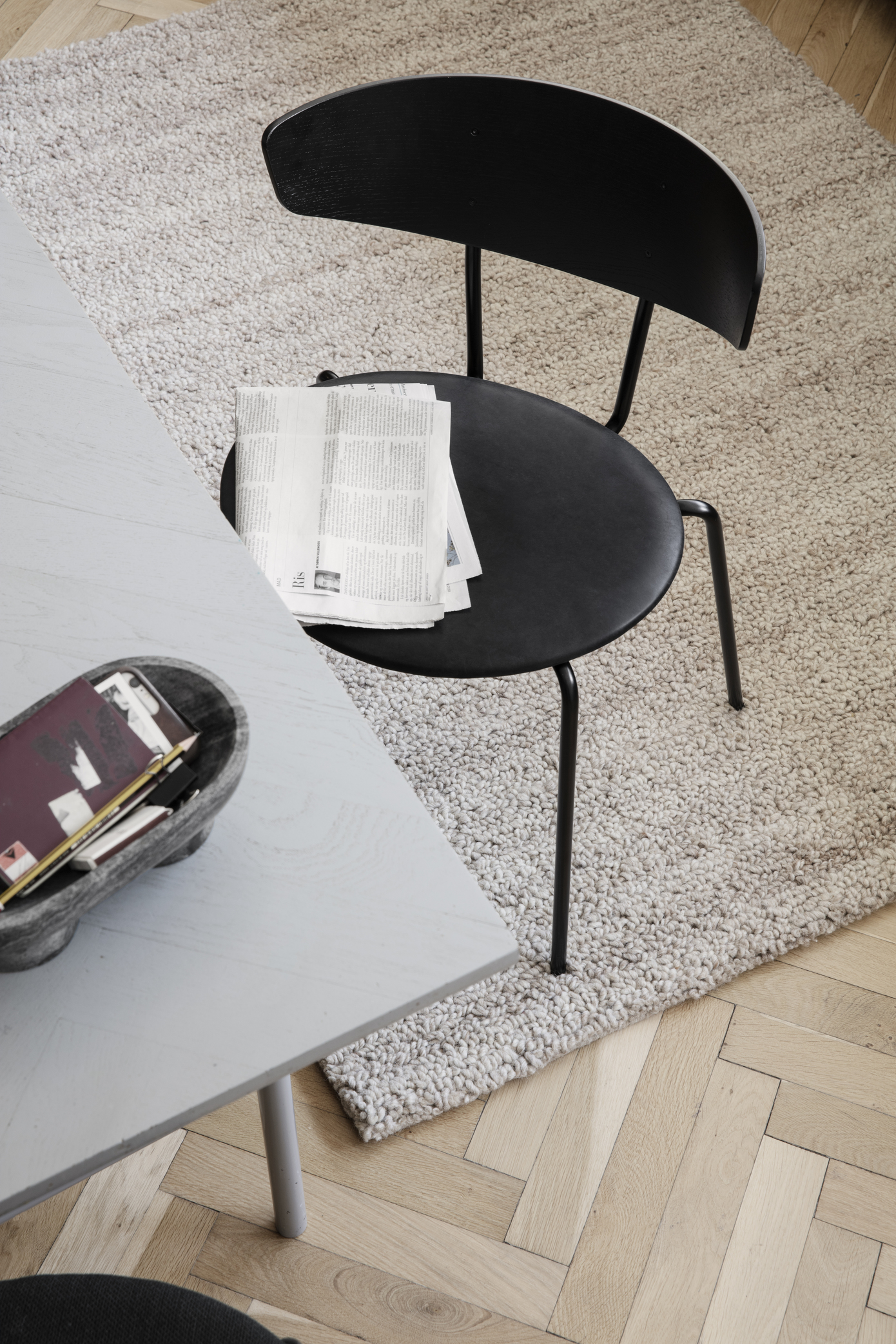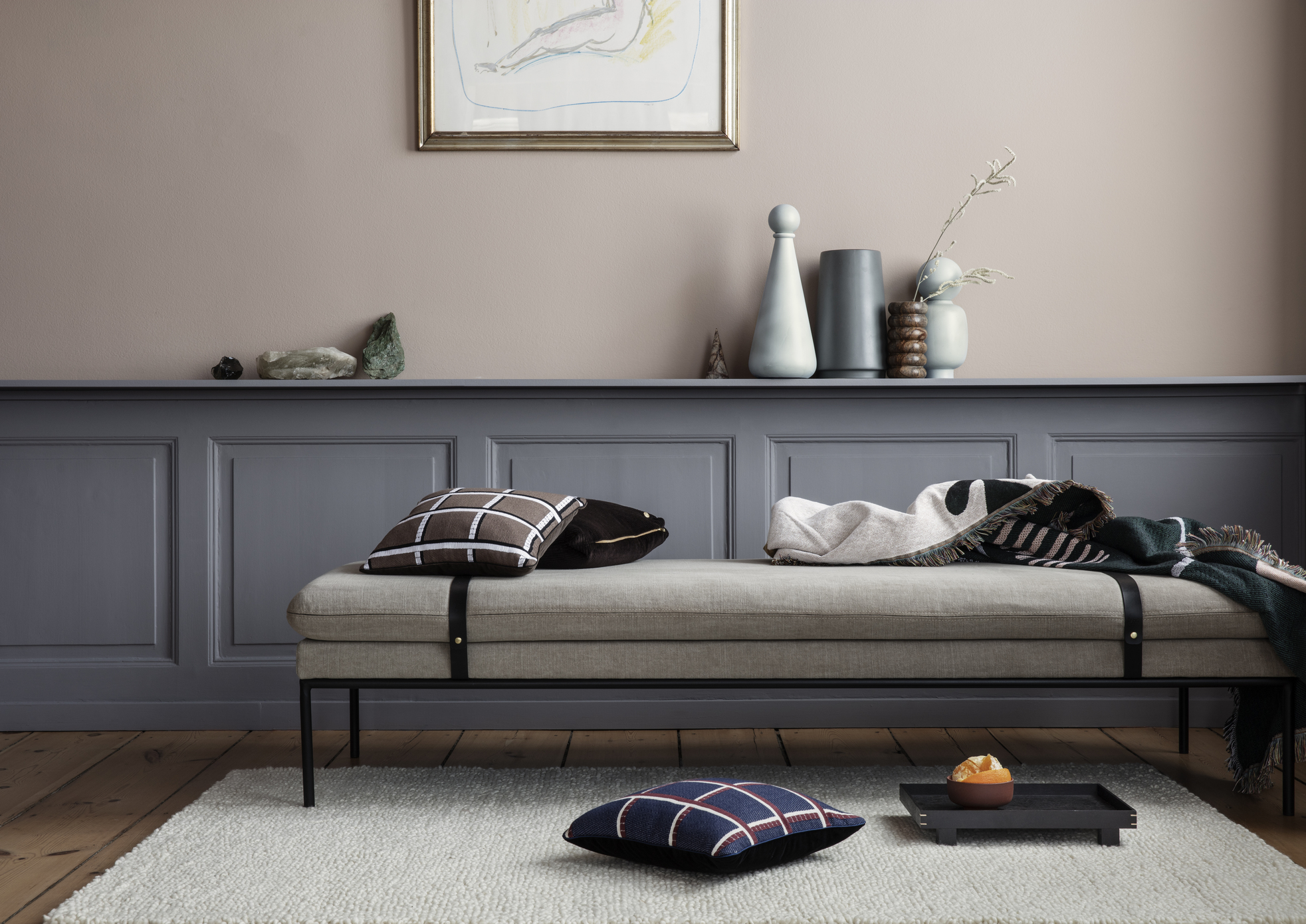 My favourite has to be the soft cosy Rest lamp sitting on a black marble ring is a highlight as well as the antique-inspired Muses vases collection.
Additionally, Ferm Living has a range of beautiful and heavy marble bowls and vessels in its new collection.