My Exotic Wedding in Provence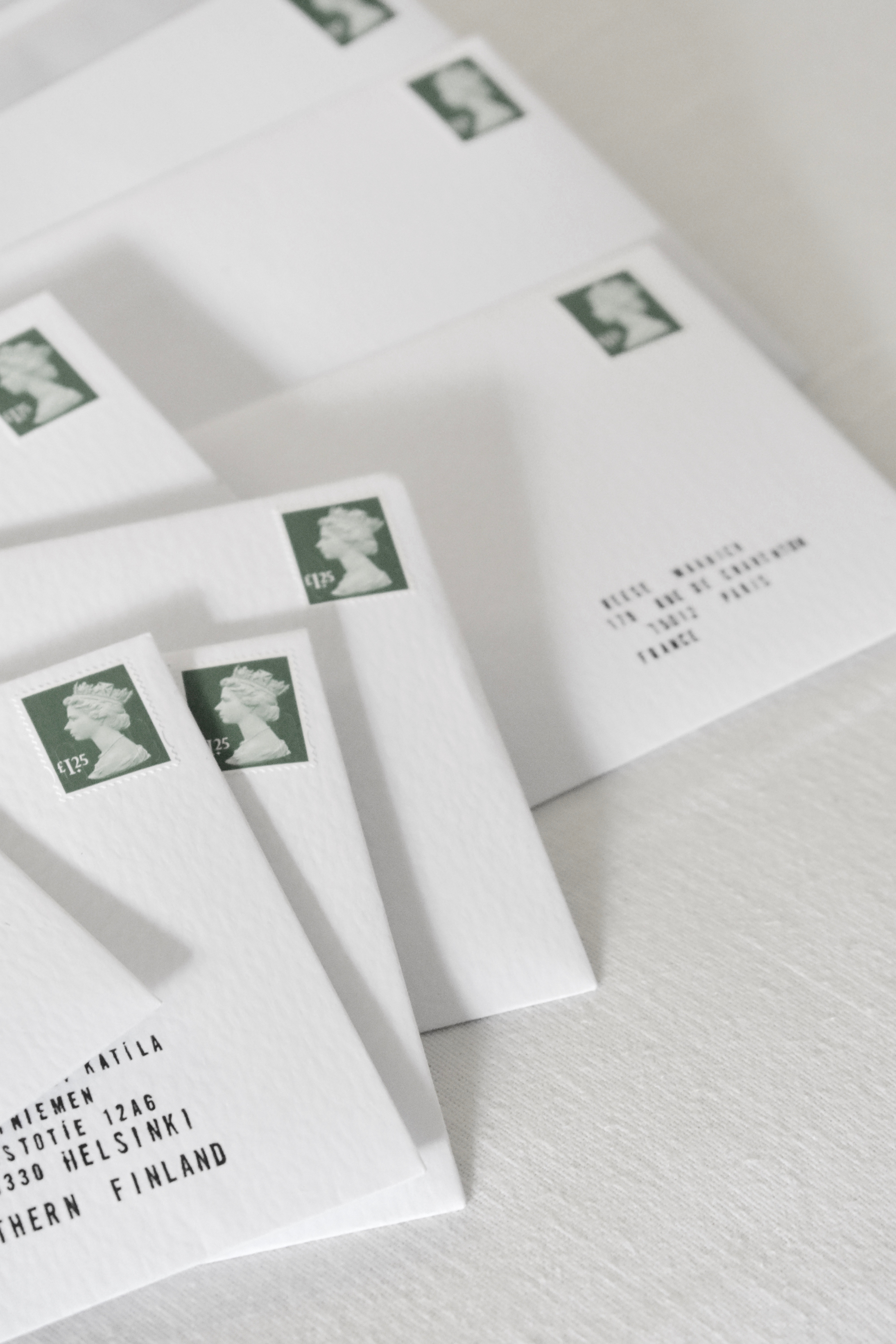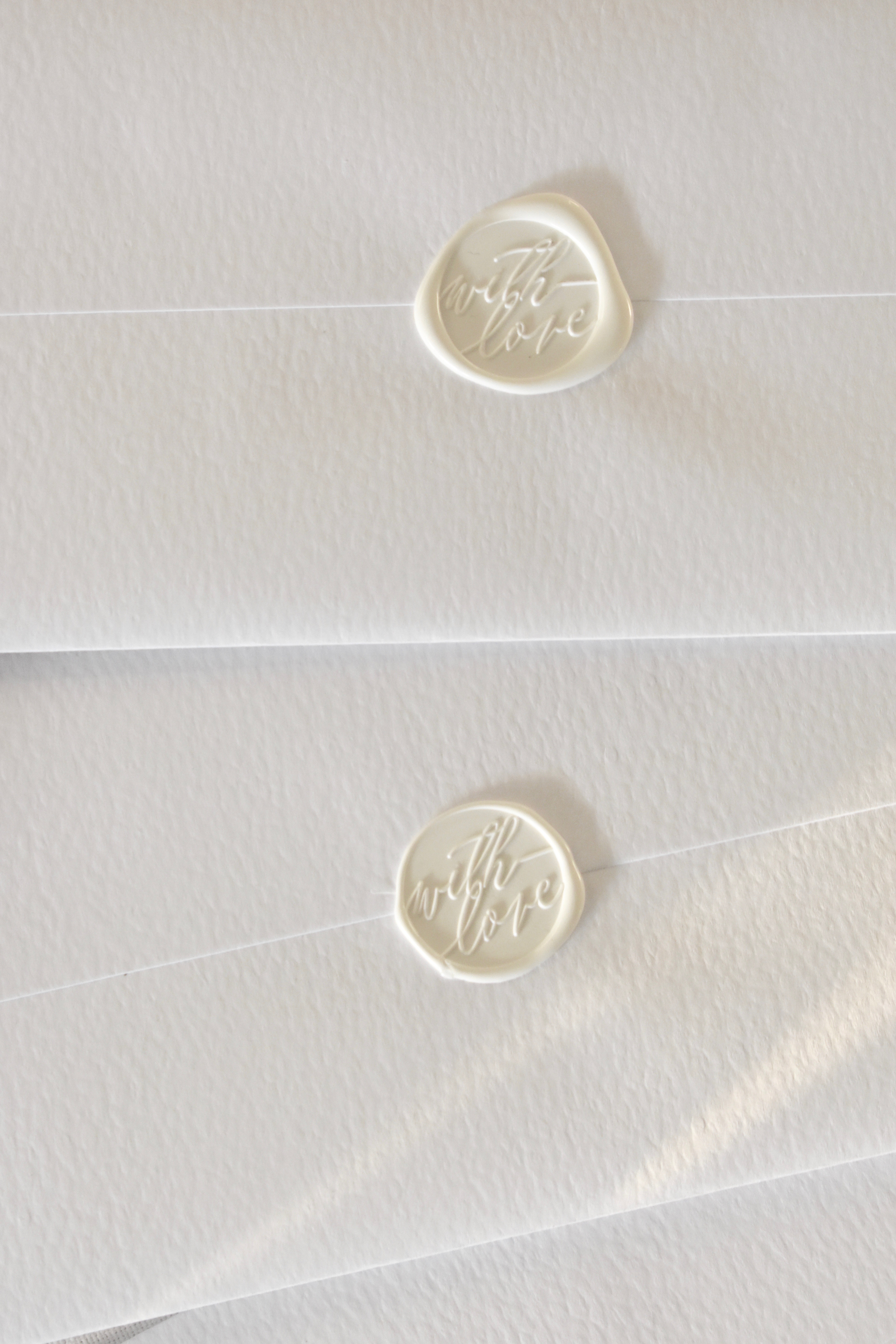 it's official, after 10 years living together, I am finally  writting this post as a married woman.
It was important for us to have this meaningful union in front of our loved one. And it was truly wonderful.
After years of looking for the right venue in the uk and abroad, I finally found something that was exactly what we were looking for. 
In the heart of Provence, where I spend most of my childhood, the traditional stoned country house was surrounded by a lavender field, a small river and a large field with white horses.
We were able to stay all together for a week in the house which allowed us to organise most of the wedding ourself and spend some quality time together.
I would highly recommend to do this, as this takes off the pressure of having the perfect day and create a strong bond within your families.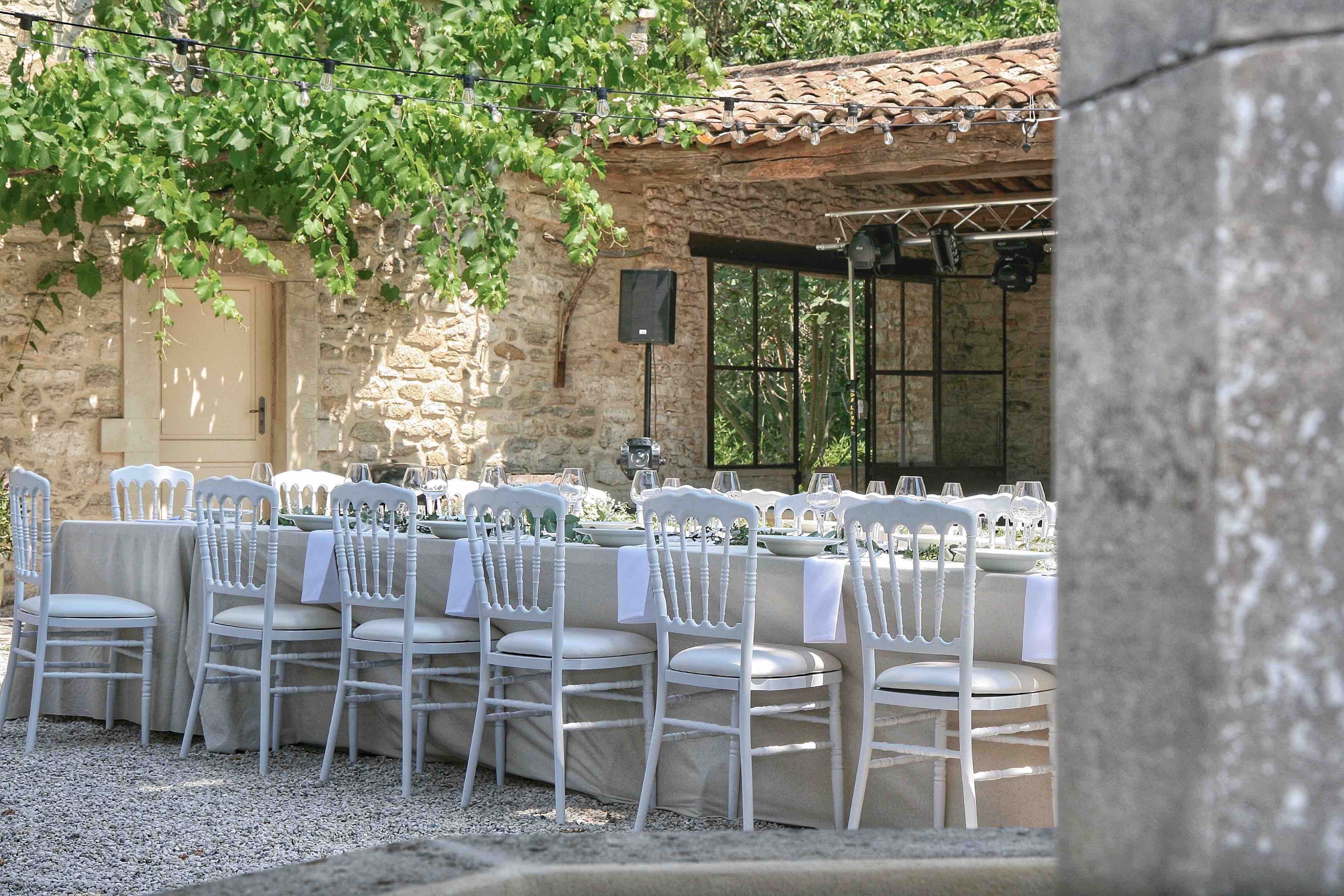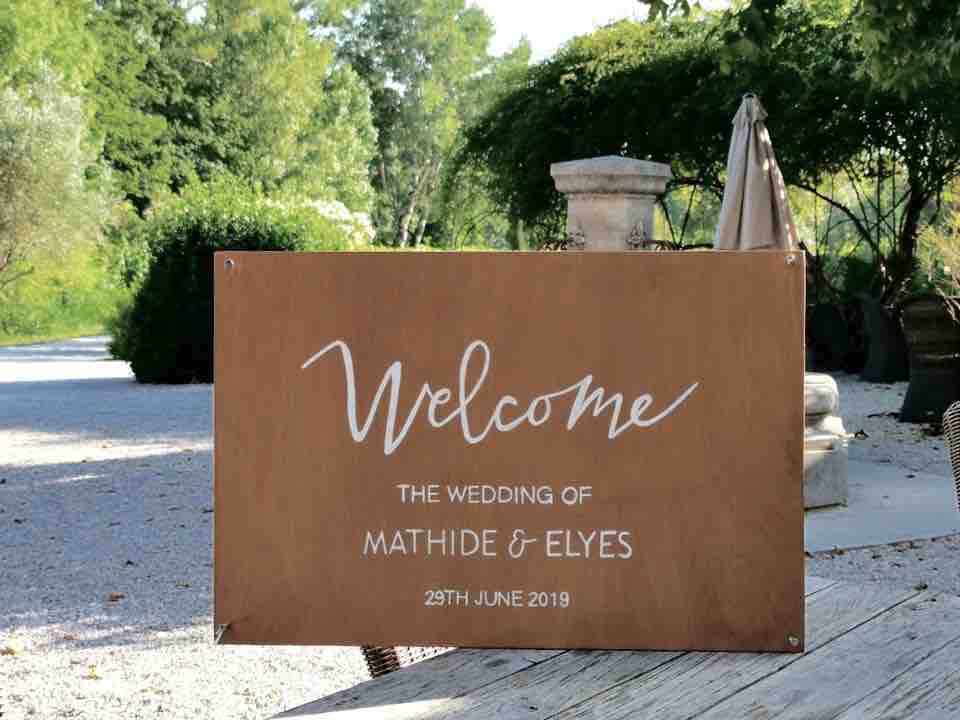 I really enjoyed planning this wedding as it really reflected our life together and it was a great opportunity to design something special, with both our personalities.
I had the privilege of collaborating with some very talented people and brands and I am very thankful for everyone who where involved, invited and witnesses this union.
We welcomed our guests with very fragrant jasmine flowers necklaces we made the night before. We also had a beautiful custom handmade wooden Welcome sign by Off the rails designs. It was great to have a personalised touch and I really recommend to get yours.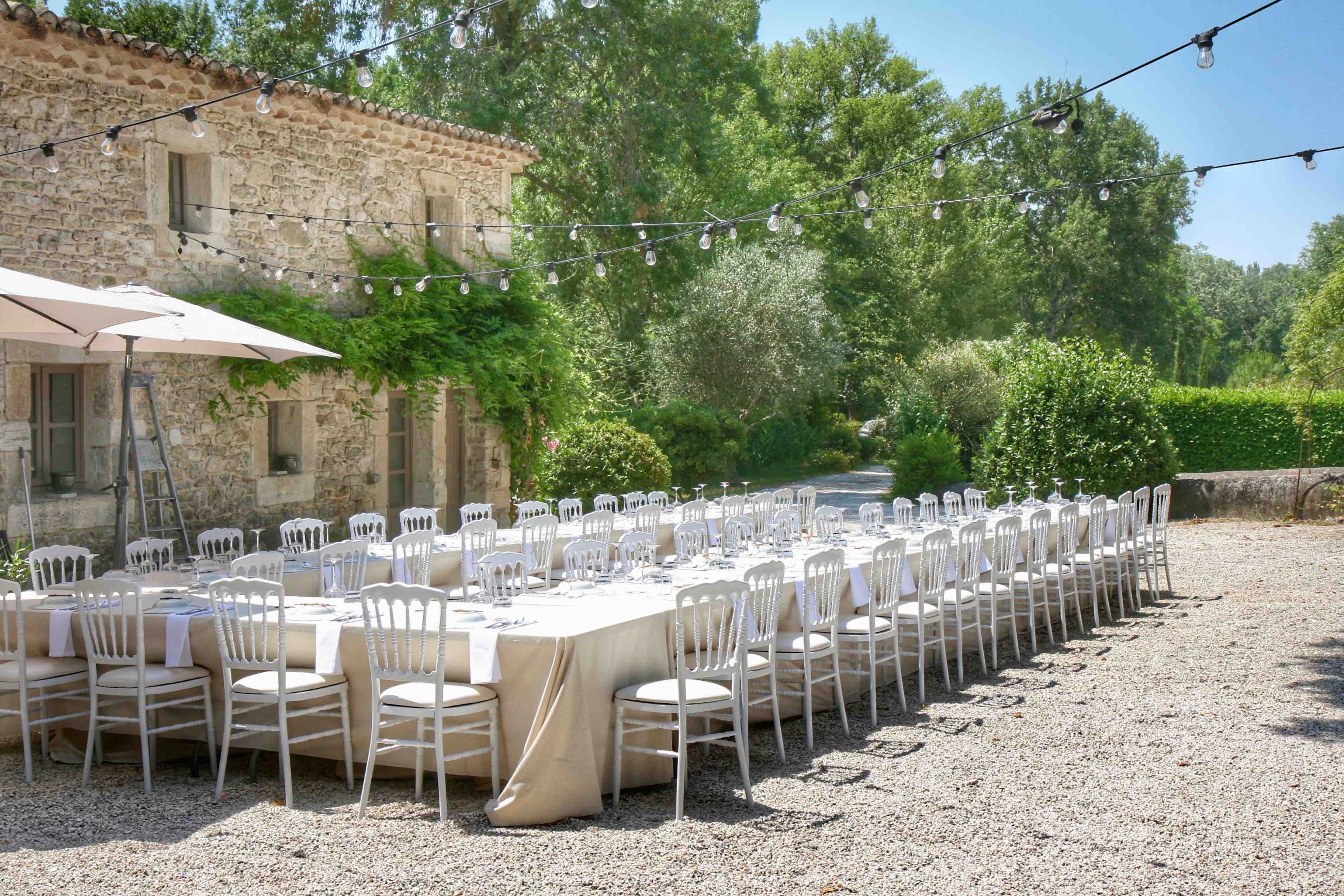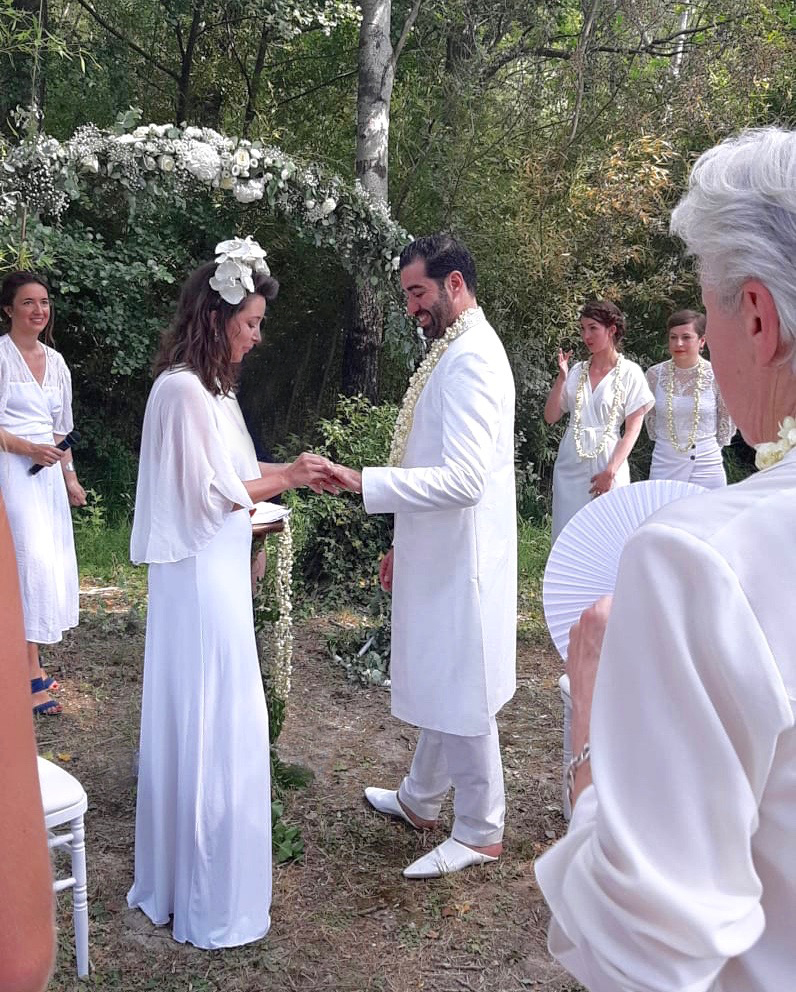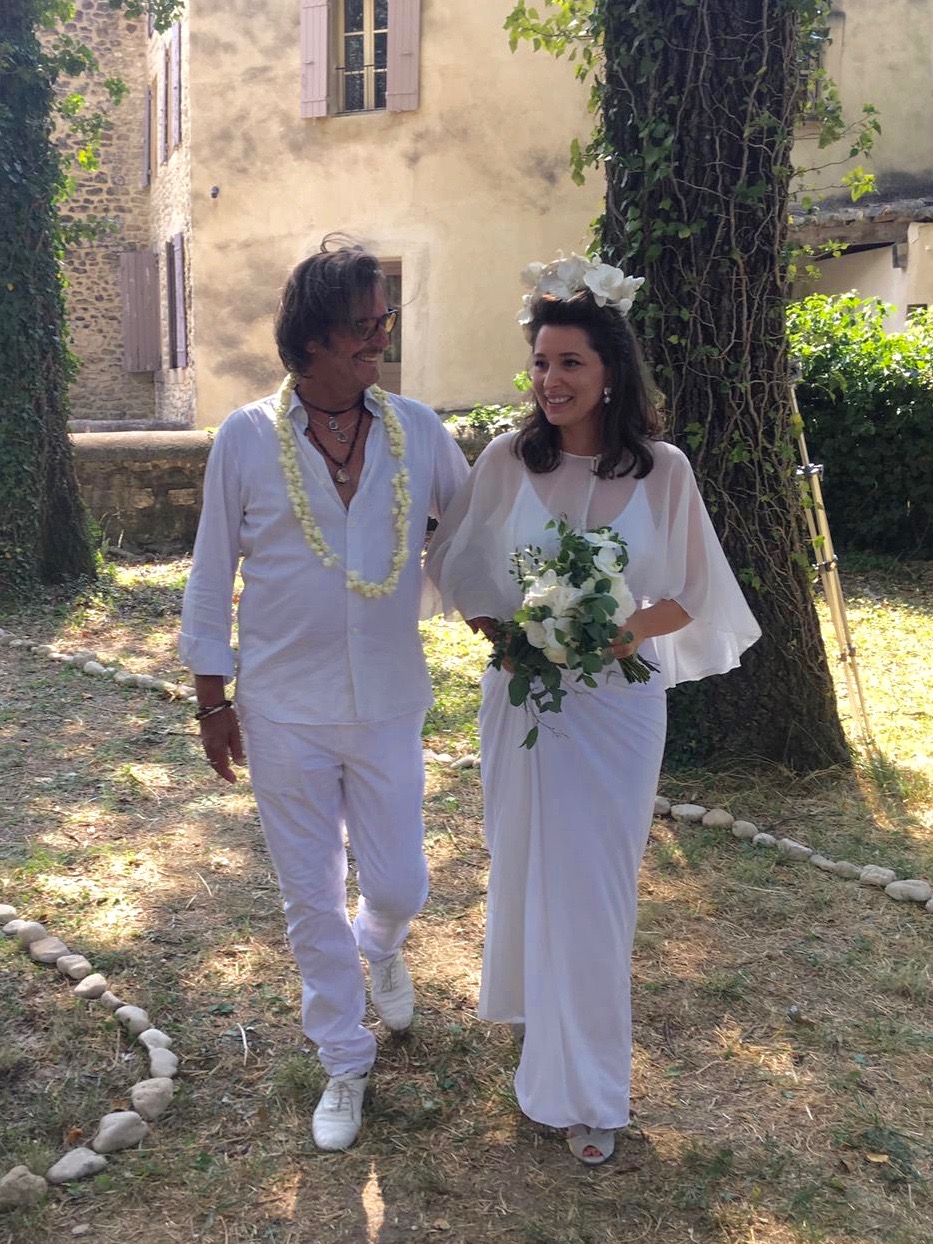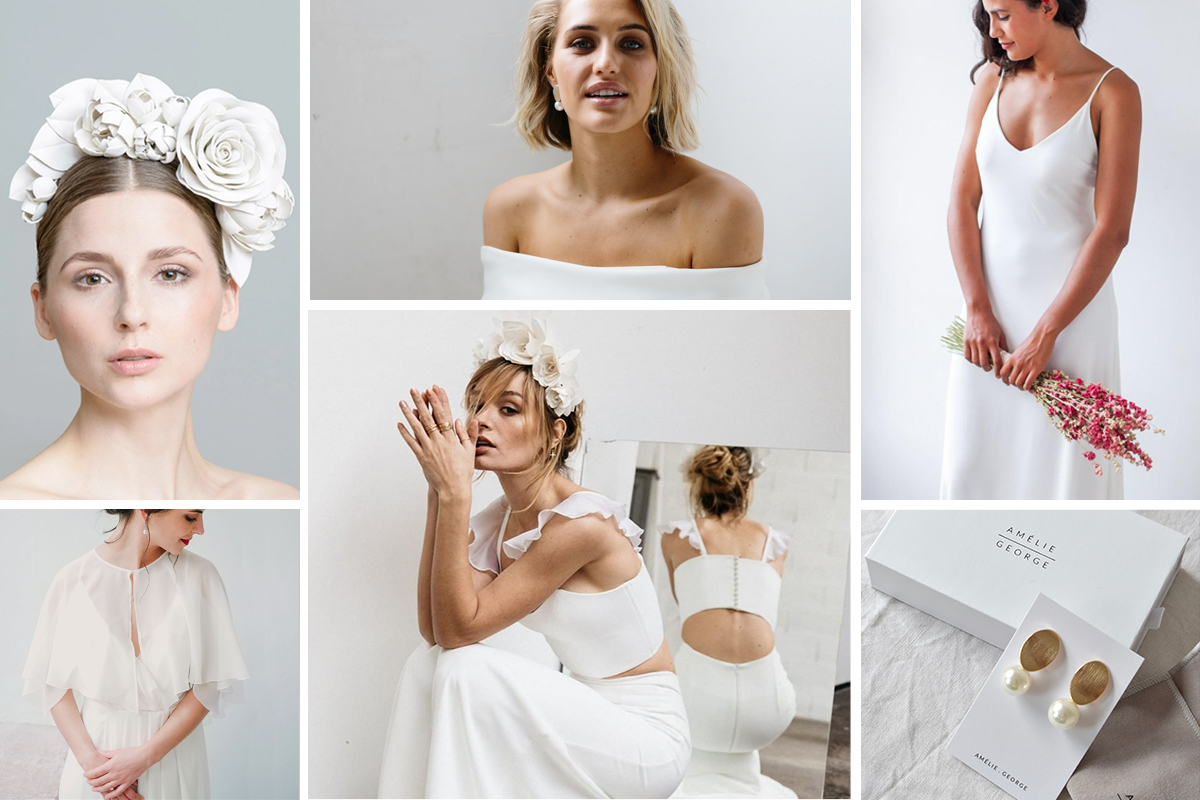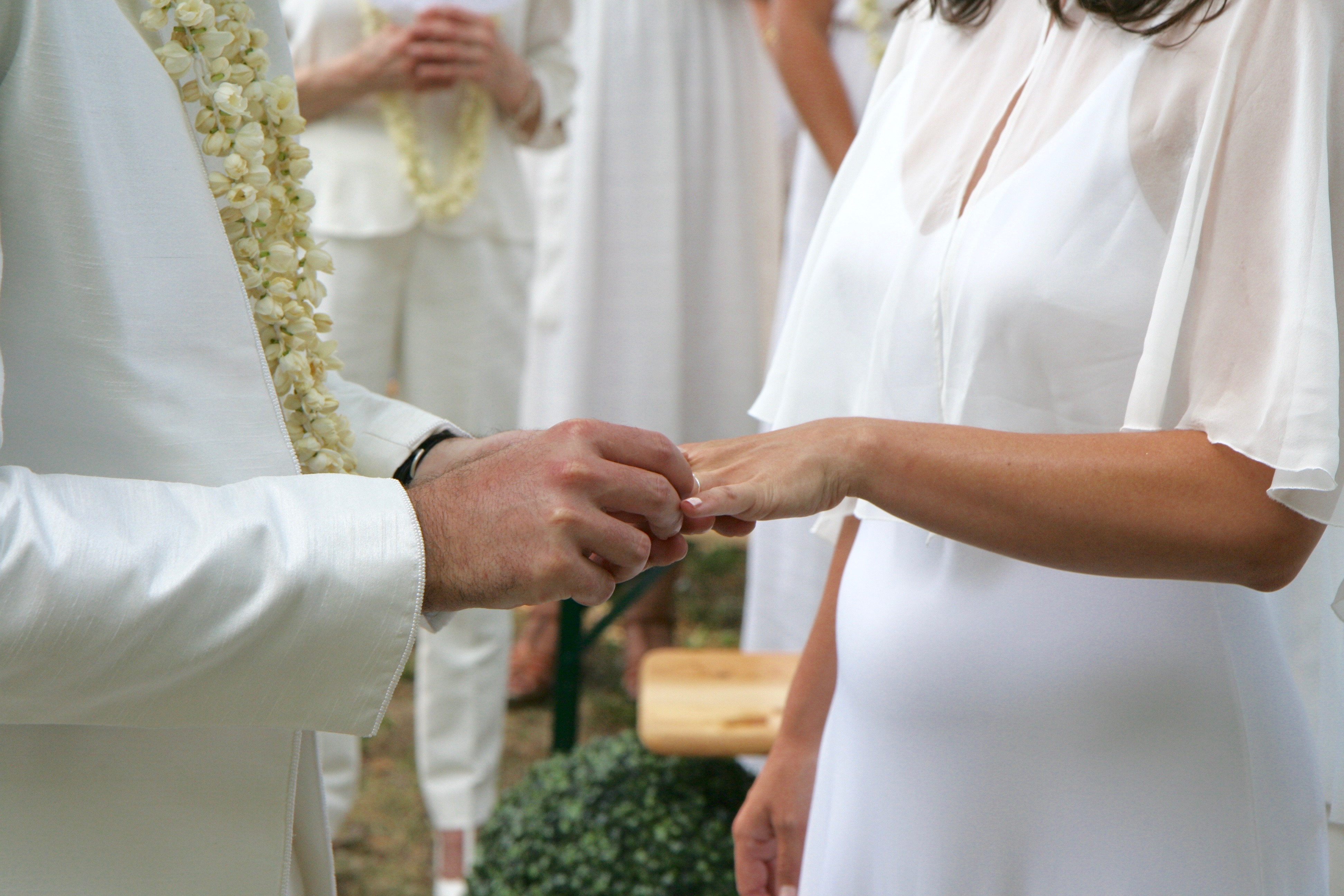 Our ceremony was outdoors, in the trees under an oversised wreath made with lots of white roses, flowers and greenery by Sharon, a talented florist from Fleurs d'Eucharis based in south of France, who create flowers arrangements for weddings and events.
I wore a minimal wedding dress, which was perfect for a summer wedding, with spaghetti straps and light and strechy fabric. Mimetik create affordable, unique and comfortable wedding dress which I highly recommend. The delivery is very fast and their team will deal with any bride very professionally.
I accessorise it with the short silk cape by Seni Dey and a dramatic Frida Kahloesque flower crown from Hostie Hats. I love the height and delicate orchid flowers of this fascinator. The headband will be covered to blend seamlessly with your hair colour.
Finally I highlighted the all look with the wonderful Kallista earrings by Amelie George. A soft, luminous pearl paired with a brushed gold disc, strike a beautiful balance of soft and hard textures.
I kept a very light and natural makeup with Anabelle Minerals highlighters.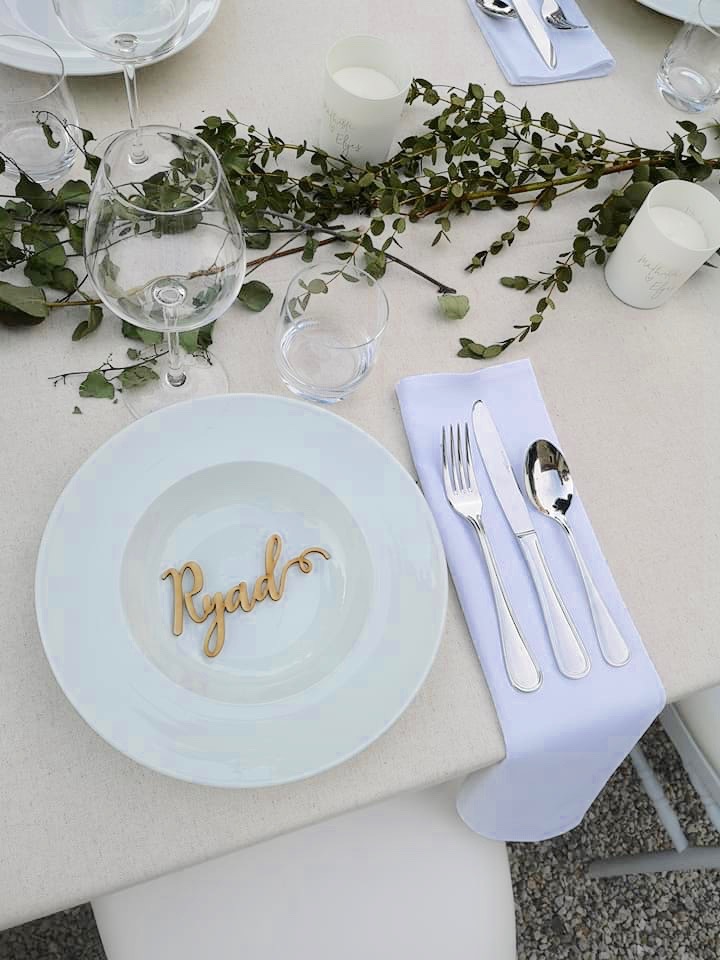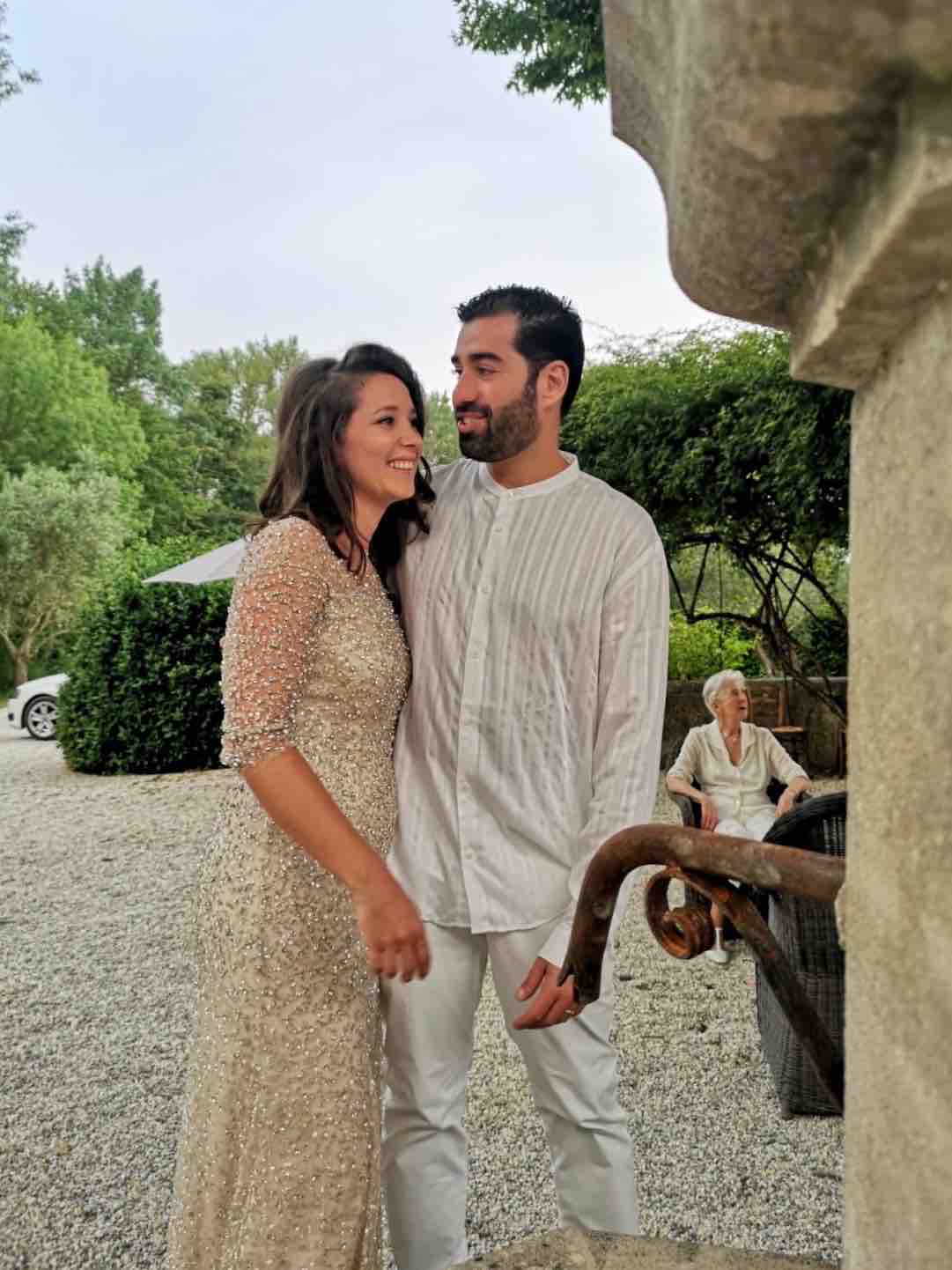 Our table setting was a very simple layout, we choose modern elegant tableware with linen table cloth, greenery table center and custom made white candles. Each guests had their name laser cut by Engrave Celebration. This simple name tags added a very personal and wood textured touch to the table.