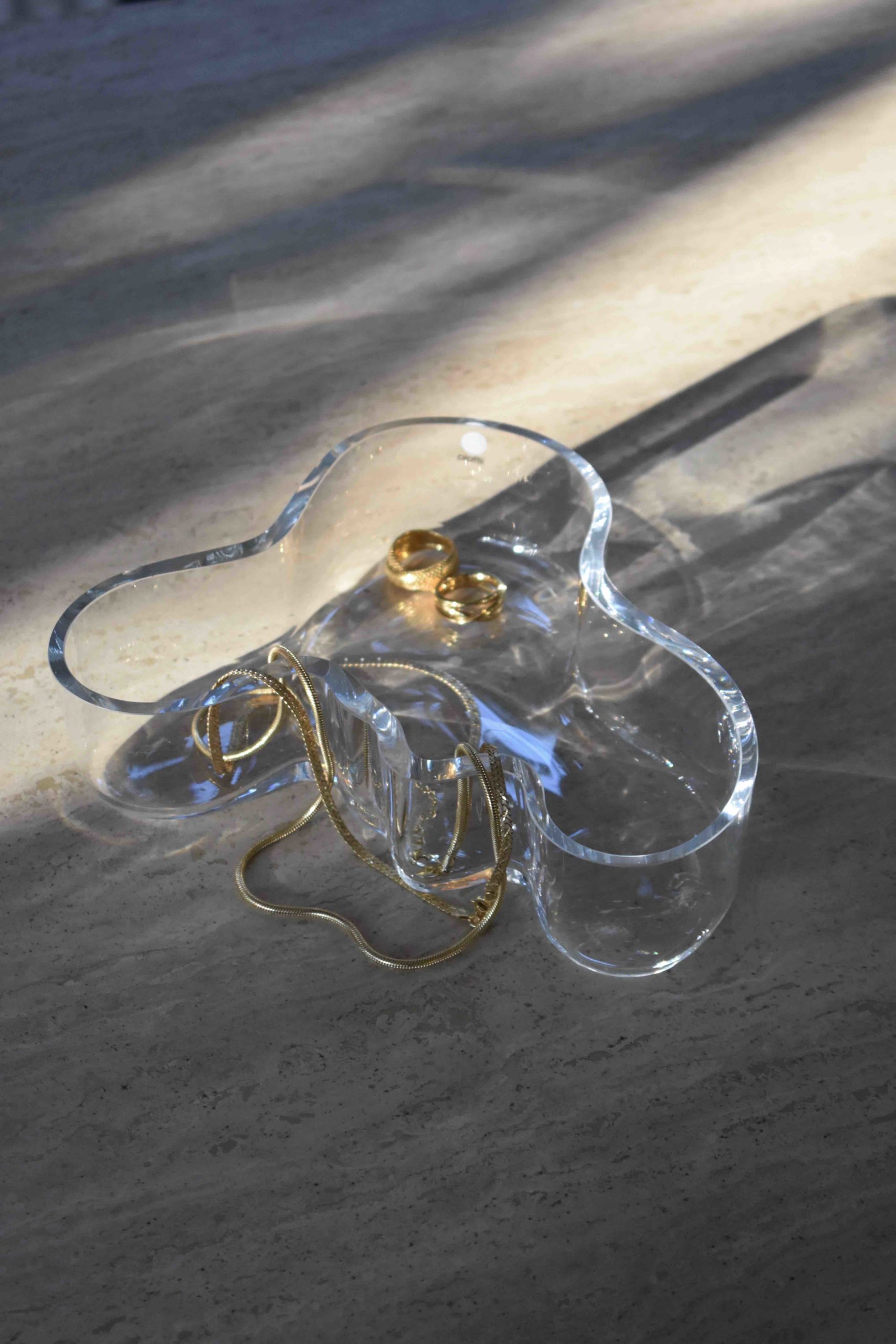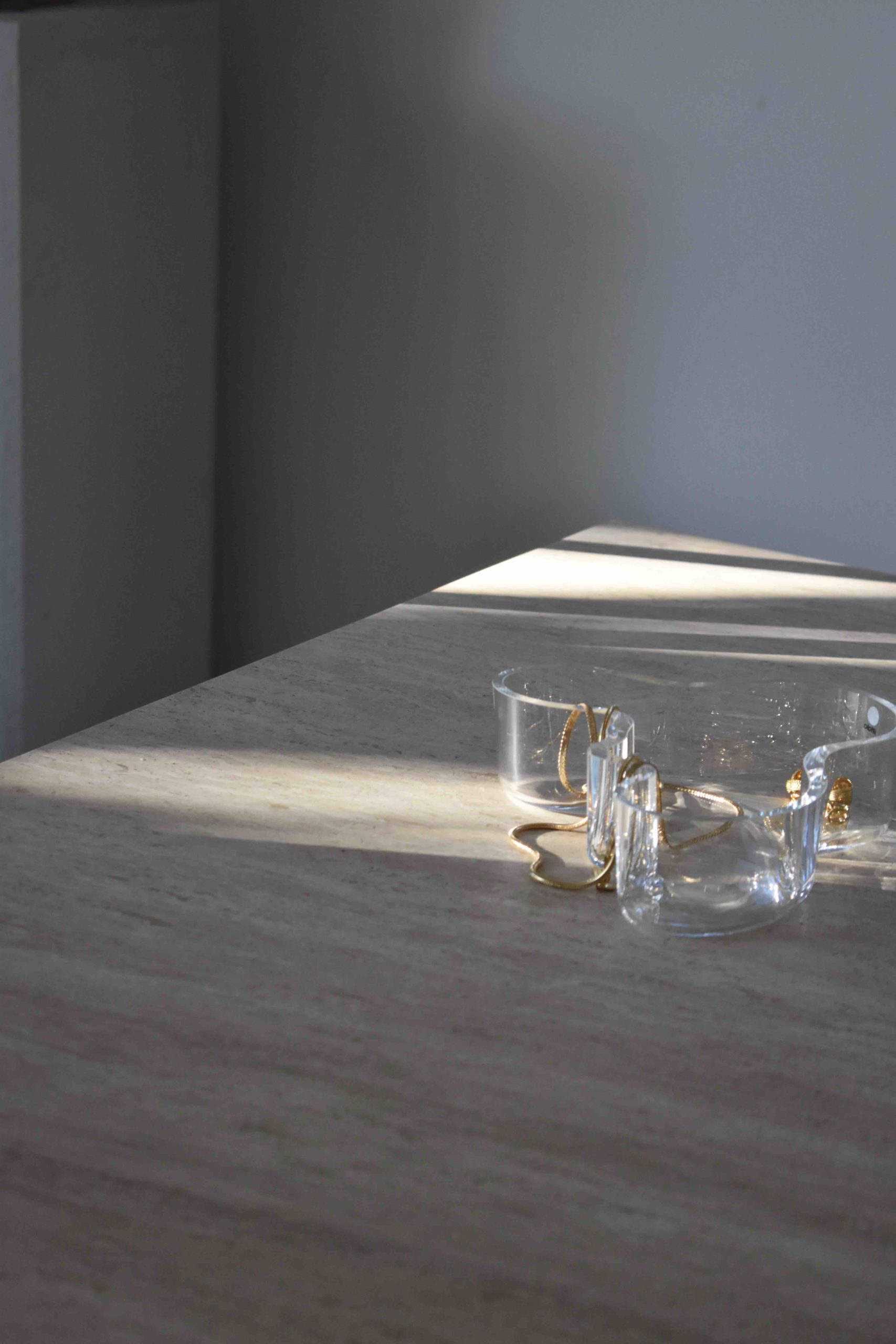 Starting the new year with some new
necklaces
I can't take off!
The short chain is from the beautiful Estée Lalonde collection and is a timeless necklace you can mix easily with other pieces.
Daisy's products don't tarnish and this is a very important quality for me as I barely remove my jewellery.
All packaged up in FSC approved recyclable paper which also makes this brand environmentally friendly.