Timeless Wall Paint Colours For Your Home
When it's time to give your home a little facelift, it can be tempting to follow the latest interior trends. When the highstreets are swarming with homewares made to coordinate with the latest colour craze, we can all feel persuaded to purchase daring paint shades. Yet, fashion comes and goes, as we all know. Timeless paint colours never grow old.
I would always recommend to paint your walls with neutral colours, then you can accessorise it with touches of colours, pillows, curtains, lampshade…but your background will remain timeless!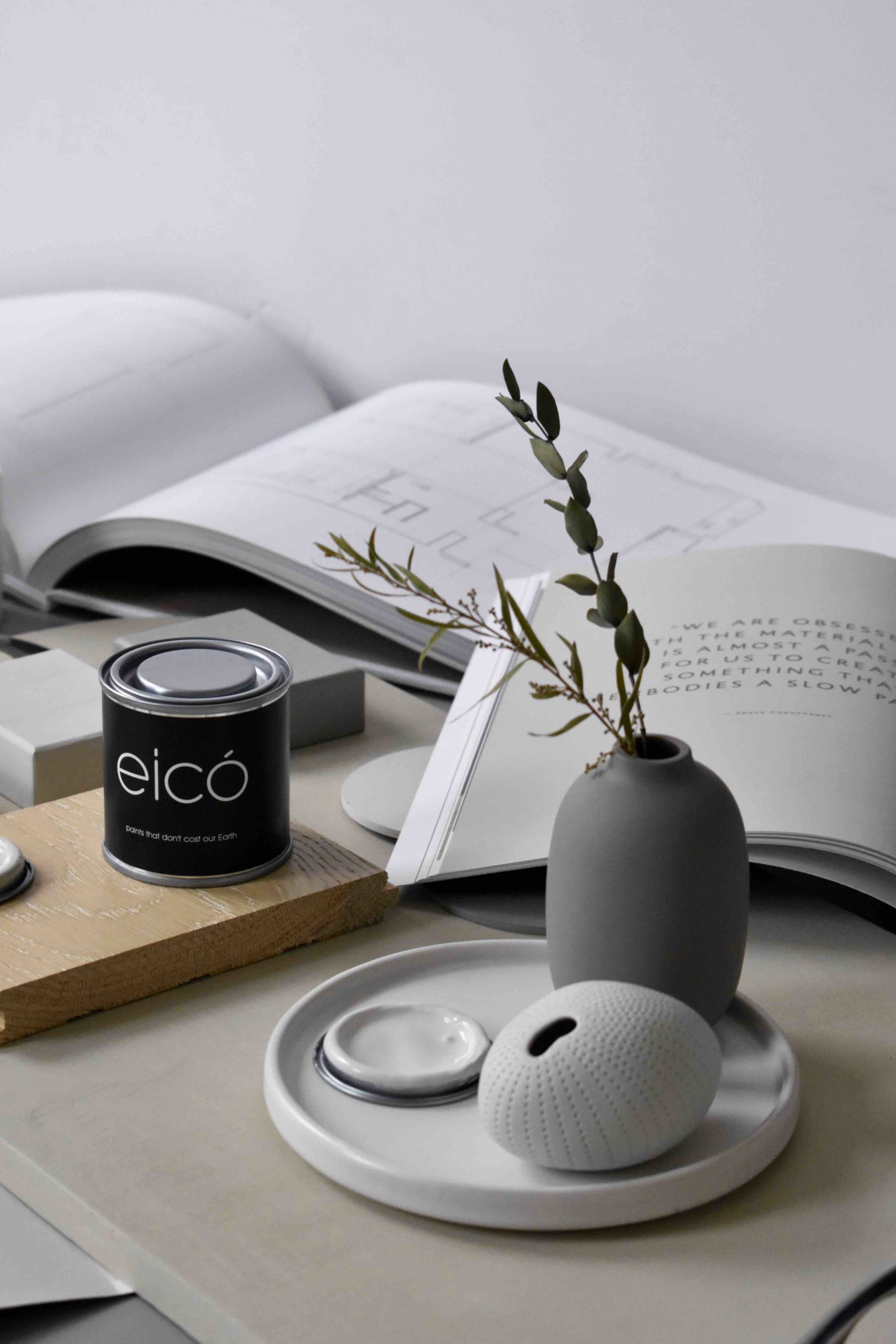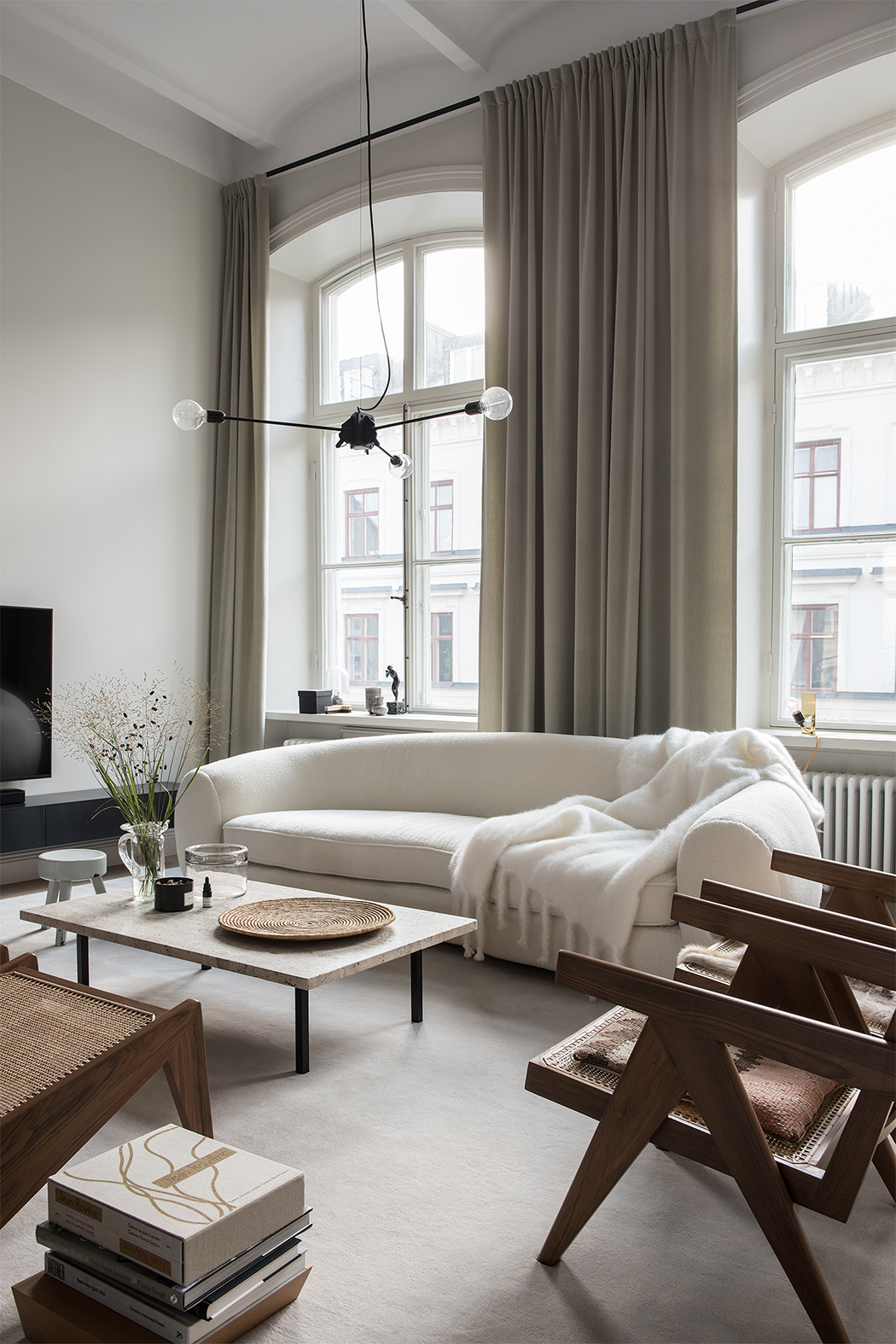 The beauty of timeless paint colours
Of course, we will consider some of our favourite neutral shades. We have that to come, just below. But, before we begin, it is worth contemplating how timeless paint colours make us feel. Neutral shades bring an essence of security and calm to the room. Across large expanses of wall, they work to offer a clean, clear-cut foundation for your furniture and decorative furnishings. Surrounding you within the four walls, neutral paint colours bring a sense of serenity and allow your mind to rest.
No fuss, no fluster, no worry of fleeting home design fashion fads, timeless paint colours are the better investment for your home and your soul. Other colour is best infused within the room, through accessories and decorative features.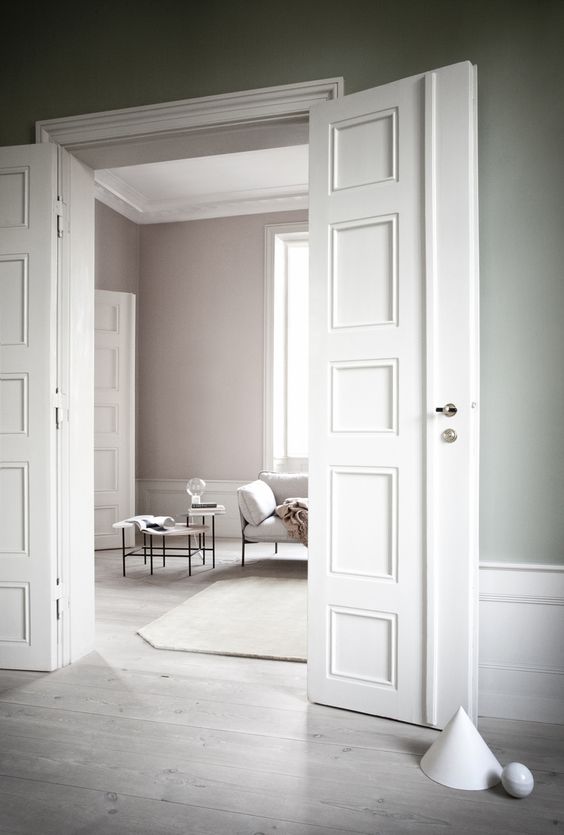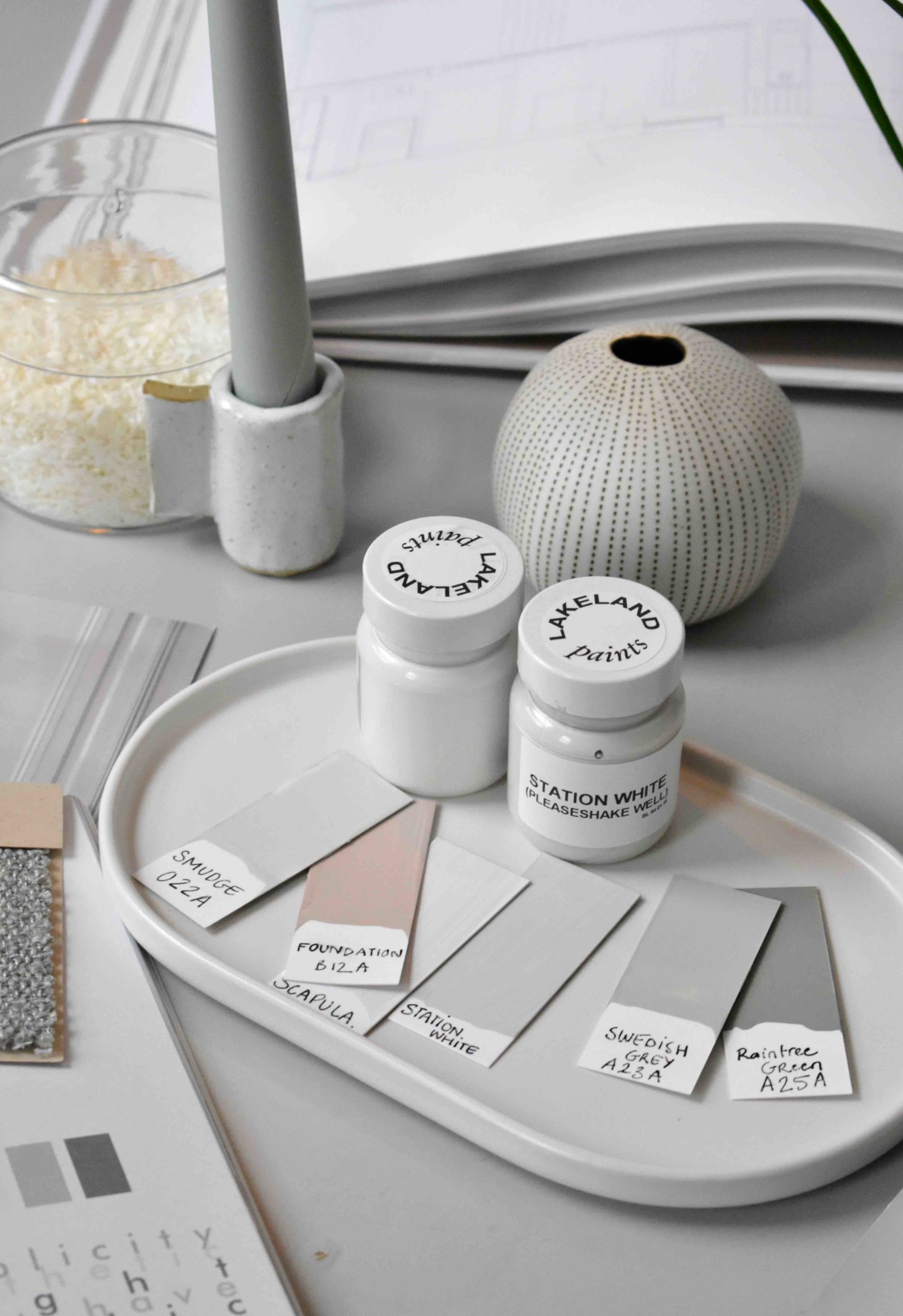 Mindfully selecting timeless paint shades
When choosing paint colour for your home, there is much more to take into account than the shade itself. I always prefer to recommend Eicó and Lakeland paints. Both brands are eco-friendly, and are two of Europe's leading manufacturers of organic paints.
Impressively, eicó paints has one of the lowest Volatile Organic Compound ratings of paints retailed in the UK, Lakeland is entirely VOC-free. Doing their bit for the environment has benefits for you too. Paint colours from both brands are practically odourless. Perfect for residential homes, where living arrangements mean it can be difficult to avoid inhaling aggravating chemicals.
Lakeland paints provides palettes of time-tested neutrals creating a classic décor foundation.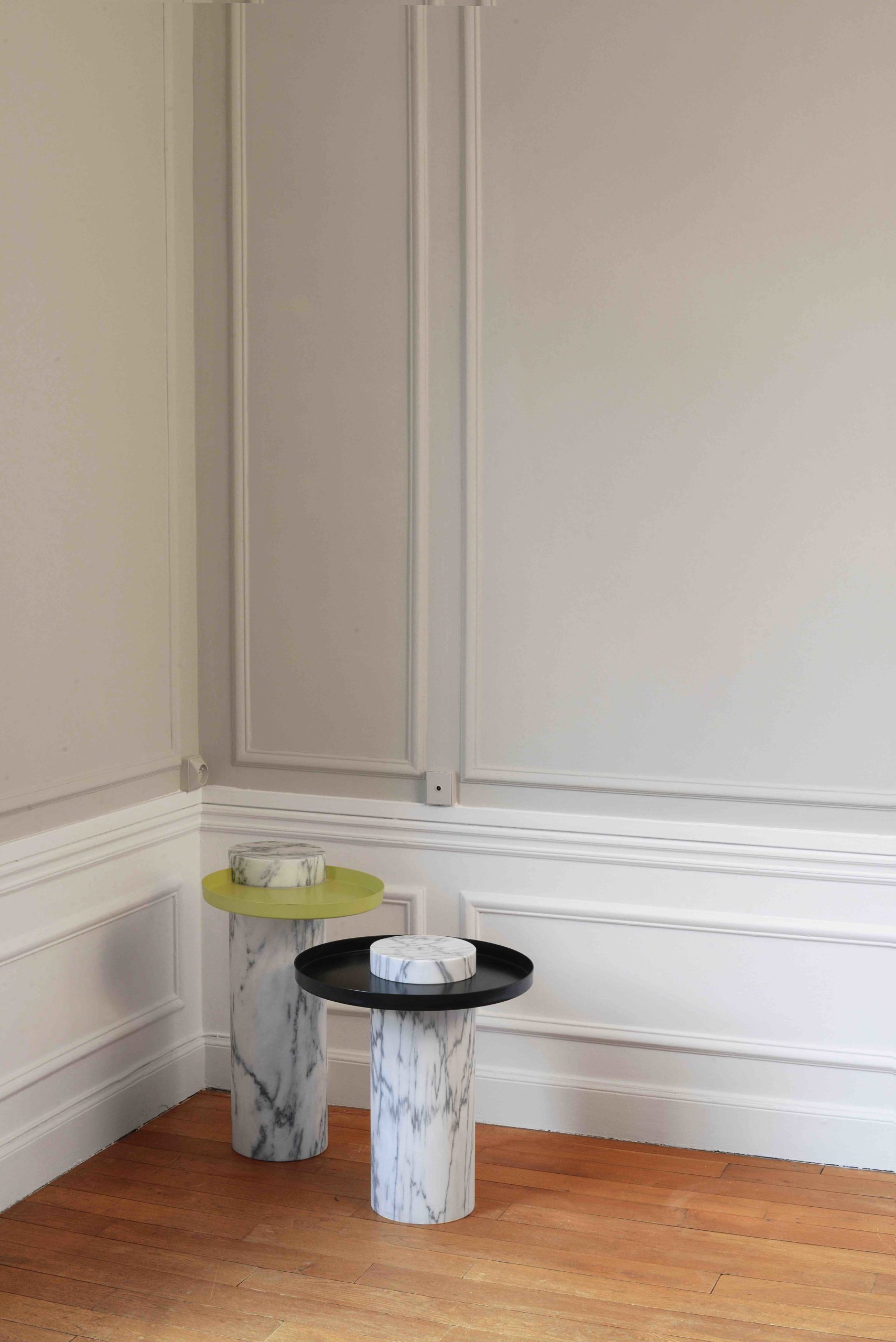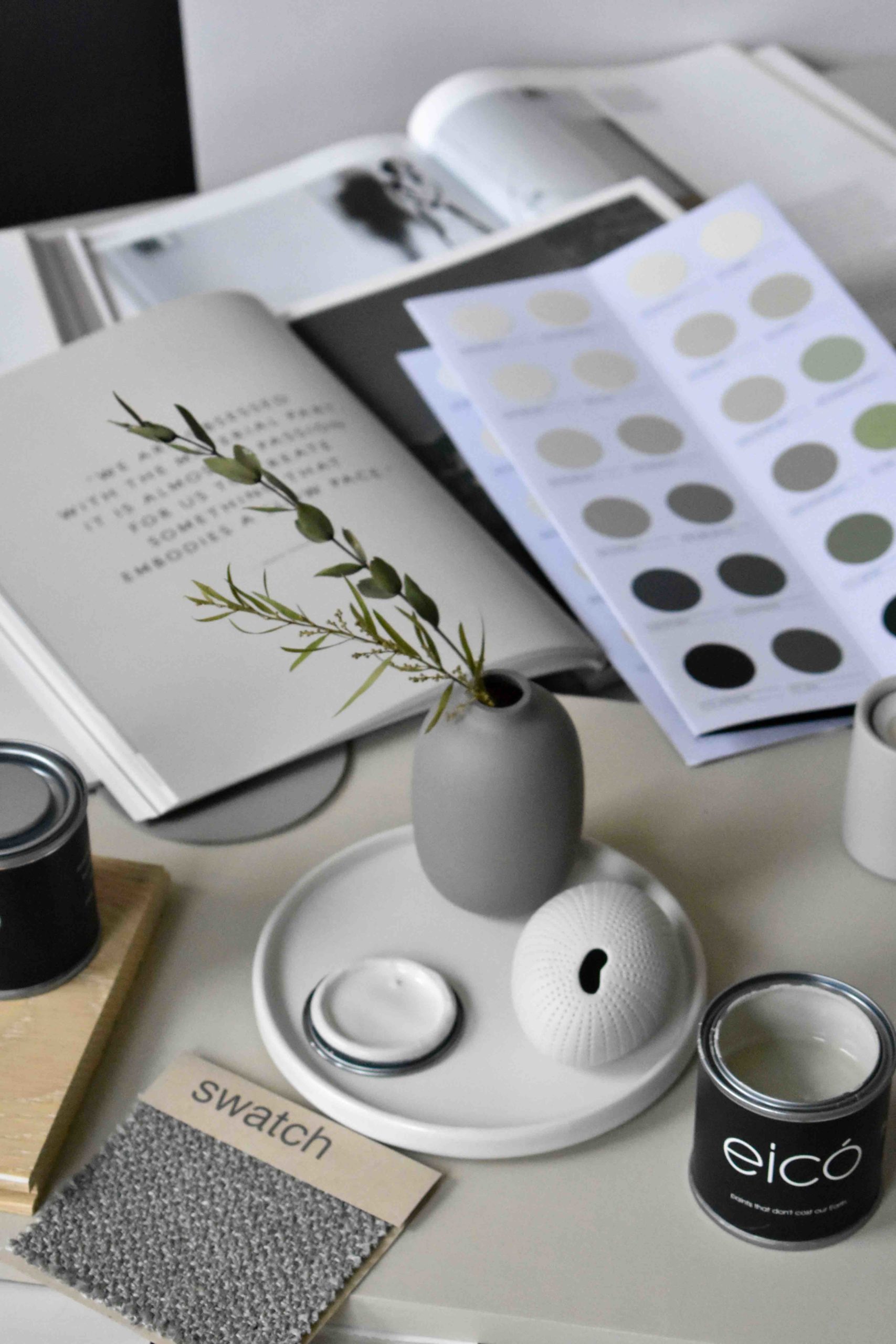 Does eco-friendly mean sacrificing on quality? Absolutely not. Both eicó and Lakeland paints offer exceptional coverage and beautiful pigments delivering on longevity and durability. So, with one or two brands in mind, let's take a look at some sensationally timeless paint colours. Shades that are sure to elevate your abode.
As we step into spring, it may be that you want to add a little tease of colour to your walls. The eicó paint selections below offer a truly timeless feel, with just a tint of pleasant spring shades, including pinks and greens.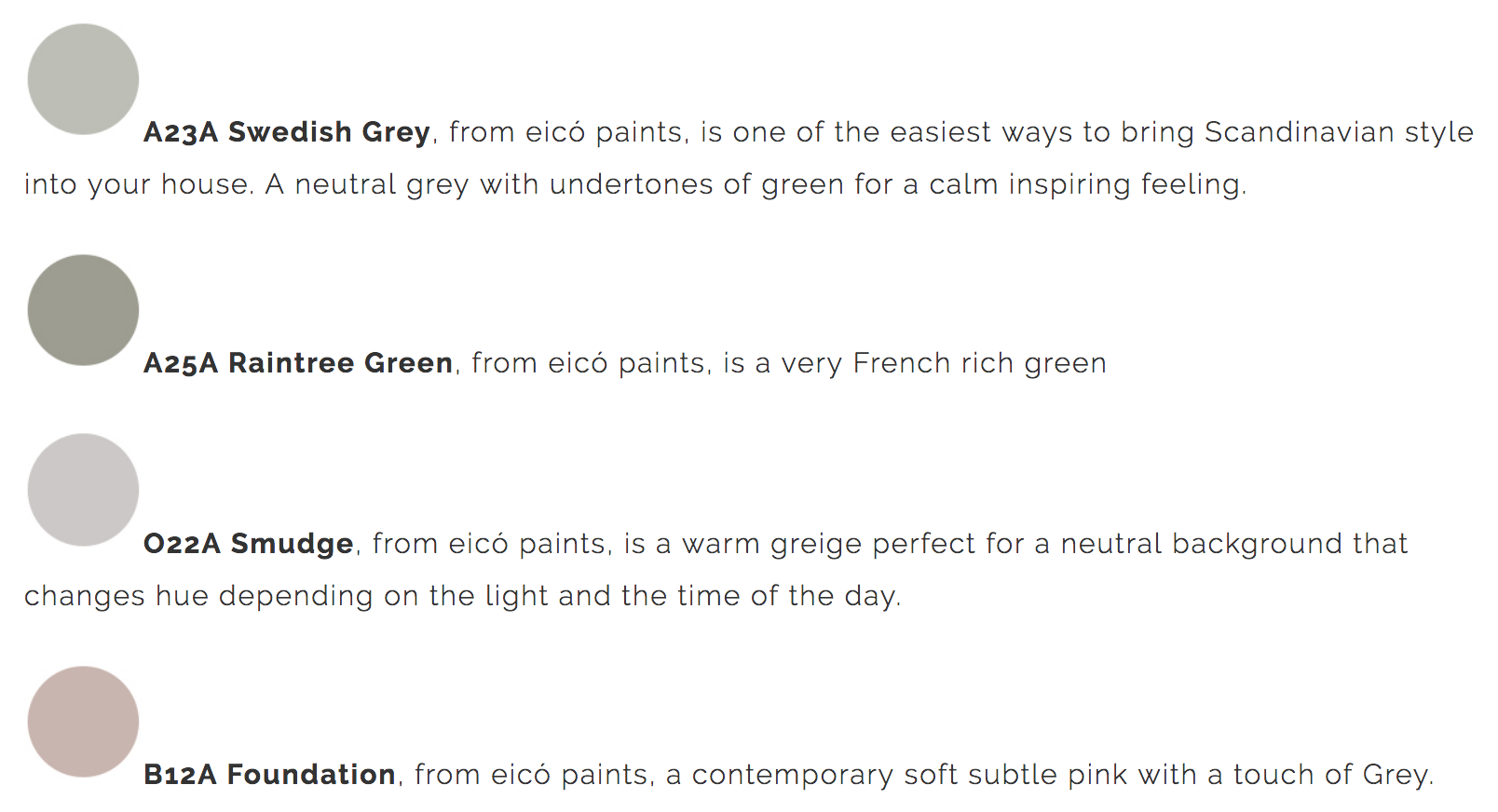 Note: Due to variations in computer screens, we cannot guarantee that colours shown here are truly representative of the paint. Prior to purchasing, we always recommend that you order a sample, available online or contact me directly.