Back to school: home office basics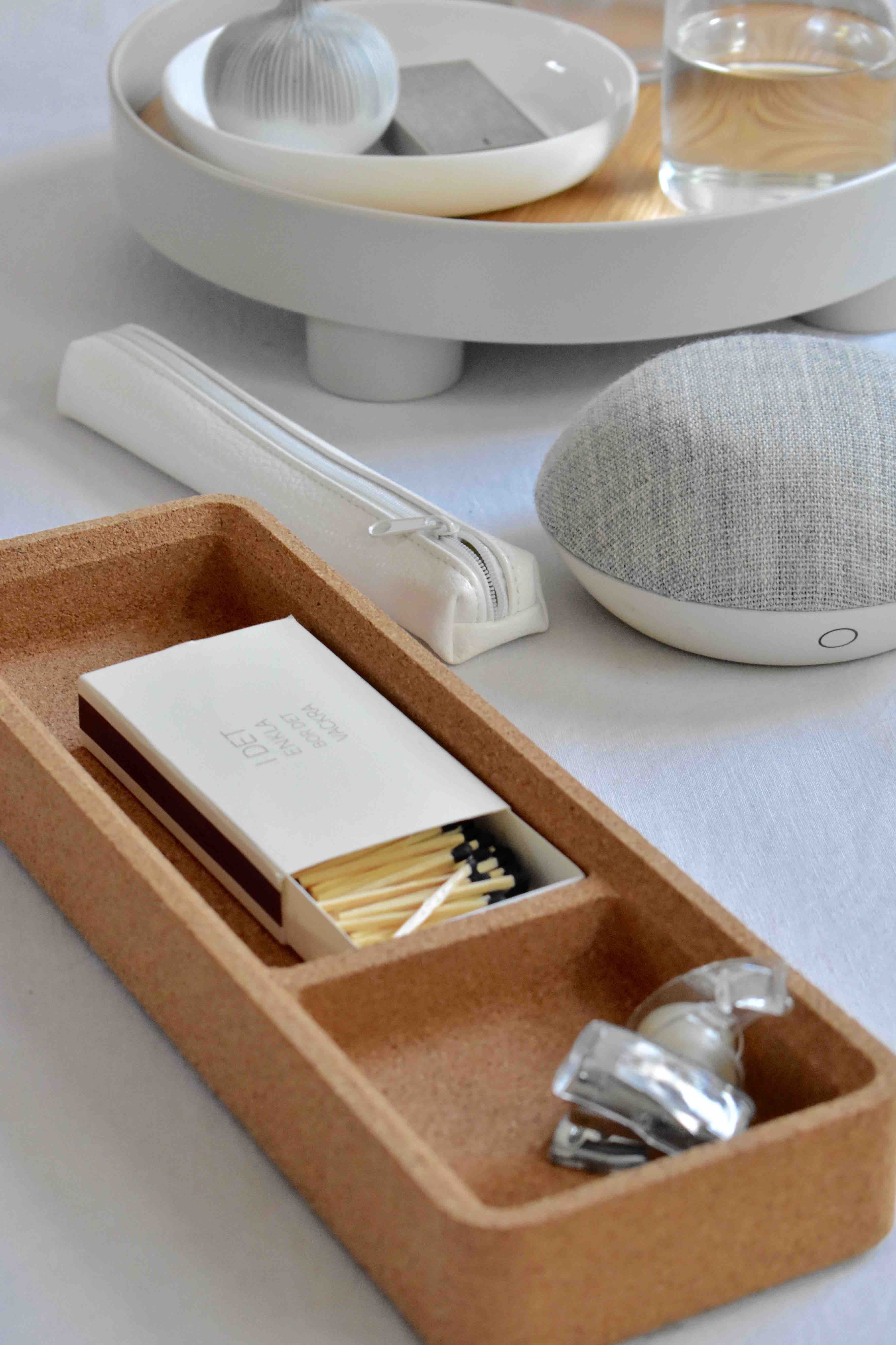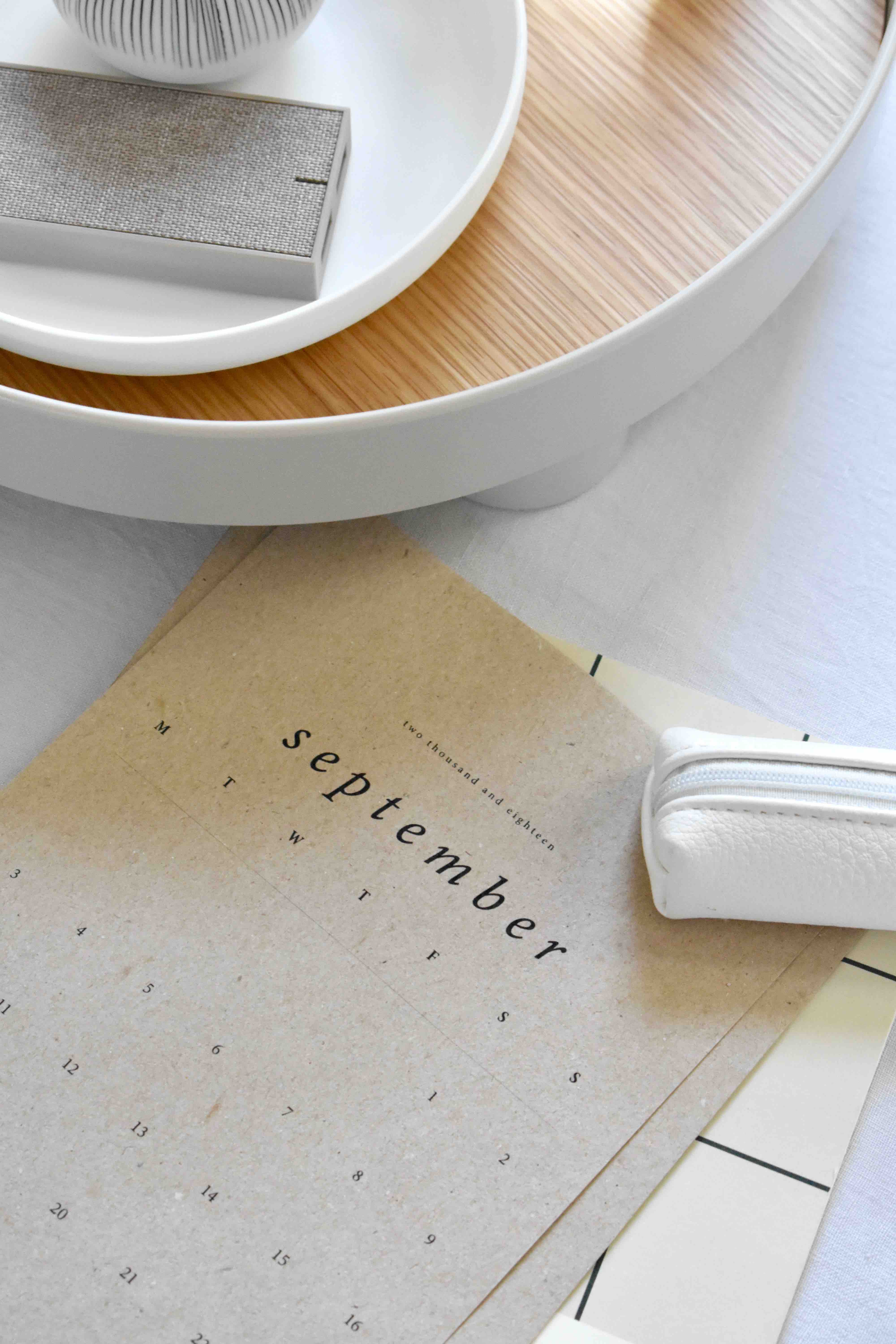 It's September. The perfect time for fresh beginnings and to start new habits. With the back-to-school mood in the air, there's never been a better time to share some tips on how to work more efficiently and create new healthy rituals.
Planning ahead is always the first rule in my book.
I simply love this quote from Benjamin Franklin: 'Fail to plan, plan to fail.'
Both my personal and business life absolutely require to-do lists and goals. Partly so that I don't have a monotone day-to-day life, but also so that I can make sure that I progress in my work. That is alongside squeezing in vital me-time moments, such as catching the latest exhibition, a movie, or even indulging in my daily sport routine.
After all, we are all striving for the same thing. To be happy. And for me this happens when everything is well balanced and I am feeding my body, mind, and soul in unison.
I always endeavor to keep a monthly schedule. The easiest way for me to do this is to create a to-do list, containing all I need to fit into the month. I then prioritise from the most urgent to the least important, adding deadlines as I go along.
The Brown Paper Movement offer this really neat monthly calendar, which can help you to visualise and comprehend  your monthly goals, all in one place.
I also absolutely adore the texture of the brown paper, which is made right here in England from recycled content.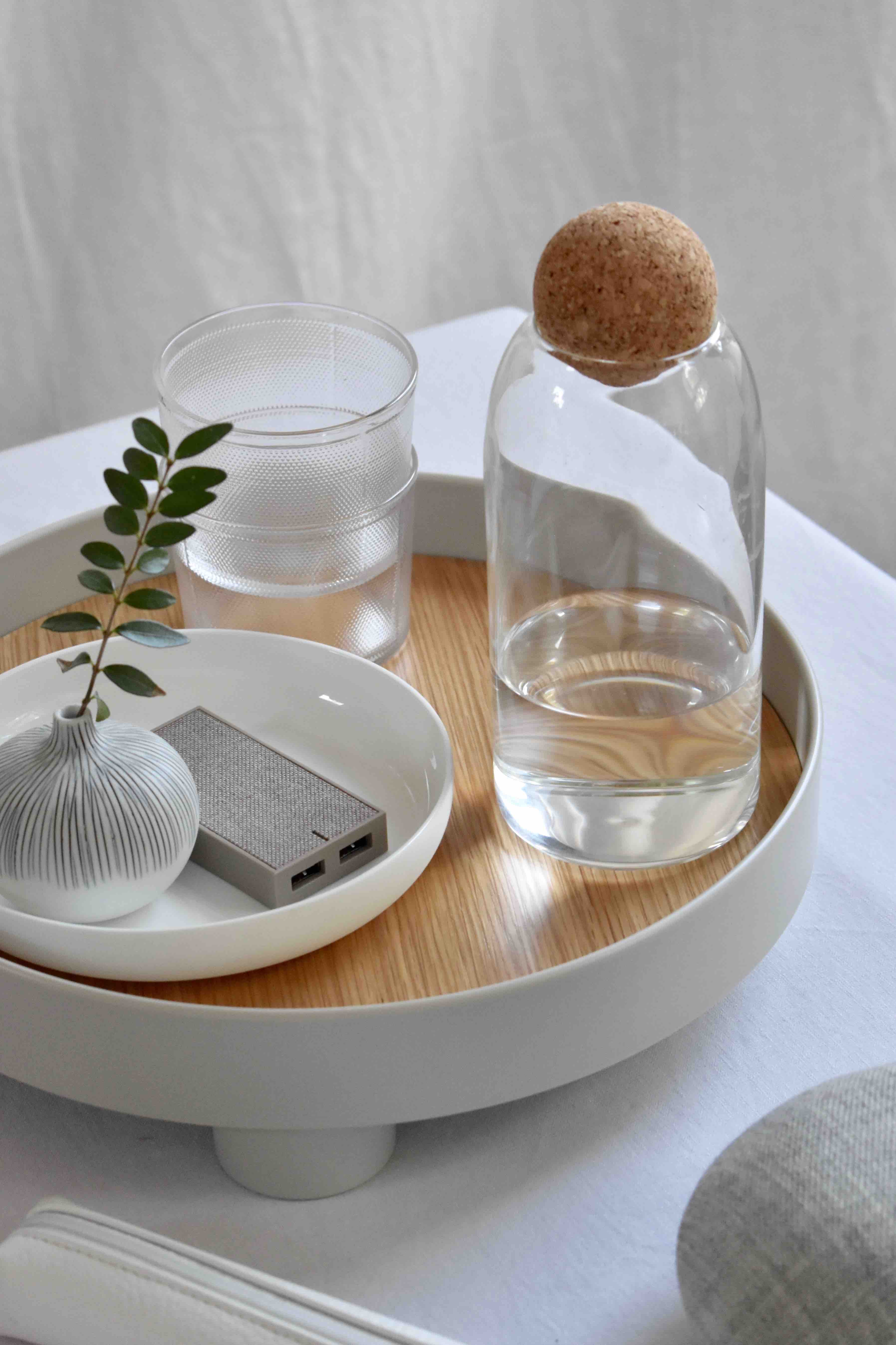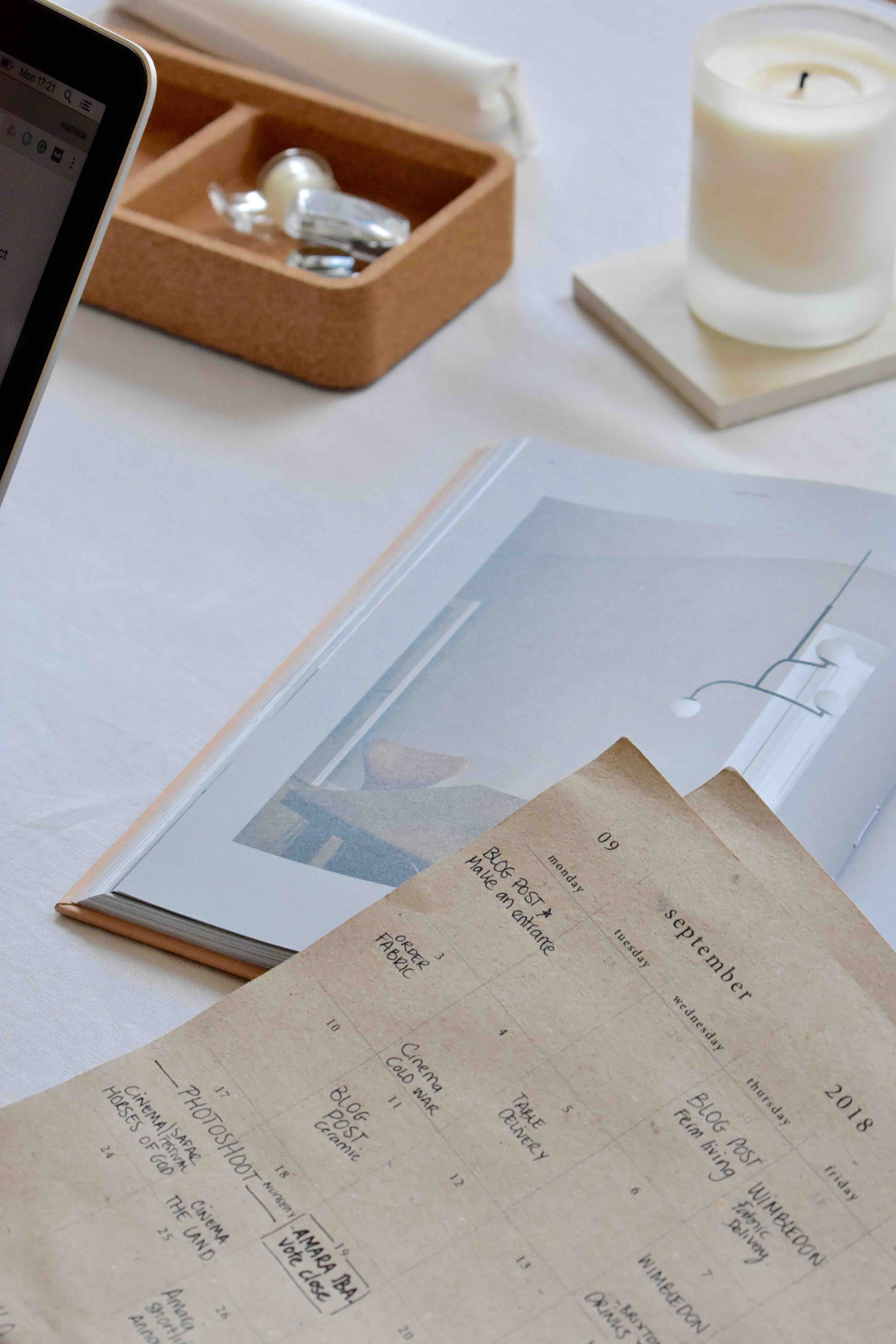 Another very important aspect of working more efficiently is your office set up. It can be extremely beneficial for your health, too.
We all know how important our seating position is, especially when sitting down for prolongued periods. When you need to work at your desk all day, you can either invest in adjustable desks, which allow you to move while working, helping you to stay mobile. Or, you can invest in a really great chair, which will support your back sufficiently.
The ultimate in home office comfort has to be the Herman Miller's Sayl Chair, it's as ergonomic as it is incredibly stylish. It provides terrific back support, boasts a ridiculously comfy seat, and cat be adjusted in many ways to maximise your personal comfort.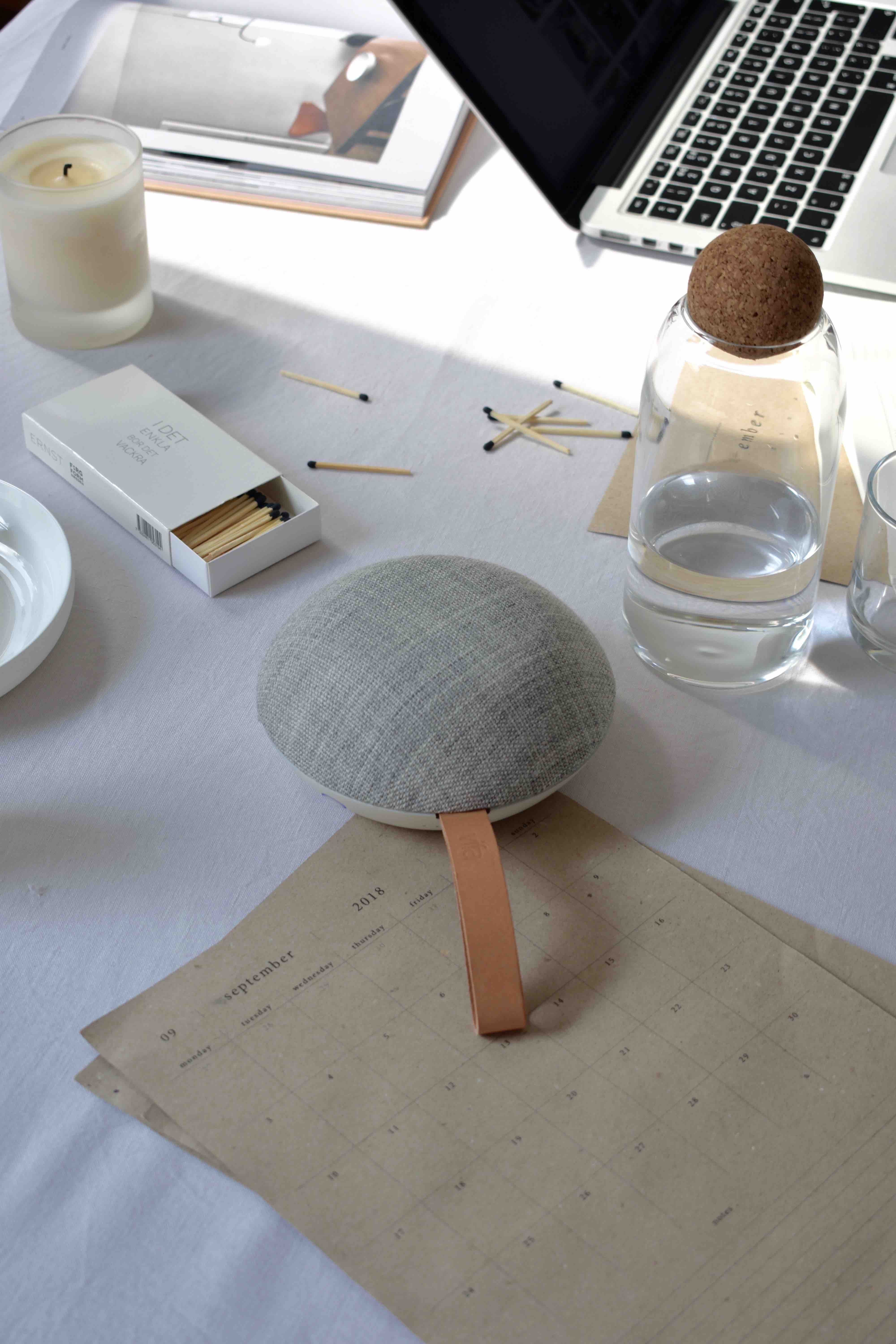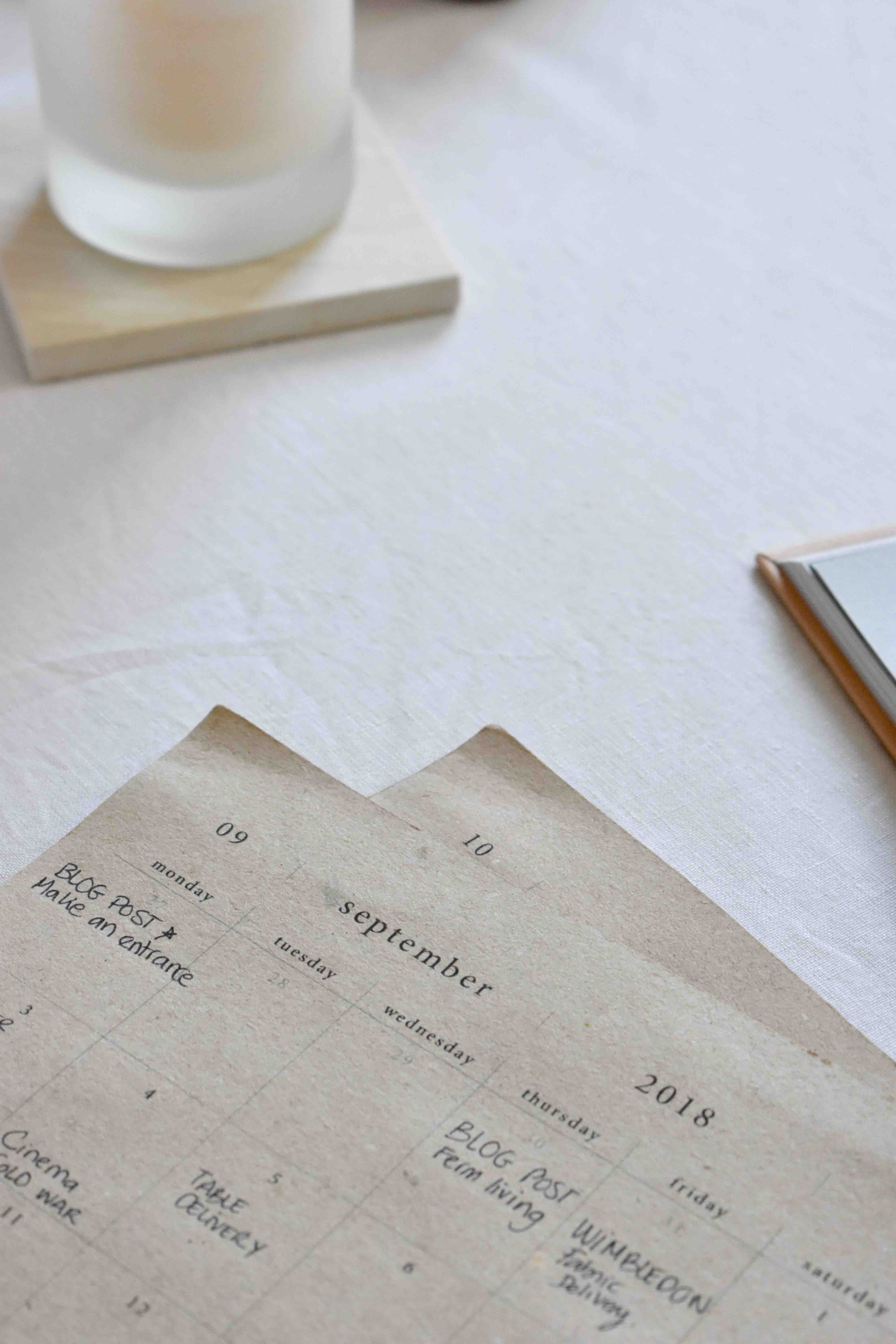 Playing something chilled in the background can really help to boost productivity.
Even when I need to focus, I love to work with music. Something a little more upbeat can work to increase motivation and creativity. I believe having a quality speaker system is definitely a home office essential, don't you?
The Vifa is my new fetish, its quality sound is outstanding and I really love the sleek design.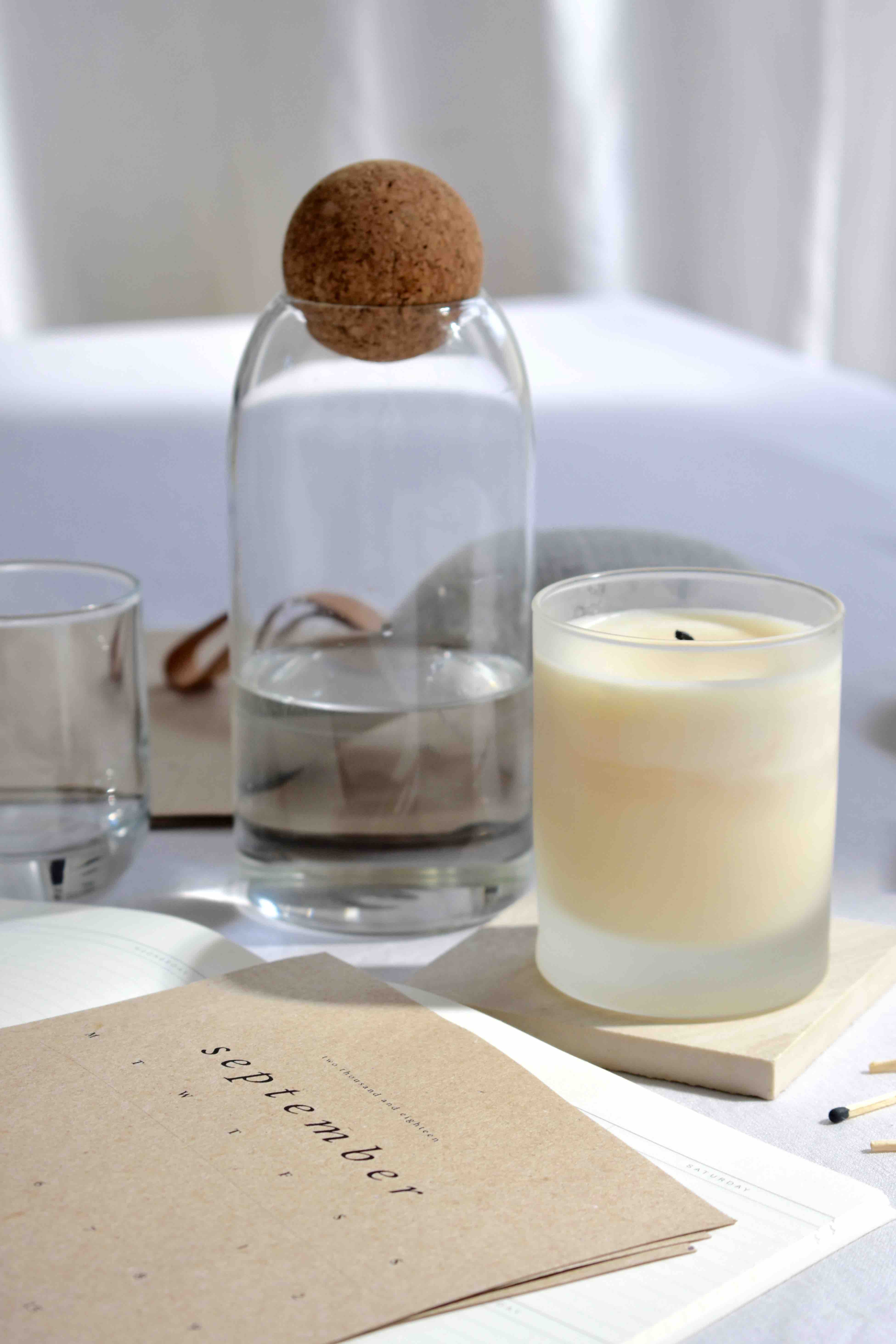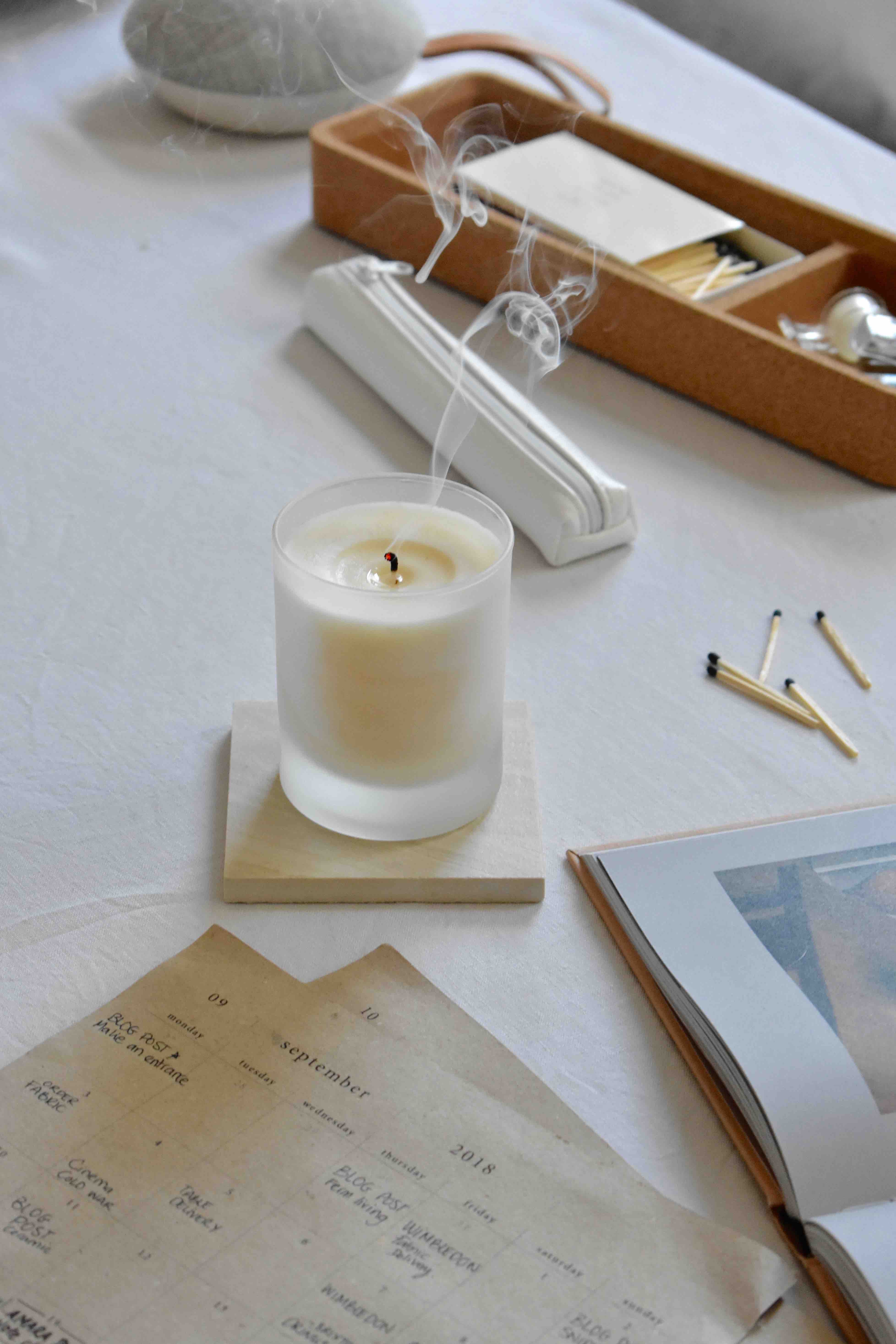 Heading into the home office is far more appealing if you have one or two items in there that you love.
In between designing an effectual ergonomic work space and filling it with wonderous sounds, don't forget to personalise your environment.
Whether it's a well-placed, wholesome houseplant, a favourite inspirational print, or a neat collage of your nearest and dearest, one of the perks of working at home is that you can really make your space your own.