Sniph Fragrance Perfume Subscriptions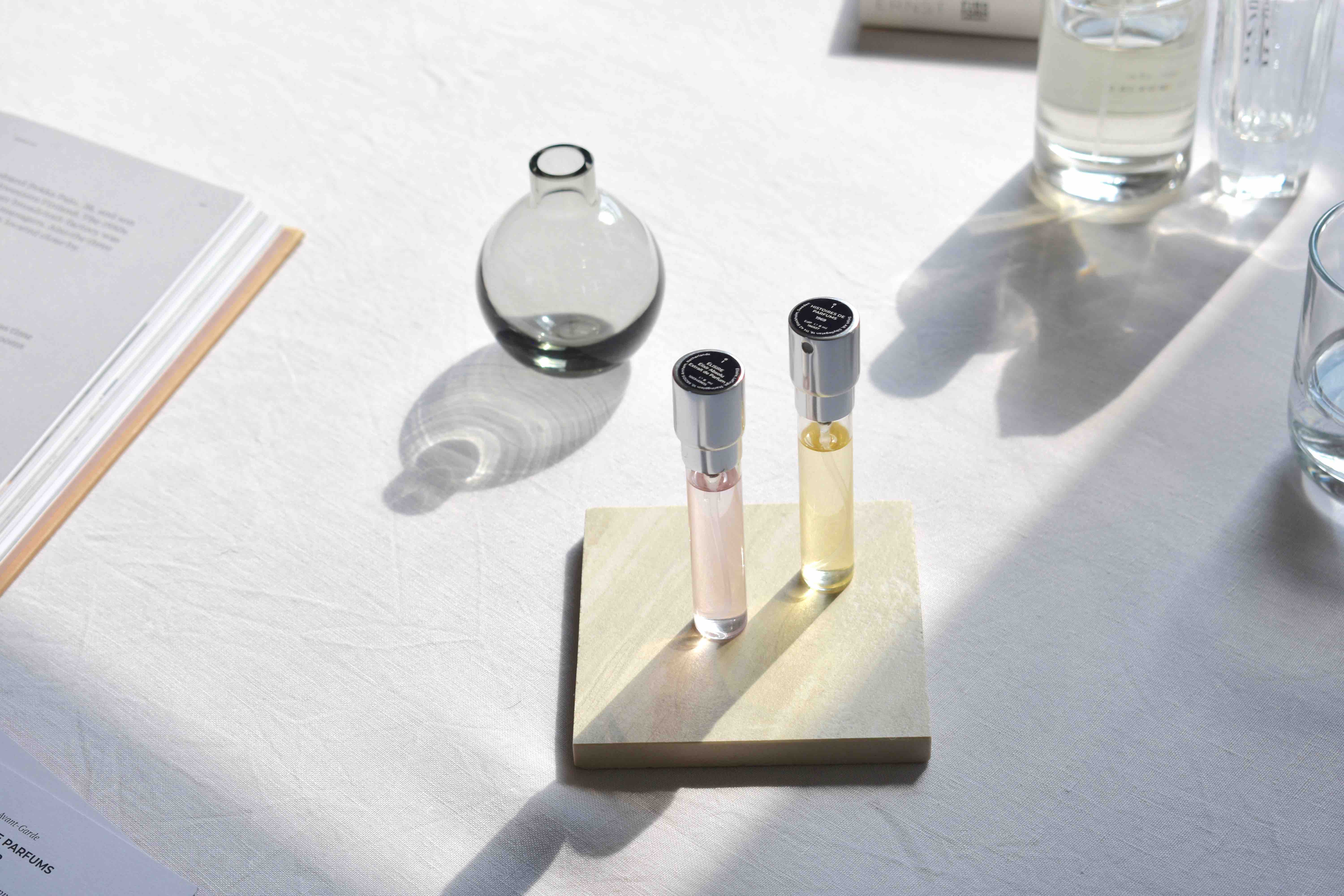 Perfume is certainly one of my obsessions. I always purchase new perfumes, both at the airport and on holiday, trying to perfectly match memories of a trip with a scent. Or, to simply capture the mood I am in.
Perfume is capable of immortalising a moment and creating personality. I have been trying for years to find a scent which I will identify with, but I feel I need multiple scents for my multiple moods.
I usually have 3/4 perfumes; I can change during seasons.
I used to love love love Givenchy Amarige Marriage for winter time. It is a strong, very feminine fragrance with citrus and bergamot top notes, a base of sandalwood and patchouli, complemented with jasmine and magnolia middle tones. A combination of all my favourite smells!
Also, I adore Modern Muse or Body by Burberry for spring or autumn. Summer, however, is always a tricky one as I love very subtle scents such as Guerlain Aqua Allegoria Nerolia Bianca.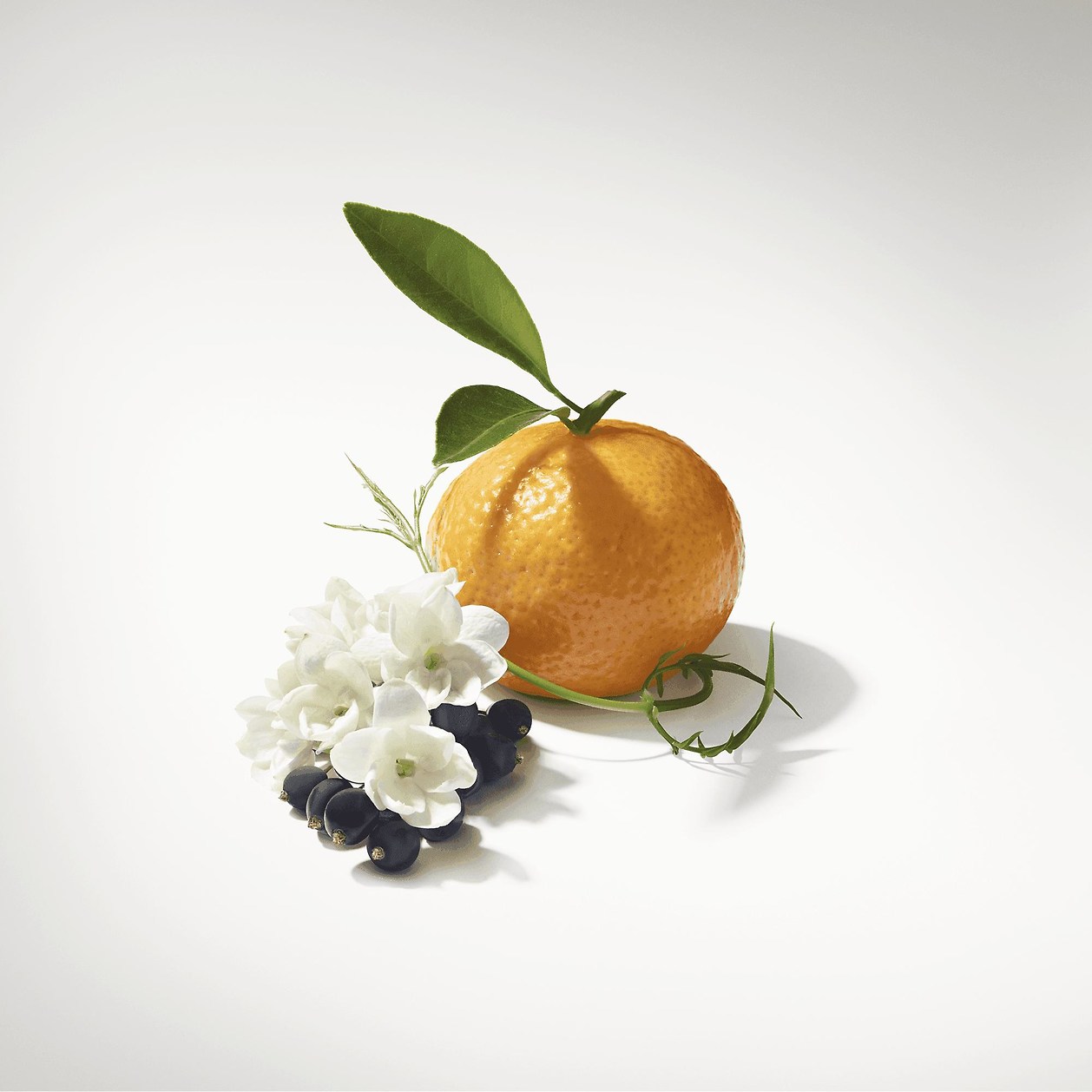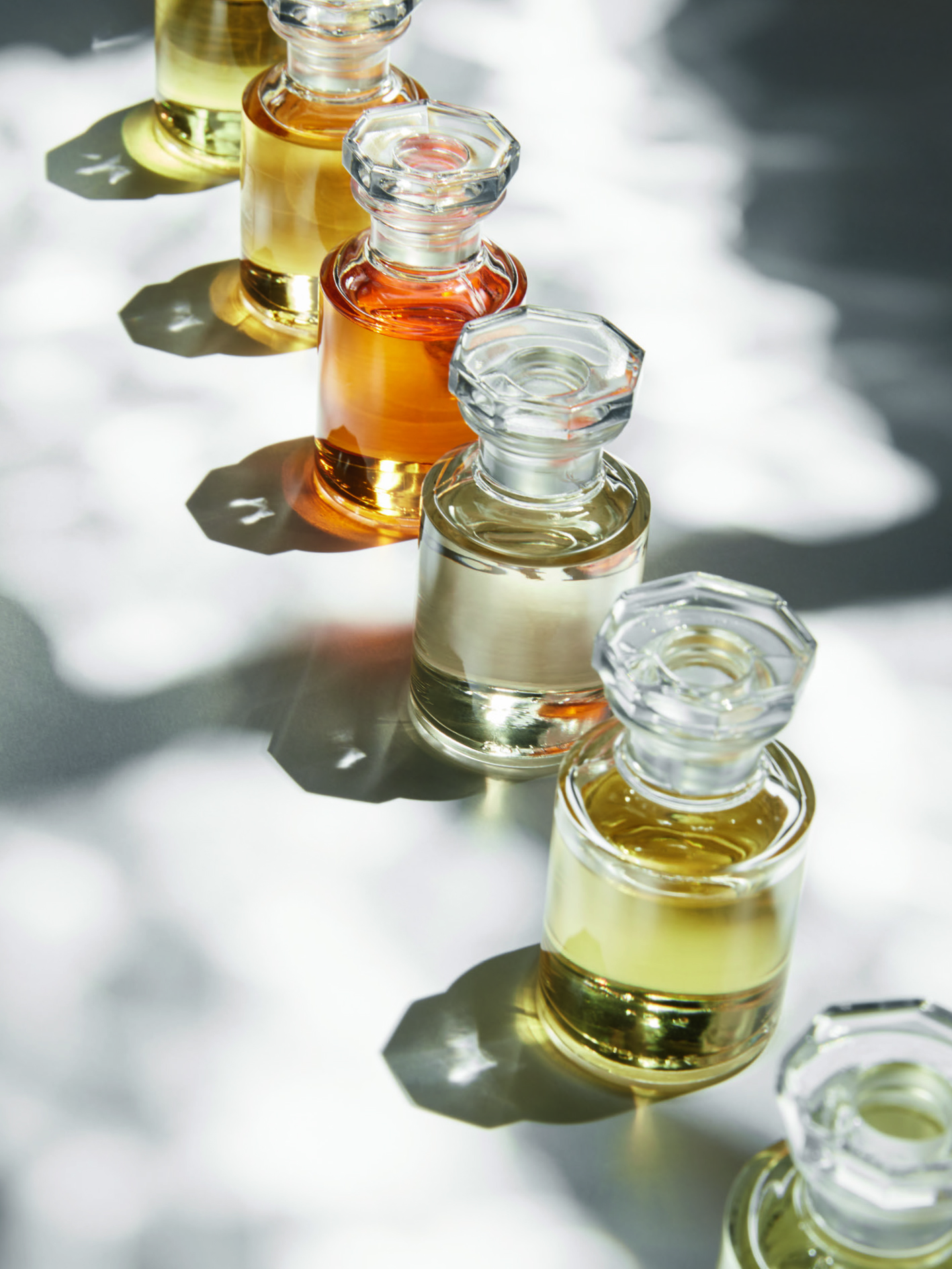 When I discover Sniph, I really loved the concept of discovering a new fragrance each month.
Sniph is a subscription service that makes it easy and fun to discover new scents. Every month we'll send you small bottles of brand name perfumes to be used in our smart case. The subscription starts at £9 a month, without commitments.
To me, it makes so much sense. Seasons change, and so should the subtle intensities of our scents. Also, as we go through different phases in our lives, we need different aromas to support us.
Conveniently, Sniph has created this really simply tool that helps define the perfect perfume for you. It all begins by simply selecting the most suitable category for you from Trendy, Female Classics, Clean, and Avant-Garde. Work/Pay and Aesthetic also feature for men.
I couldn't resist. I did the test which I found really did help define what I was looking for.
You can find your collection HERE
Of course, everyone is different, but I absolutely adore the Avant-Garde selection. The composition is very unique with multiple layers of subtle original scents.
This has to be one of the most innovative ways to create a truly unique identity, while discovering new fragrances. What's more, I usually carry very small bags, and the compact 8ml pocket-sized bottles are ideal. I can easily carry my perfume wherever I please!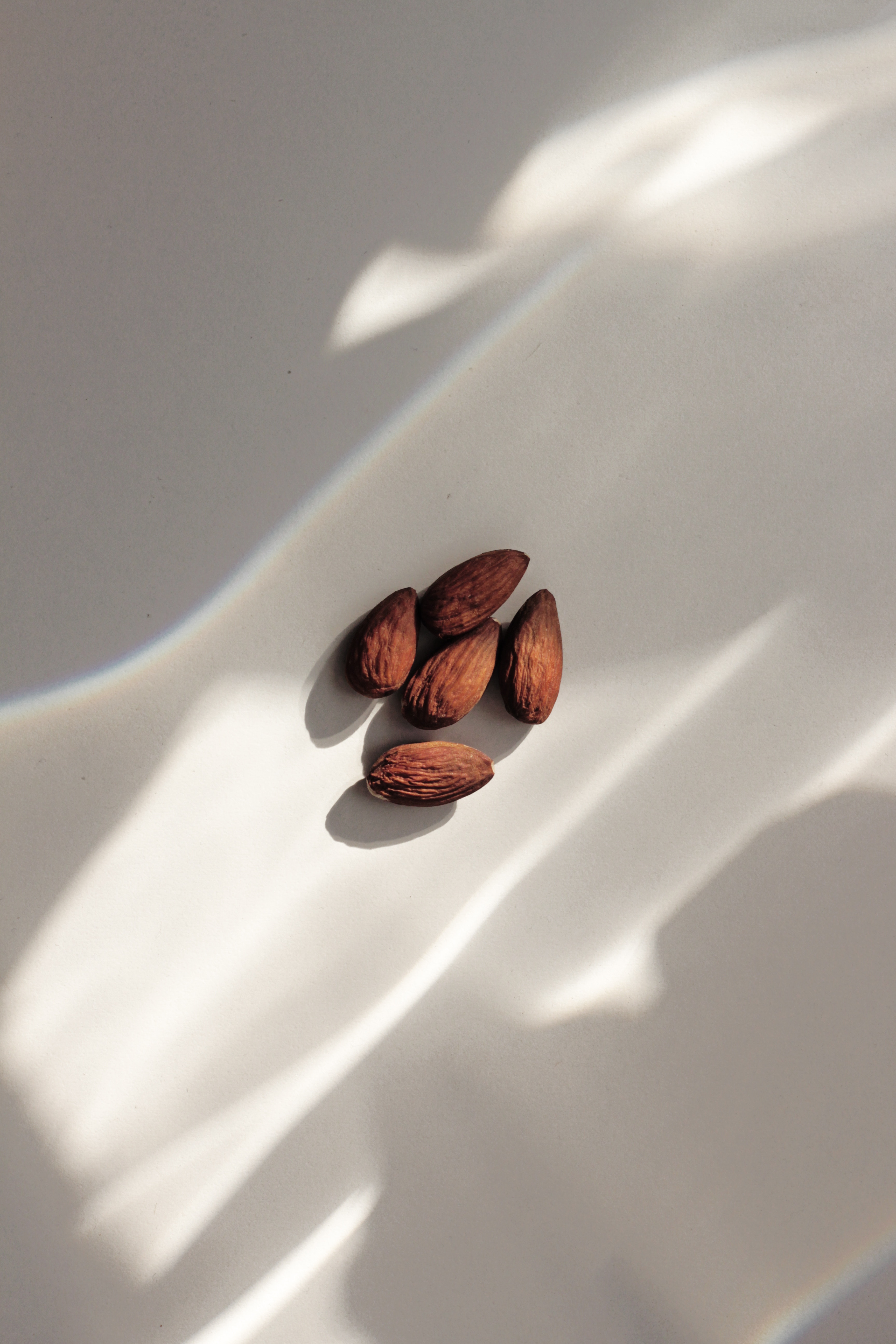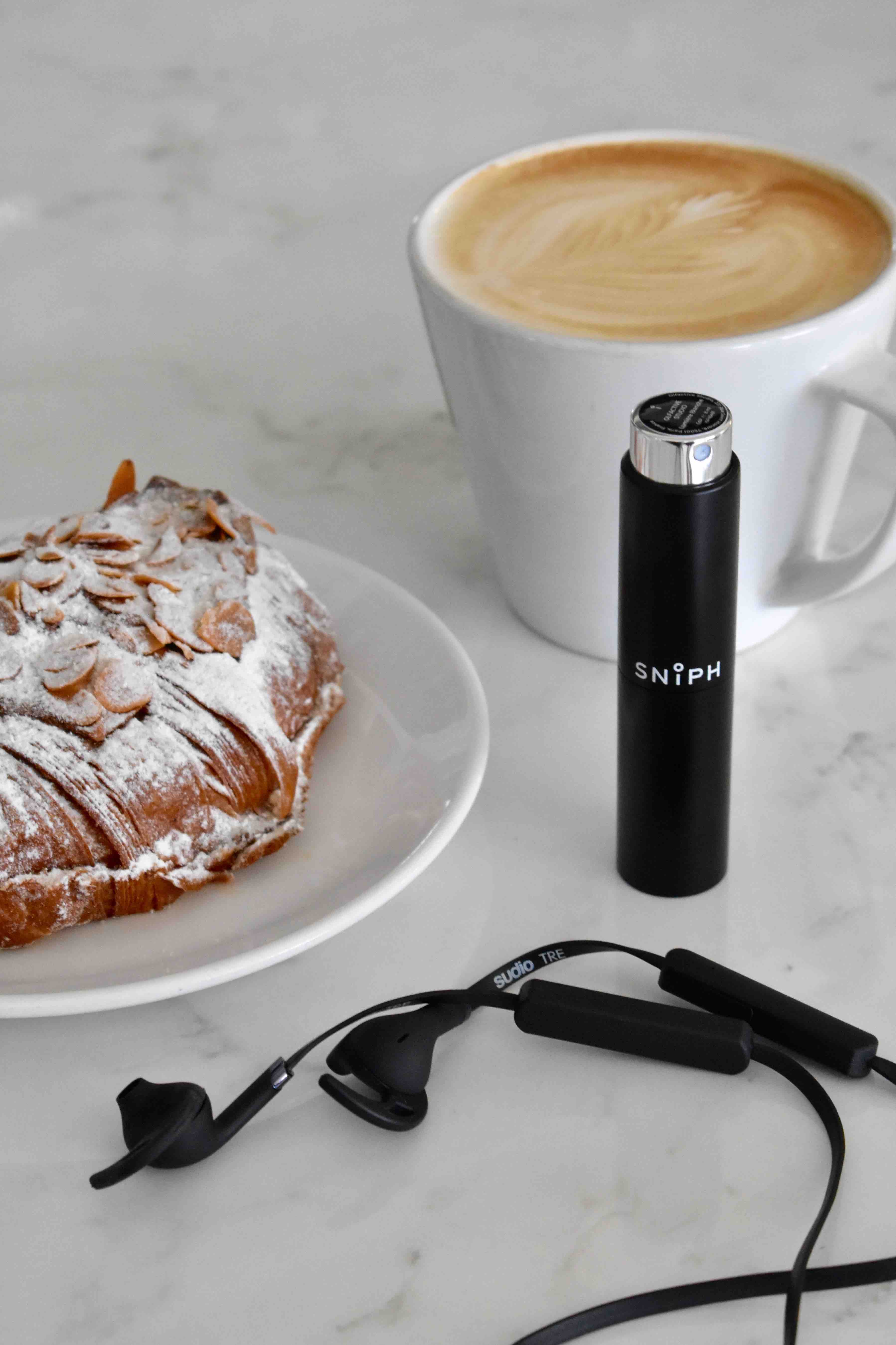 Olfactive Studio – Lumière Blanche Edp
Lumiere Blanche was the first perfume I tested and one of my favourite scent. It is both strong and modern. The beautiful mix of soft almond milk awakened by a shot of powerful spices, bring out a unique intense perfume. Cool becomes musty in a blurry, irresistible dream.
Céline Verleure is the passionate Parisian behind the perfume brand Olfactive Studio, which has been collaborating with famous noses and photographers since 2011. They believe that perfume and photographs share a special ability to capture a moment and cast you back in time.
Almond milk, Cardamom, Sandalwood

Slightly Complex

Spicy-Woody-Musk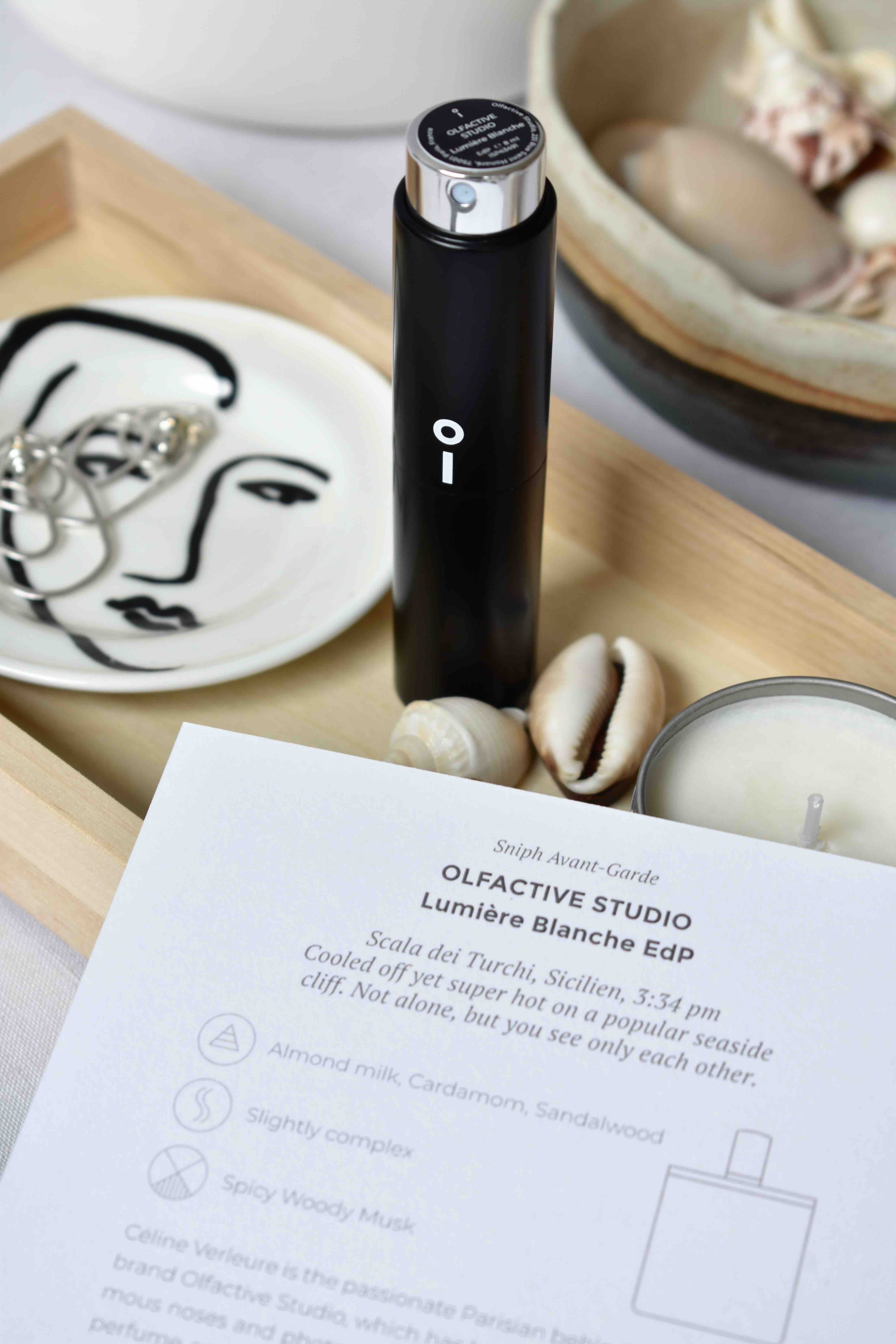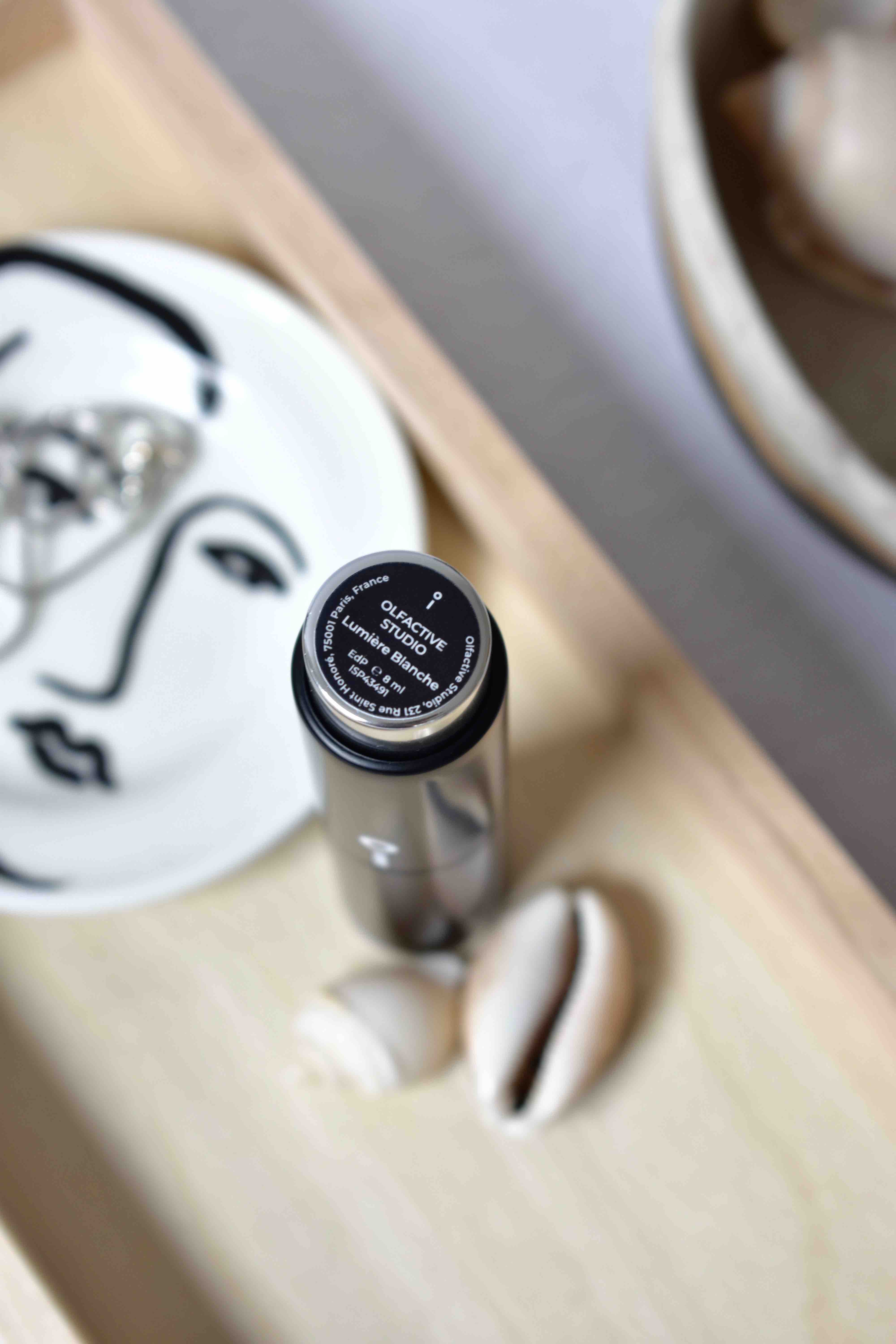 Pierre Guillaume is the Frenchman who never stops impressing. Already toting a variety of brands in his luggage, he's even started up the French perfume brand Phaedon. Starting point: a fascination with Mediterranean cultures. Result: amazing, spot on scents that make us weak in the knees. Pluie de Soleil is a hot summer explosion. Juicy fruits flirt with refreshing citruses, and together they transform into a lovely bunch of flowers. Can't get enough.
This one if my least favourite, it is very sweet which is not my type of perfume as I prefer strong spicy distinctive scent. it has a sweet kind of feel without being overly sweet or fruity.
Strawberry, Pineapple, Freesia

Light

Floral-Fruit-Chypre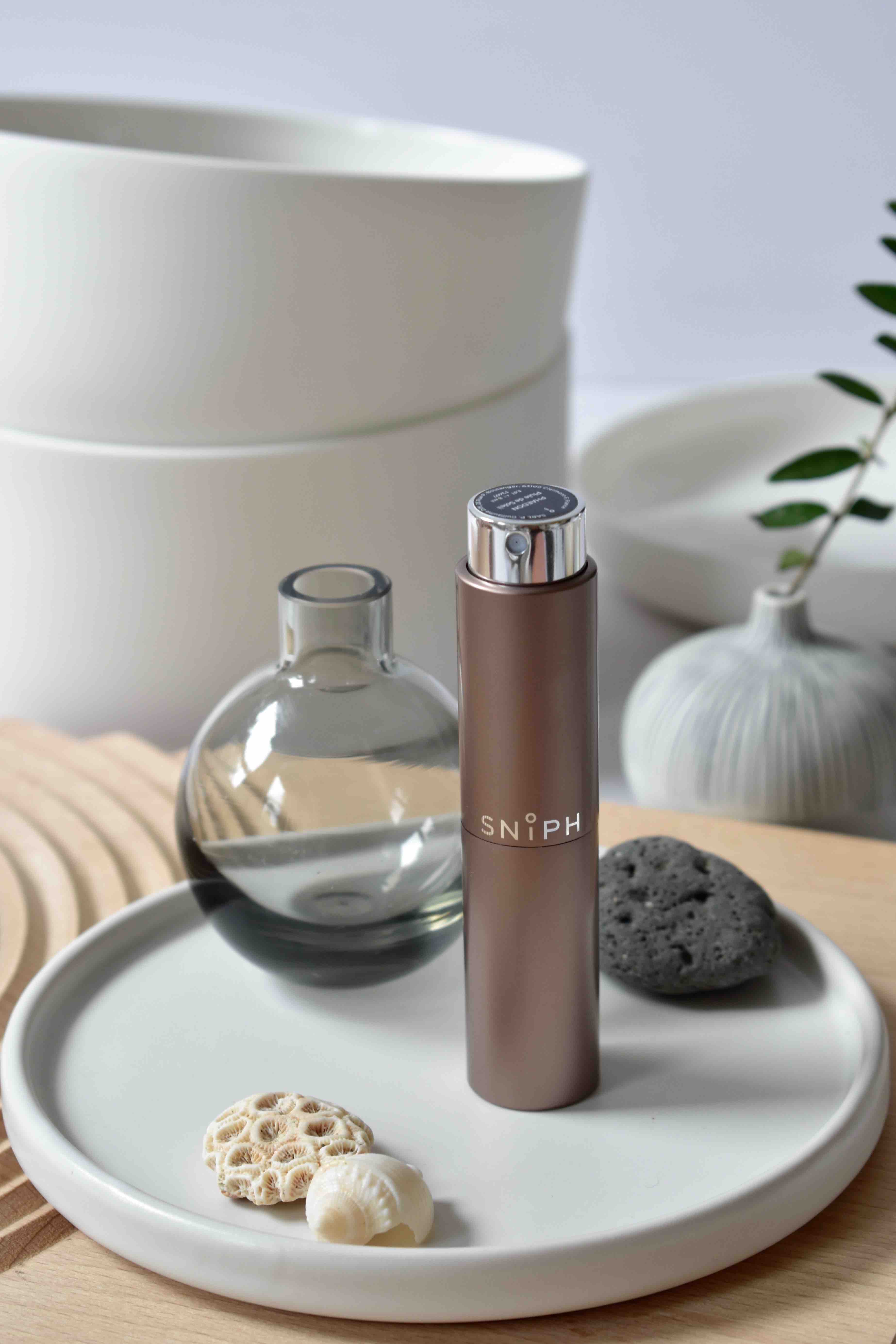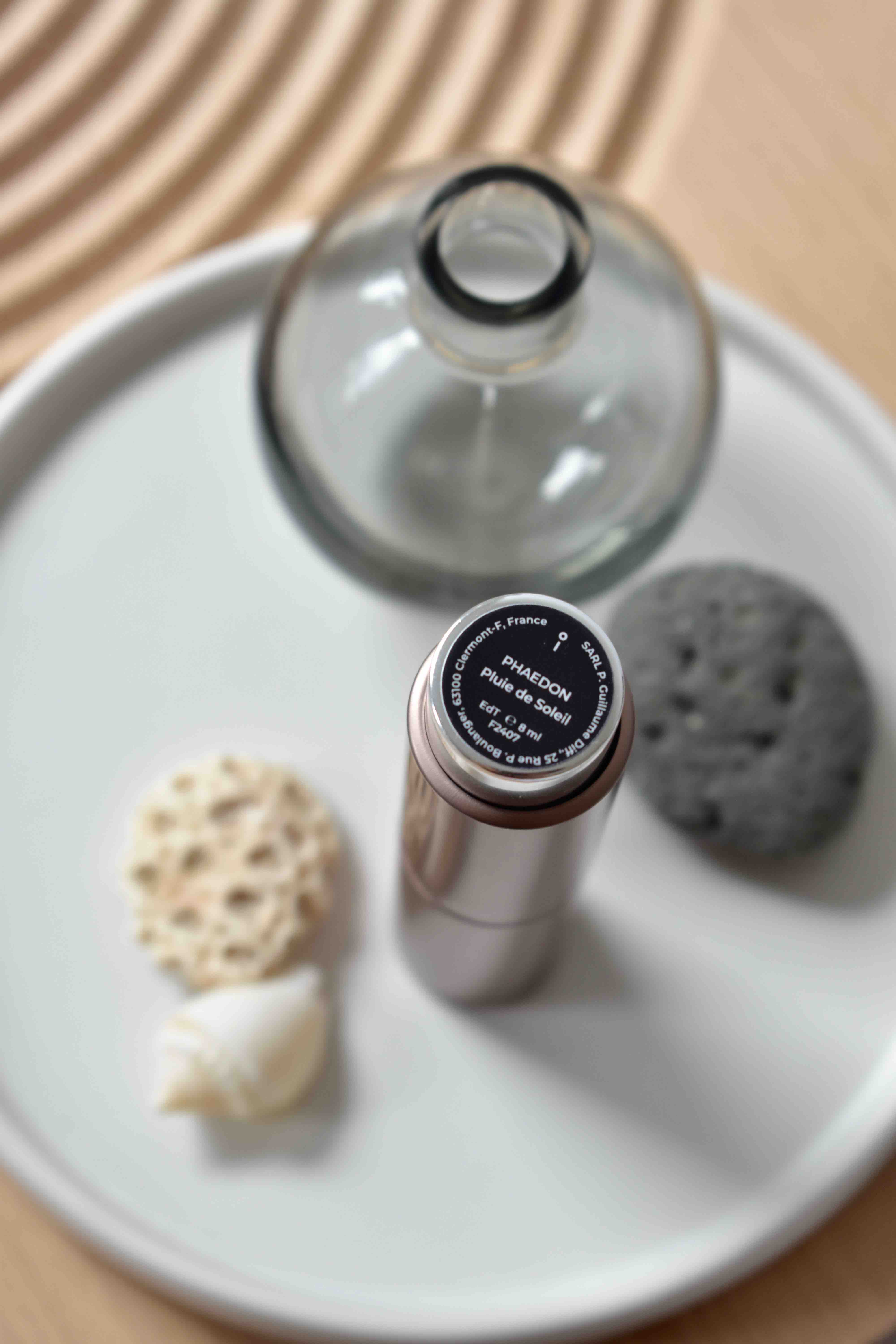 Elisire – Elixir Absolu (extrait de parfum)
Very chic and elegant, this perfume is perfect for a night out or a special occasion.
Élisire is the perfume brand launched by Franck Salzwedel who was born in France and raised in Asia. Every smell is an extraordinary journey for the senses created by the finest raw materials. Along with Ilias Ermenidis, he has created Élixir Absolu. Crisp winds swirling across a blossoming garden. Sensational and vibrant.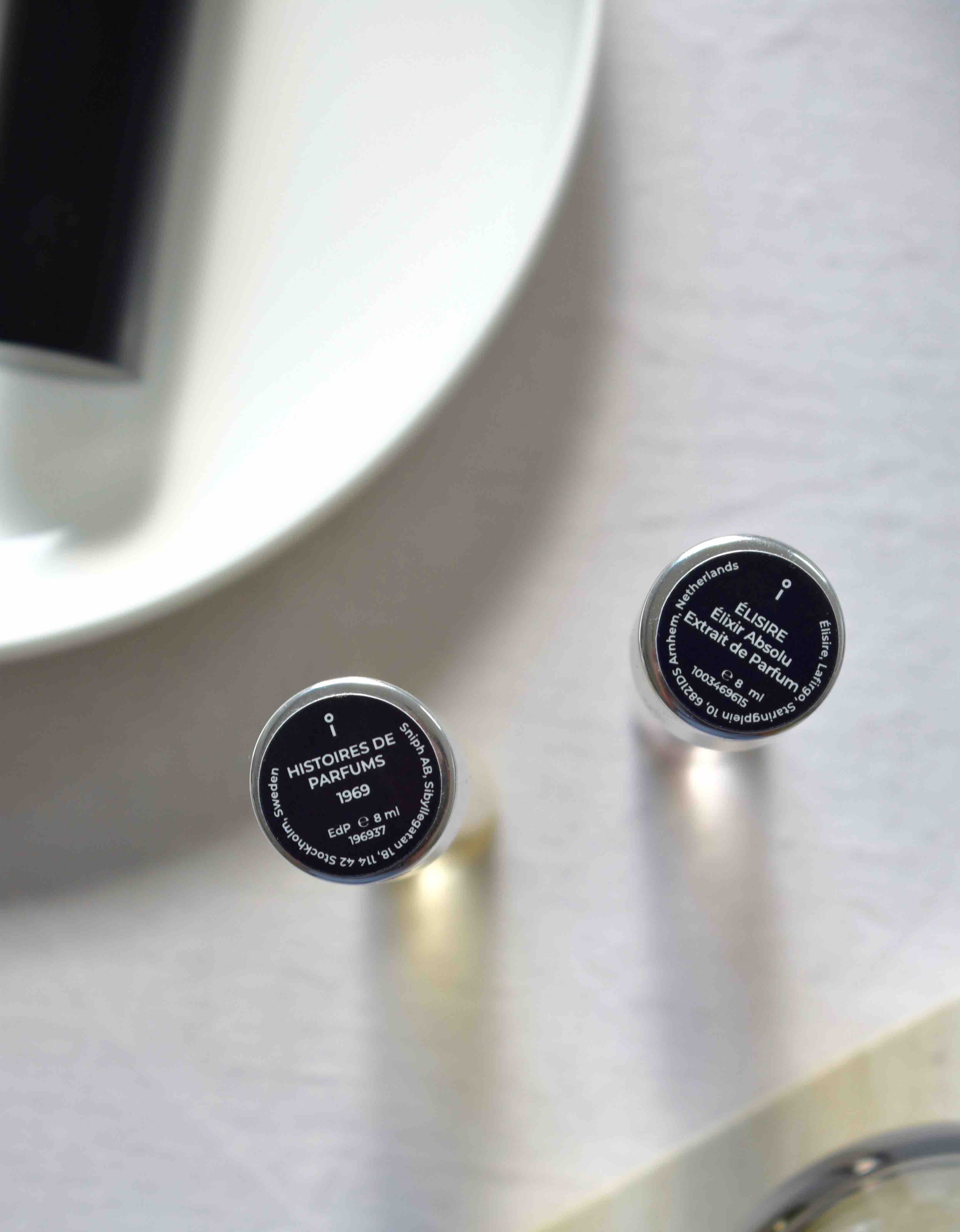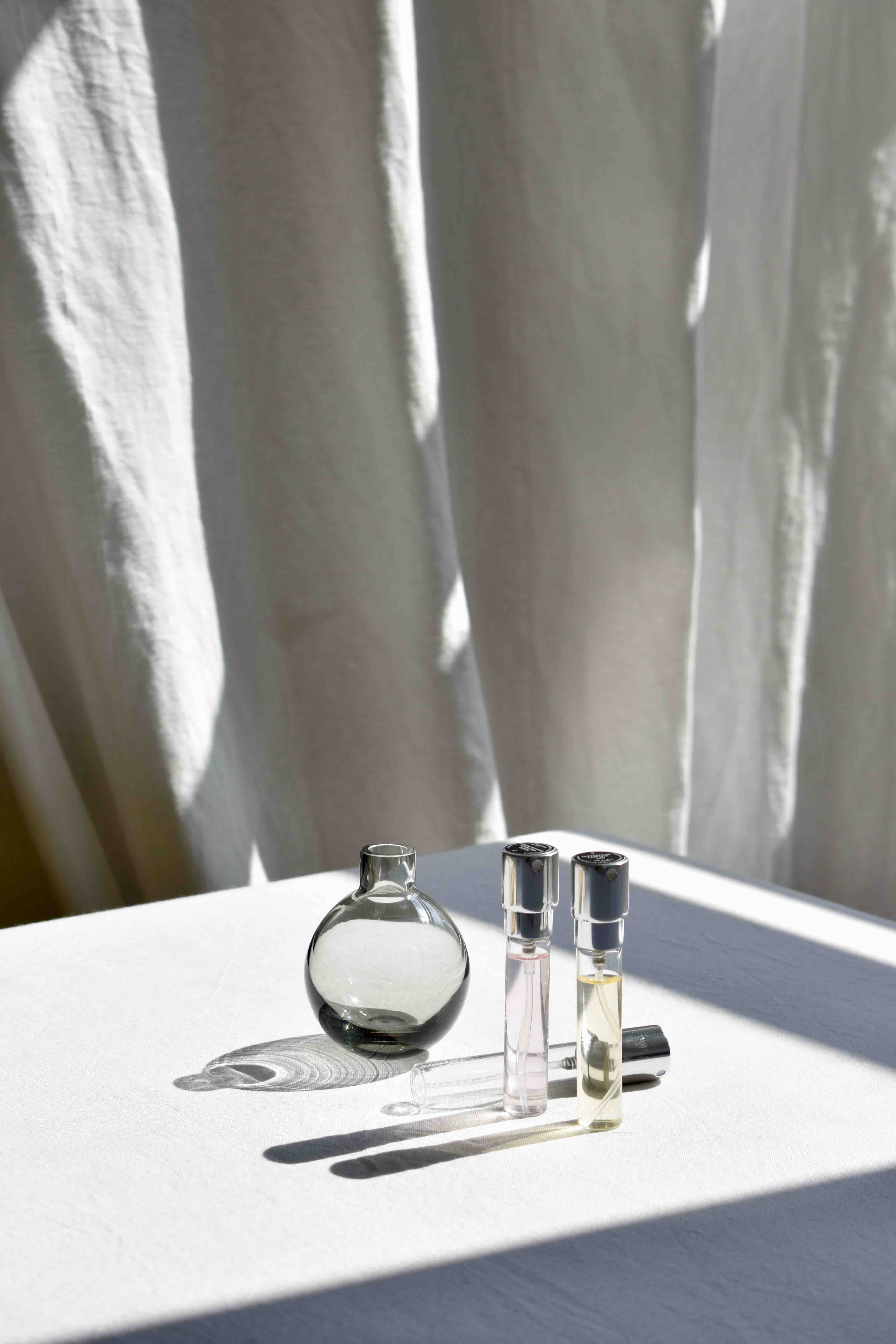 This is a very unique original perfume which I adore. It is both playful and sensual. Its name reminds me of Serge Gainsbourg classic songs and flirting young love.
The French perfume house Histories de Parfums tells stories about famous characters, years, and pieces of music. The founder, Gérald Ghislain creates his library of fragrances by defying the rules and relying on inspiration. 1969 'Perfume de Revolte' is the rebel's perfume. Evoking an intense sensuality — fruit meets sweet dessert and gets loud. Erotic, yet carefully classy.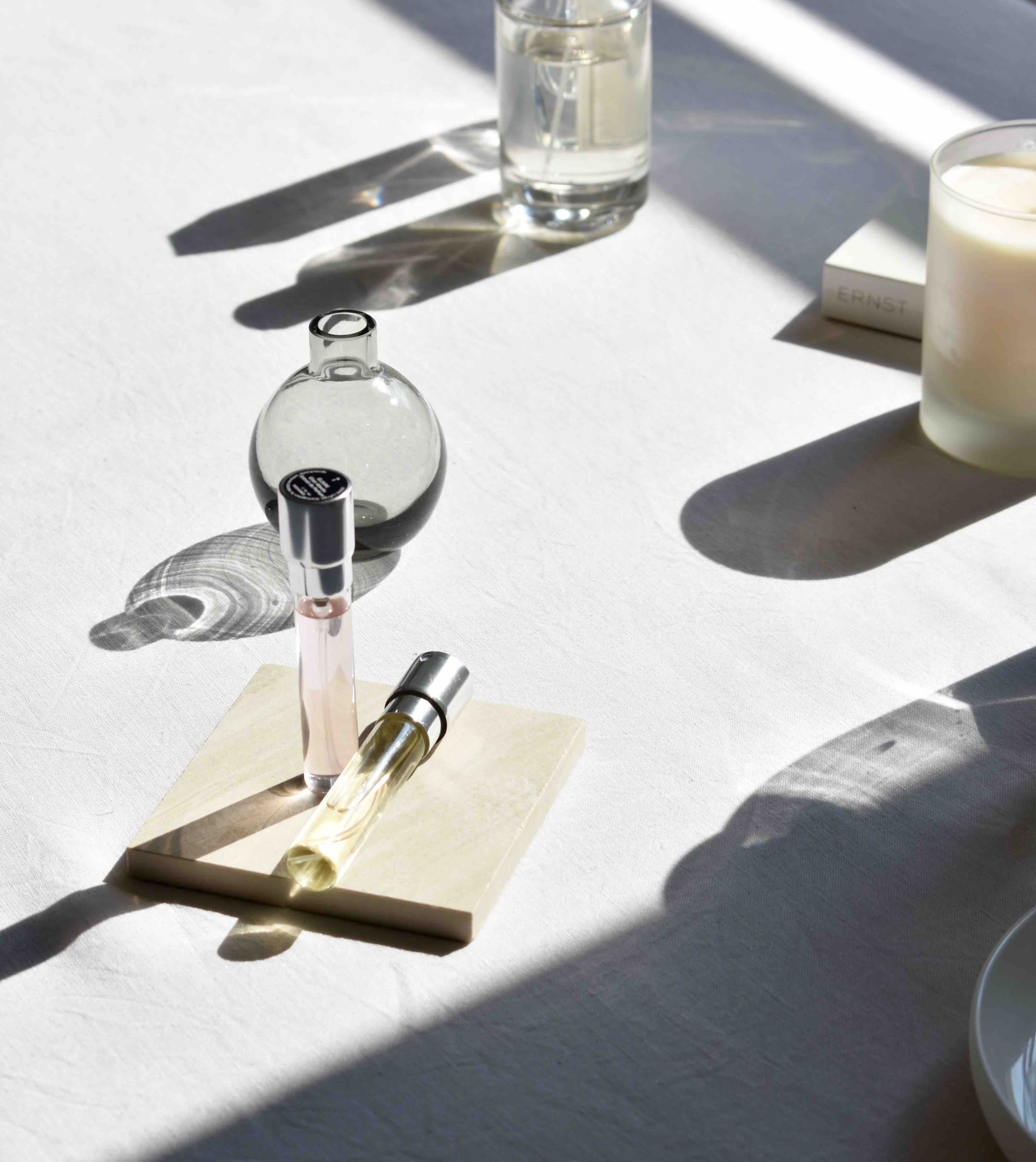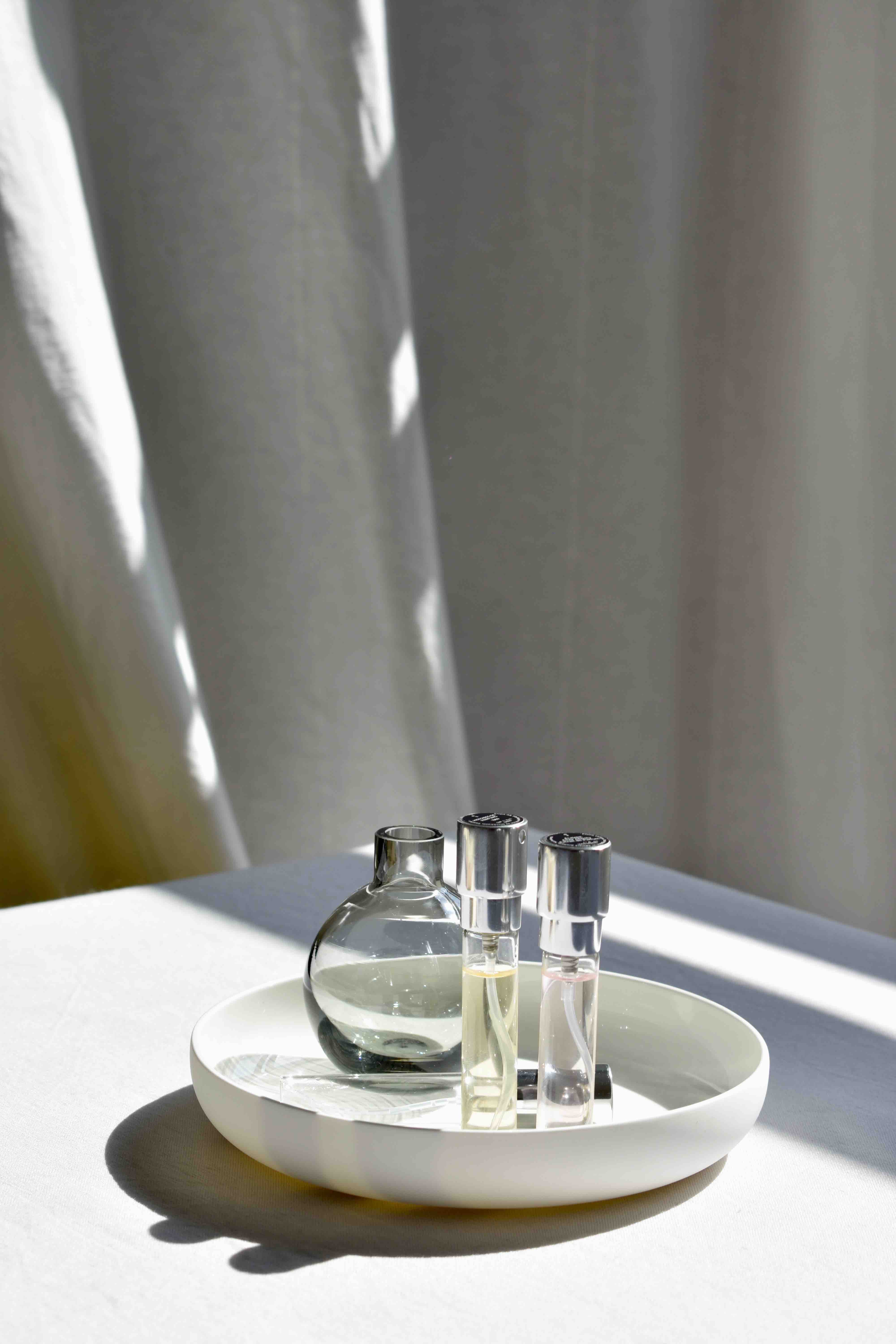 Overall I really recommend Sniph subscription box. After two months of testing their perfumes, I have now subscribed to the Avant-garde. I would have never the opportunity to try some perfumes I receive which are expensive and very exclusive. I really loved three perfumes out of four. The quantity was just perfect what I used for one month and I still had a little left over. You can also pause or cancel your subscription anytime if you are no longer interested.
The unisex Avant-Garde collection was my favourite category which is a bit more experimental. Challenge yourself and the world around you with something a bit more complex and unusual. Avant-Garde takes you outside your comfort zone for a chance to stick out and discover sides of yourself you didn't even know existed.