Bedfolk – No Bullsheet Bedding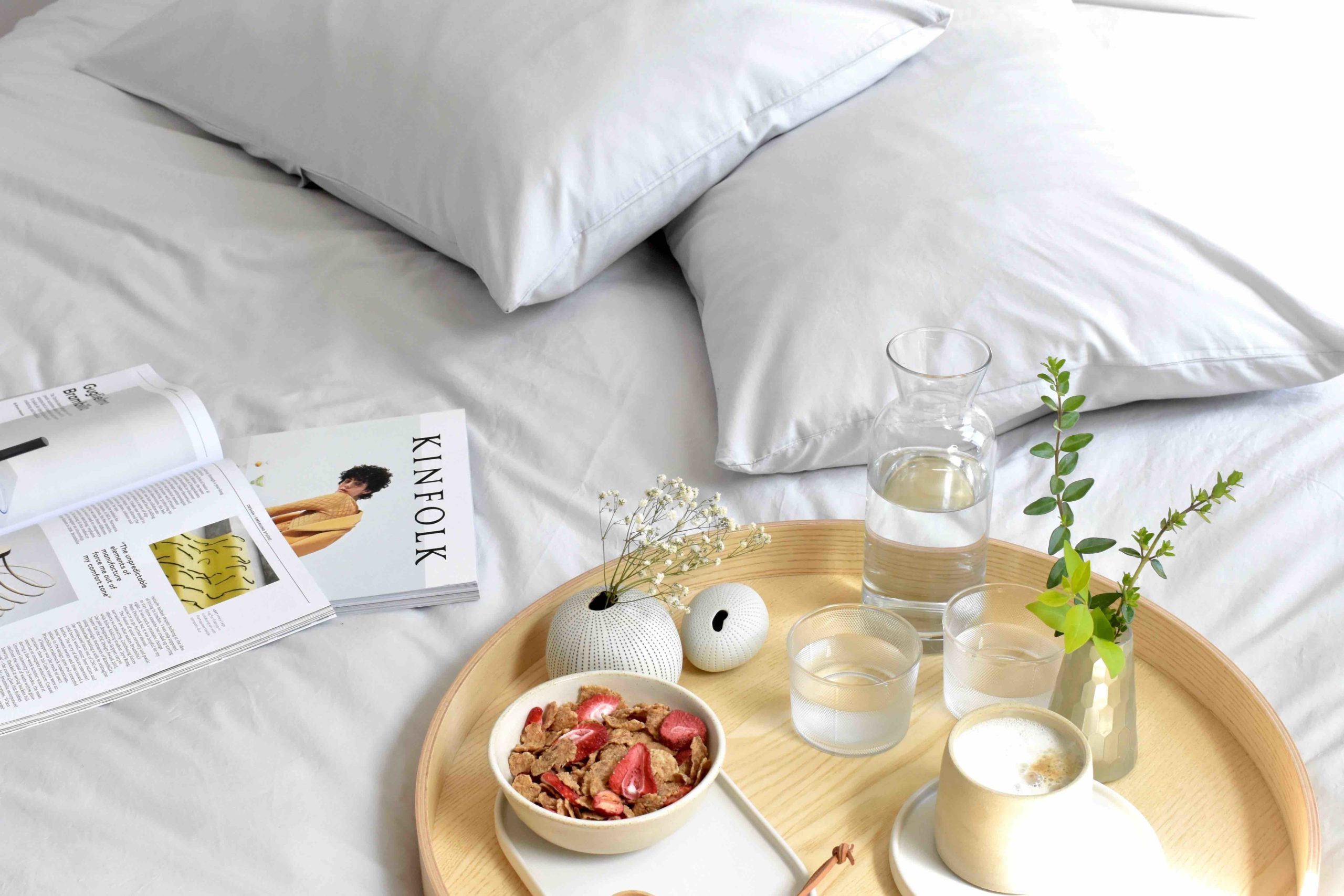 No Bullsheet bedding
 is the slogan of this new bedding company 
Bedfolk
 created by the lovely couple Nick & Jo James. Their mission was to simplify shopping for bedding while having the best quality without breaking the bank. After personal issues trying to find nice bed set, they decided to create their own and help change the way we shop. They traveled all around Europe looking for the finest materials and find the most skilled of makers to partner with.
"Our bedding uses the best quality long staple cotton, is ethically made and expertly woven, and is free from harmful chemicals. Those are the things that matter. By focusing only on these, and cutting the supply chain processes that don't add any value, we can sell our bedding at a fraction of the equivalent high street cost."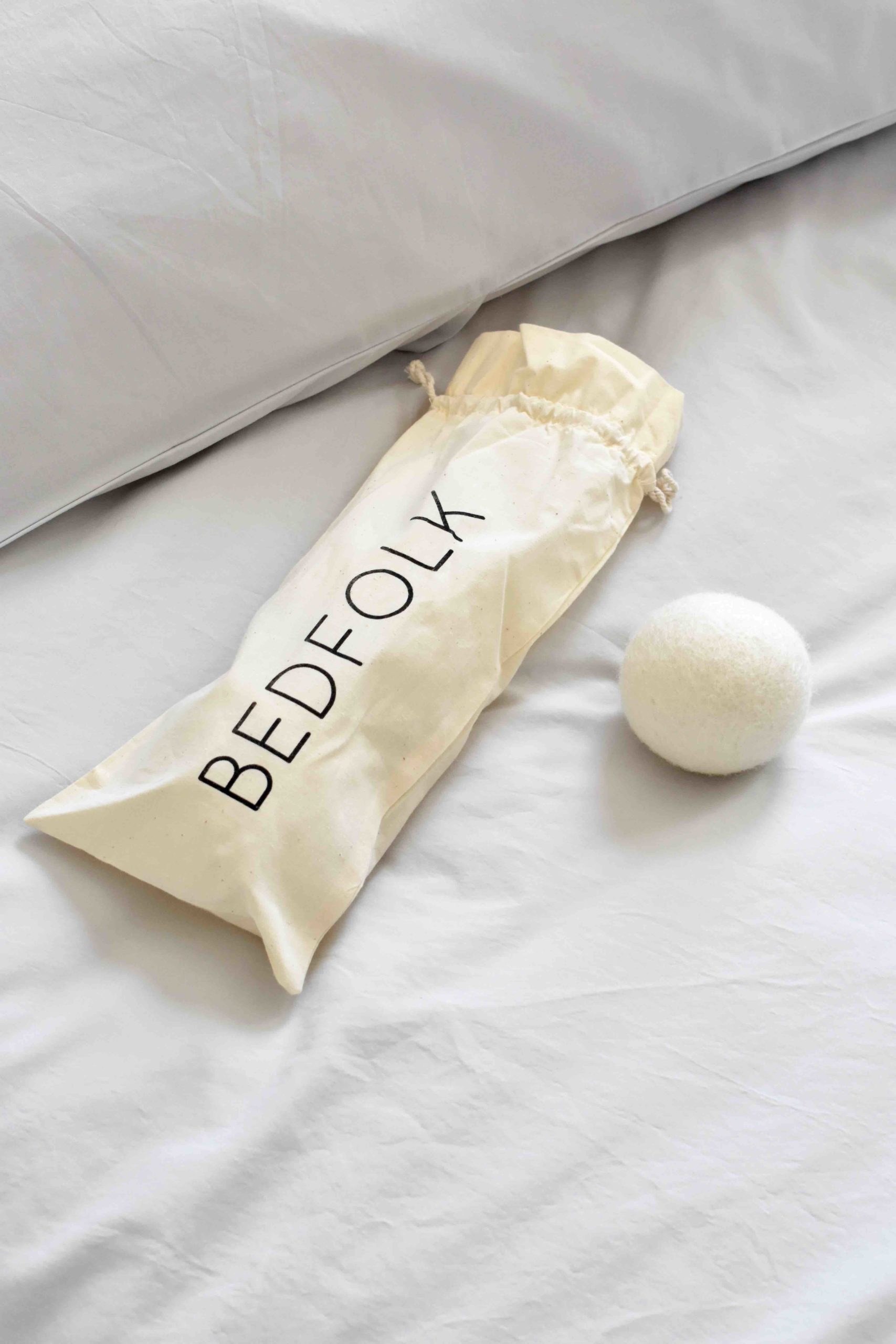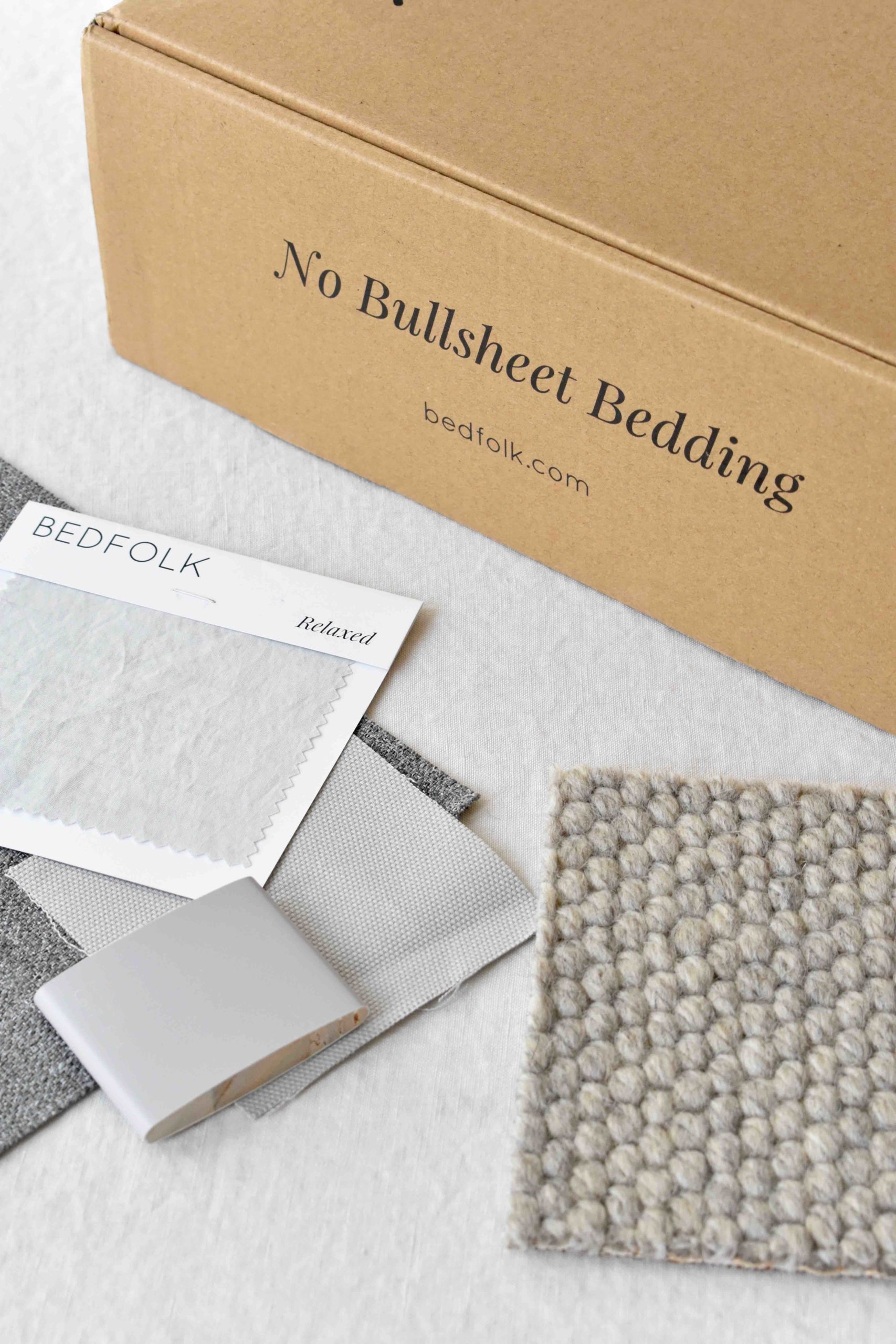 The full collection is composed of three types of fabrics/styles, 
Relaxed, Classic & Luxe
 in three different colours
 Mist, Snow & Rose 
for the same price. You can either choose from the:
Duvet Set which starts at £99 for the double and includes duvet cover & pillowcase pair.
or
Bedding Bundles which starts at £149 and includes duvet cover, fitted sheet (standard or deep) and pillowcase pair. It also comes with a free Care Kit*
*The Care kit is three wool dryer balls, handmade from 100% New Zealand Wool. It is an environmentally friendly alternative to dryer sheets and fabric softener. Left completely natural the wool balls soften and fluff your bedding in the dryer, resulting in fewer wrinkles and a faster drying time. If you like the smell of fabric softener, you can add a few drops of your favourite essential oil before popping them in the dryer with your sheets. So which one are you? Relaxed, Classic or Luxe? if you still in doubt you can order a small sample to help you make up your mind.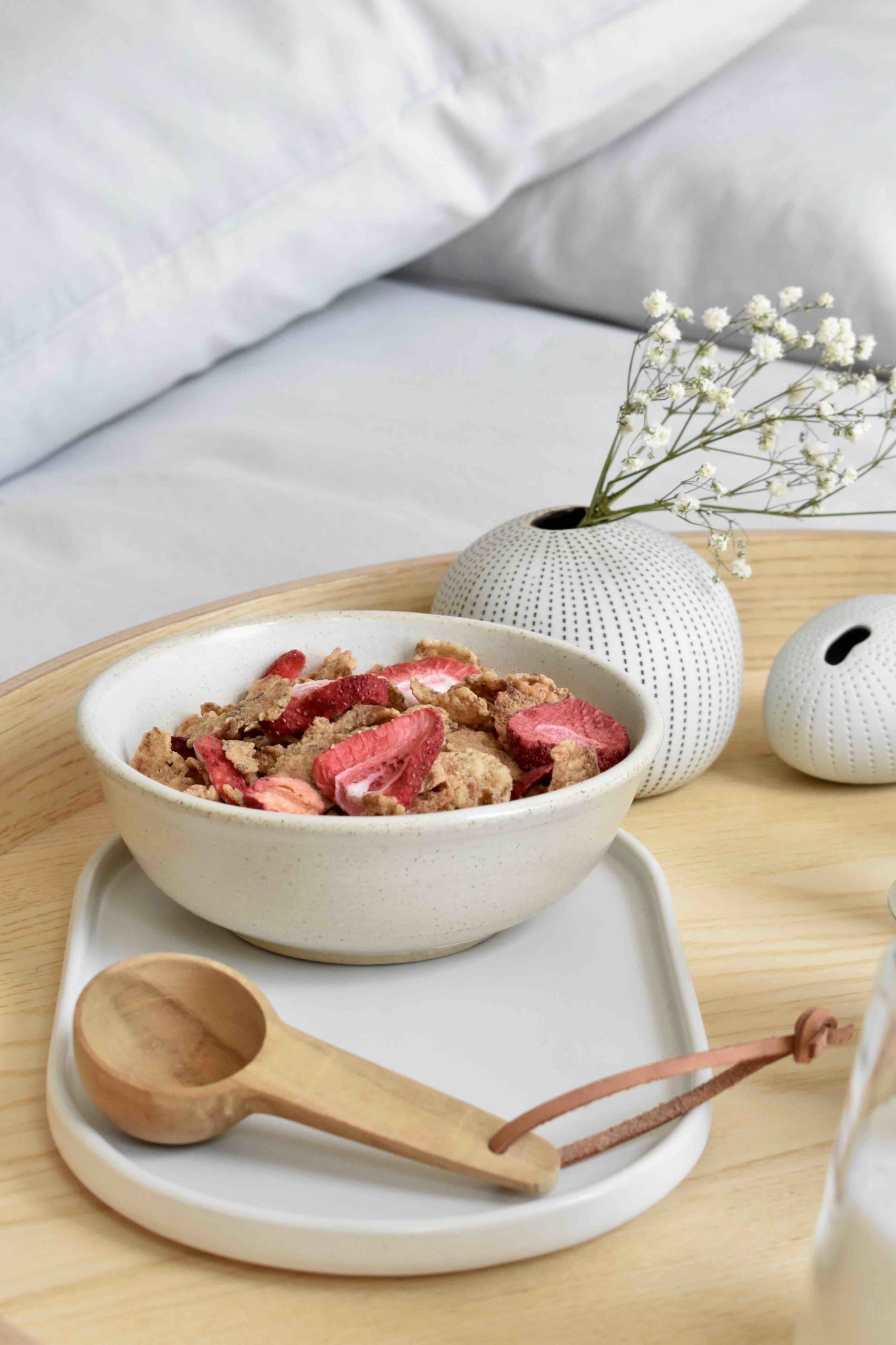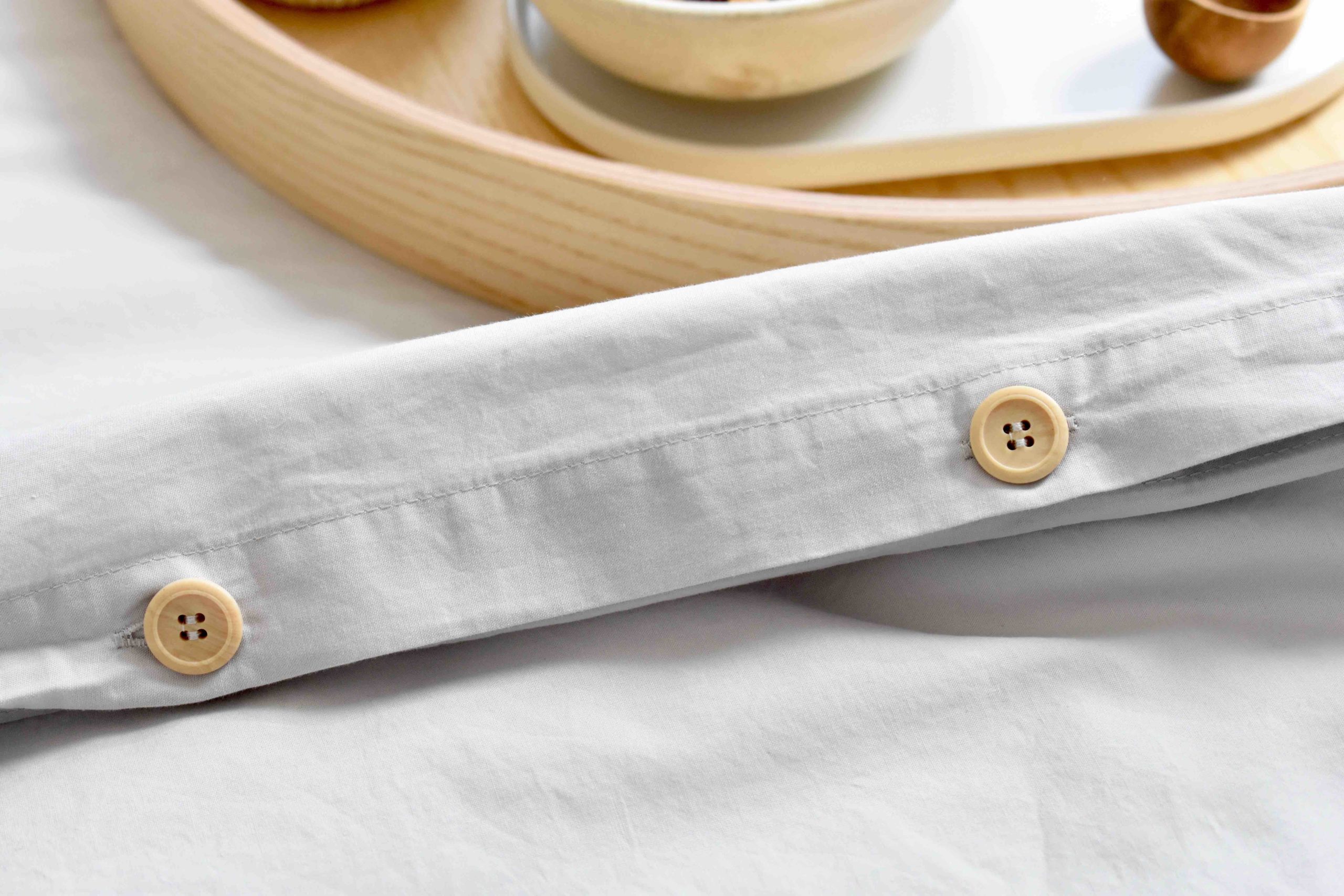 Effortlessly 'undone', for fans of the crumpled and understated. Relaxed is a traditional one-over-one-under-weave*, garment washed for an extra dose of softness. It's the ultimate in comfort bedding. And the best part? Relaxed looks better un-ironed. All the more time for sleeping.
Luxuriously crisp and cool, with a matte finish, Classic is the bedding found in boutique hotels. Like all of our bedding, this set will get softer with every wash.
Buttery soft, Luxe has a similar hand feel to silk, without being as delicate. It's super smooth with a subtle sheen that mellows beautifully after washing.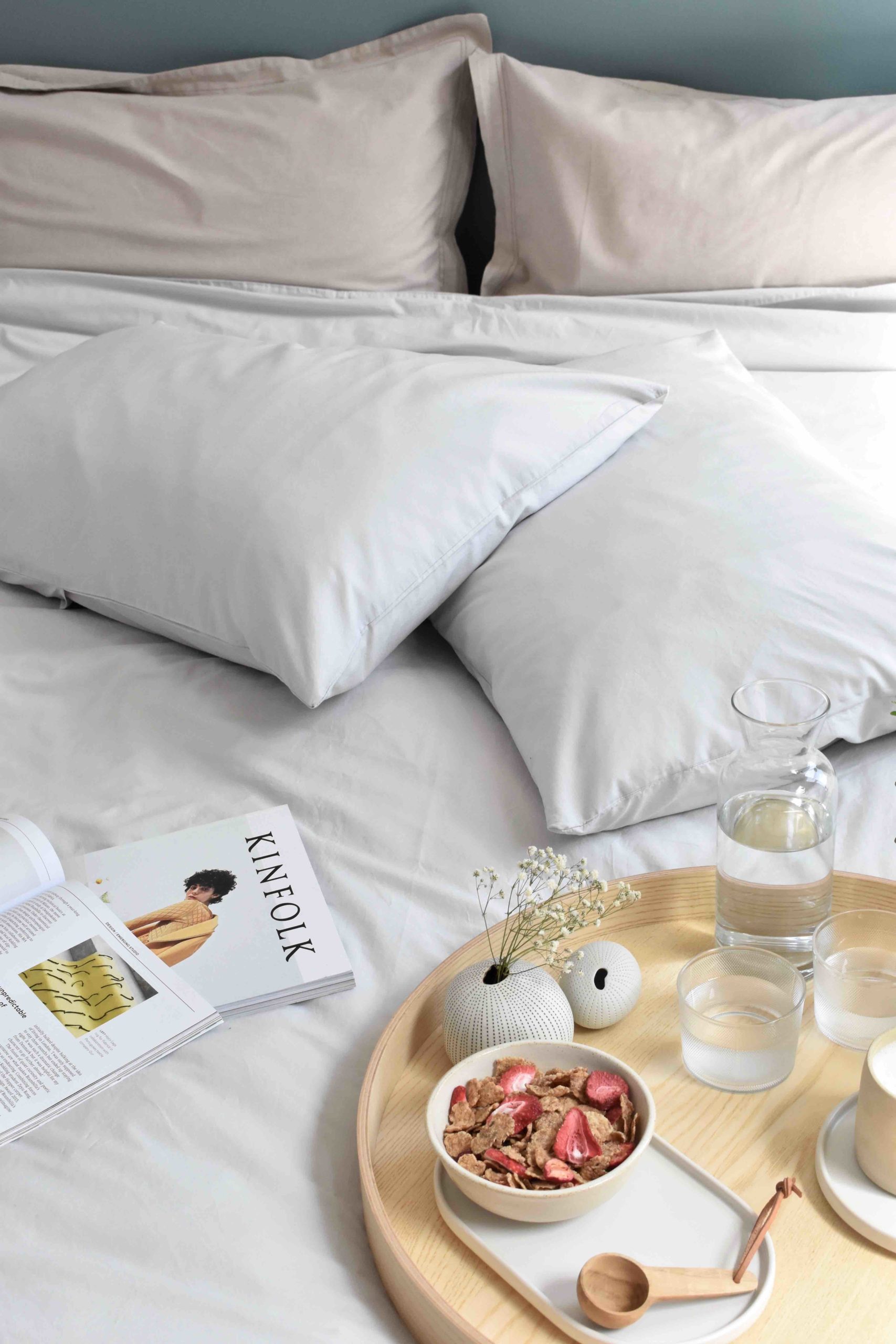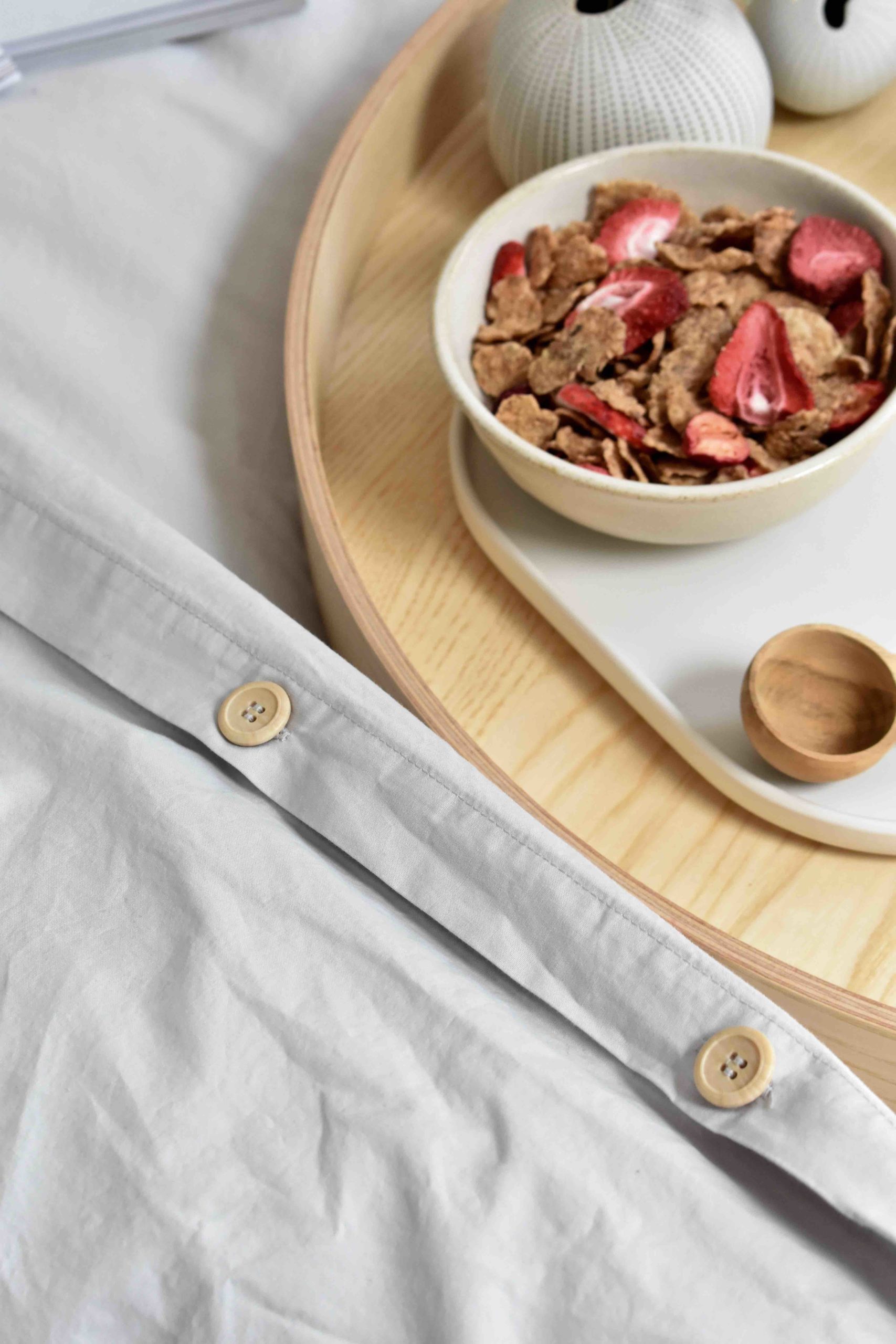 I always loved linen so I thought I choose the Relaxed range which has this linen effect. It is designed to be non-iron (the crumpled look is part of the aesthetic) which is exactly my type of living, Effortless beauty! If you know me you know I love everything looking pristine but I really don't have time to iron! The FedEx delivered box set arrived in the cutest packaging with branding that made you want to change your bedding immediately. The bundle comes with a useful storage bag in the same beautiful cotton as my bedding and a very sweet note from Nick & Jo. I was already very touched by the care they put into their product. Of course I couldn't resist and change all my bedding straight away and I have to admit, honestly, this is by far the best bed set I ever owned. It is extremely soft and comfortable. I choose the MIST colour to fit with my blue wall paint (and I have too many white bed set anyway) and I just love the colour so much! It is a soft grey looking light and airy without appearing too cold. I did spend some extra time in bed to indulge in this luxurious feel and enjoy my favourite thing Breakfast in bed….But for me, the most important fact is that all Bedfolk beddings are all Oeko–Tex certified which means all their collection are certified free of harmful chemicals and are safe for human use. I believe this is extremely important especially in our bedroom where we want to create a peaceful sanctuary. I am such a fan of this brand, I love the story of Nick, Jo and their dog JuJu and of course, I highly recommend their beautiful bedding no matter what your style is!