So far, 2019 has been quite slow for me. I have a lot of mix feeling about this year. With Brexit upon us, I feel more than ever we are living in very strange times. After spending 12 years in London, I am very much in love with this city I call home. While I do feel very French, I moved 34 times before the age of 20, failing to find a place I belong. I was working at the Natural History Museum in Paris while studying at university. I really loved my job and the people I was working with, but something was missing. I arrived in London in my 20s. I found it to be extremely liberating and inspiring. Still, 12 years later, I remain surprised by the new places that I discover in London and in awe of the extraordinary people I meet. We are all worried about what Brexit is going to bring to the plate, or – more likely –  remove!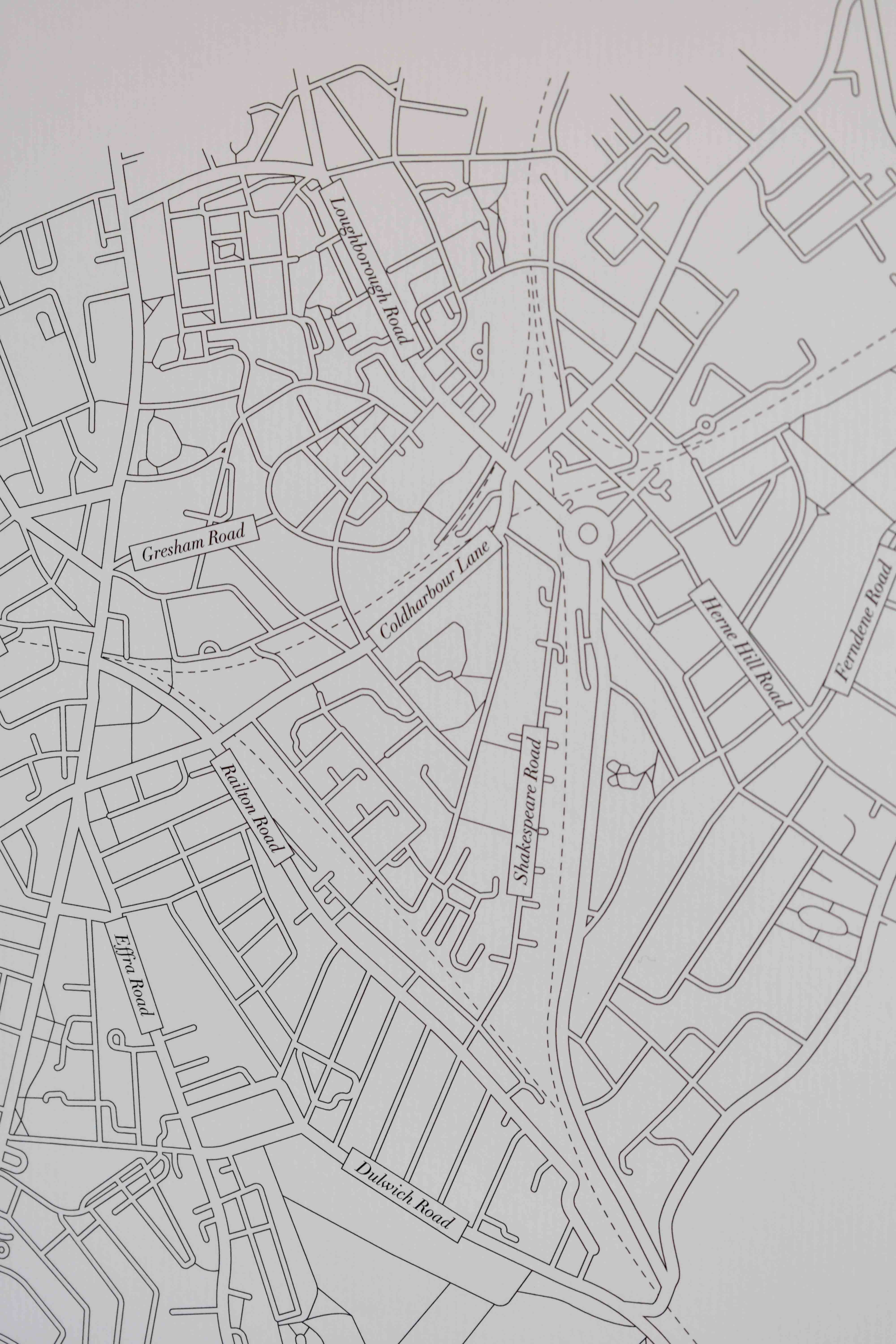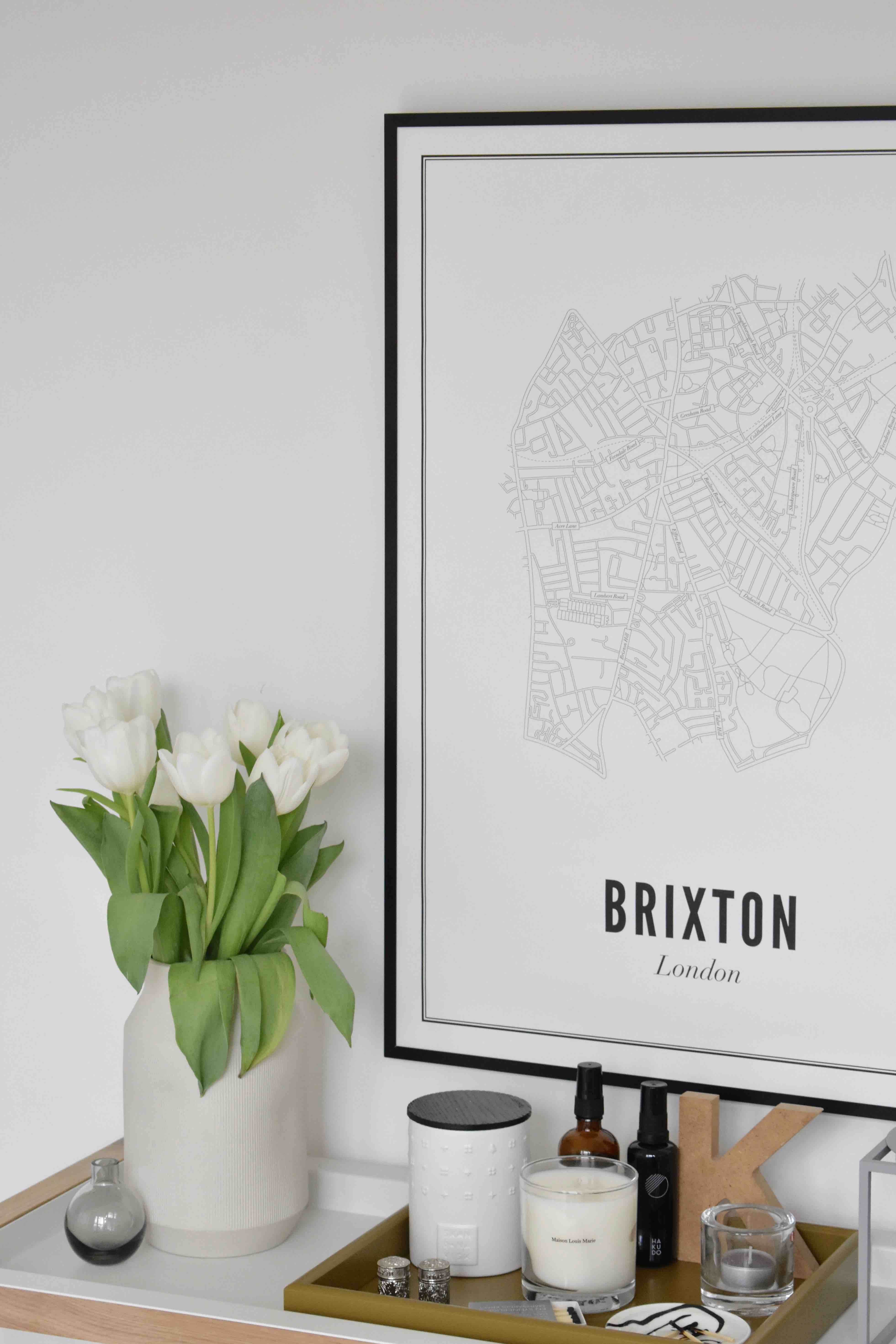 Personally, I am very worried about medicine and our ability to access free treatments, perhaps as much as I am about travelling across the world. I have a French passport, which means travelling in Europe should be very easy, but I am scared that it will become more expensive to access close by countries and more difficult to justify where you live. This transition has made me feel quite depressed. We all need a place to called home. I have spent the last ten years in Brixton, I have seen the area change so much and I still really love everything about it!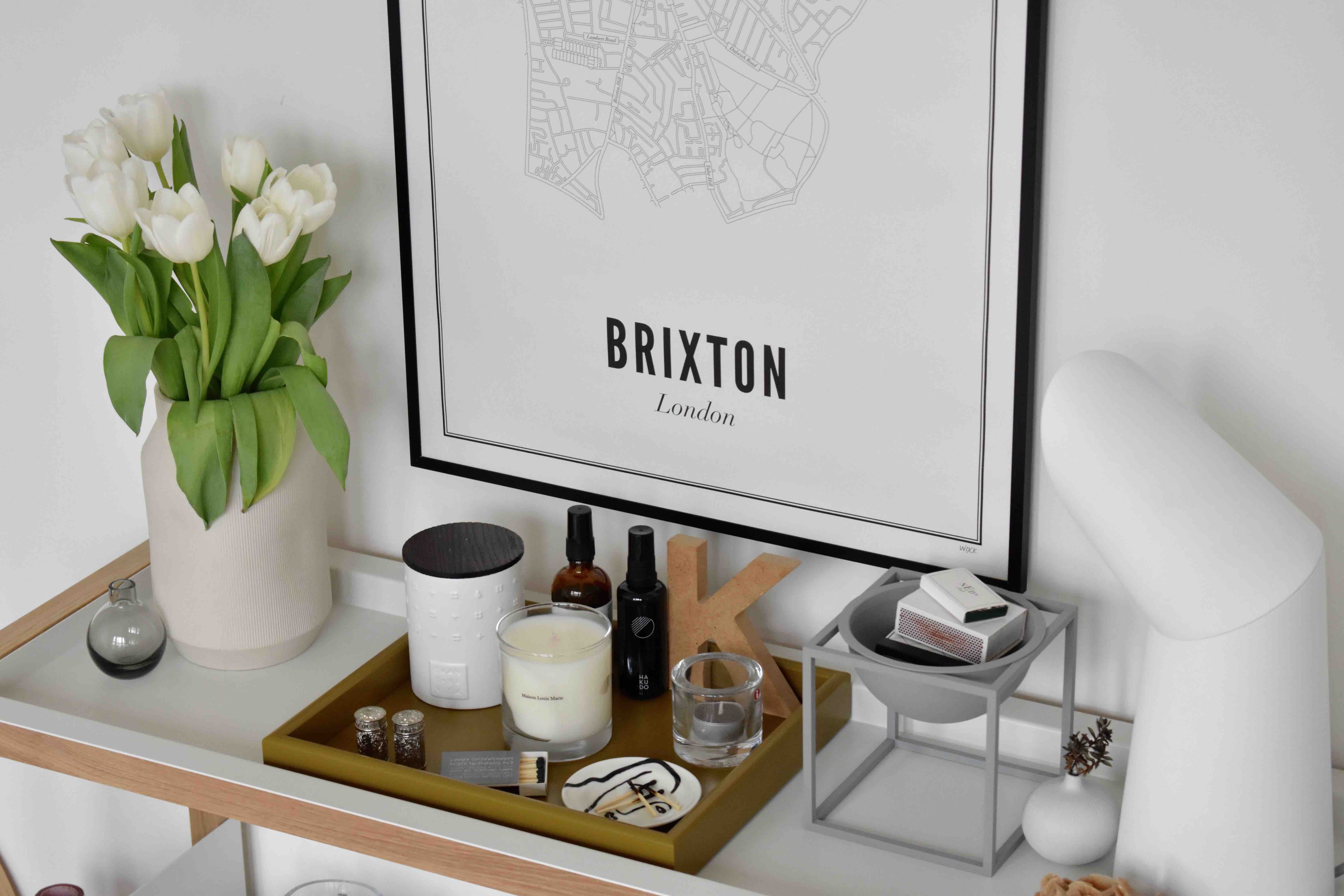 Now I am considering leaving London…but the eternal question remains…where to? I am looking back at all the years I've spent here and the things I have done. It's just the little thing. For example, when went back to university to study Interior Design, I used to be an aerobics teacher and taught a class in a nightclub on Coldharbour Lane. While I am not sure what the outcomes of Brexit will be, I can't help but feel quite upset about a vote that reflects all the people who live here. In the meantime, I will cherish all my memories of the time I've spent here. I just love this
Brixton print from Wijck
that represents the map of Brixton. Reminiscent of humbler times, I love the simplistic look that captures all the small streets on beautiful 100% natural thick paper.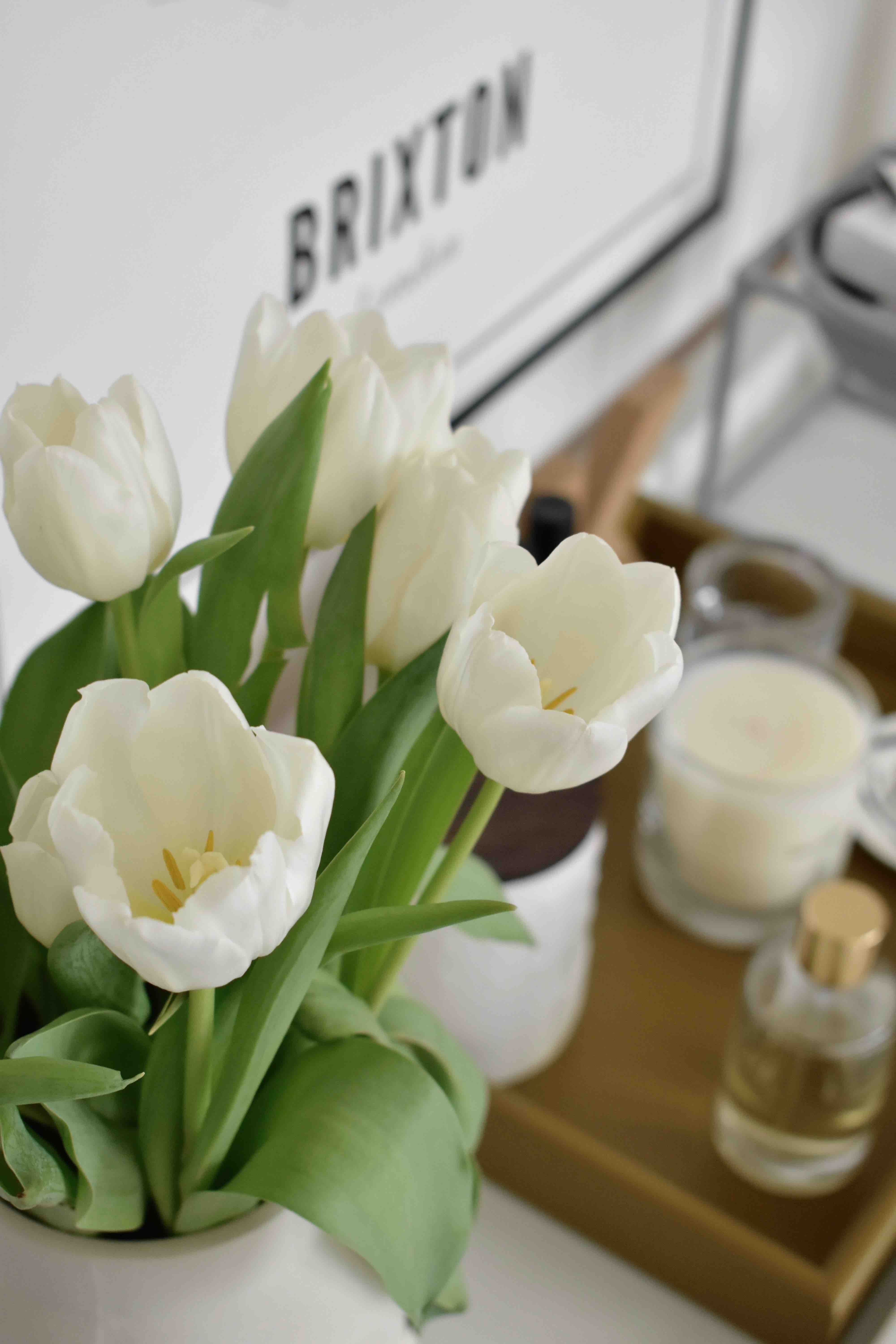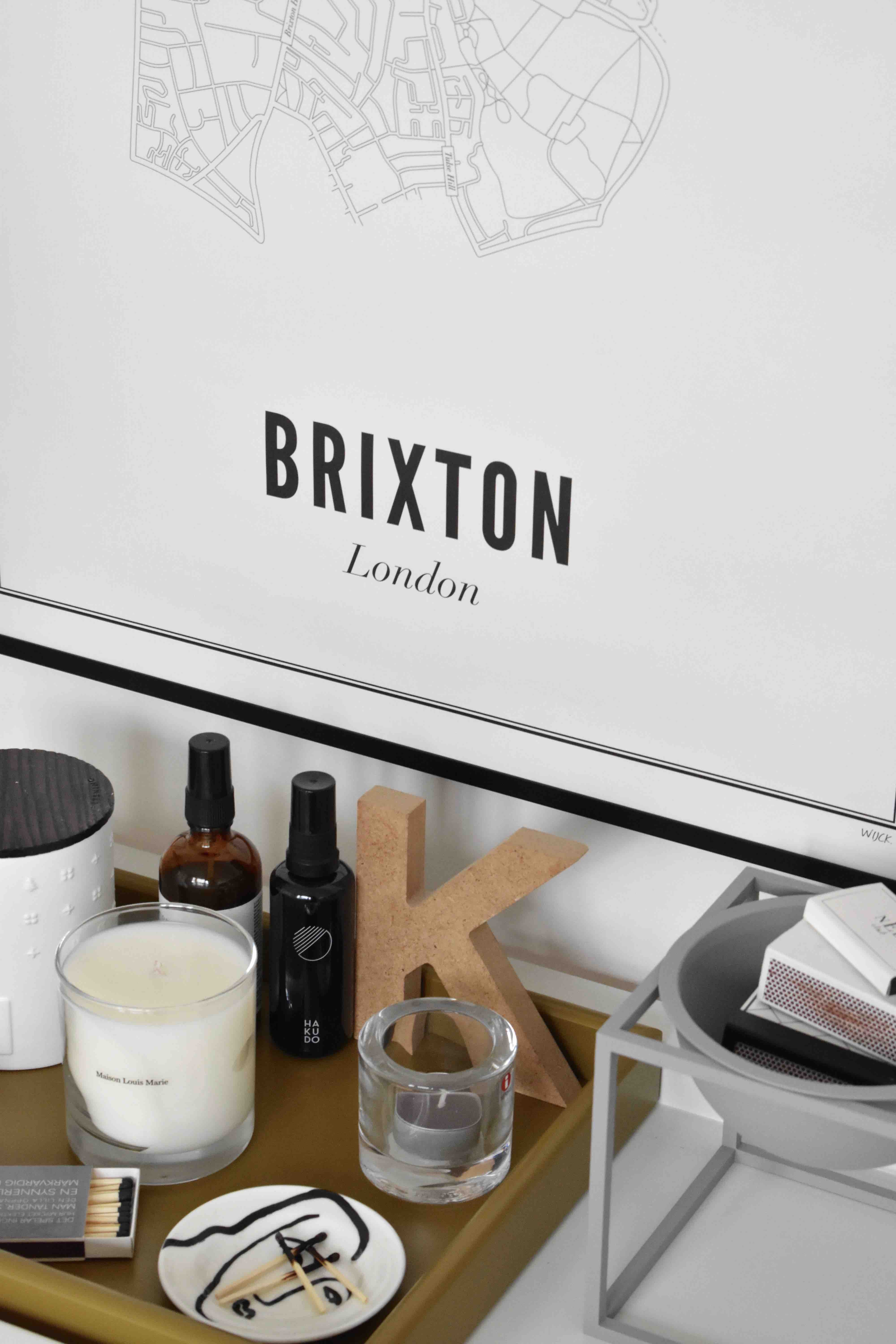 Disclaimer: this is not a paid post. The print was kindly gifted by Wijck. All words and thought are my own.  Photography © Mathilde Kubisiak/MK Design London