Easy Italian treat recipe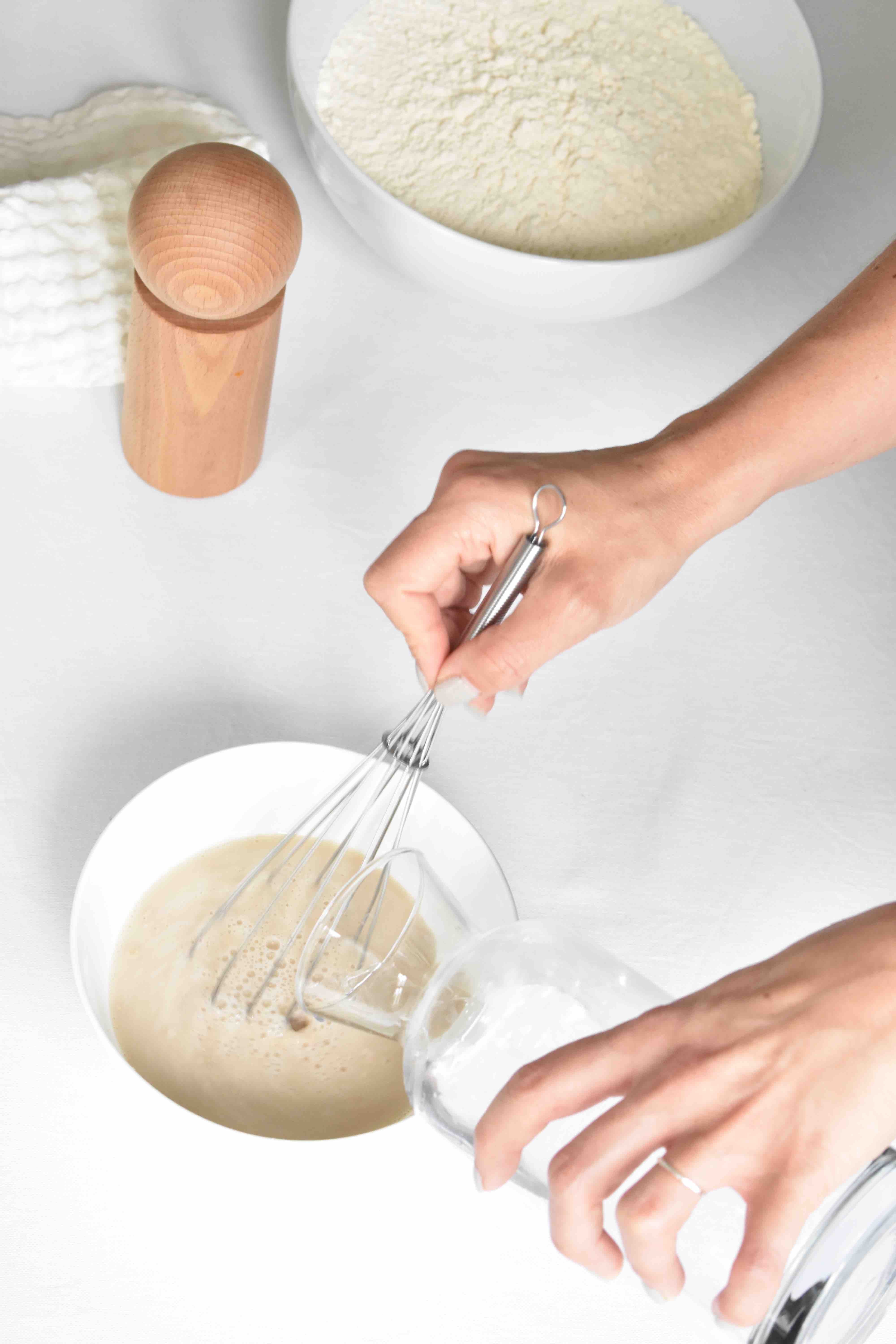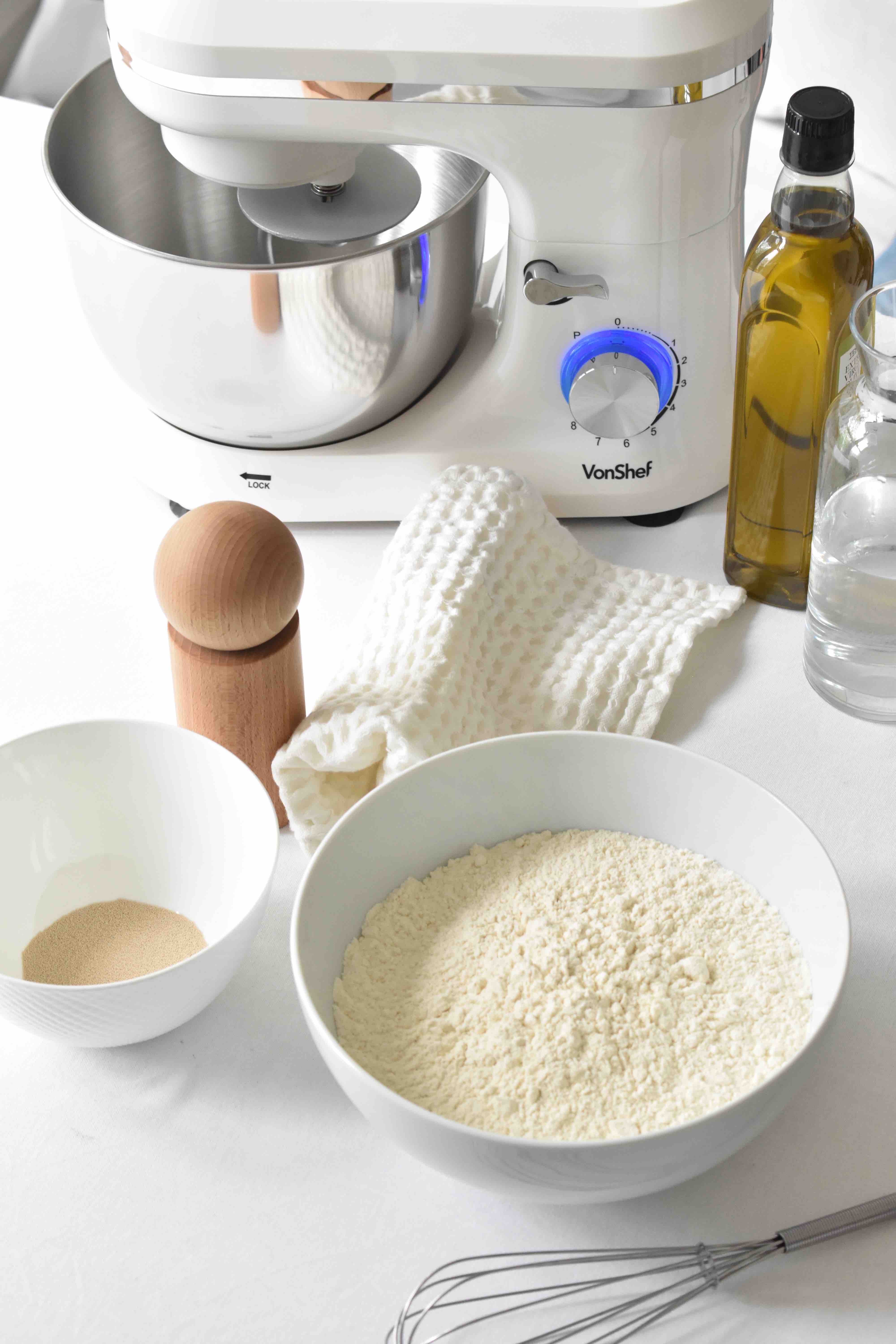 I really love Italian food, it is one of my favourite comfort food. After two months in Keto diet I am so happy I can eat carbs again, however I still try to avoid it as much as possible to feel better.
I really love bread, Focaccia is one of my favourite snack or party starter. It is very easy recipe that has a lot of room for error (as far as recipes go at least). It shouldn't be fussy or stressful to make. It's as easy as throwing some water, salt, and yeast into a stand mixer, mixing it, waiting for a little bit, topping it, and baking it. Very hands off, and super simple. More importantly, this is the kind of bread that people want to eat all the time. It's crispy on the outside but soft and tender on the outside; saturated with fragrant olive oil and bursts of tomato and olive flavor.
Ingredients you'll need:
500g(3 cups) all-purpose flour
300g(1 1/4 cup) lukewarm water (90 degrees Fahrenheit)
4g or 1 1/4 teaspoon kosher salt
1 tablespoon (11g) instant yeast
Toppings: cherry tomatoes with basil leaves
green & black olives
3 sprigs rosemary leaves
flakey salt (you can use kosher salt if you don't have flakey)
extra virgin olive oil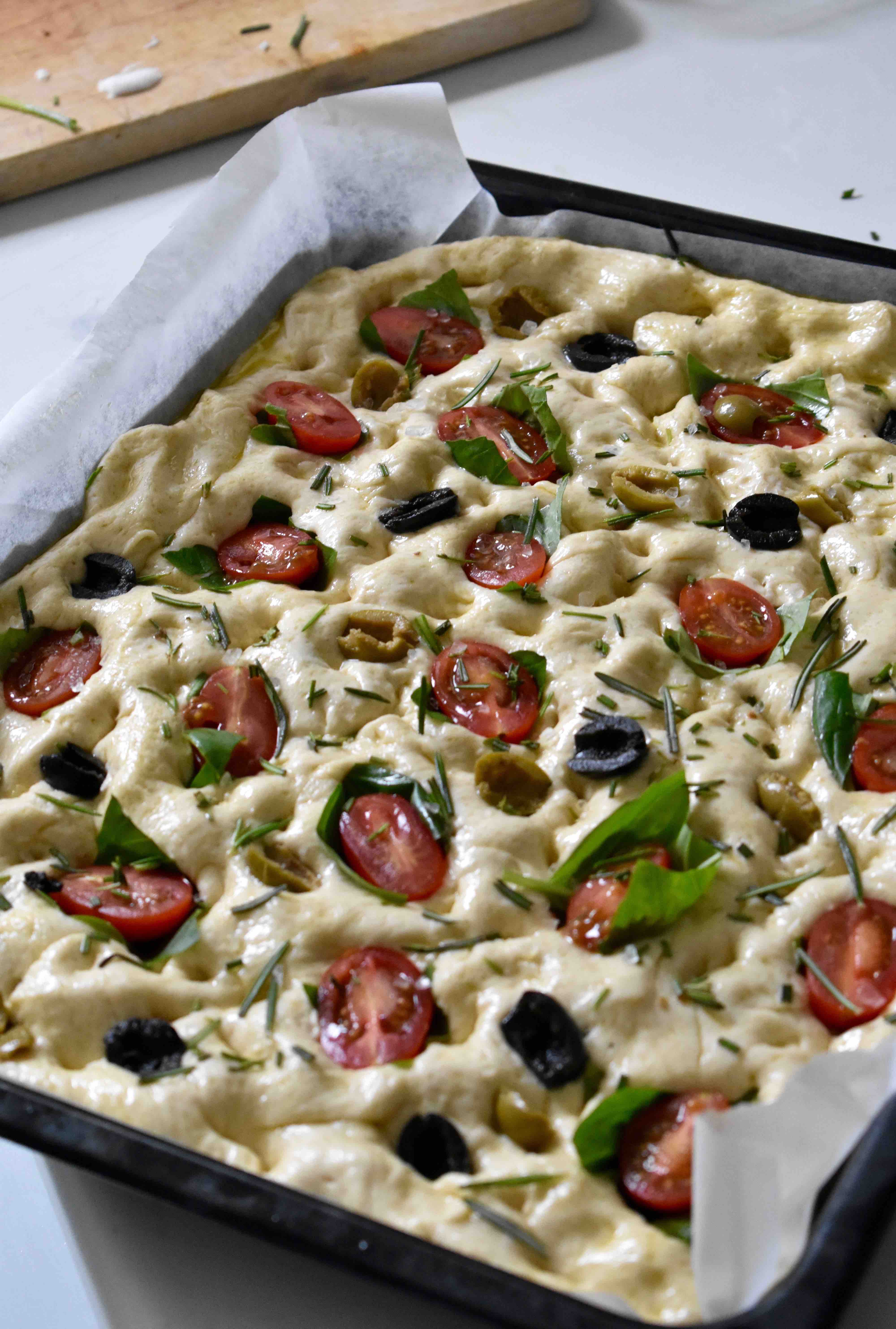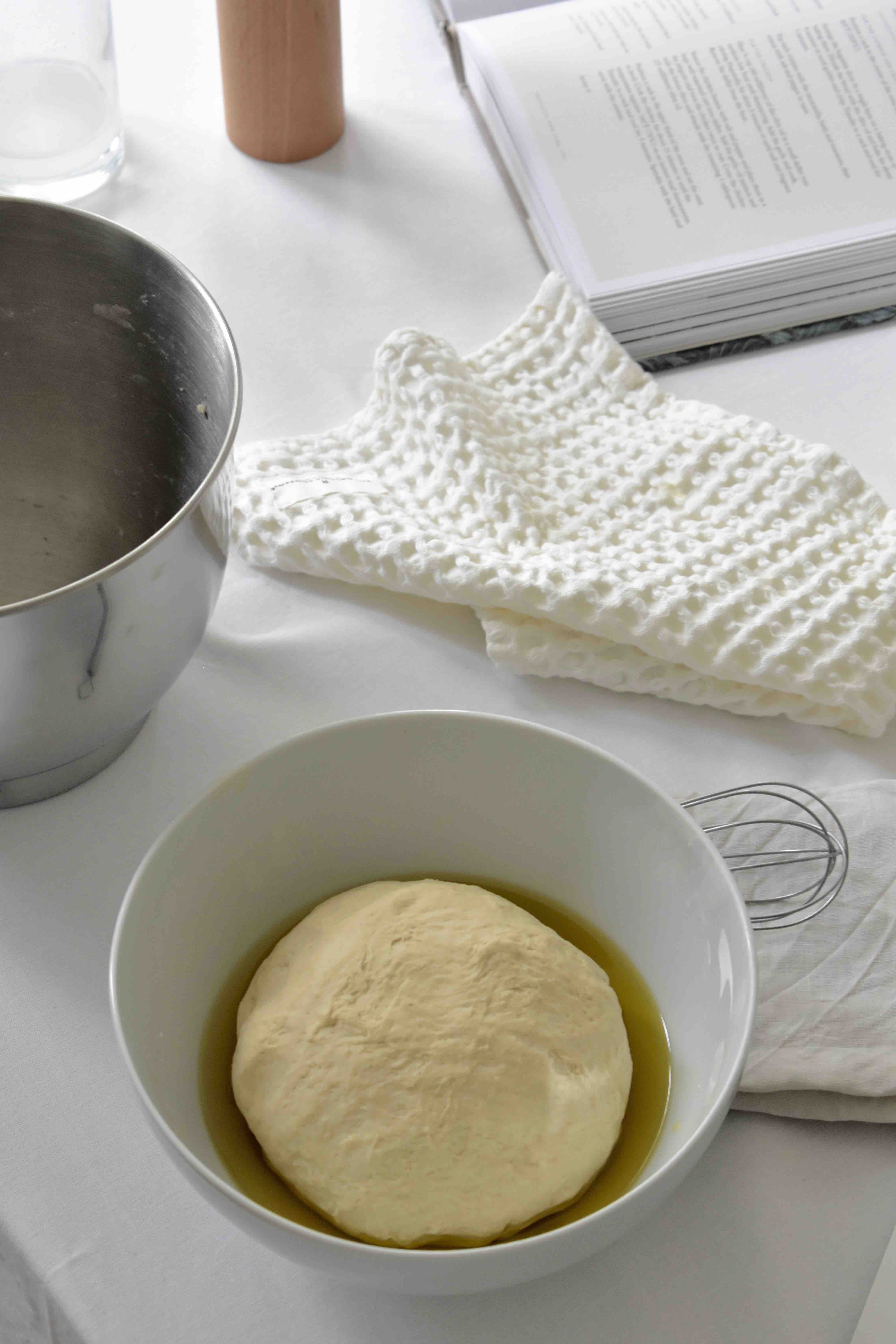 Leave the mixture in a bowl with extra virgin olive oil covered with clean film in room temperature for one hour.
When the dough has fully risen, make sure you fold it to integrate as much air as possible. Just spread it in a pan covered with parchment paper and add topping the toppings you prefer. Basil and cherry tomatoes are the best!
Then it's just 25/30 min in a 350-degree oven!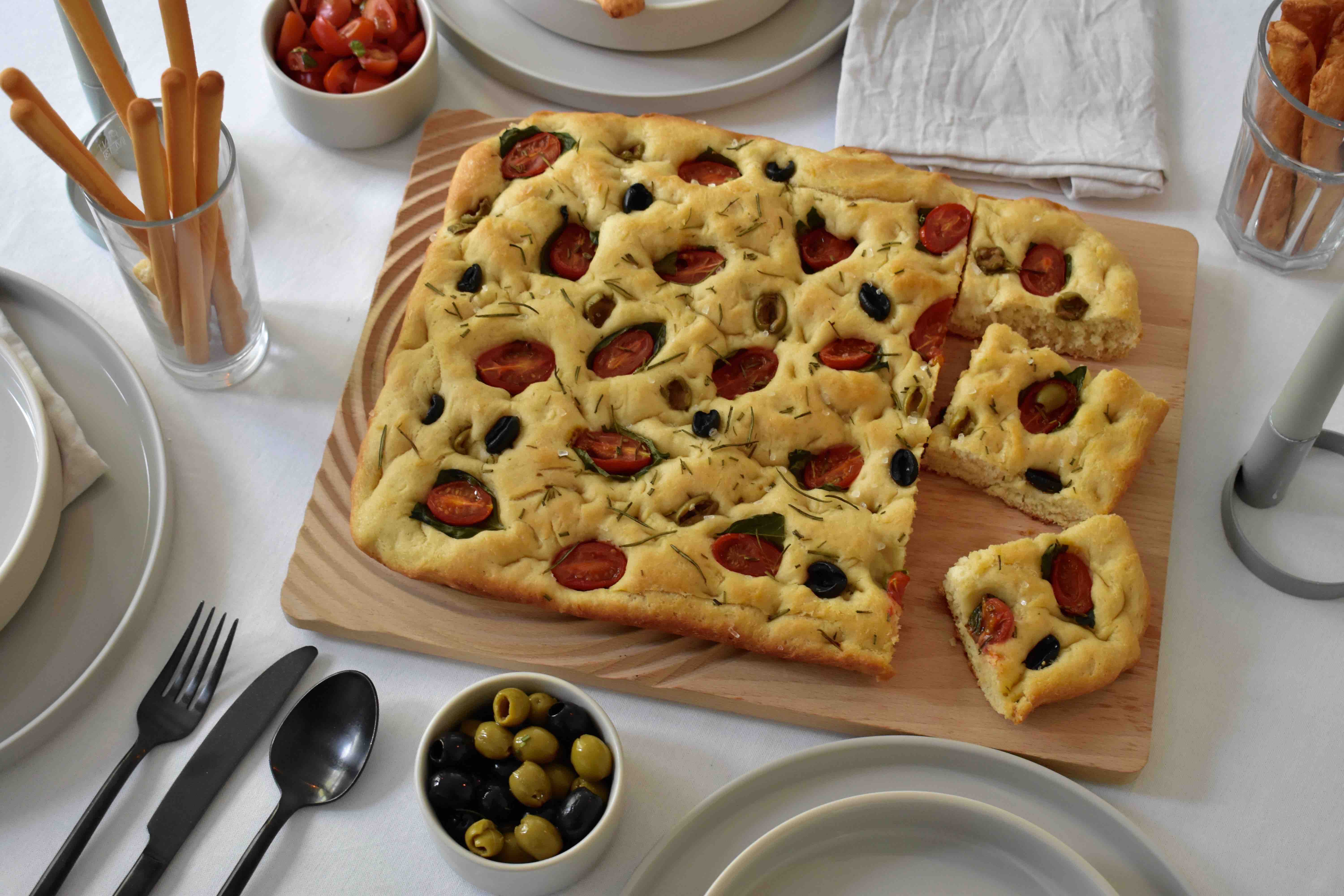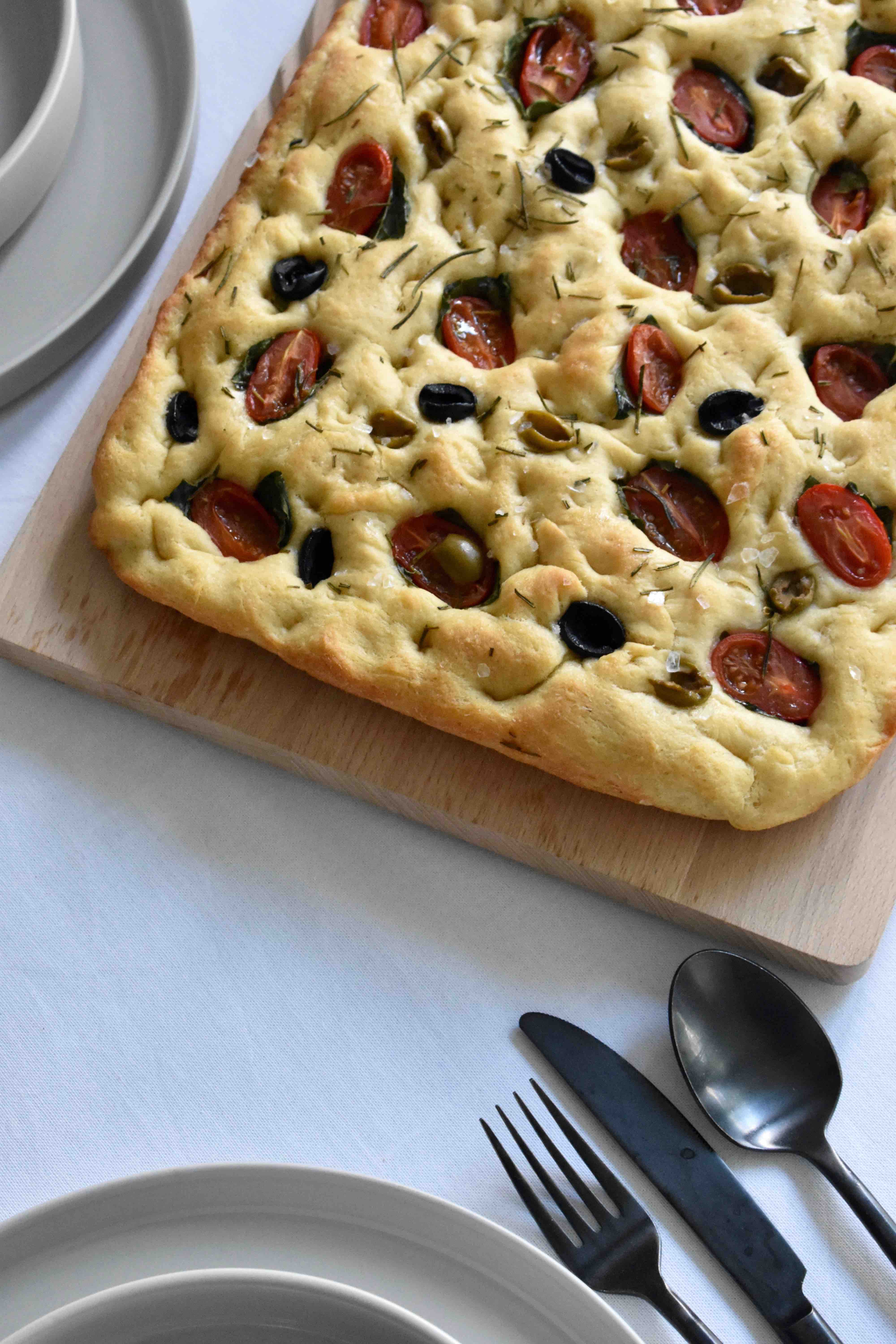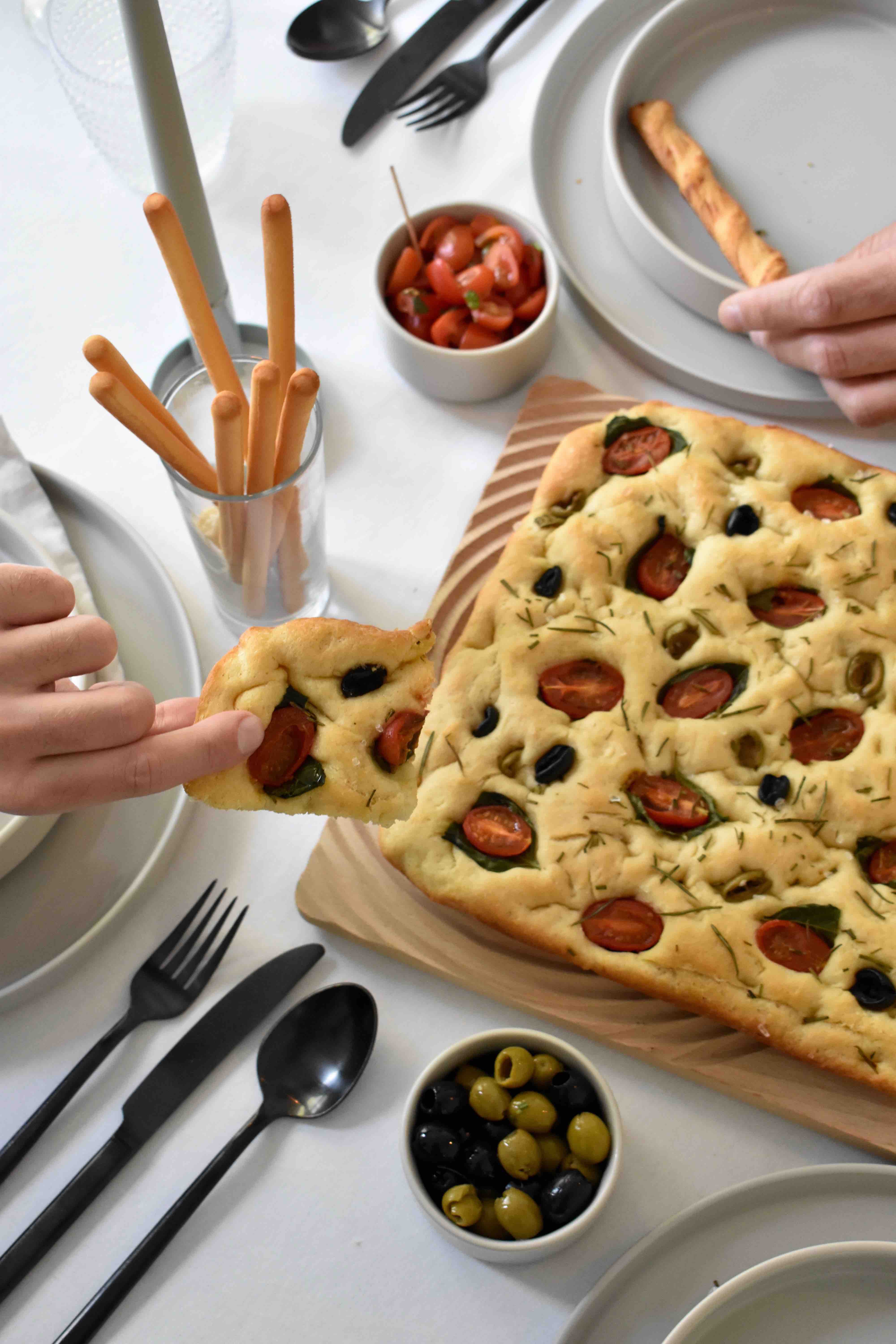 Disclaimer: the VonShef 1000W Stand Mixer was kindly gifted. All words and thought are my own.  Photography © Mathilde Kubisiak/MK Design London