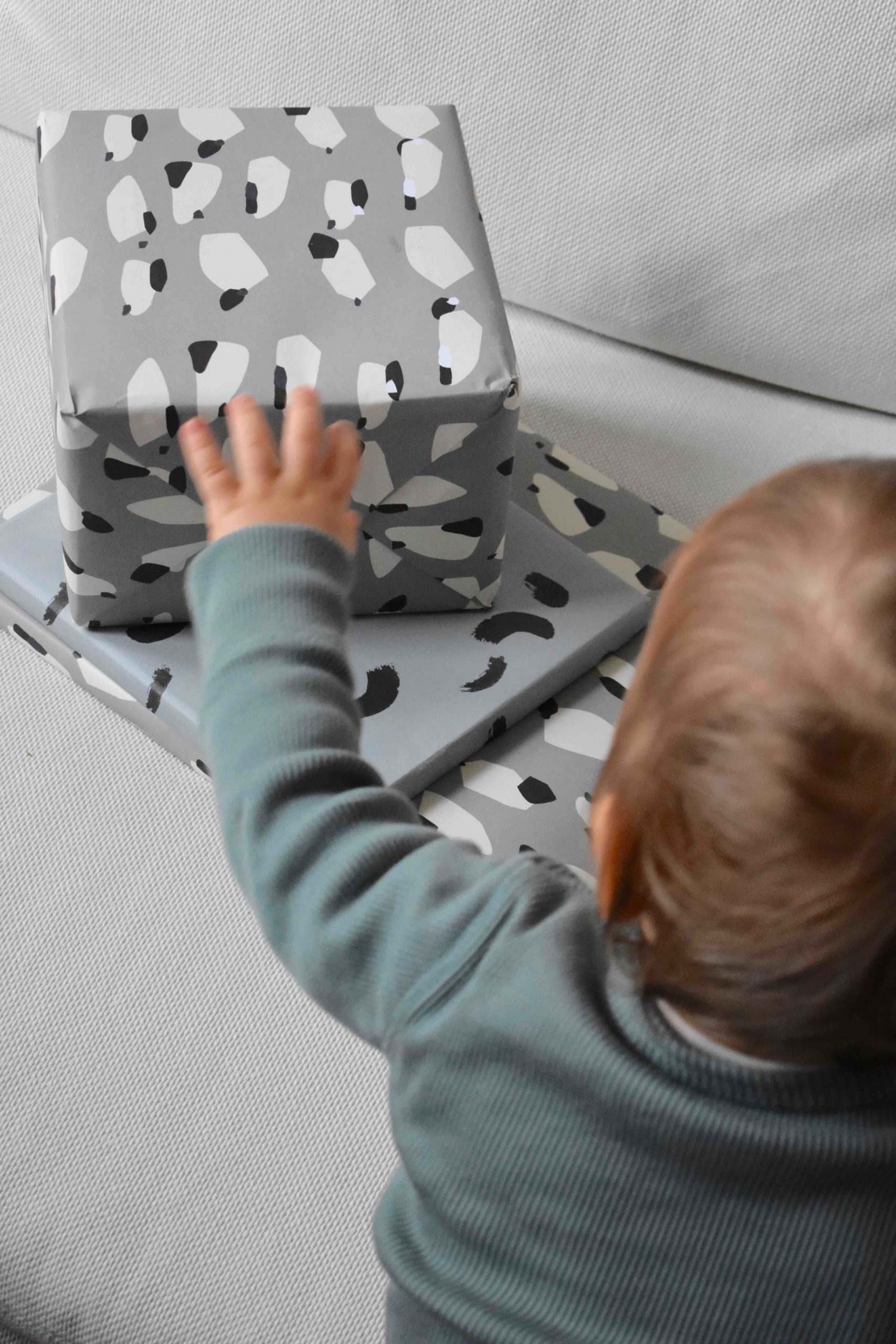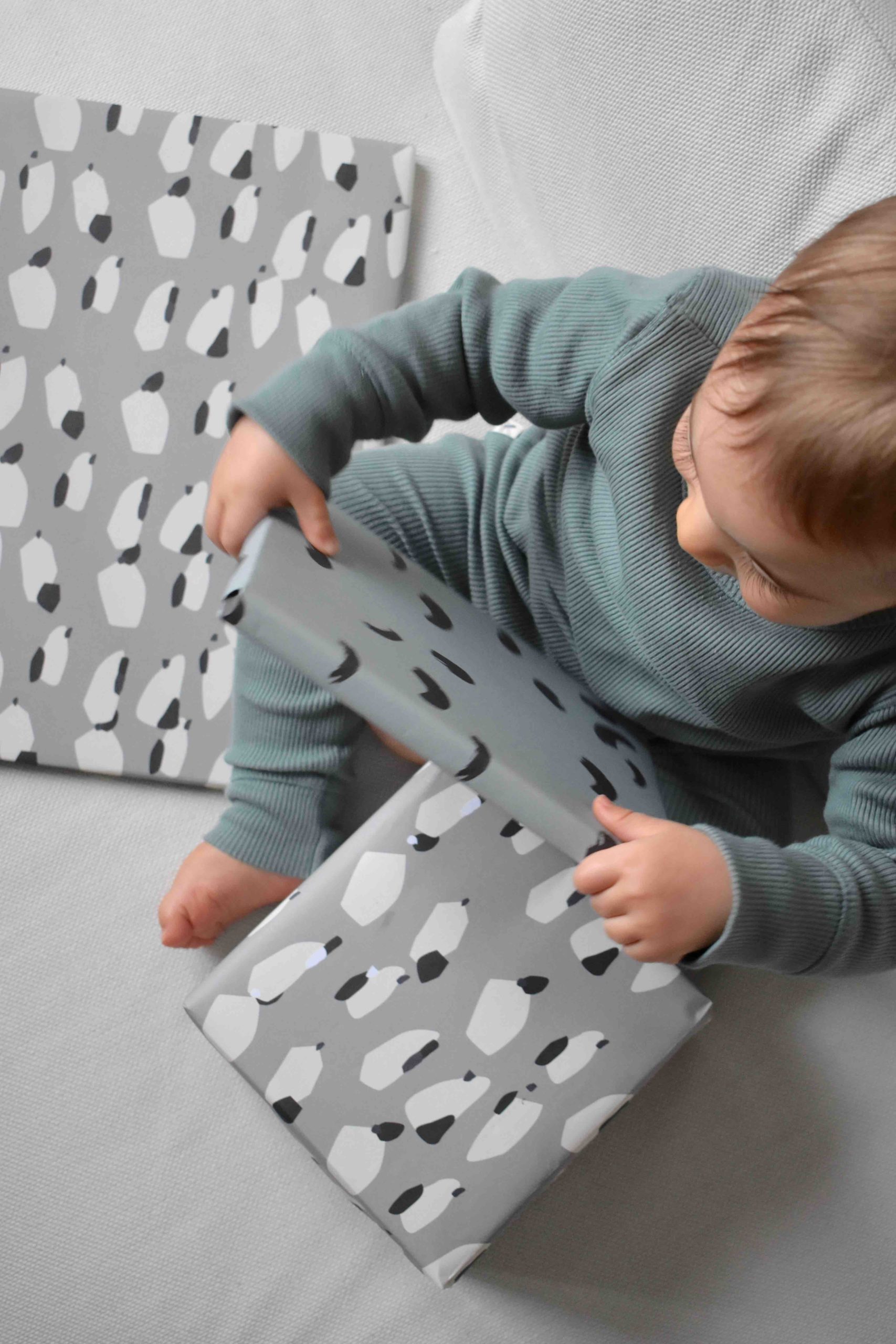 This week Noori is turning one and I still can't believe it has been a year already! 2020 is definitely a different year for all of us.
As new parents, it has been very isolating and we are looking forward to celebrating with our loved ones all the simple moments we have missed during the lockdown.
Everything has changed with Covid 19, the way we work, socialise, or even how we do our shopping!
As we are now getting closer to Christmas, I thought I would share with you some amazing gifts we discovered during the pandemic and also some great ways to support small businesses.
Here is a list of Noori's favourite toys and products that I truly recommend.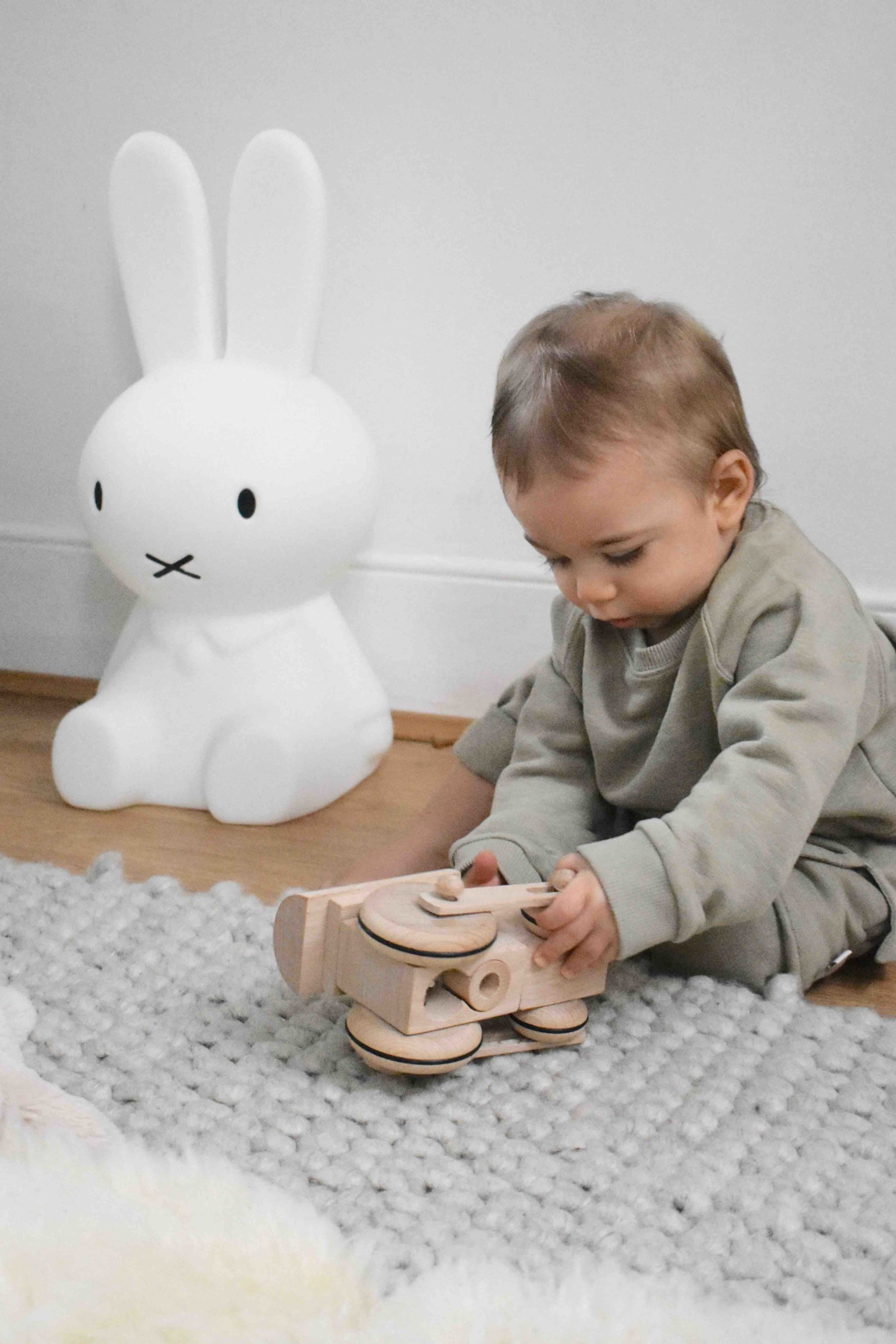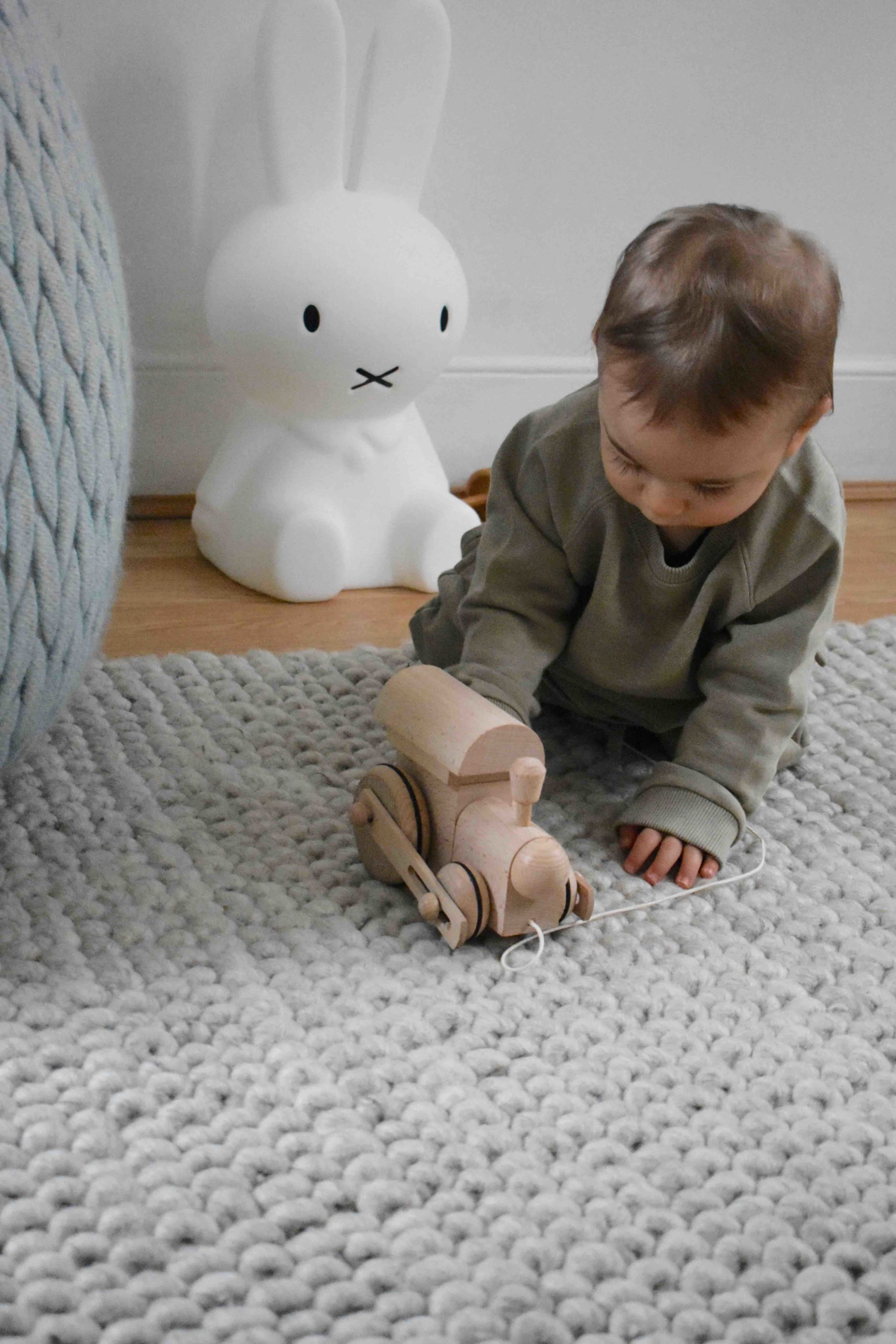 Sarah & Bendrix is on top of my Christmas recommendation list. It is a lovely small company run by the lovely Veronika, who creates the most precious and timeless wooden toys.
These are Noori's favourites toys and a year later they pass the durability test! They are also very pretty and affordable which makes them ideal for any occasion. (Birthday, Christmas…)
Very conveniently, Sarah & Bendrix also offer bundles/gift boxes with either 2 3 or 4 toys of your selection and can come in a personalised bag.
Go check it out!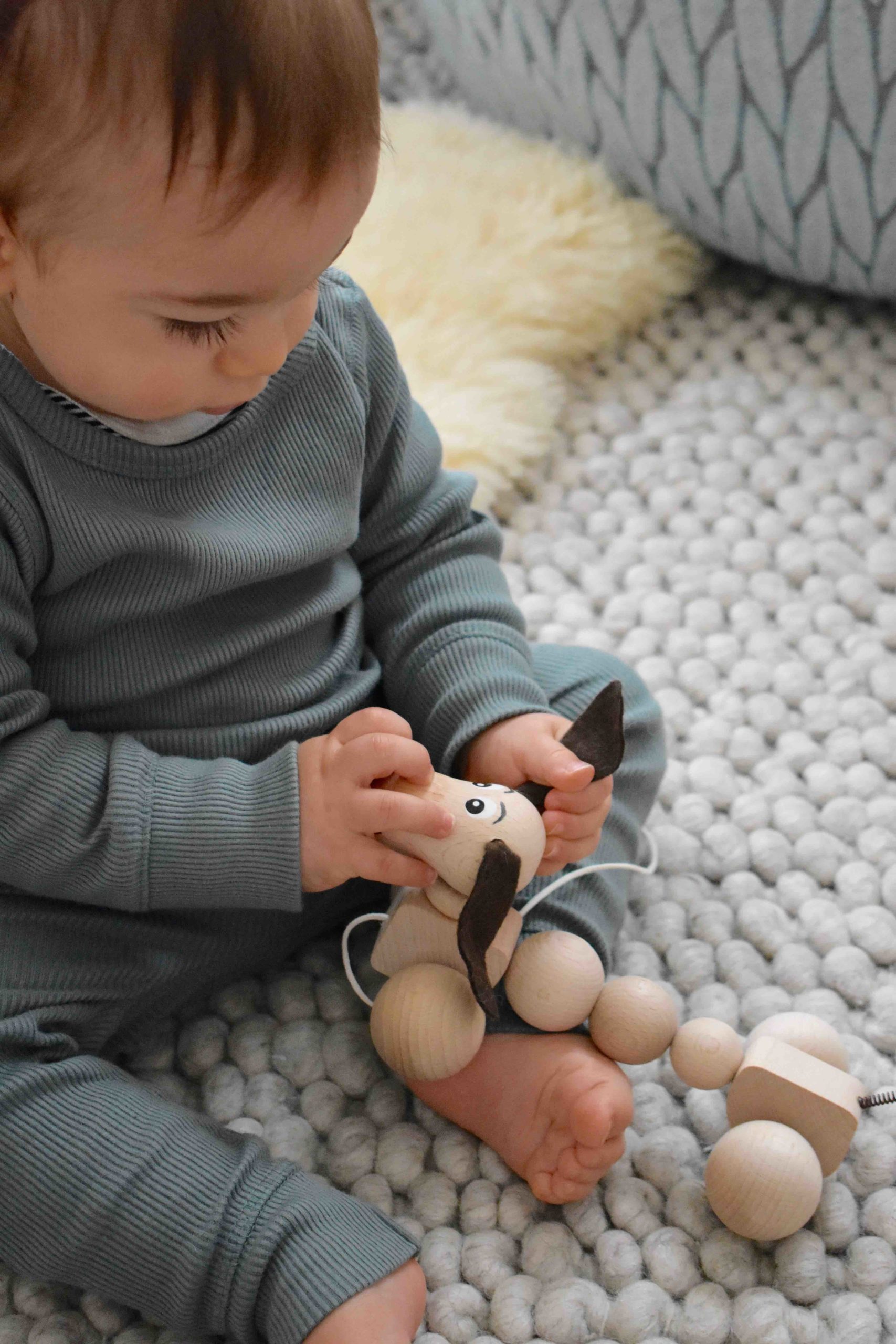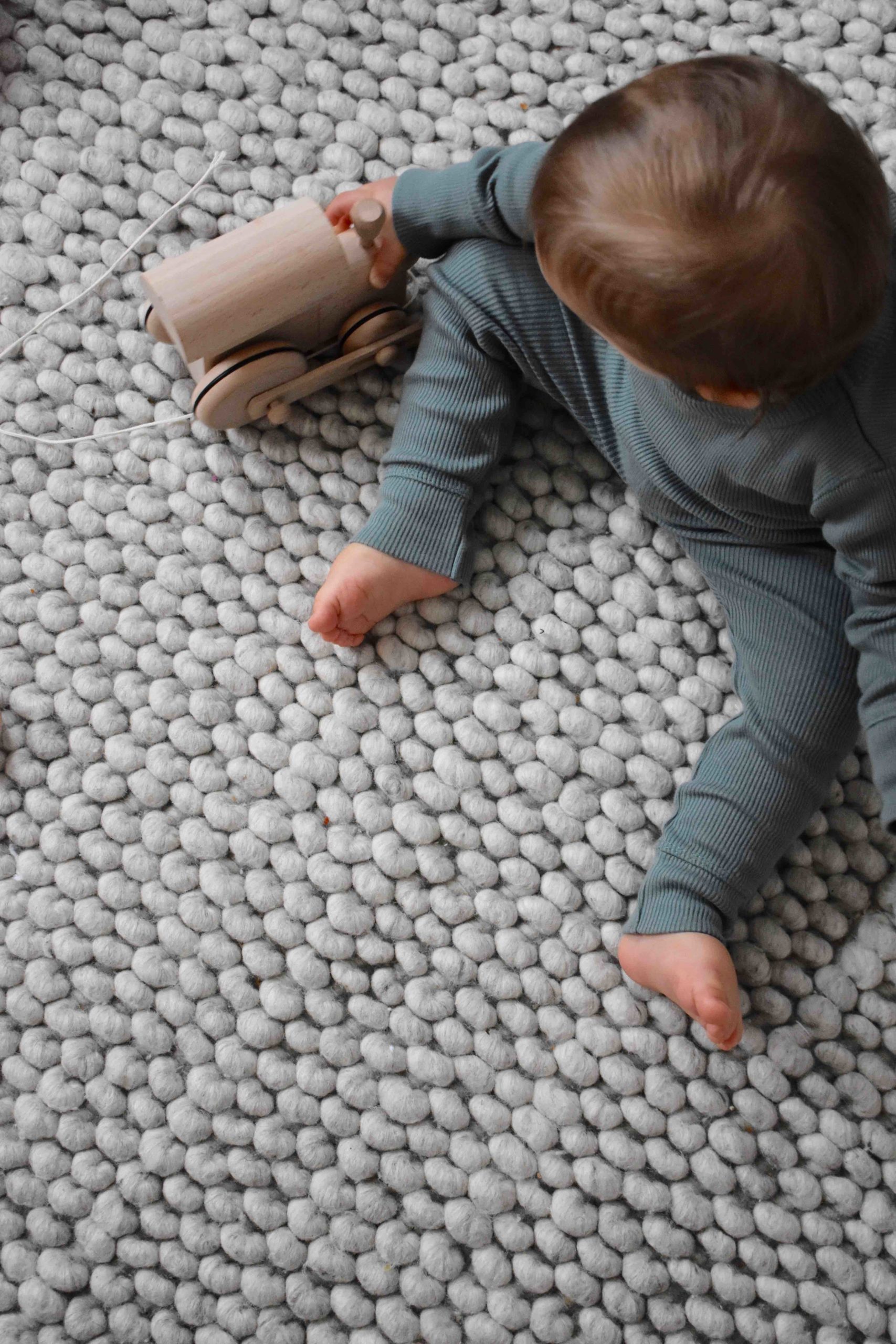 I have been slowly updating my son's bedroom from a baby nursery to a little toddler room with some exciting new items. His new favourite is this beautiful adventure rug from OYOY which is the perfect layout for imaginary play!
He is also into puzzles lately, and this wooden puzzle box is great to develop his curiosity and senses.
I love OYOY simple and playful collection, they offer a wide range of toys and decoration ideal for any age.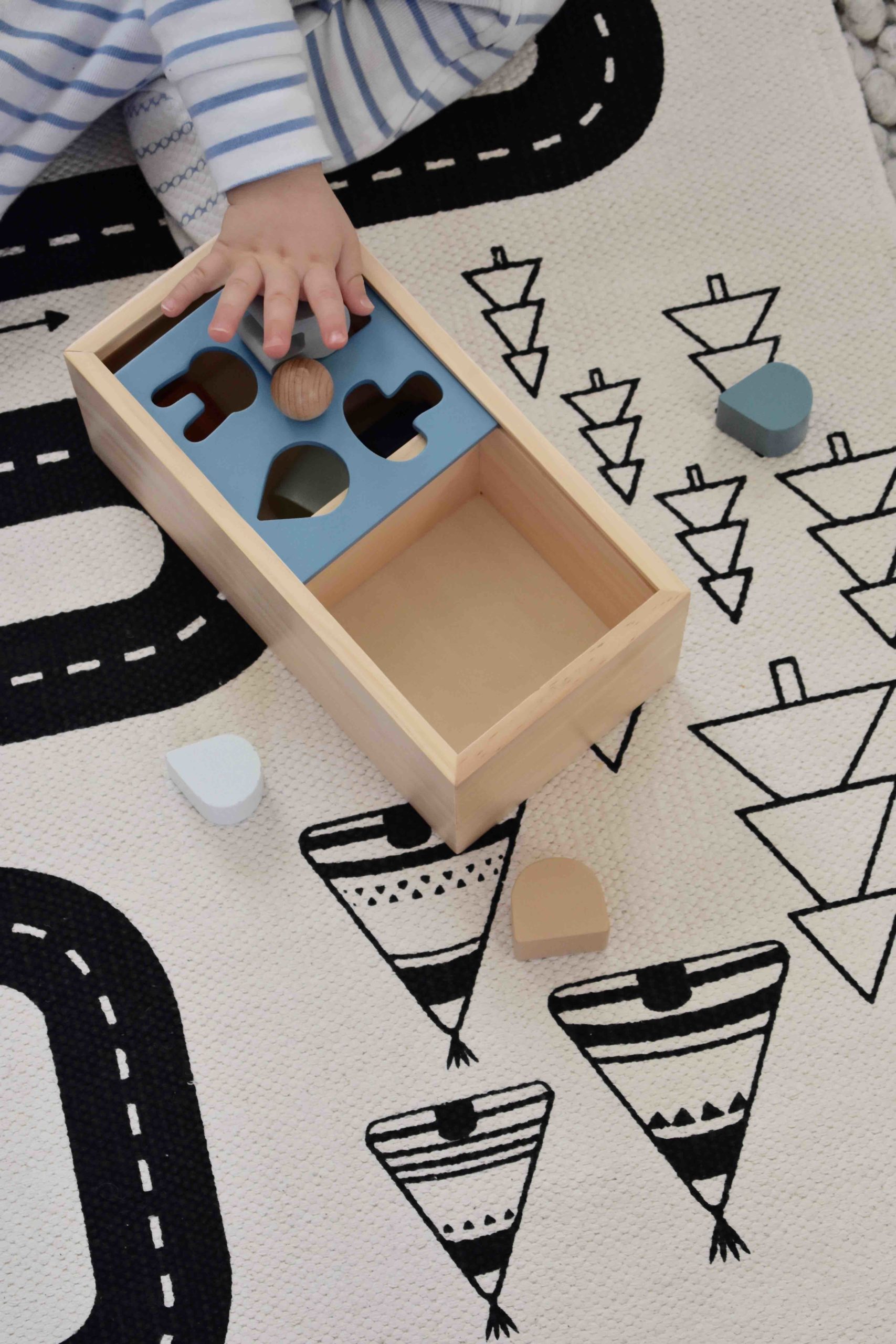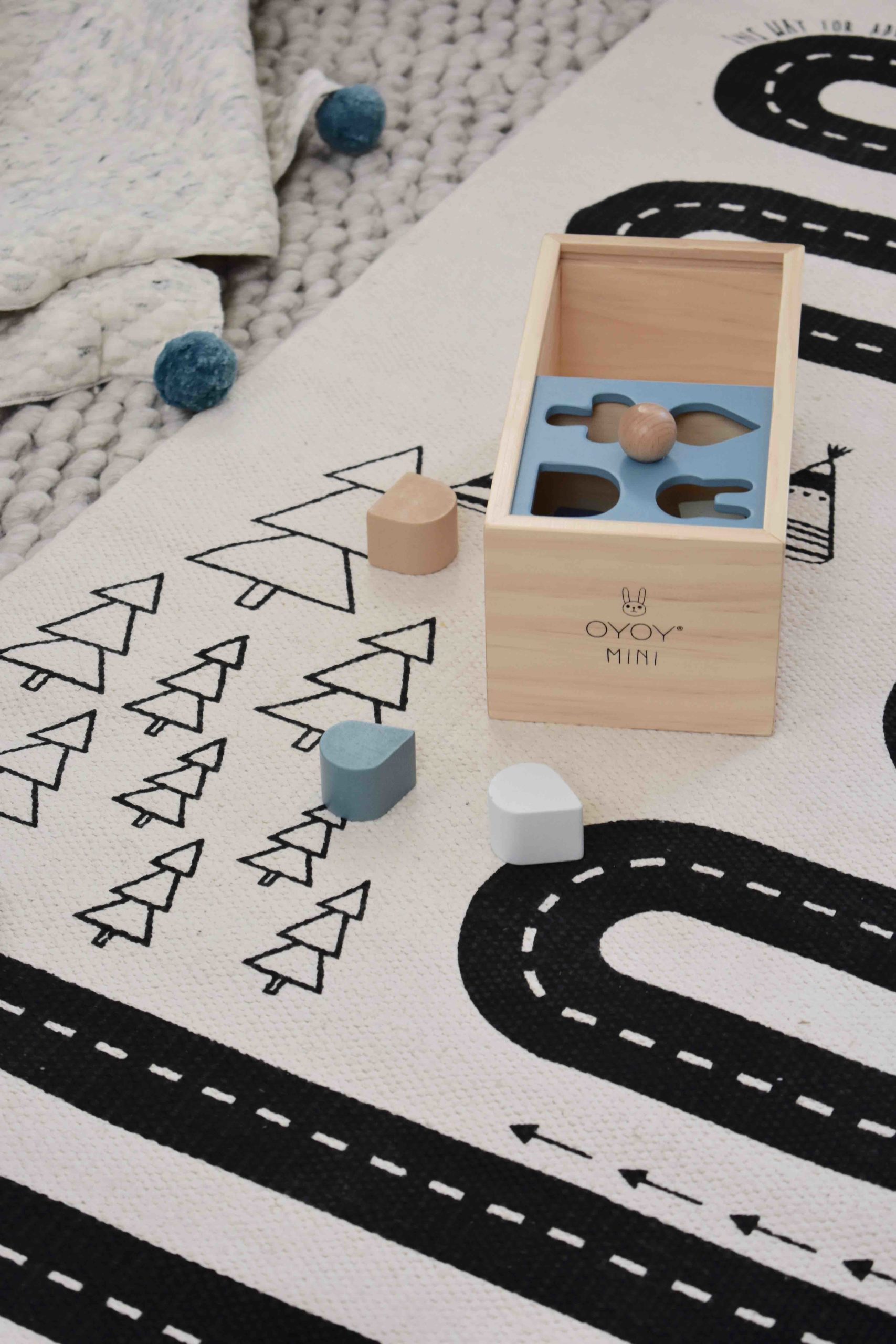 We bought a lot of children's books over the past year but the top 1 was by far Paco the music book! it's a French book by Magali Le Huche.
Each book uncovers a music genre like the Jazz, hip-hop, Opera…with 16 musiques to listen to while ready the story.
Noori's favourite one is the African music which explores African instruments along Paco's journey in Africa!
There is also an English version called Poppy.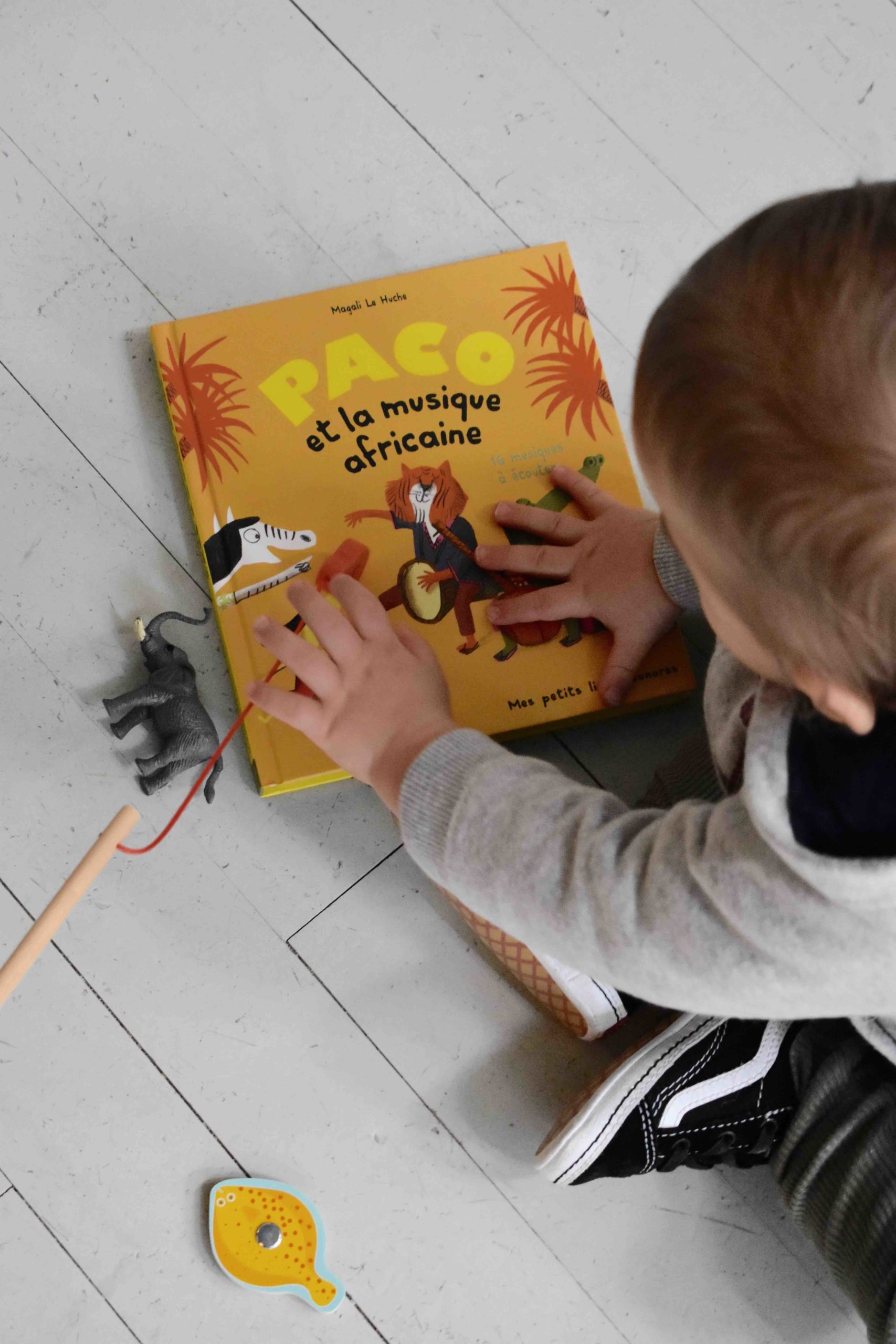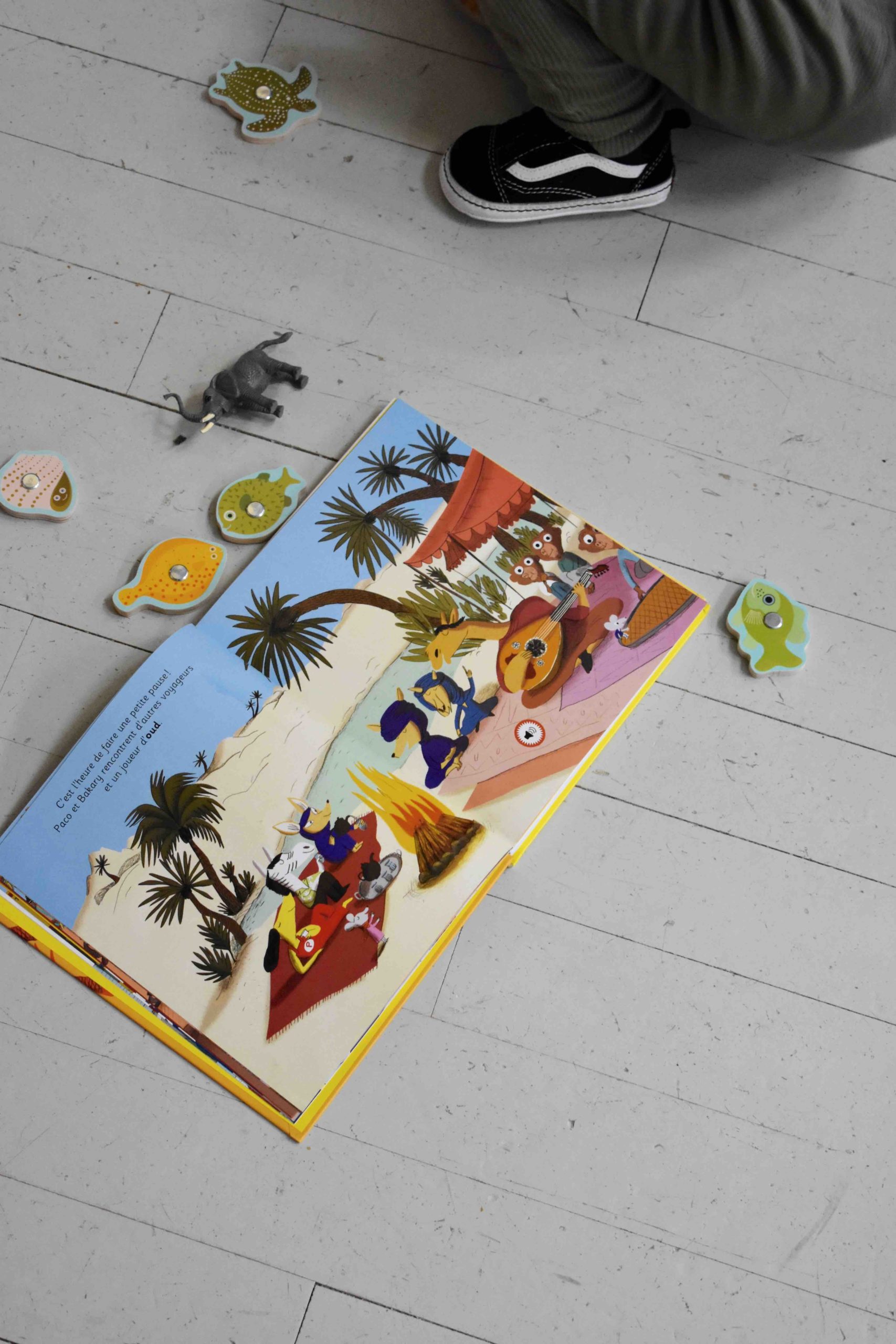 They call it a sensory instrument, The Lotus Drum is perfect for kids to play with music. Made to soothe and help with creativity. It is very relaxing and I love how easy it is to play a song with the numbered partition. I usually end up playing with it while my son watches and tries to imitate me.
It's approximately 12cm in diameter which makes it very easy for kids to handle, lift, lick…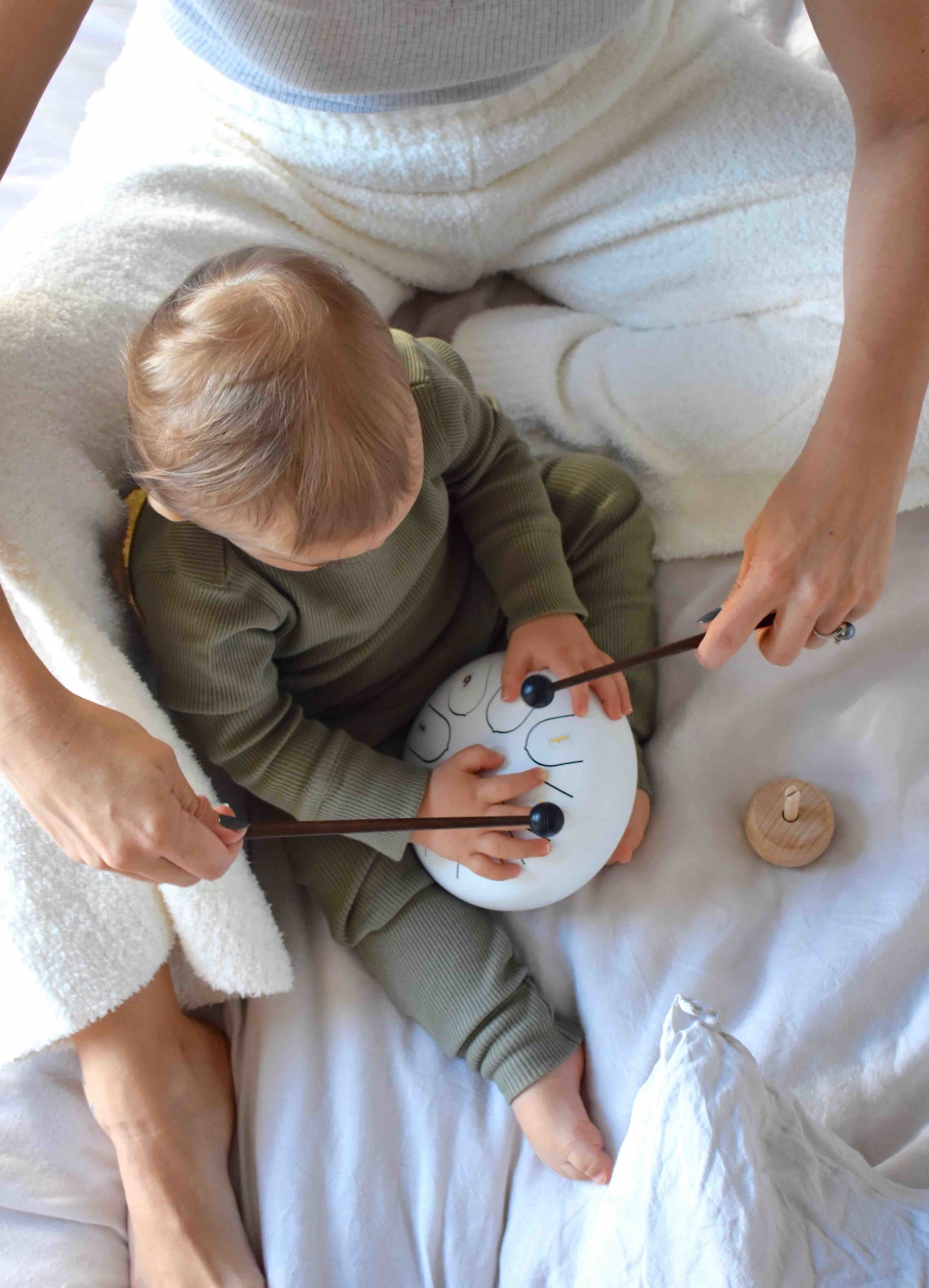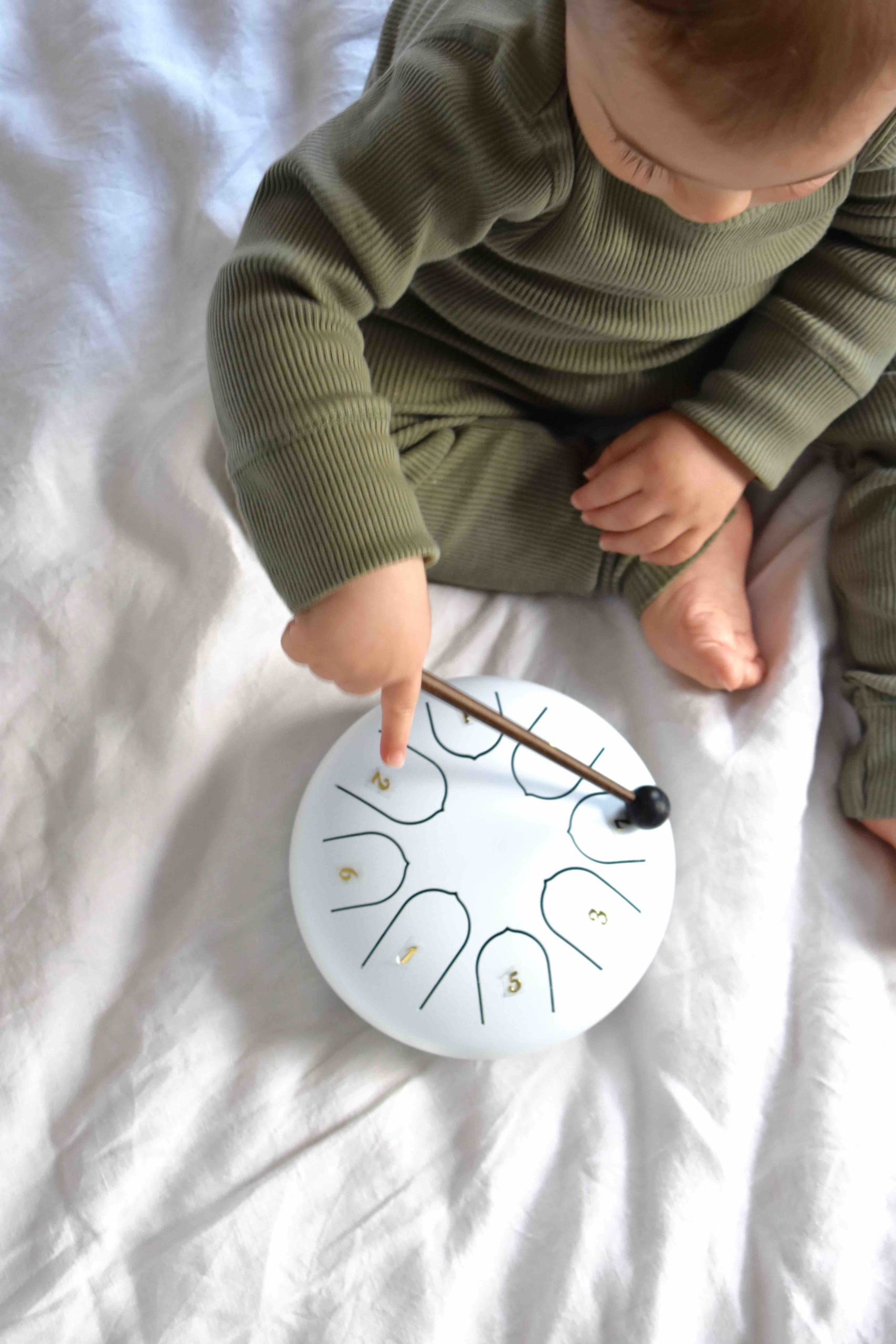 Clothes are always a great gift idea and one of my favourite kid's brand, KIDLY recently launched their first range of outerwear and my personal favourite their co-ord organic cotton ribbed leggings and tops!
I love the colour range of Scandi blue Organic ribbed tee & Legging  and forest green top & Legging 
And this light moss green Organic Easy Sweatshirt & Jogger is great to stay in or layered in for outdoor play!
They currently offer a 4 for £40 on their beautiful matching outfits.