It took me a long time to write this post as these past few weeks have been so surreal.
On one hand, I feel we have been living an end of the world type of movie with this pandemic of Covid19 forcing us to stay home and social distancing each other to slow down this deadly virus. I feel really sad and anxious about this time we are living as most of us will suffer from the economic impact this is creating, it is also a very difficult time for all the key workers. I truly believe more than ever we need to care for each other and our health.
On the other hand, I just had a baby and barely anytime to do anything. As I mentioned it before, pregnancy and giving birth were the easy part for me. What comes after is a long marathon where you don't get any break and barely any sleep! I do not have any secrets to give you but I remember hearing in a podcast that the best thing to do is to stop trying going back to your old lifestyle as the only thing you can do is take care of your baby. So forget the job, the cleaning, the to-do list…the only thing I can recommend is to enjoy every second of it and take extra care of yourself.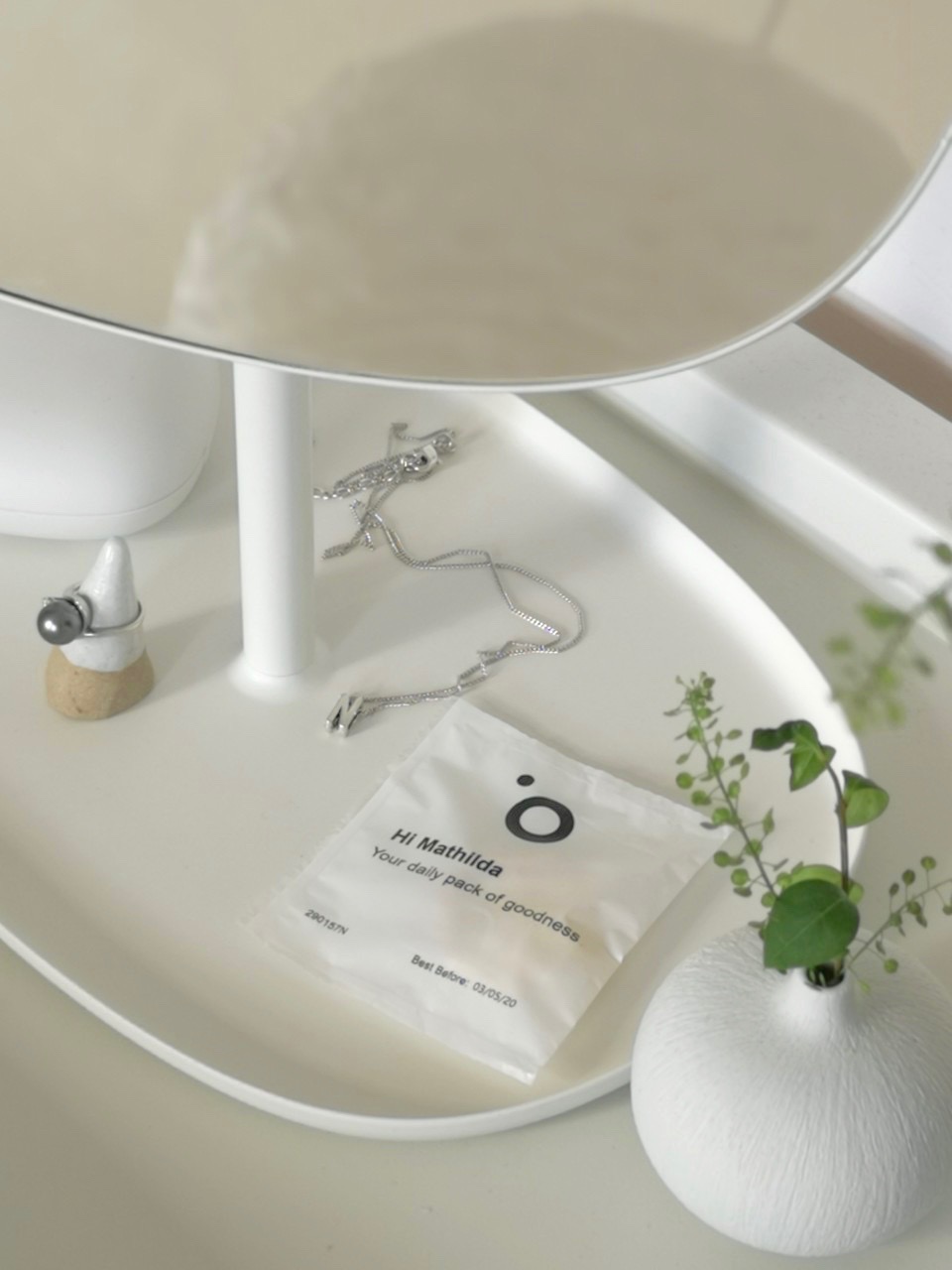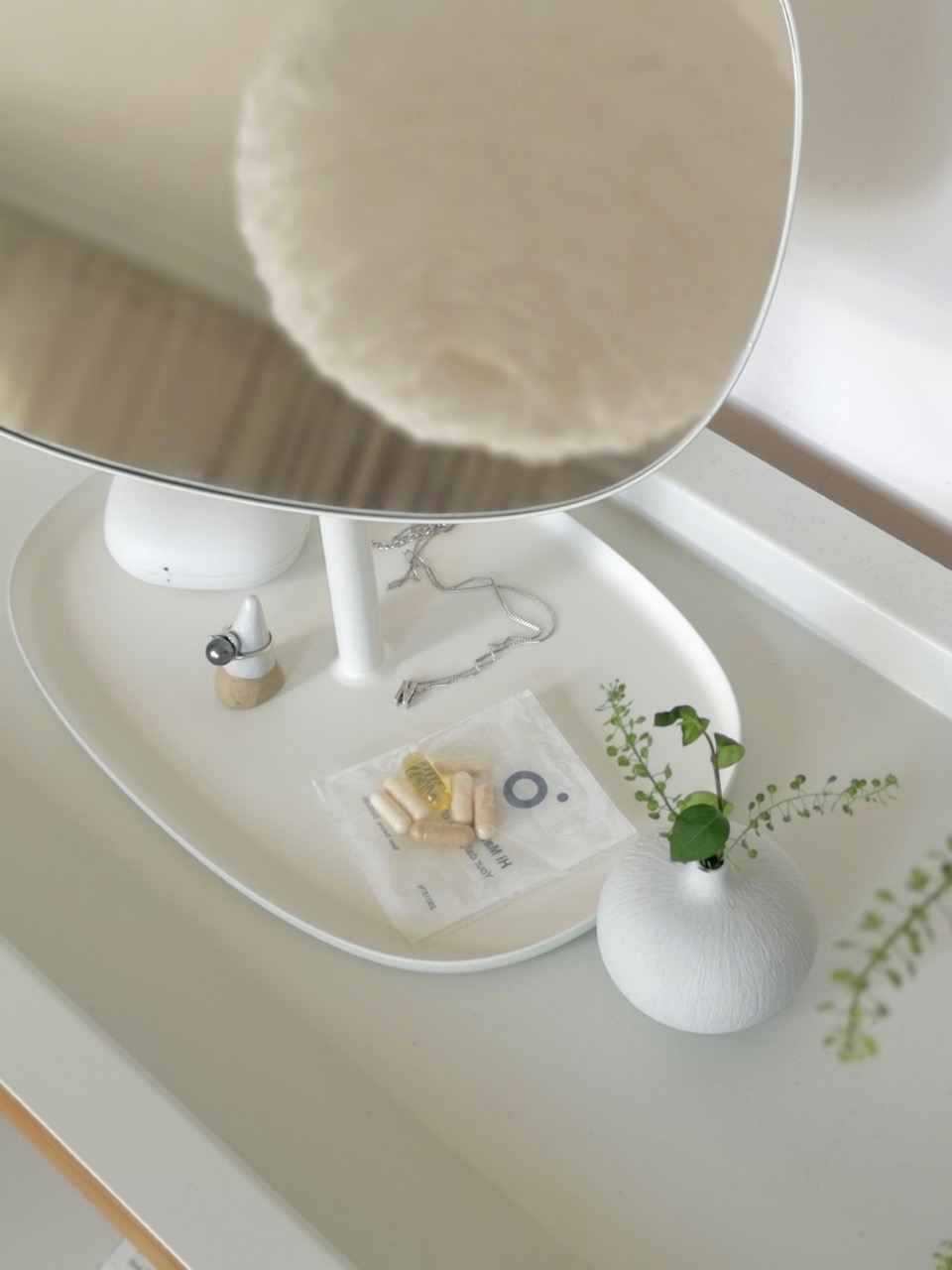 IMPORTANCE OF VITAMINS & MINERALS
I found out about the incredible benefit of breastfeeding while pregnant and I chose breastfeeding as long as I could. Breastmilk has thousand of positive impact for both mums and babies and it is the only medicine 100% natural and 100% free but breastfeeding is one of my biggest challenges postpartum. I was already taking vitamin D and folic acid while pregnant but I had to knew I had to take extra care of myself to maintain such a demanding task. So having a monthly subscription like Vive Wellness offer is very convenient.

They recommend a 5/10min consultation which covers your lifestyle and diet. You will then receive free nutritional advice and a personalised recommended vitamin pack for each month. What's really handy is the daily vitamins comes in small sachets you can take anywhere with you and save you so much time when you have a small baby at home! They provide lots of tips on how to improve your lifestyle. Like making a habit of drinking a large glass of water in the morning (warm is sometimes easier) to get a head start on hydration, or my favourite one, to wear socks to bed at night:
"according to experts at the Sleep Foundation, warming your feet encourages blood vessels to widen, which can reduce the time you take to fall asleep."
Here is a selection of my daily pack. Every woman is different so check with your GP first. I am no expert and this is just my personal experience.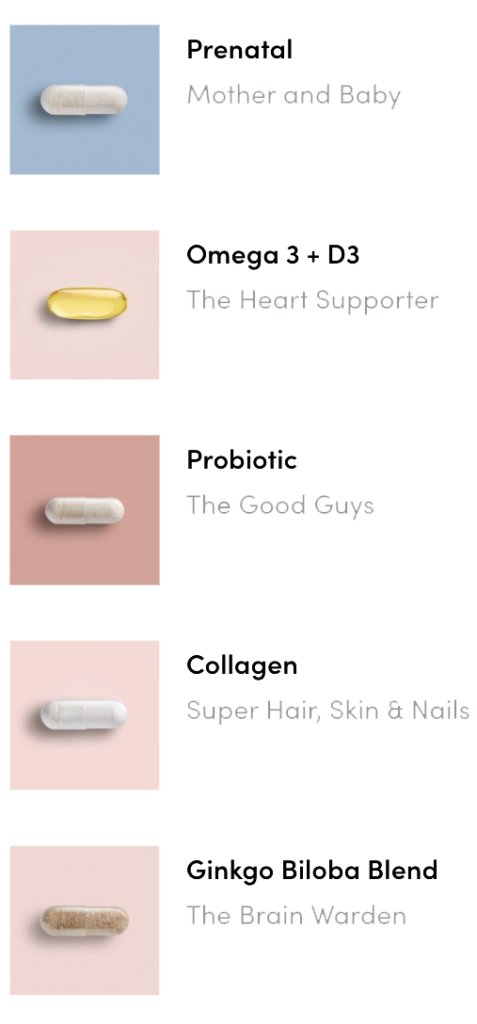 Prenatal Mother and Baby
Breastfeeding is no joke and it will take everything out of you, so you need some extra vitamins and minerals to ensure your health as well as the one of your baby. 
Omega 3 + D3 The Heart Supporter
Omega 3 + D3 formula is a must when it comes to breastfeeding! Vitamin D is also recommended by the Department of Health for breastfeeding women. 
Probiotic The Good Guys
The first few months are essentials in newborn digestive system development. Noori was screaming for months in pain and by taking probiotics myself which then goes through my milk, it helps build good bacteria while keeping his virgin gut intact. 
Collagen Super Hair, Skin & Nails
Well this one only kicked in recently for me, as all the good hormones are living your body, so is your pregnancy glow and your hair! A handful was coming off every day! Not only mine but my son too as his "real" hair then grow. I also make Fennugreeck hair mask once a week and that help too! (see how below)
Gingo Biloba Blend The Brain Warden
Neuroscientists have proven that having a baby dramatically change your brain. The baby brain as they call it is a natural process that prioritizes what's essential and forgets what's not…The brain warden is made from botanical extracts of ginseng and ginkgo Biloba helps improves brain function and Well-Being.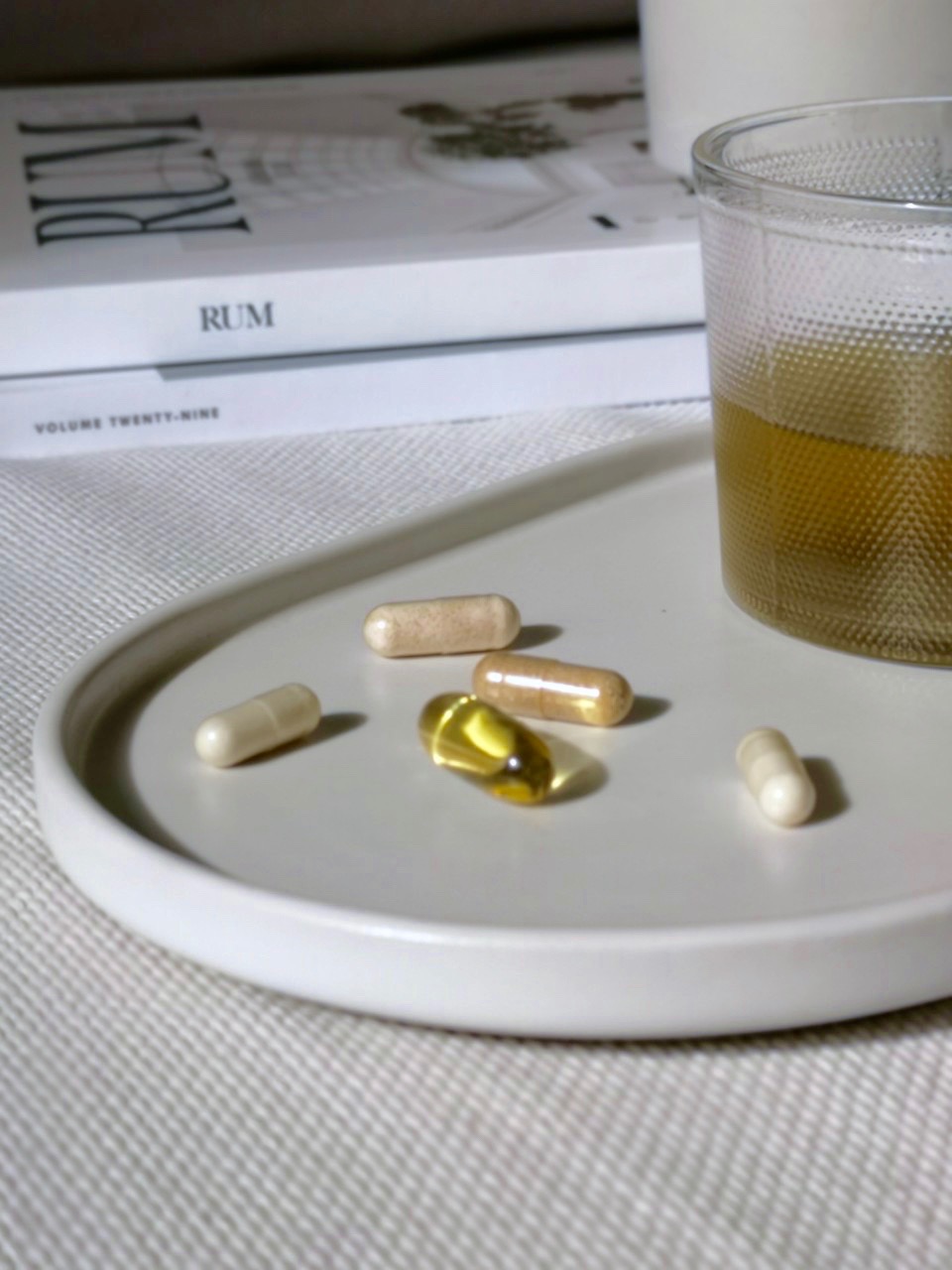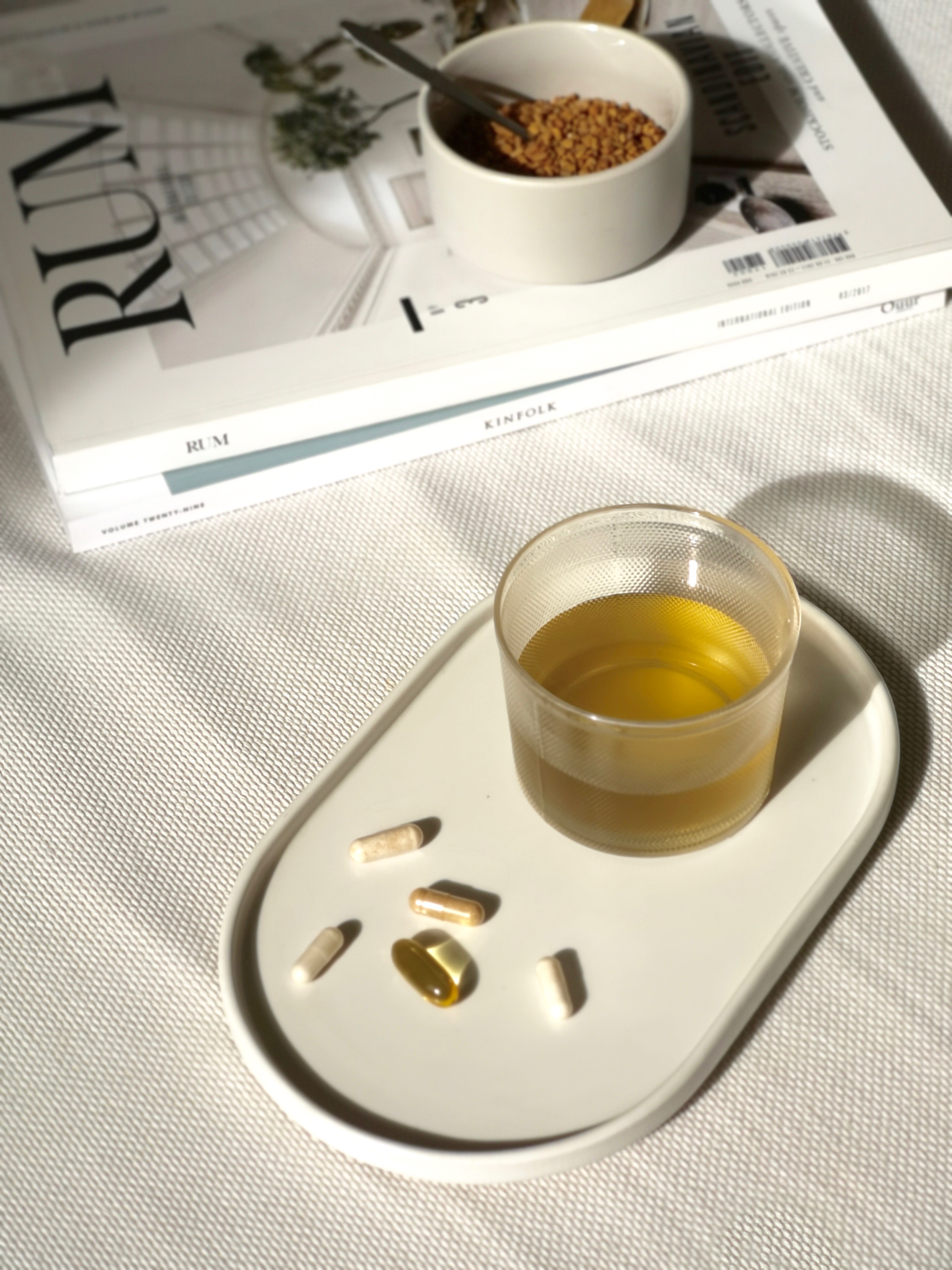 I have been taking the Vive Wellness vitamins for a month now and I feel I have more energy and I can still function without much sleep!
Another natural postpartum remedy is Fenugreek which is great for breastmilk production.
I also make a hair mask out of the seed which is great for at-home treatment for hair loss and dandruff. Just soak 2 tablespoons of fenugreek seed overnight in 1 cup water. Add 1 tablespoon of coconut oil (you can also add yoghurt.) Apply out to your scalp and let it sit for 10 minutes before washing it out.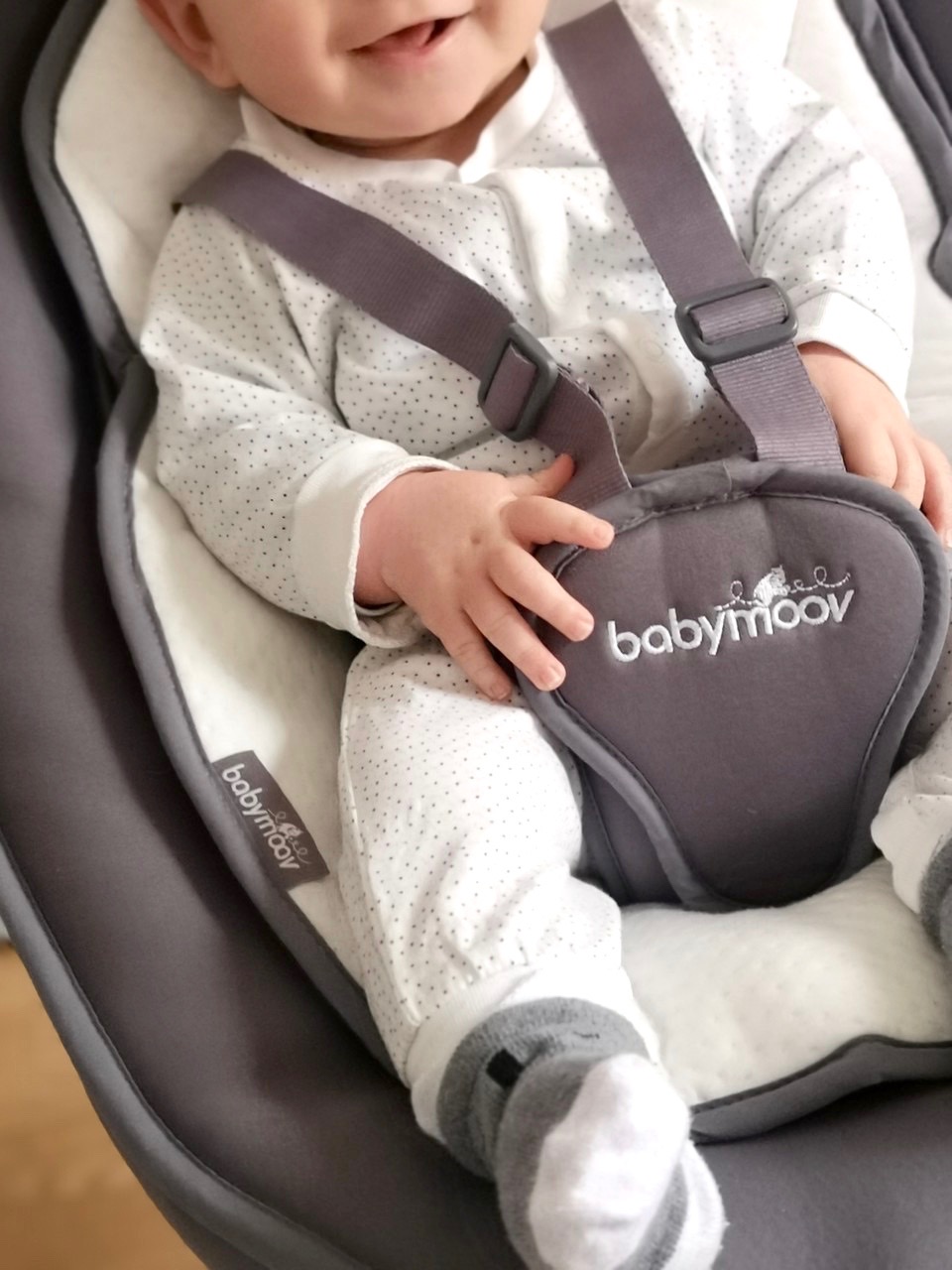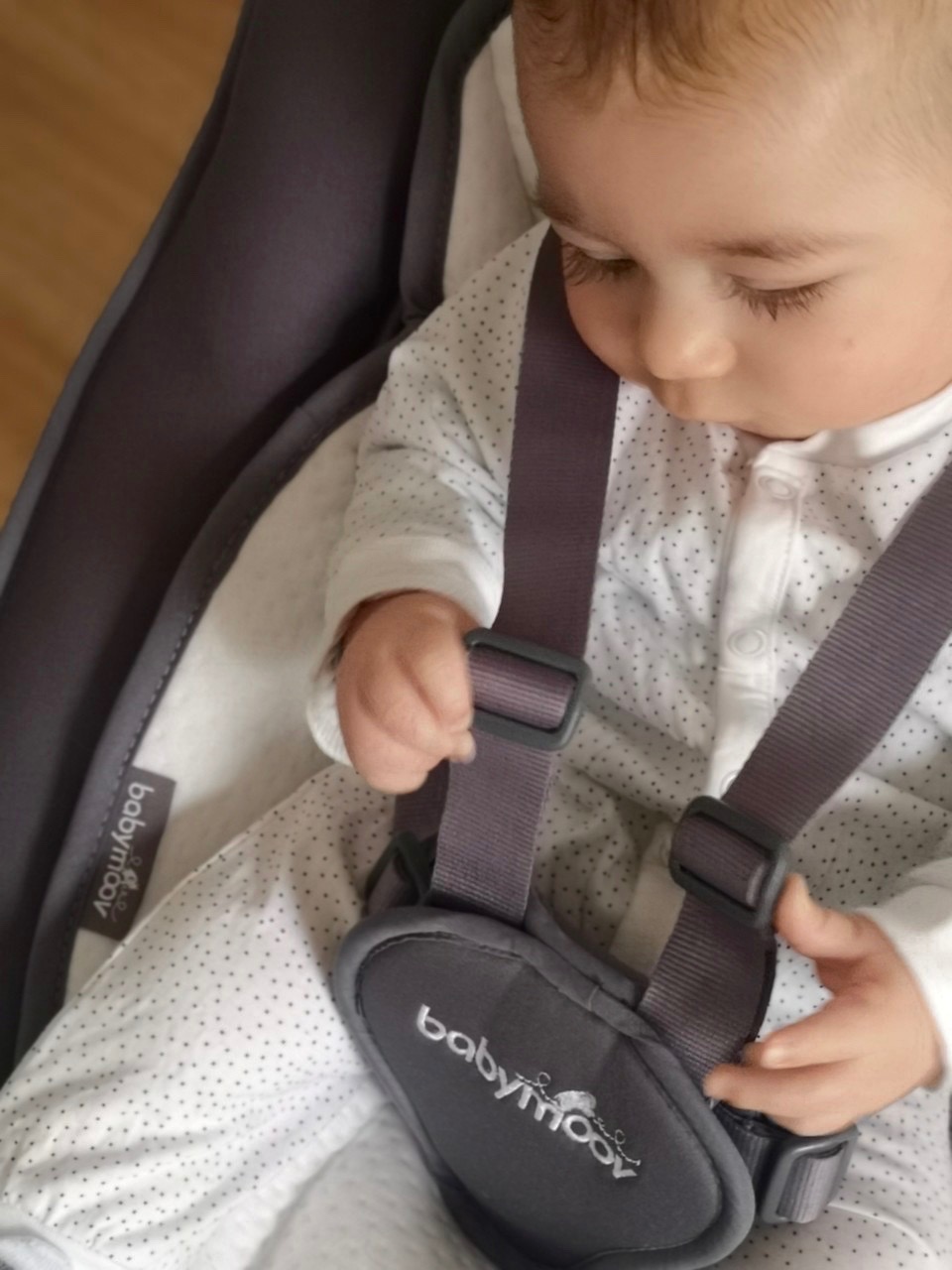 The other challenge was rocking! Baby loves to be held and rocked to sleep. You better be in shape because the first three months are going to be heavy lifting! It's no secret you can't spoil a baby or give him to much love…I was worried I will have to rock him forever but he now sleeps in his cot in his bedroom and falls asleep by himself. But the first three months were no joke, we rocked him for hours, most of the time he was only sleeping on me in the sling. Responsiveness is the key to infant self-value!
At first, I didn't want to have one of these electric swings as I didn't like their design but they are so practical! This one from Babymoov Swoon Motion Baby Swing was kindly gifted and Noori loves the high comfy seat position. The gentle swing soothe him while I have some time to do something else! Priceless!
So sometimes not only good design works with kids practicality can improve your life! And no matter how many people tell you you will give your little one bad habits, just ignore them and love your baby to bits! Give them everything they want and hold them as long as they need, they will grow so fast and be more confident!
Disclaimer: A month of Vive Wellness vitamins and the Babymoov swing were kindly gifted. All words and thought are my own.  Photography © Mathilde Kubisiak/MK Design London