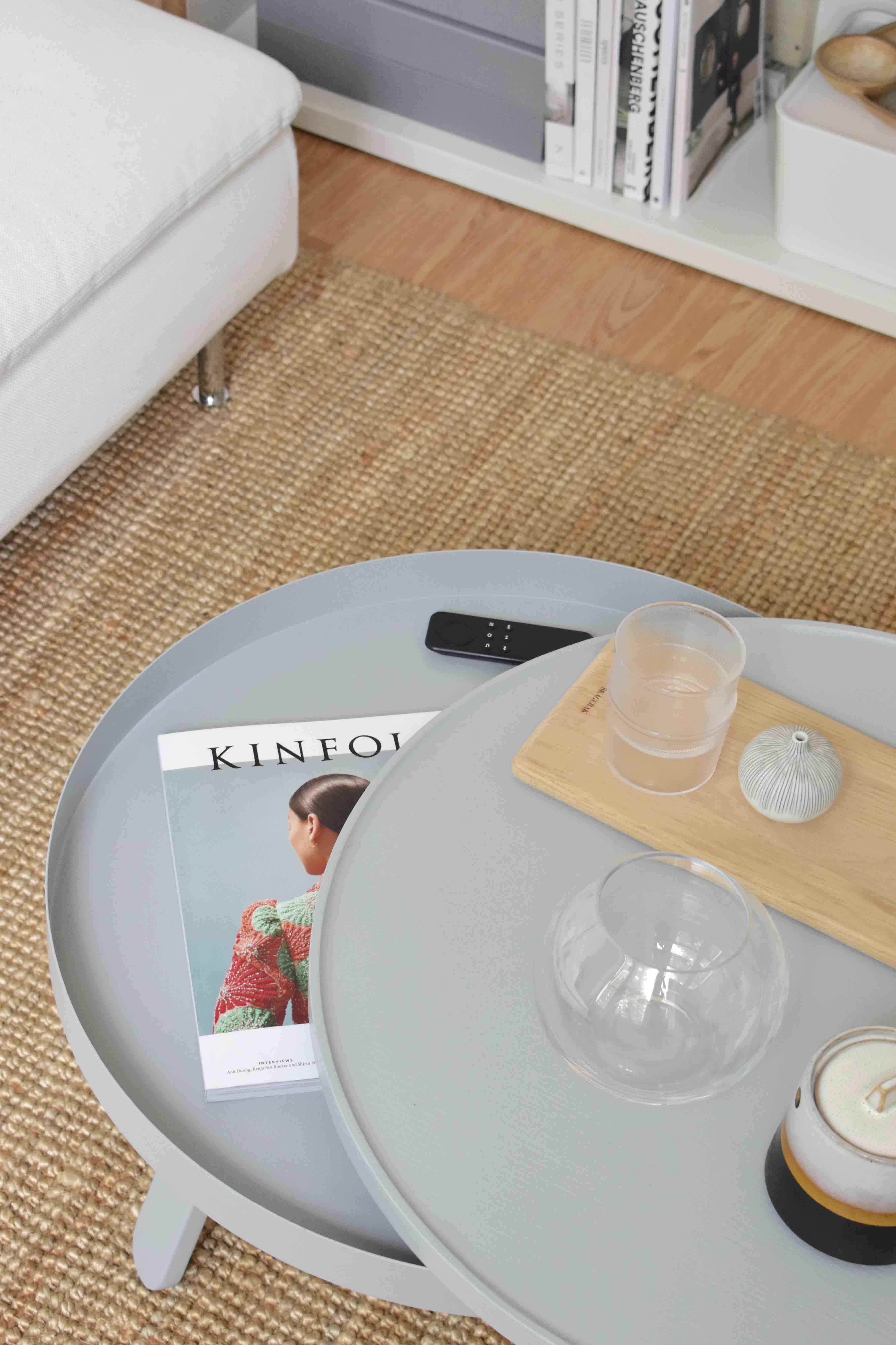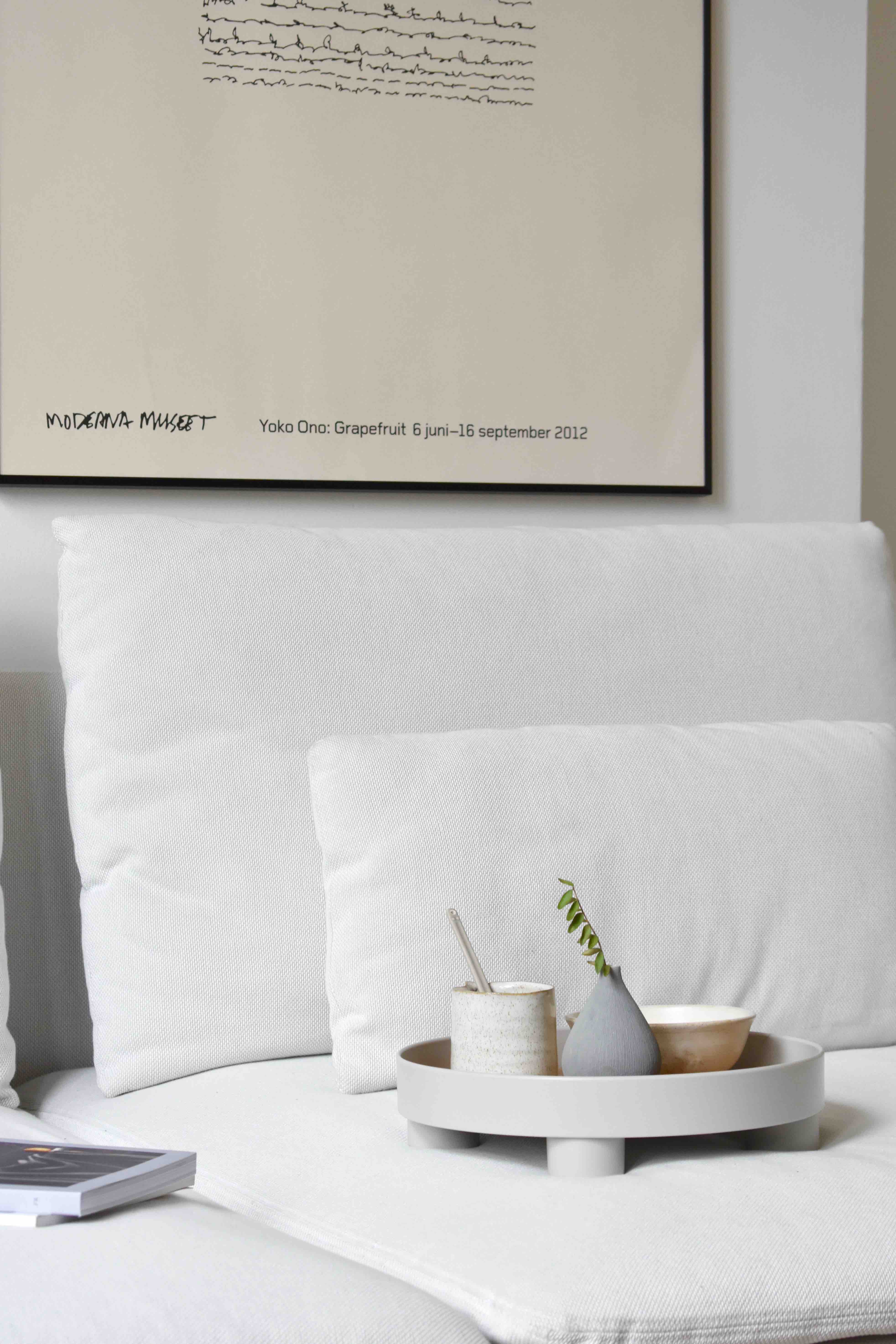 Part and parcel of living in London is living in small spaces. And living in small spaces means always being on the lookout for furniture with storage or dual purposes.
When it comes to the living area, I find it particularly hard to keep the space tidy and minimal. We all work a lot and don't have much time to spend sorting out the space when we come home.
I believe that the best way to keep an efficient, tidy place is by assigning everything a place. This way, you can always put your stuff back where it belongs and avoid messy clutter.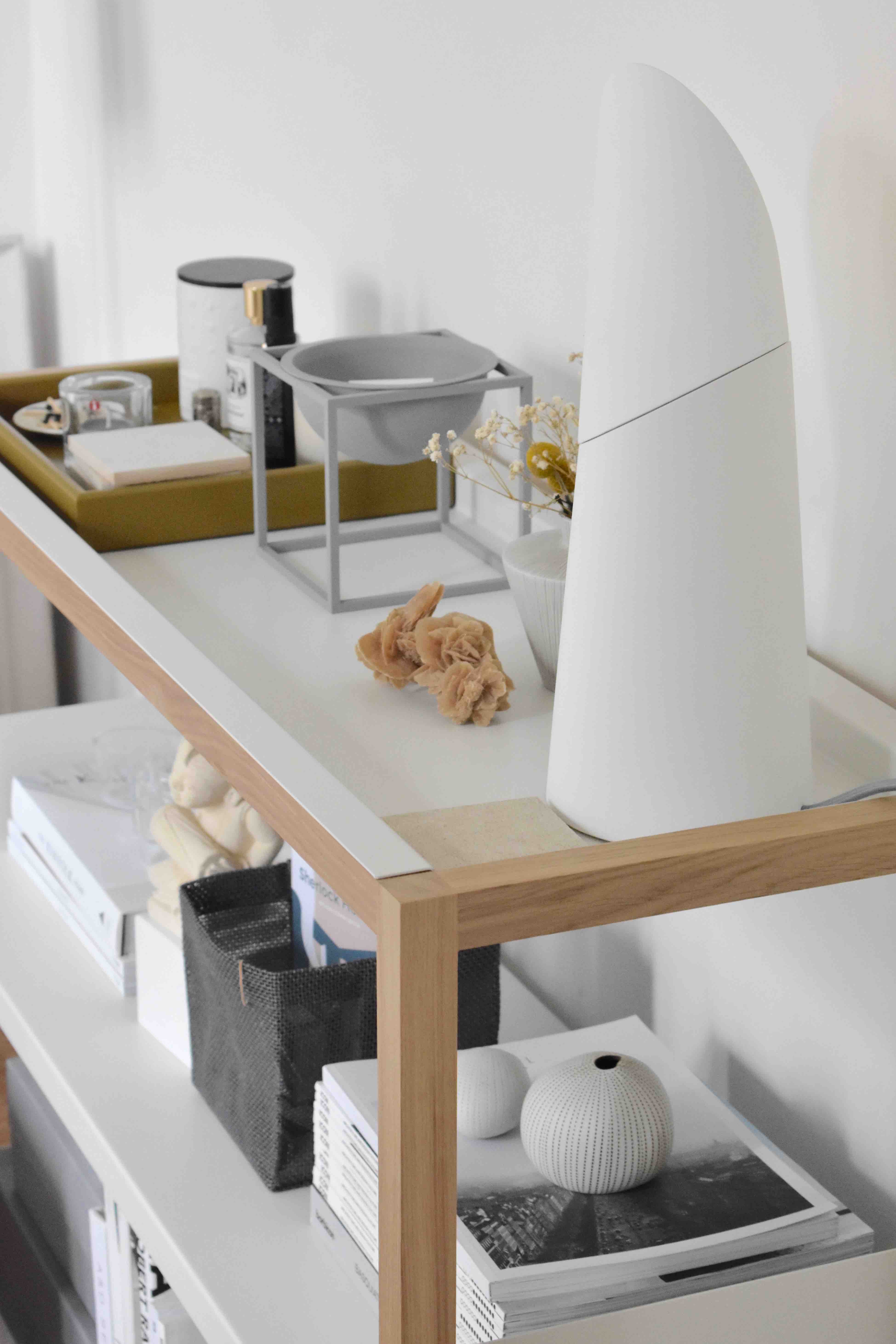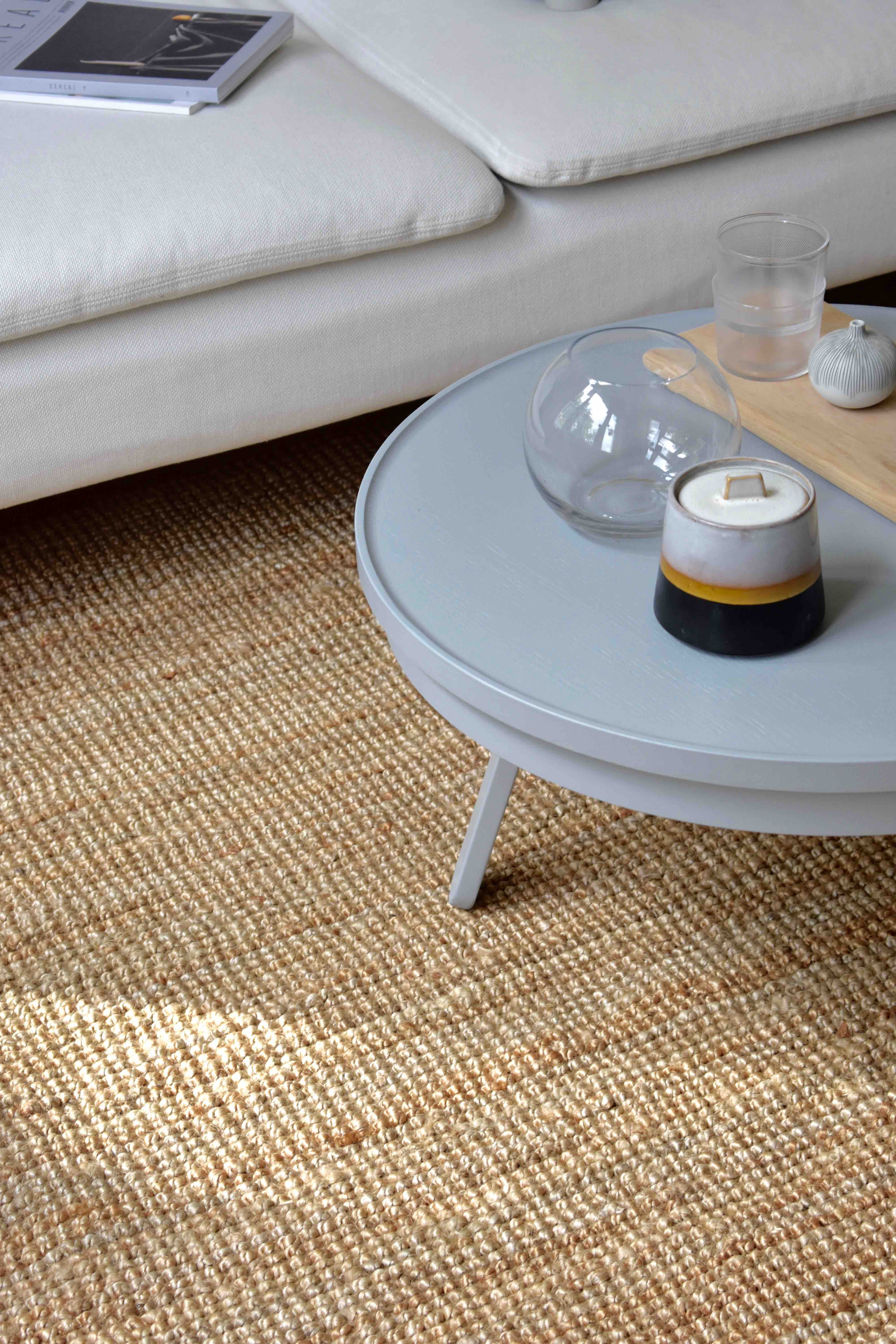 This table from Woodendot not only has a simple, elegant design – which you know I love – but also offers a smart storage solution for all the small bits and pieces. Out of sight and organised. Just how I like it.
The size is perfect, ideal to fit into most living rooms, whilst also being large enough for coffee and appetisers. Its simple design consists of a tray and three legs of solid, natural wood, that are effortlessly fixed to a lacquered metal structure.
It is, without a doubt, an unpretentious yet elegant design, featuring an unassuming wooden table top which rotates on a metal frame. The large circular metal panel under the table top, helps stablise the furniture, and stop the top plate from impacting against the storage.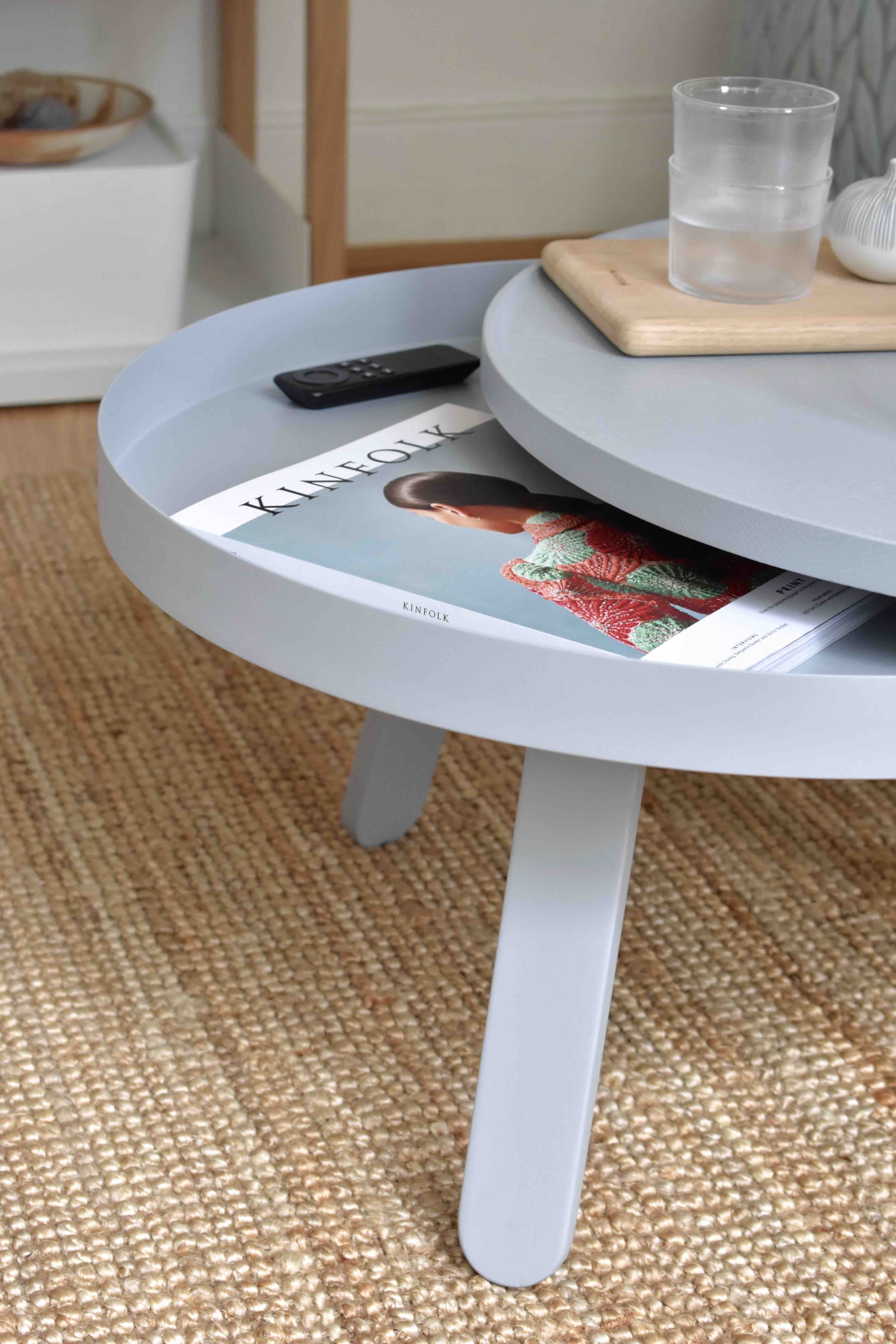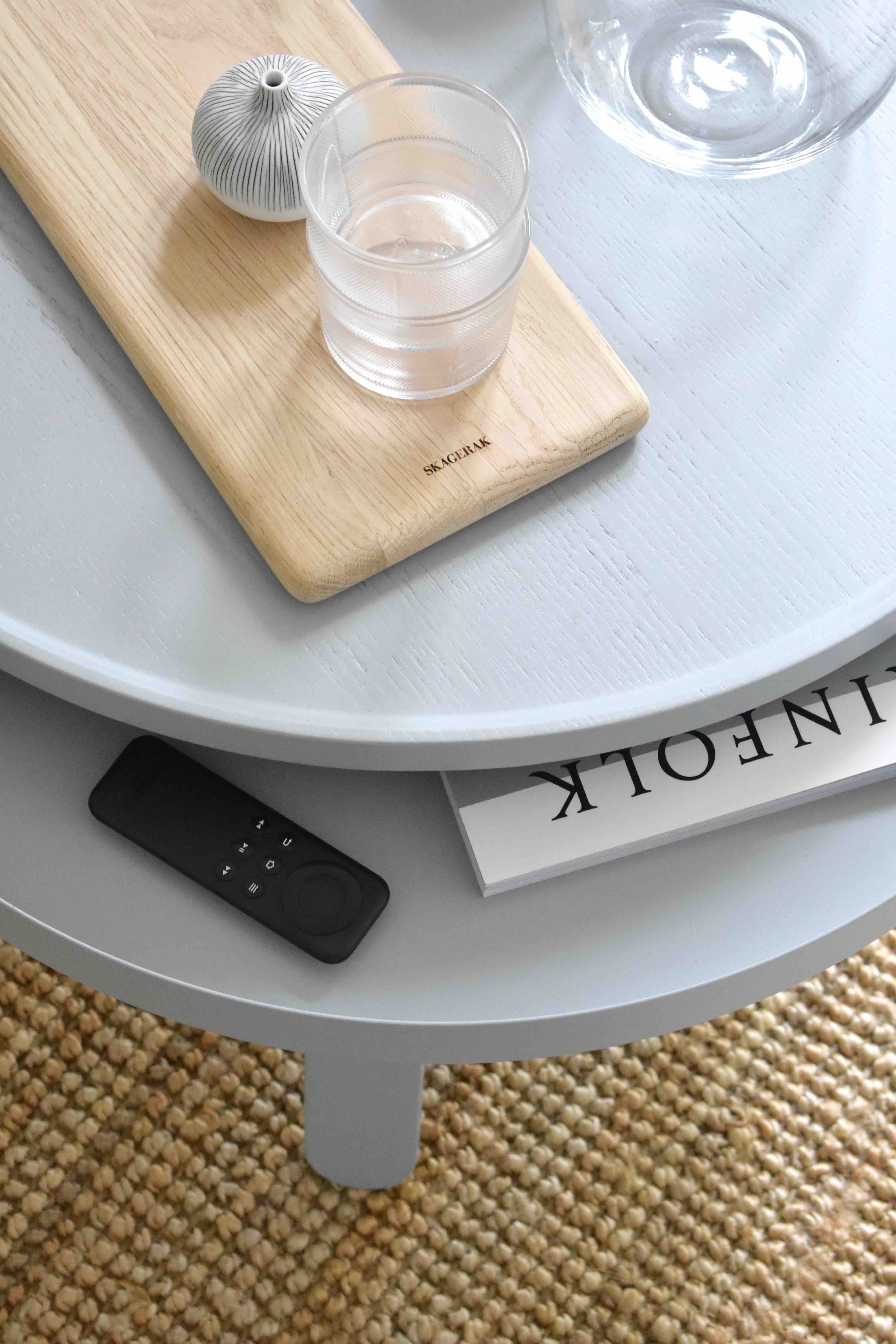 Woodendot's table comes in eight different finishes: three natural wood finishes in oak and walnut, where texture takes a leading role, and five coloured finishes, for anyone looking to add a touch of colour to their space.
My absolute favourite is the light grey combo with grey ash, which contrasts perfectly with my new rug from Ikea.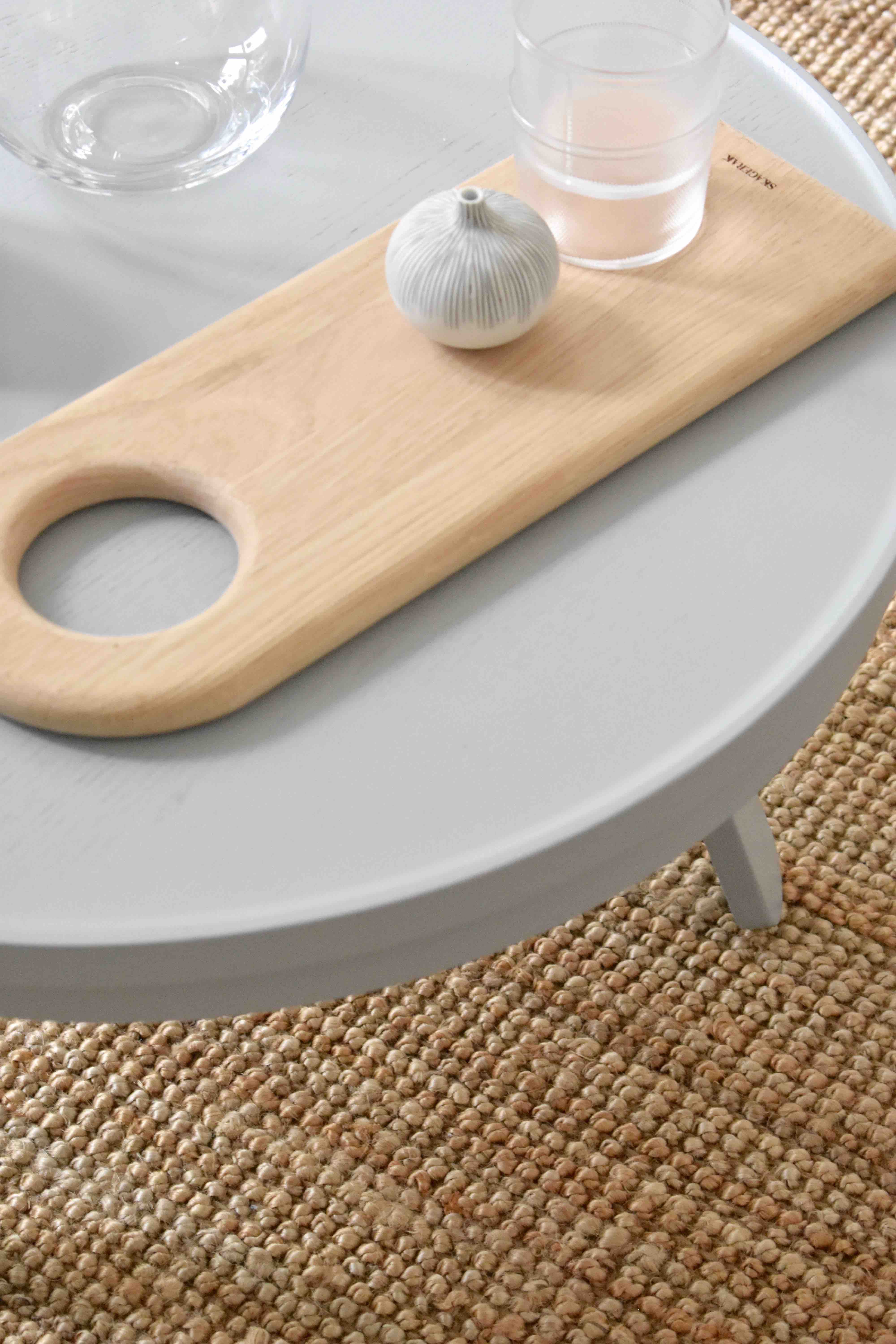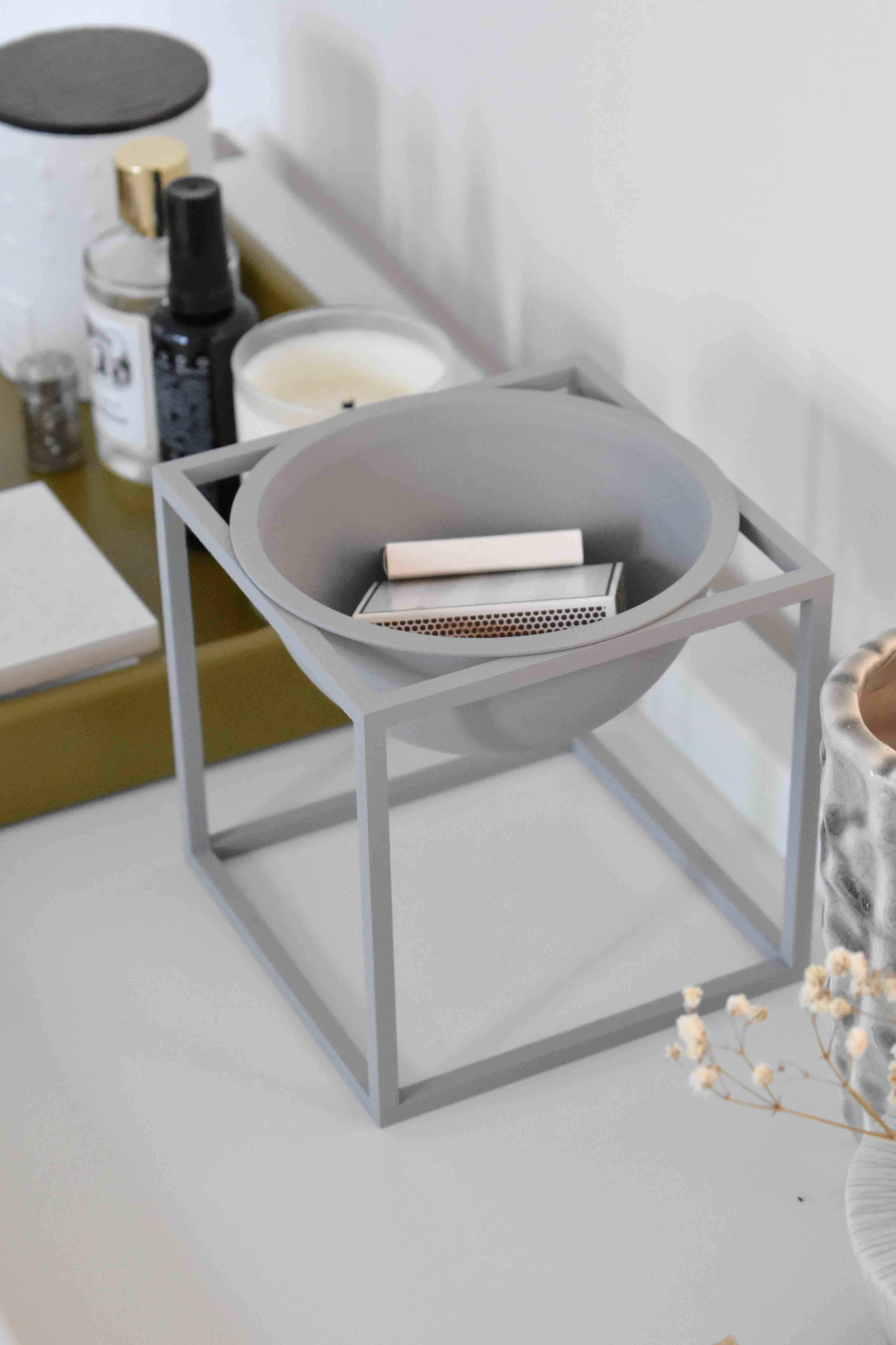 My small updates are welcoming the autumn season. The rug makes the space warmer and adds a nice, natural texture. I also added subtle autumnal colours, as can be seen in my new golden olive tray from Montana and this by Lassen Kubus grey bowl.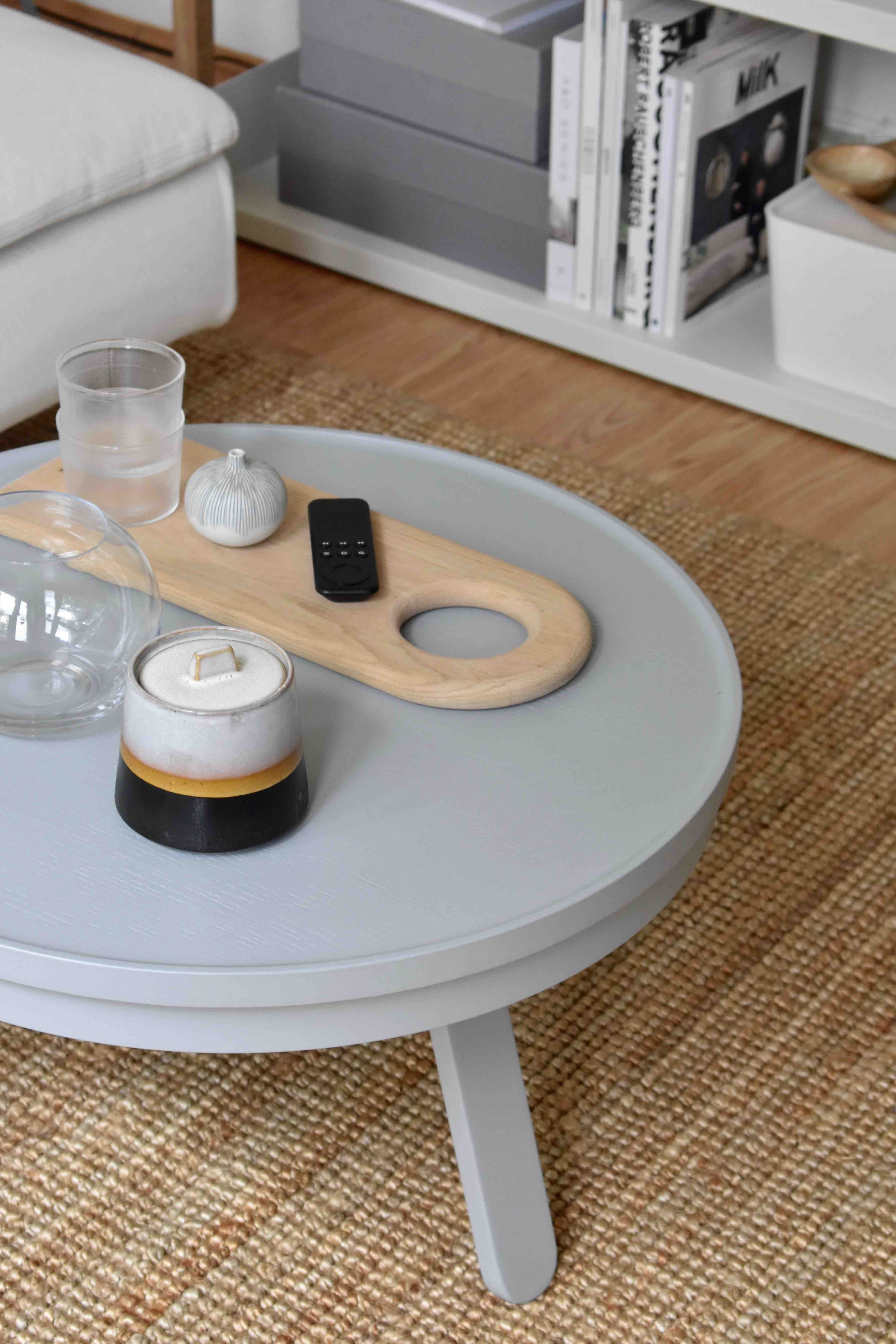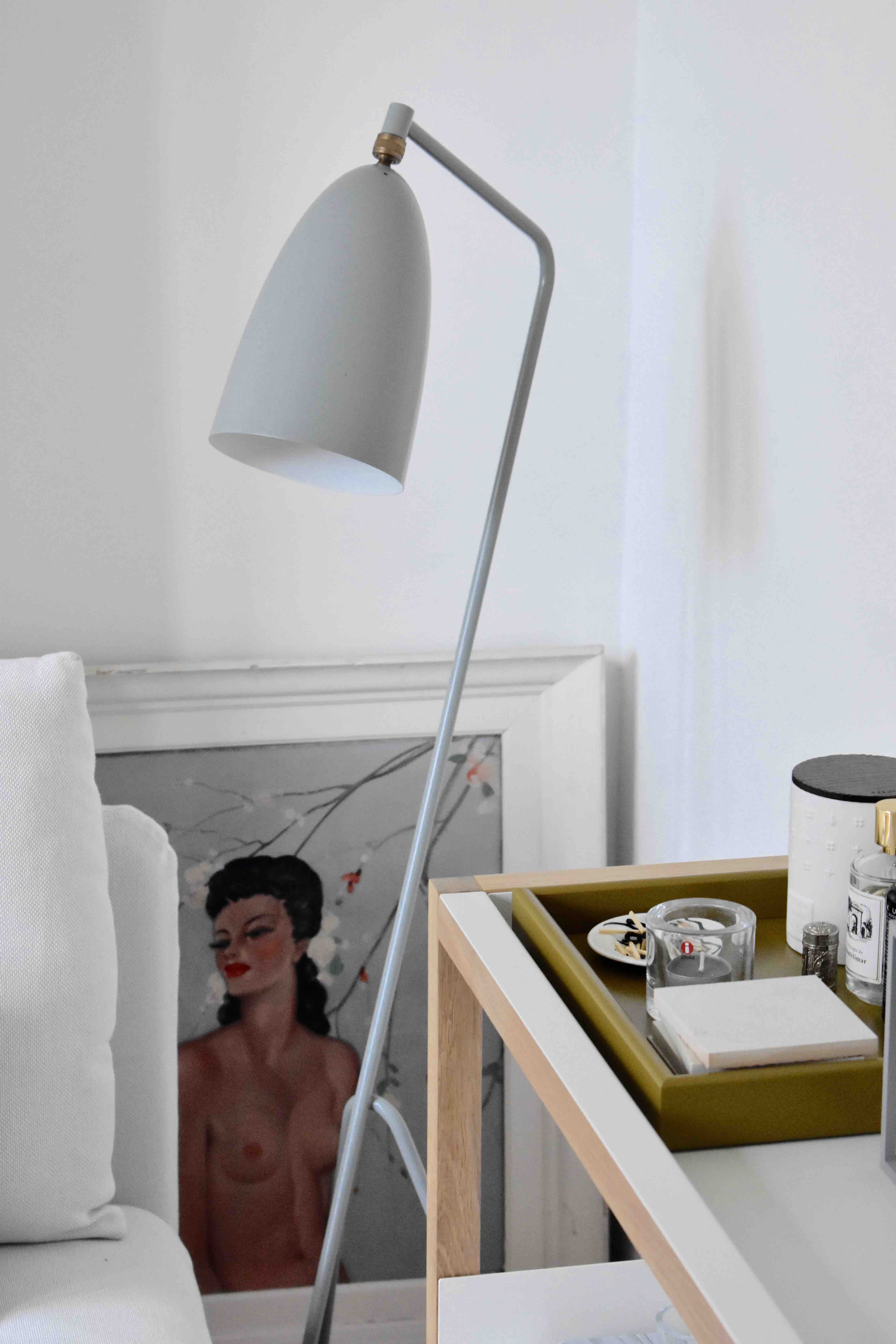 Daniel and María created Woodendot in 2013. Growing up in the Spanish region of Tierra de Pinares, they both shared a love of wood and a passion for design. They create products while maximising efficiency and generating minimal waste.
All their products are shipped disassembled, thereby allowing smaller packaging while saving energy and volume in transport, along with a reduction in the packaging material itself.
Ultimately, they combine the know-how of master wood craftsmen with the most innovative proposals from designers. The result is a product with its own identity, the warmth of wood. A product that can respond to new needs while looking to the future, thanks to its timeless nature.