Handvaerk Timeless Minimal Basics
Minimalist style and clean lines pay homage
to the inherent qualities of nature and the body

.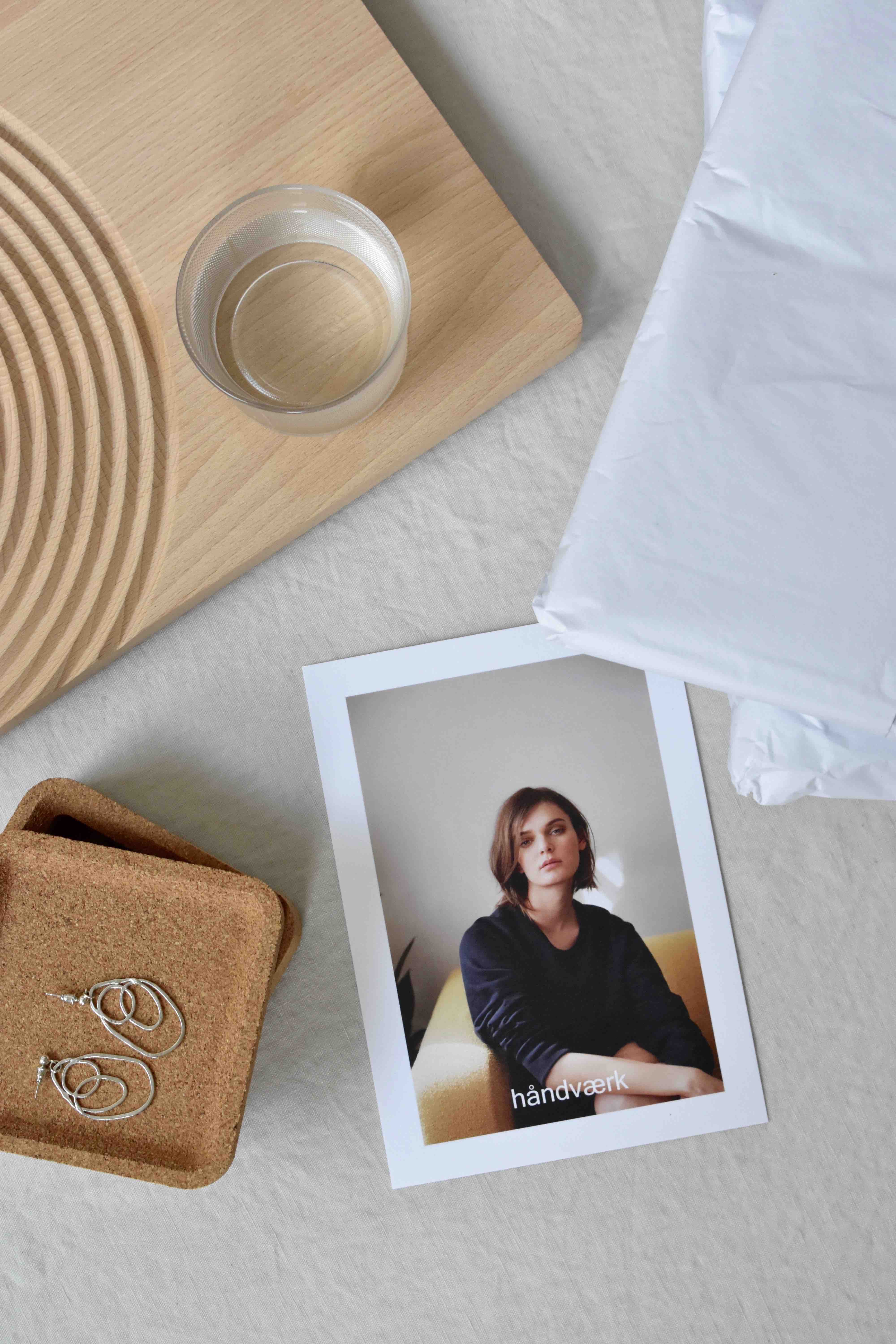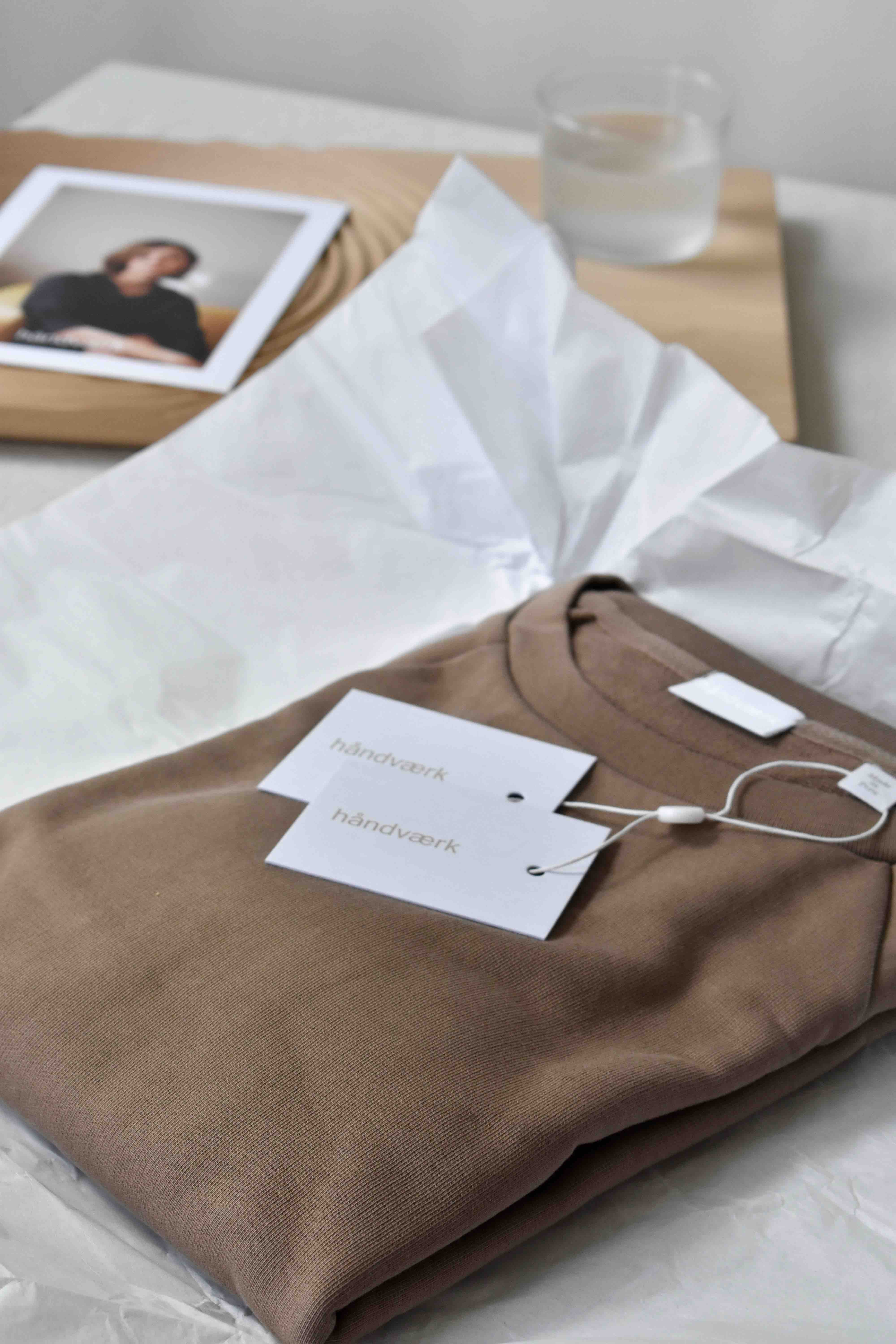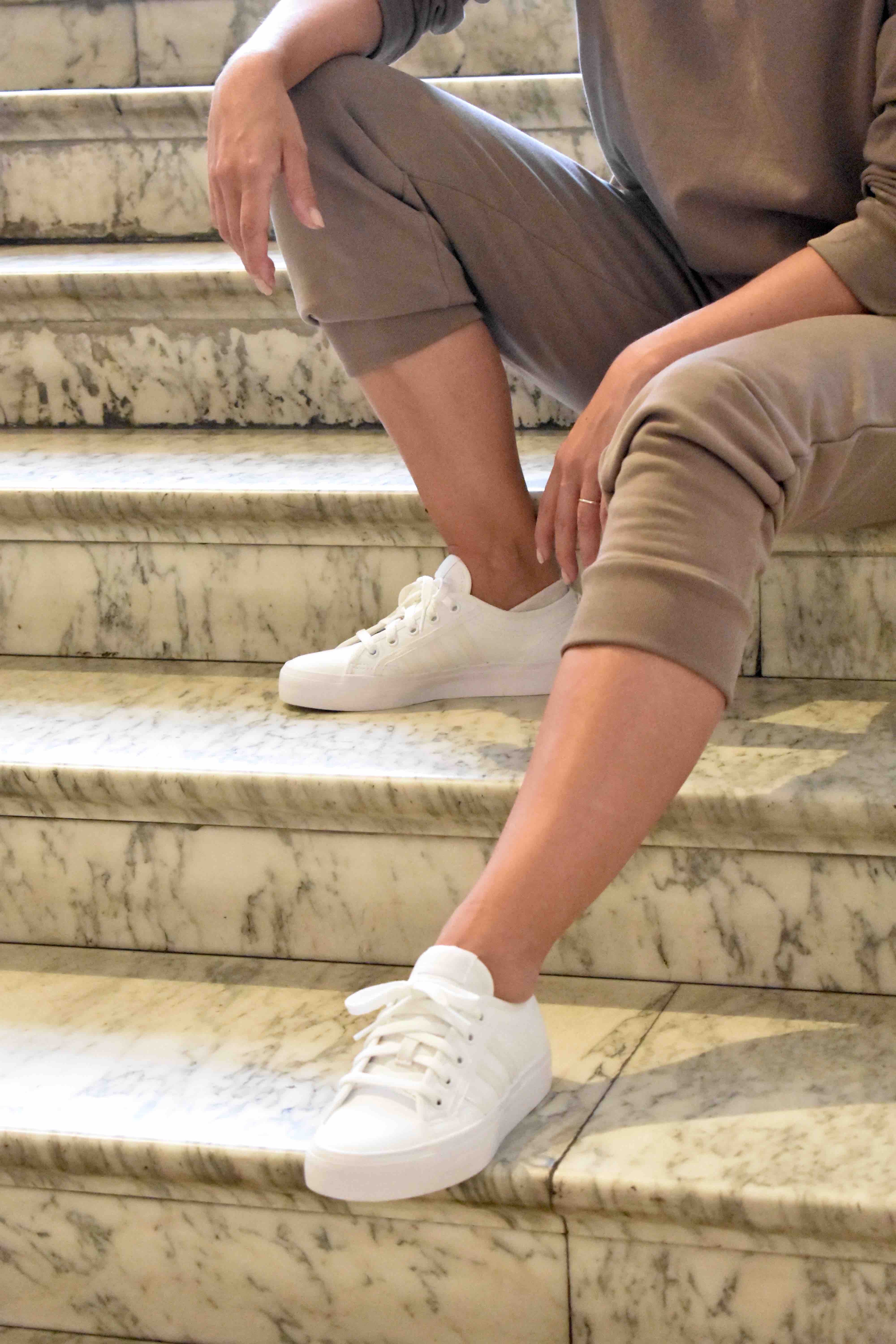 Crafted in small production 

runs


we strive to maintain the artistry
and grace in traditional high-quality
craftsmanship at a viable, human scale

.
I never write about fashion but I feel Handvaerk it is so much more than just clothing brand. They define themselves as the perfect basics, for me they are simply so much more than that. Handvaerk represents a timeless lifestyle of quality and simplicity.
Founded by a team of a husband and wife in NYC, contemporary brand Håndværk, offers up premium, minimalist basics. With an emphasis on raw materials and understated design, the collection is ageless and refined.
Their collection uses white, black and grey with touches of sand and navy blue. It's the capsule wardrobe you've always dreamt of with clean lines and absolute comfort made from the finest natural materials and innovative fabrics.
"we specialize in supremely luxurious classics that form the backbone of a modern and timeless wardrobe."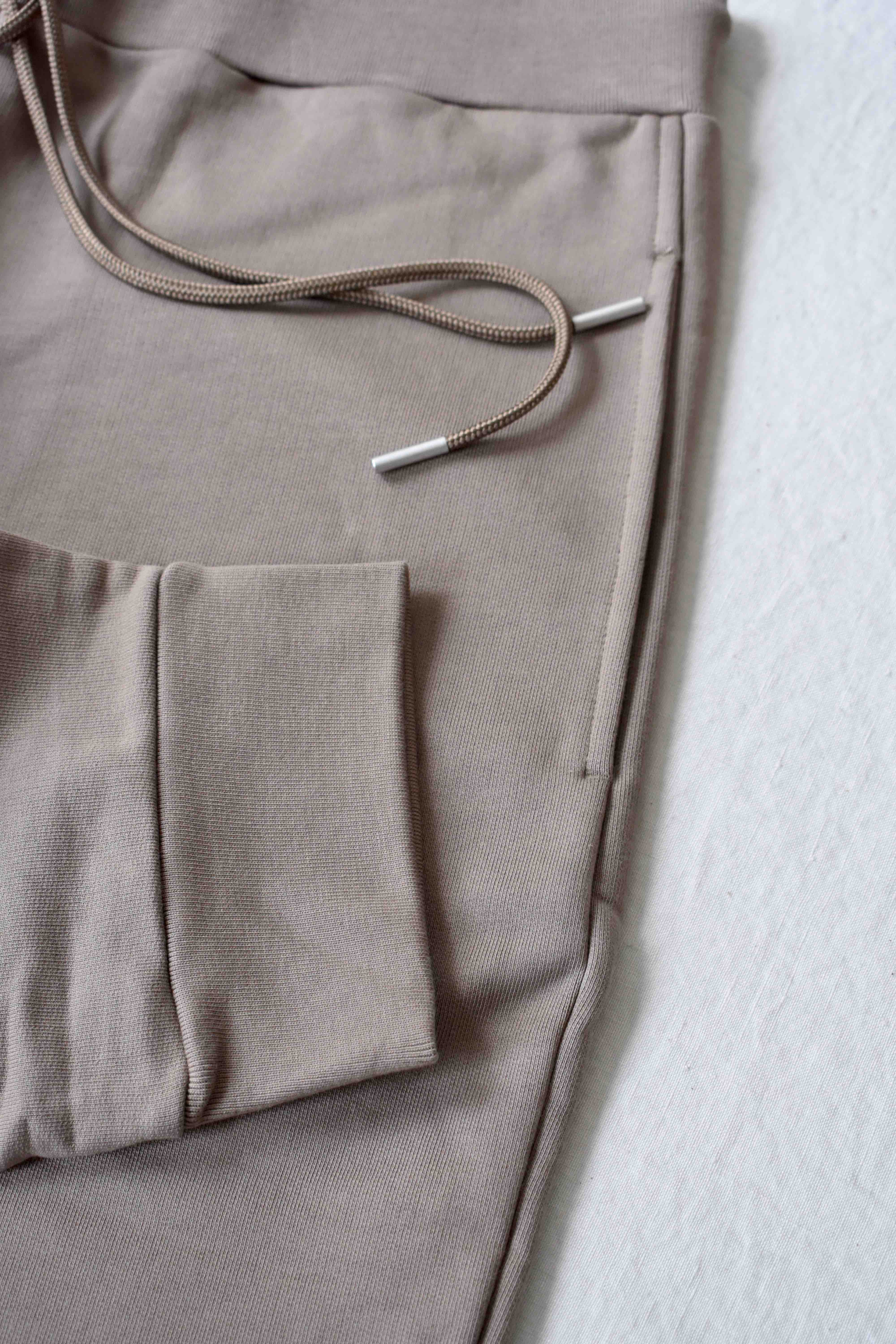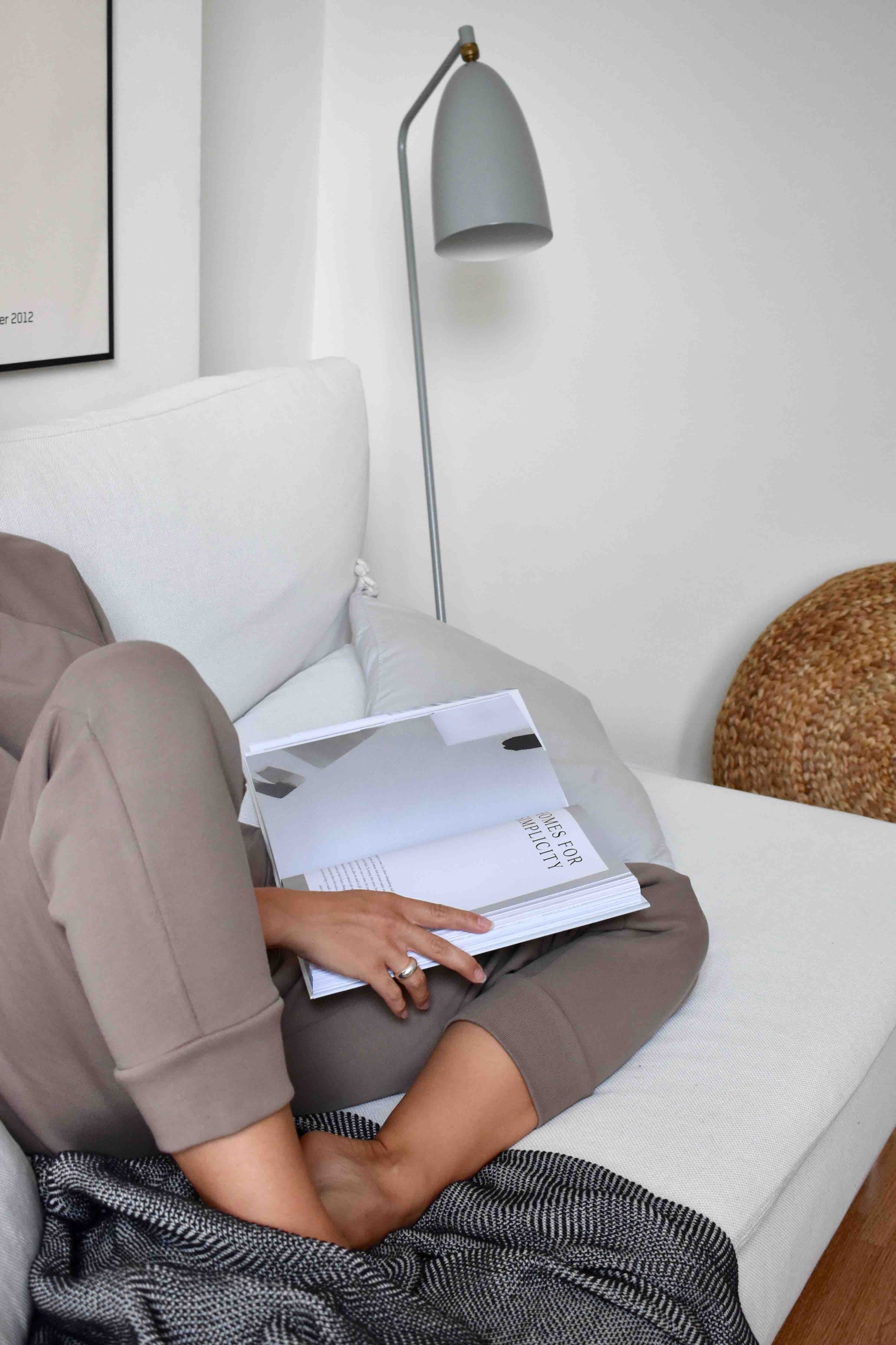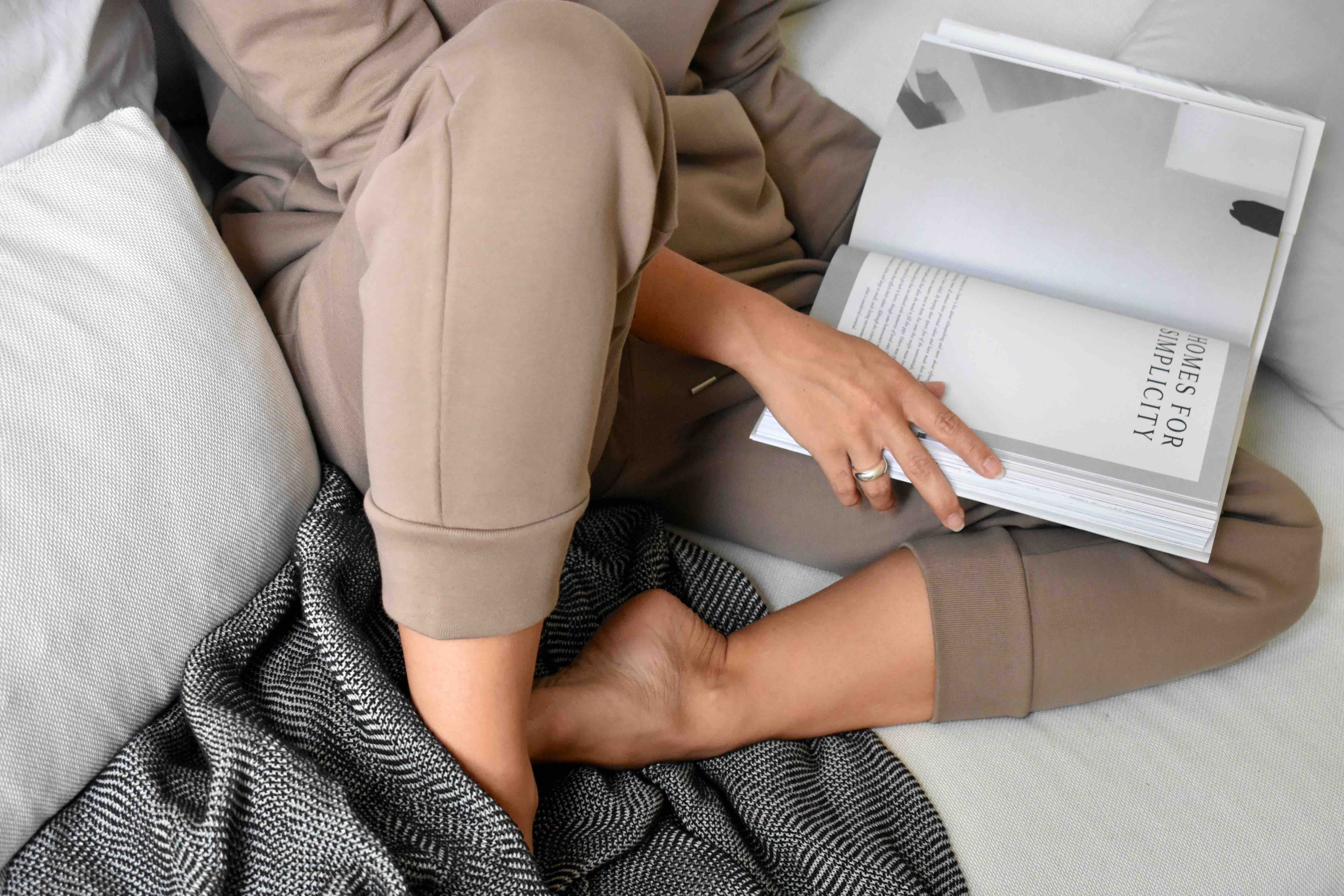 Handvaerk means "hand-crafted and artisanal" in Danish, it is also a family-run business. They produced their high-end everyday essentials in Peru where the founders found the best Pima cotton (prized for both its durability and plush feel) and small-scale production facilities. By keeping quantities low, the brand can remain highly selective regarding both its materials and manufacturing.
Drawing on generations of expertise in the textiles industry along with an artistic eye for apparel design, the husband and wife duo behind the New York-based label saw a gap in the market.
"Our heritage is grounded in three generations of small-scale family production — a legacy of manufacturing textiles, garments, and luxury products. We hand-make or hand-finish every piece in collaboration with other family-owned workshops and ateliers who specialize in their craft and share our unwavering commitment to exceptional quality. We celebrate the 'craftsman', and proudly share in the understanding that making quality garments is a humble, and tedious endeavor, miles away from the hype of the fashion world.

We produce for the one that is truly thoughtful when investing in a product and appreciates the rigorous process required for high-quality manufacturing. We are working to re-define how luxury essentials are made and elevate your everyday."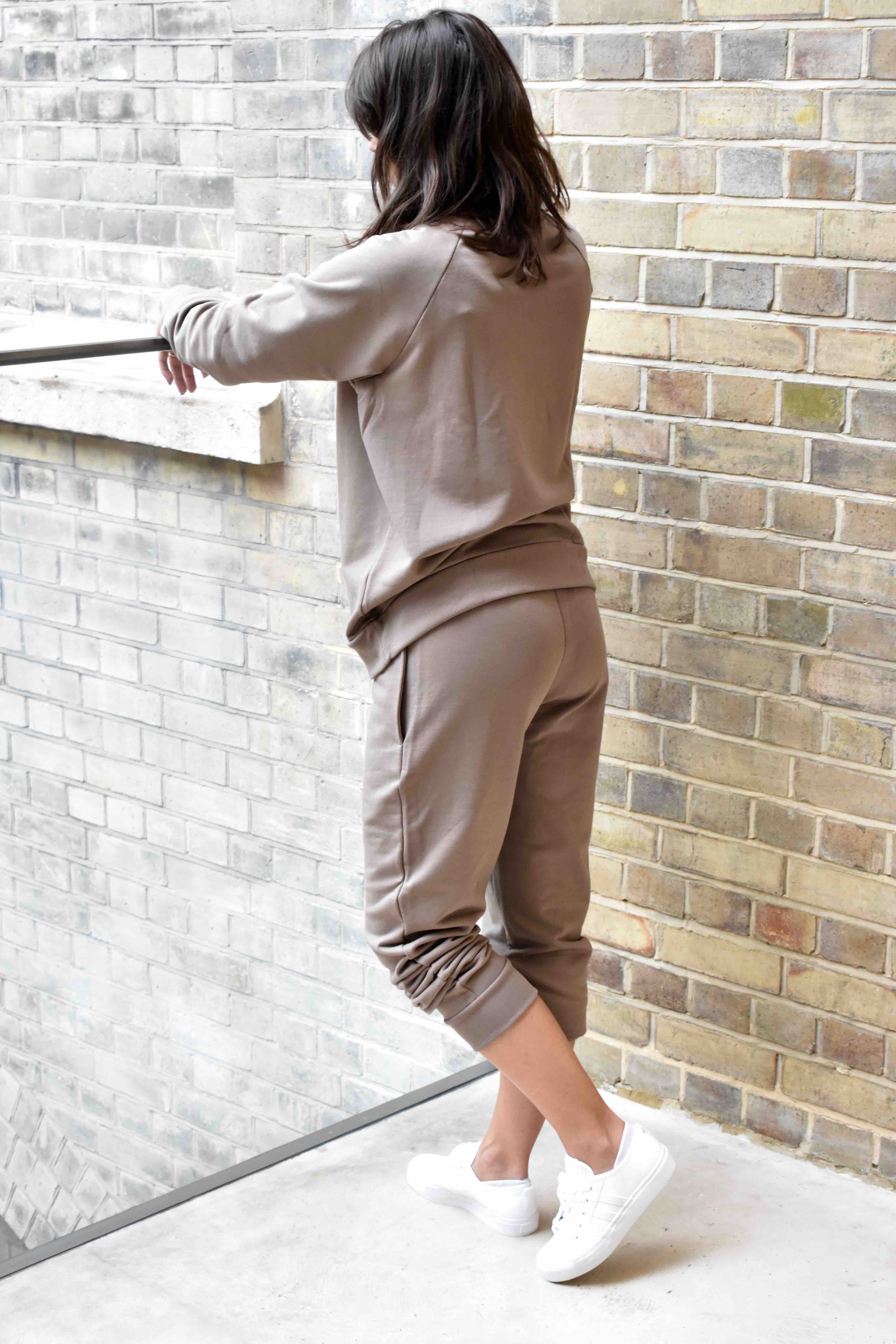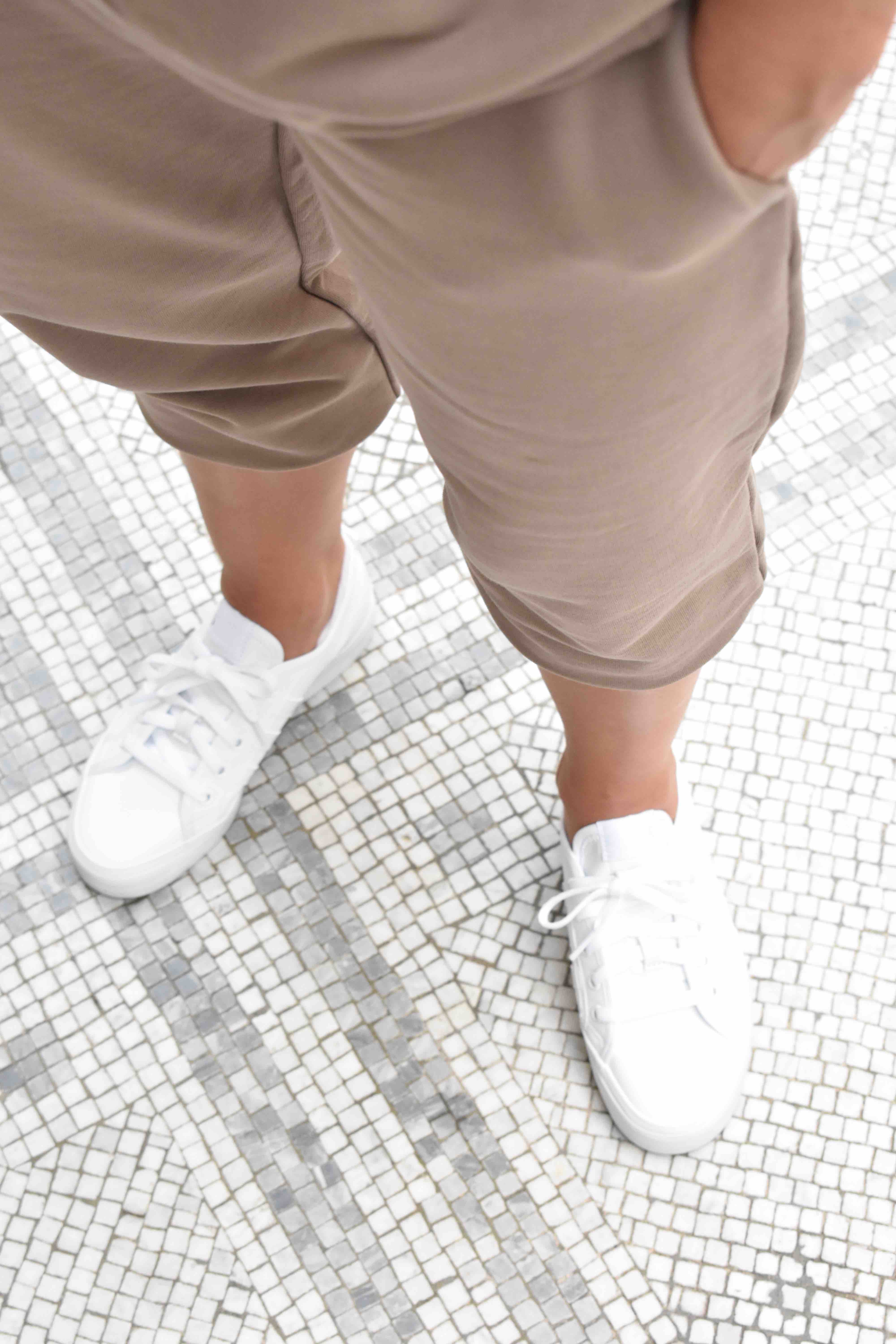 An understated sweatshirt is a modern-day essential with endless versatility. I love their take on the raglan sleeves, inspired by the classic varsity style. The fabric they used is called the Loopback French Terry, it is made of premium Peruvian Pima Cotton and it feels very luxurious, the finish of the garment is made with single-line clean stitching which is just so perfect!
This is a very stylish update on the sportswear-inspired staple, these sweatpants epitomize the brand's uncompromising approach to quality. Cut in a modern, tapered fit, with cuffed ankles –  selected for its softness and resilience.