How to Upgrade Your Window Treatments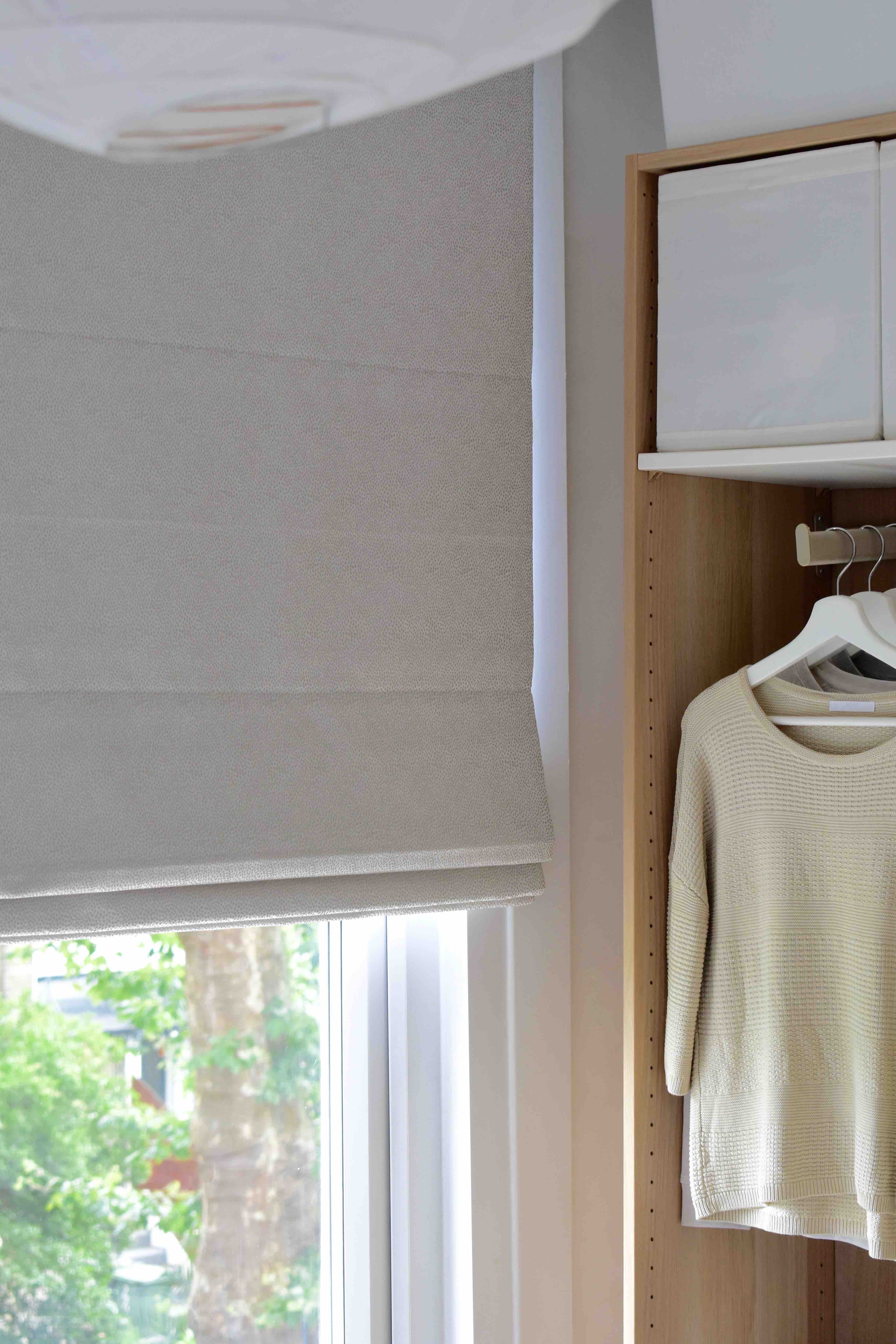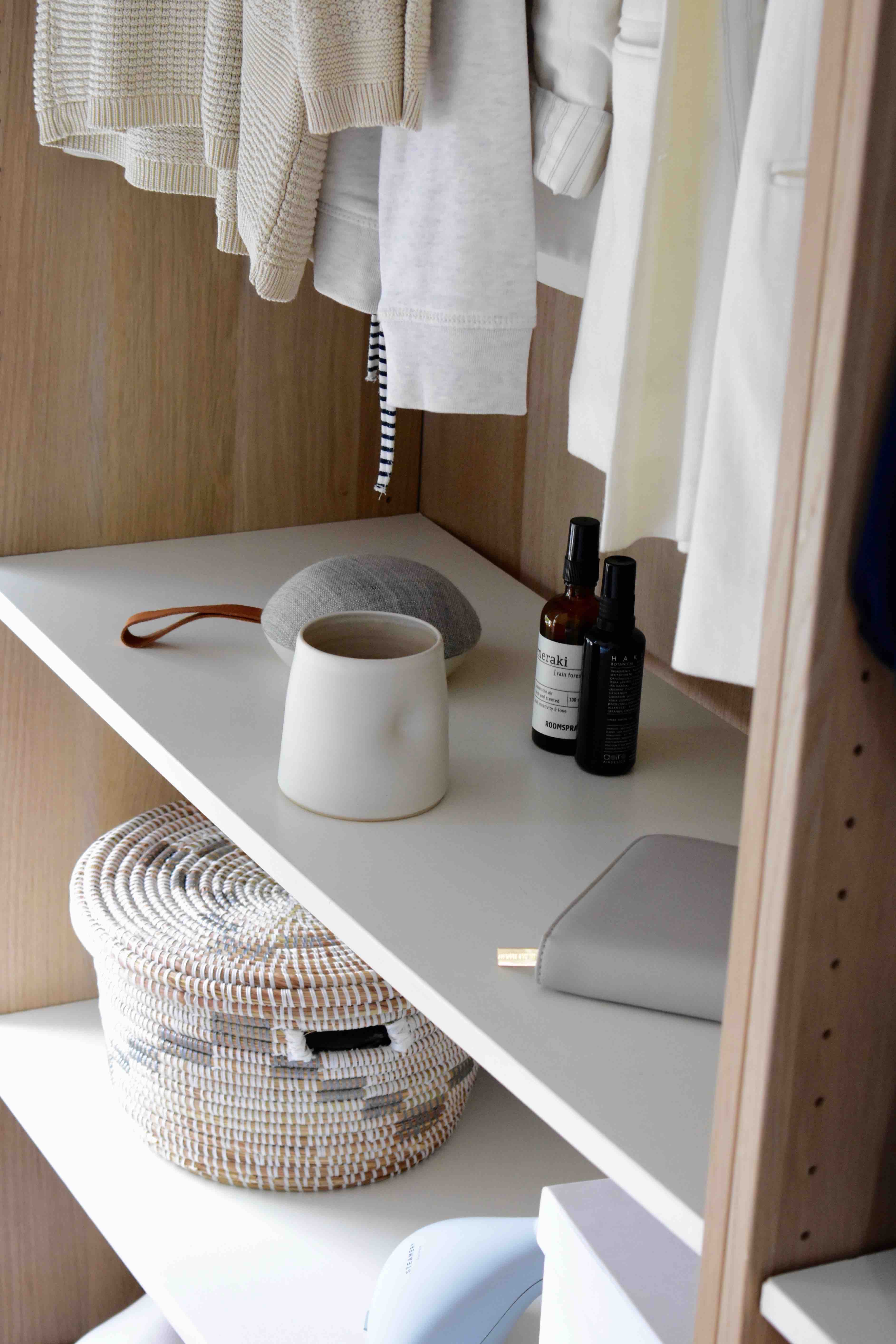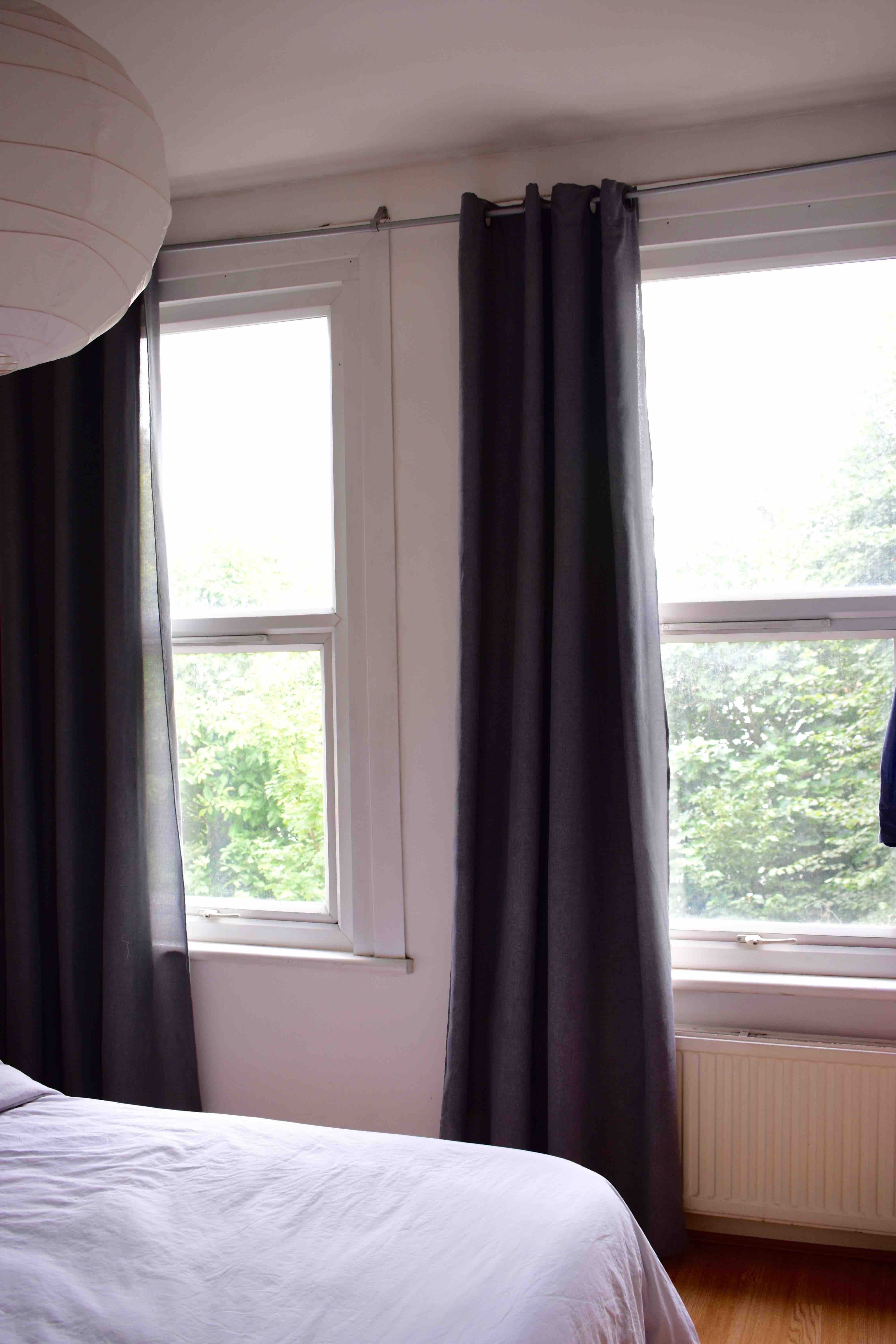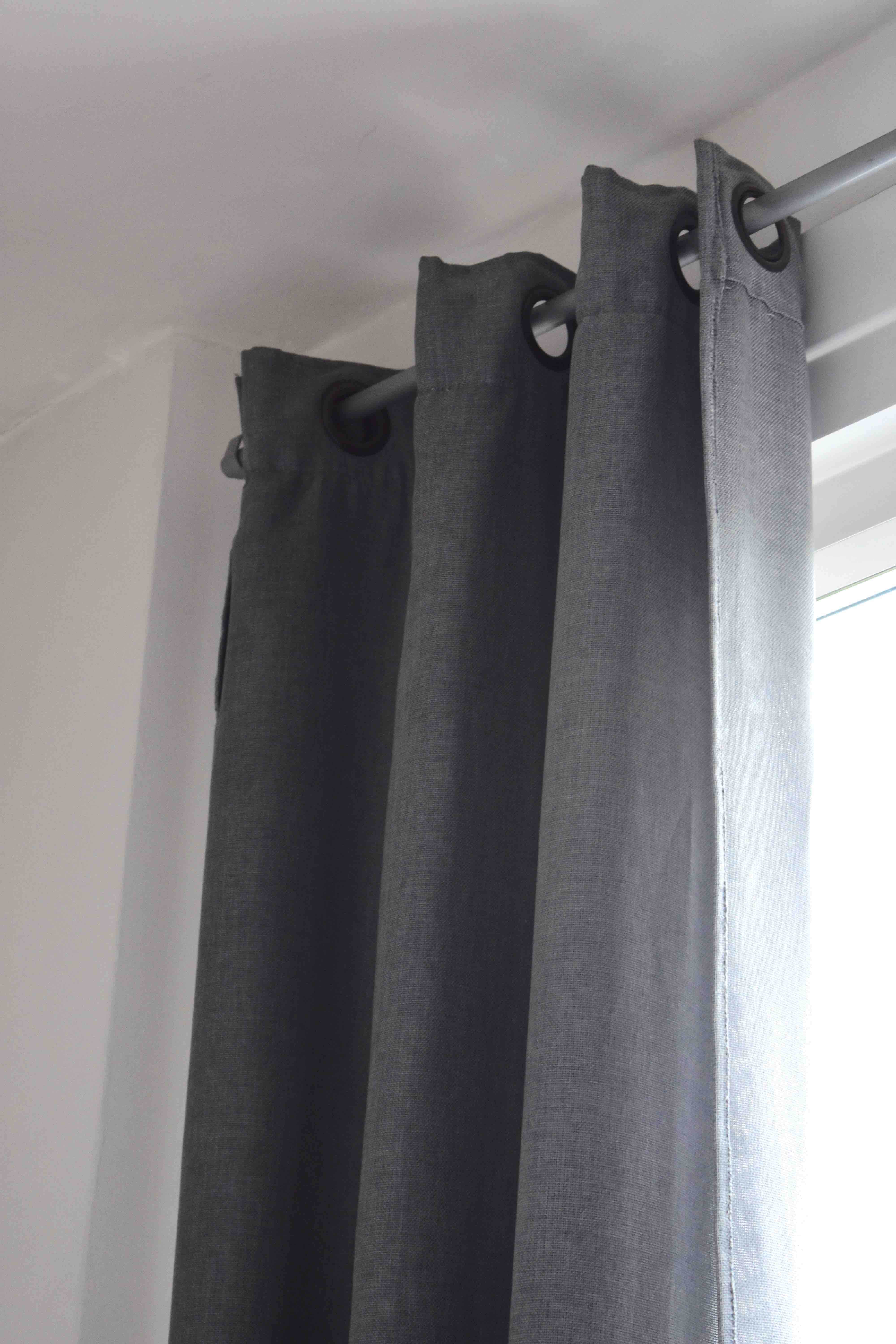 In Feng Shui they say the windows are the eyes of the house, their openings let in light, views, and energy into our home! It's important to keep them clean and well functioning. You can improve their look with the right window treatment. In a small space like mine, I will recommend opting for blackout blind instead of heavy long curtains.
You will be surprised how a small update like changing your curtains can enhance the look of an entire room.
I was thinking of upgrading my curtains for a while now, I usually always opt for the sheer blinds combo with heavy blackout curtains especially in bedroom. However I was tired of the bold massive look and I was looking for a lighter refreshing option.
Make my blinds was the perfect solution for me, as they offer custom fit it, bespoke curtains to fit any style or shape of windows frames.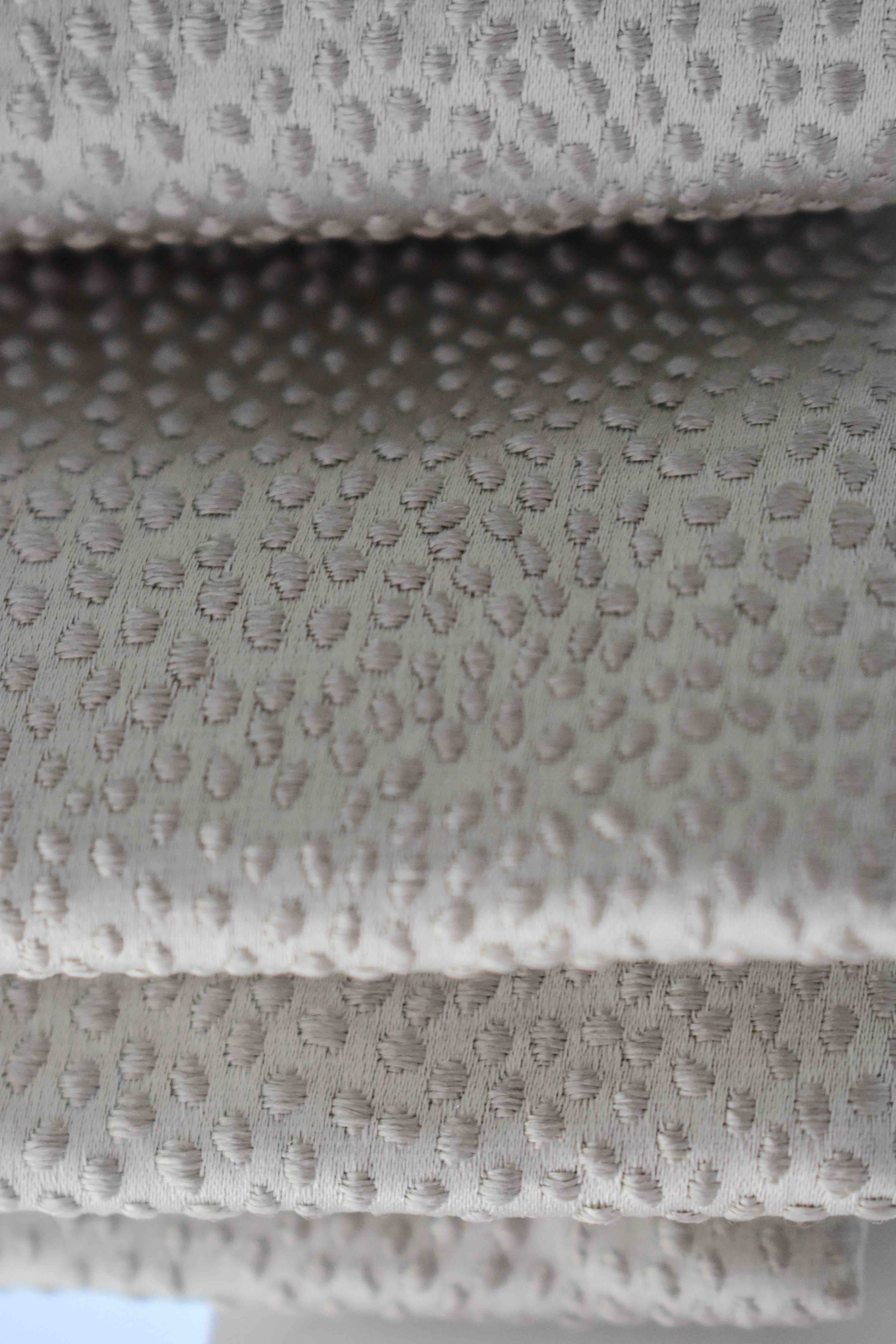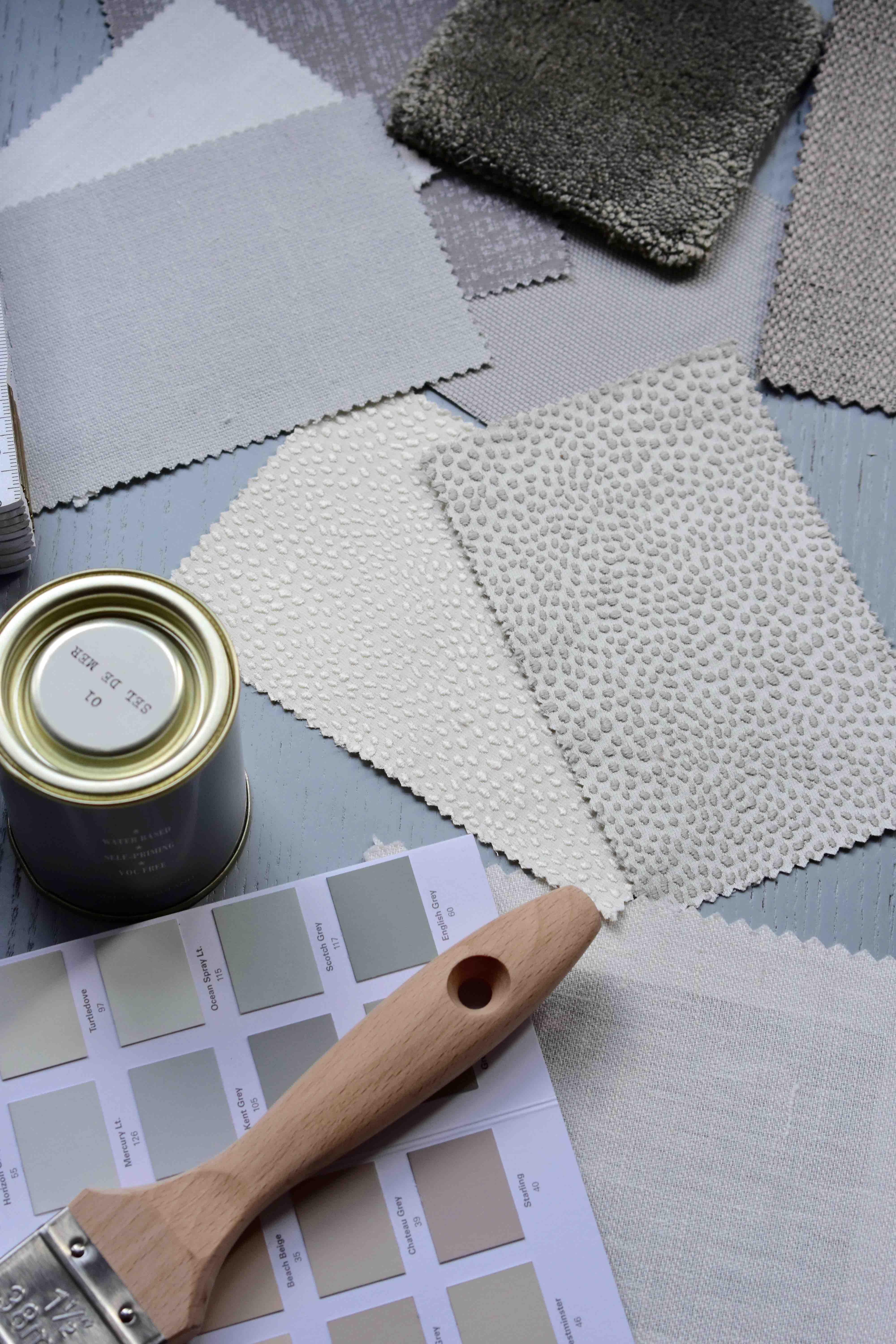 I ordered a few fabric samples and decided to create a simpler minimal look with neutral timeless textile.
I wanted the colour and the fabric to blend seamlessly with the wall while offering a statement piece. 
The lovely rustic weave rain cloud in the living room which add a subtle calming textured backdrop.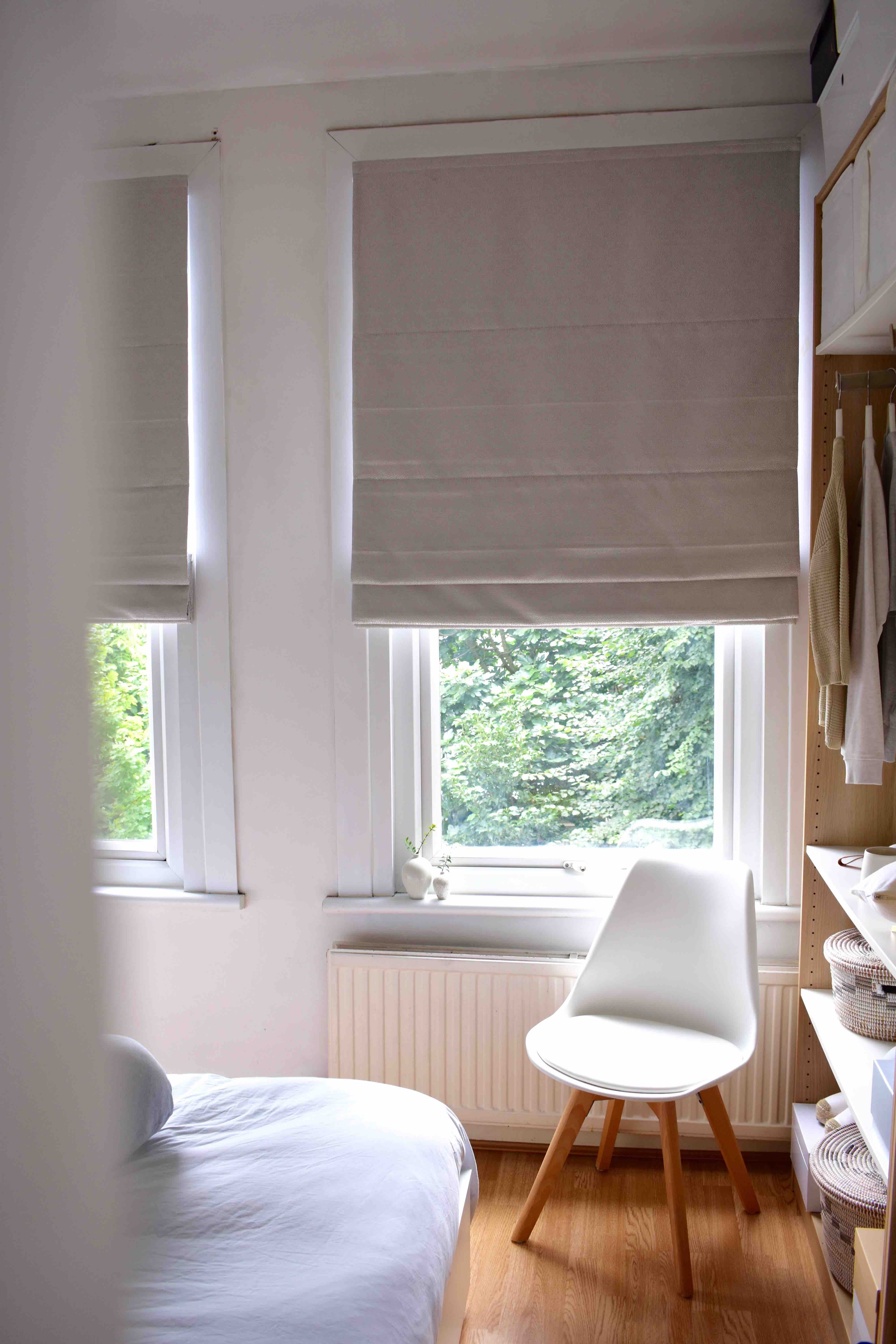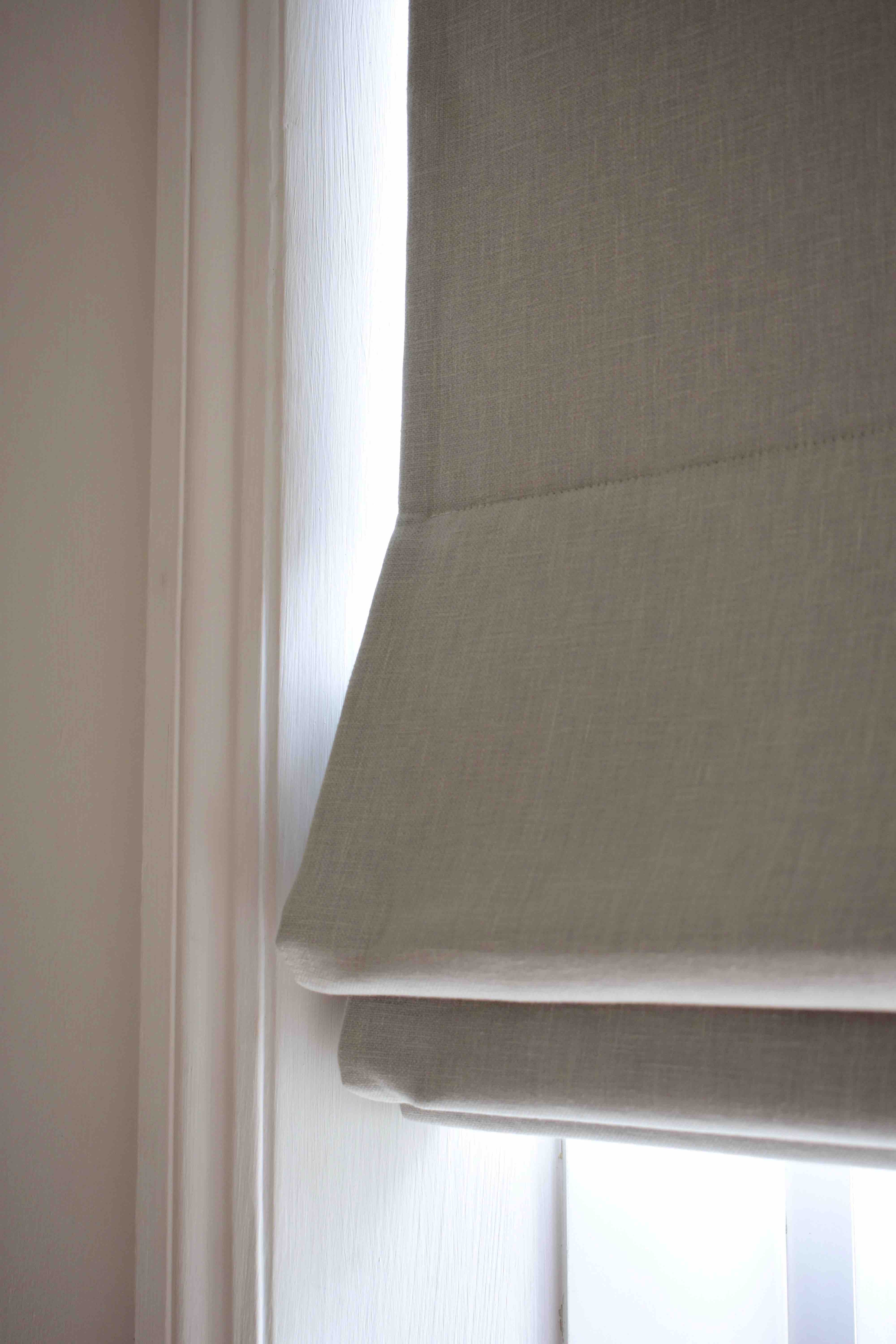 For the bedroom I really loved the Speckle silver Glint fabric, with small pearly drops, this lovely fabric add style and elegance which is perfect for the bedroom. I decided to go with both roman blinds as it is a classic and my personal favourite.
The website is then really easy to enter your measurements for them to create the perfect blinds. Measure the width of your recess and the drop window at three locations. The top, middle and bottom. The left, middle and right. Record the smallest measurement.
Use the smallest measurement for the width and the drop when placing your order. Use the 'Recess' option when placing your order.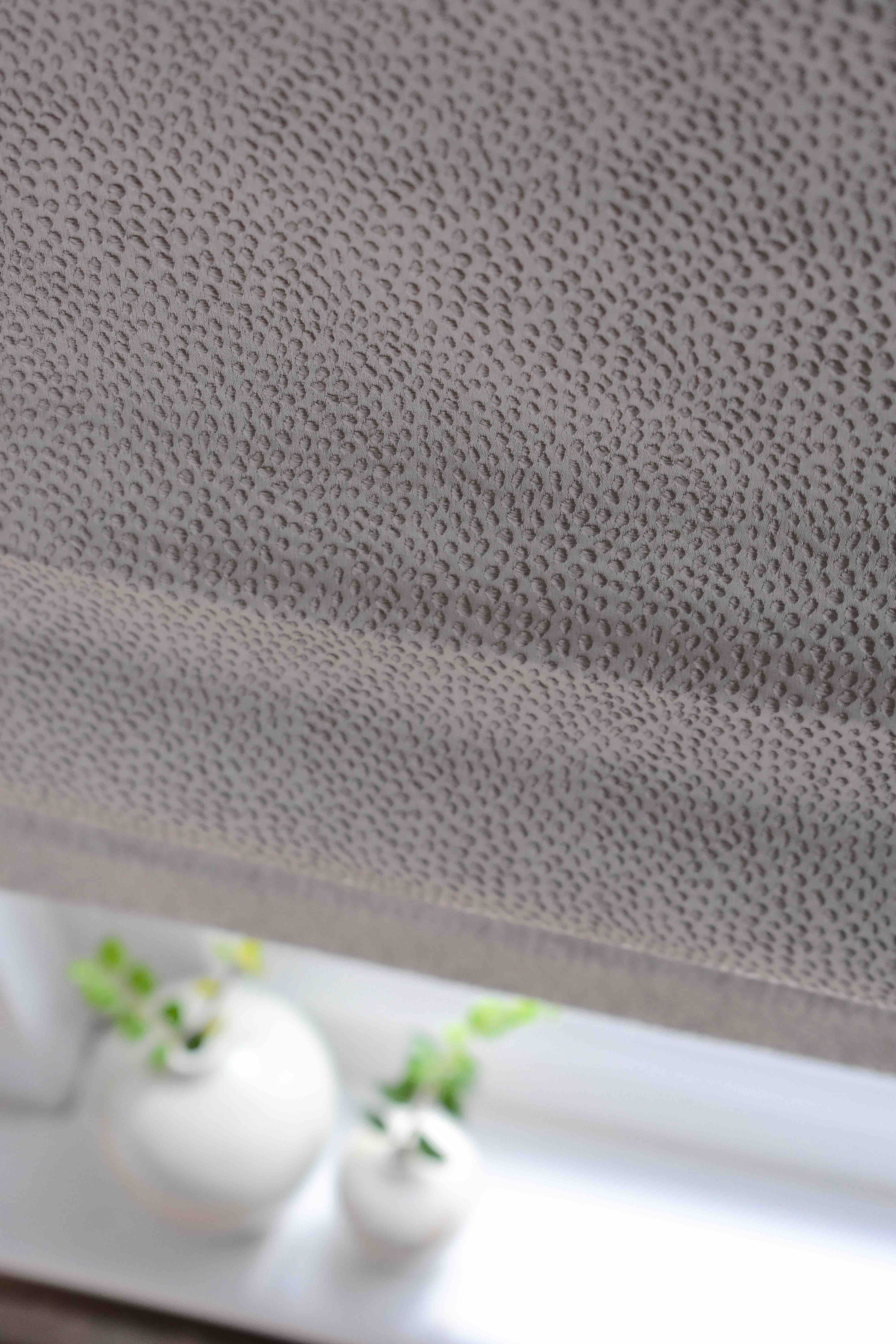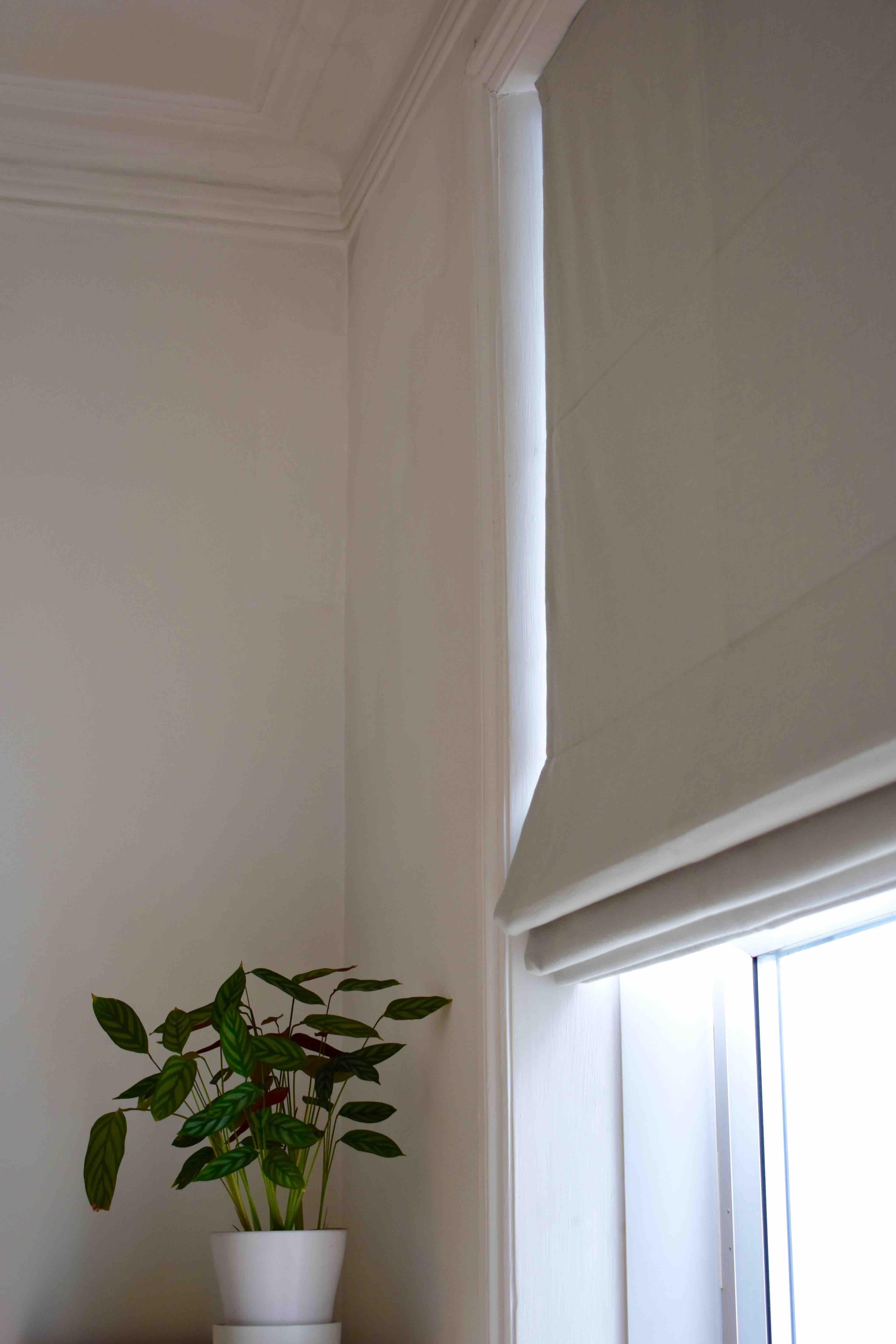 It was very easy to install. All you need to do is fixing the brackets onto your windows frames and clips the metal bar on it. If you're fitting the blind inside the recess you can top fix the brackets to the lintel or face fix the brackets to the window frame.
If you have any issues there is a video on their website which is very useful.
I really love the update so much. Bespoke curtains will elevate your space and offer beautiful framed windows.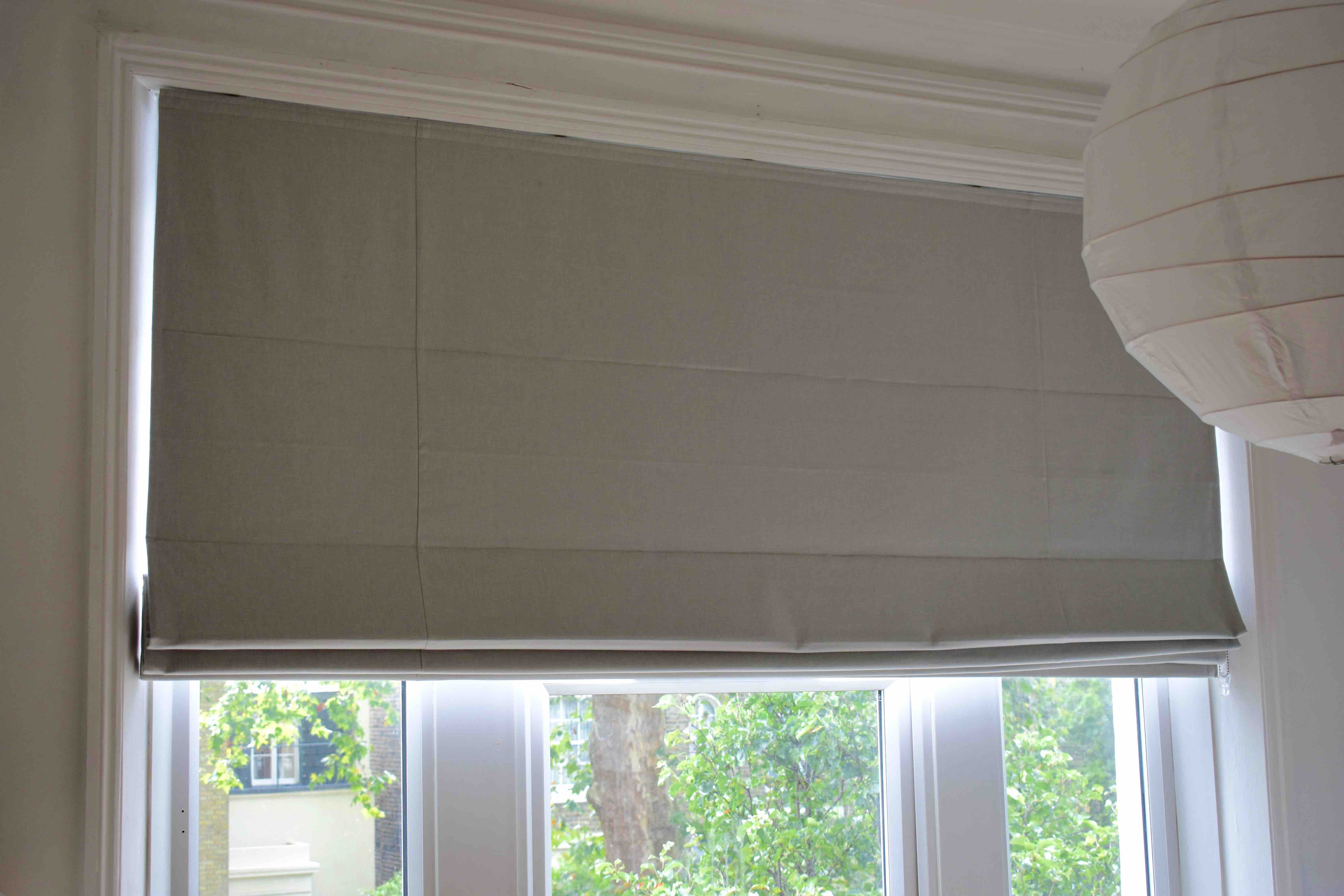 Disclaimer: the romans blinds were kindly gifted. All words and thought are my own.  Photography © Mathilde Kubisiak/MK Design London