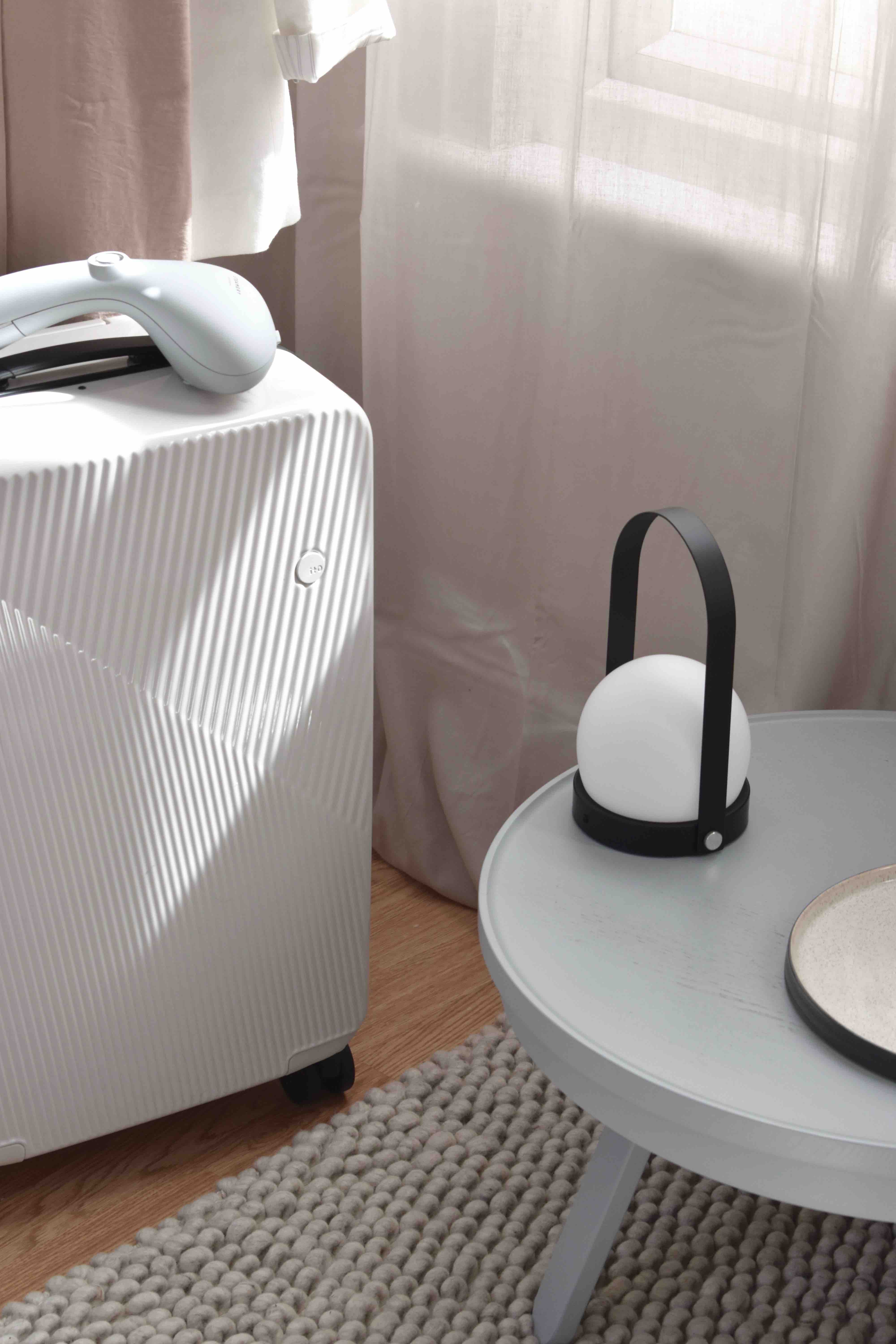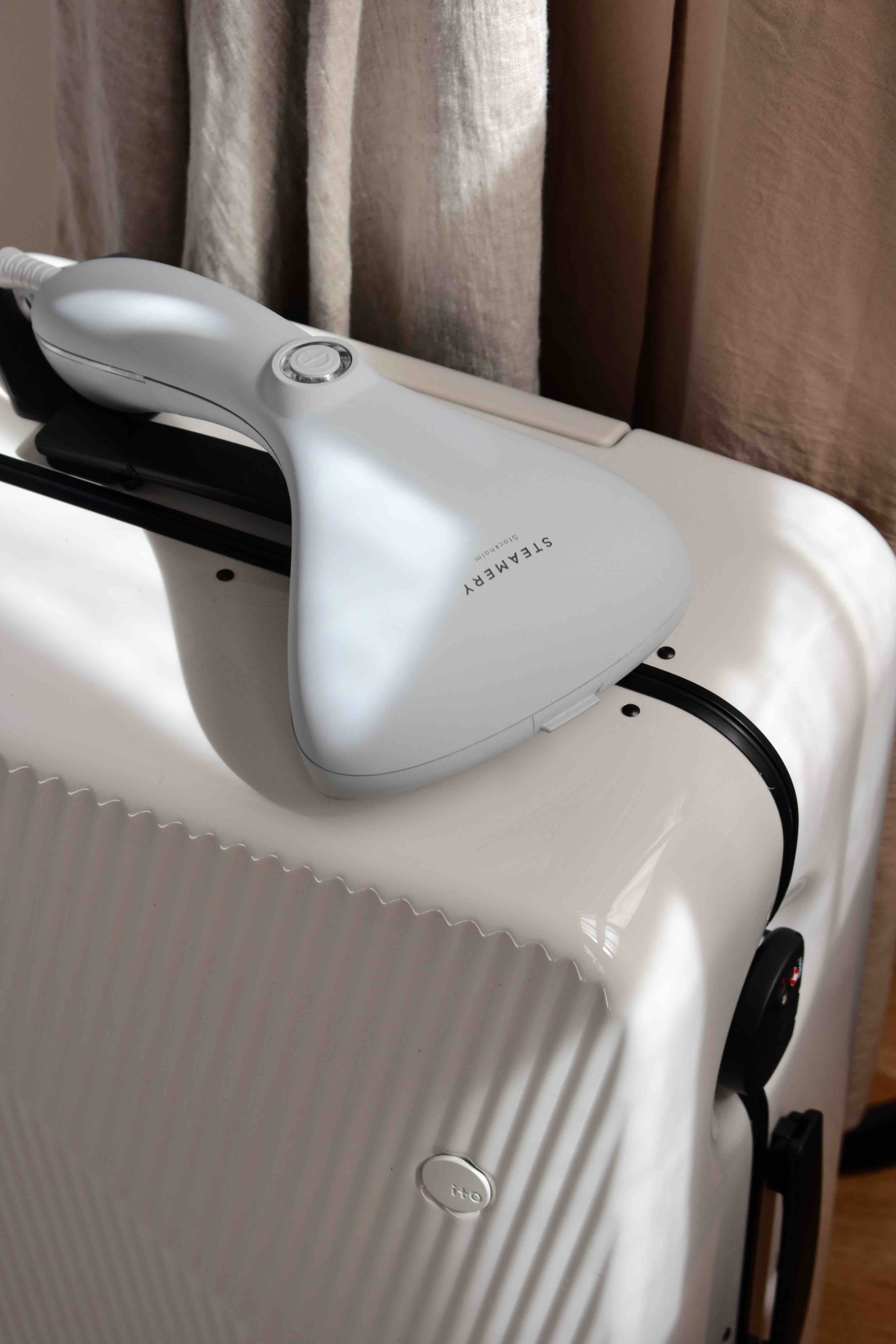 My summer is forecasting a lot of short trips all around Europe and it was time for me to change the heavy handbags and huge luggage I usually carry with me.
I have also a lot of things to carry for my wedding this summer in south of France and needed the perfect suitcase to help me travel.
There are countless expensive luggage out there, with very trendy marketing making you feel you invest in technology savvy piece of equipment, but in the end what you really need from any piece of traveling gear is really strong wheels that will enable you to glide your way through any airport and train station no matter how heavy your packing is; and a safe and solid case that will protect all your valuables in total security.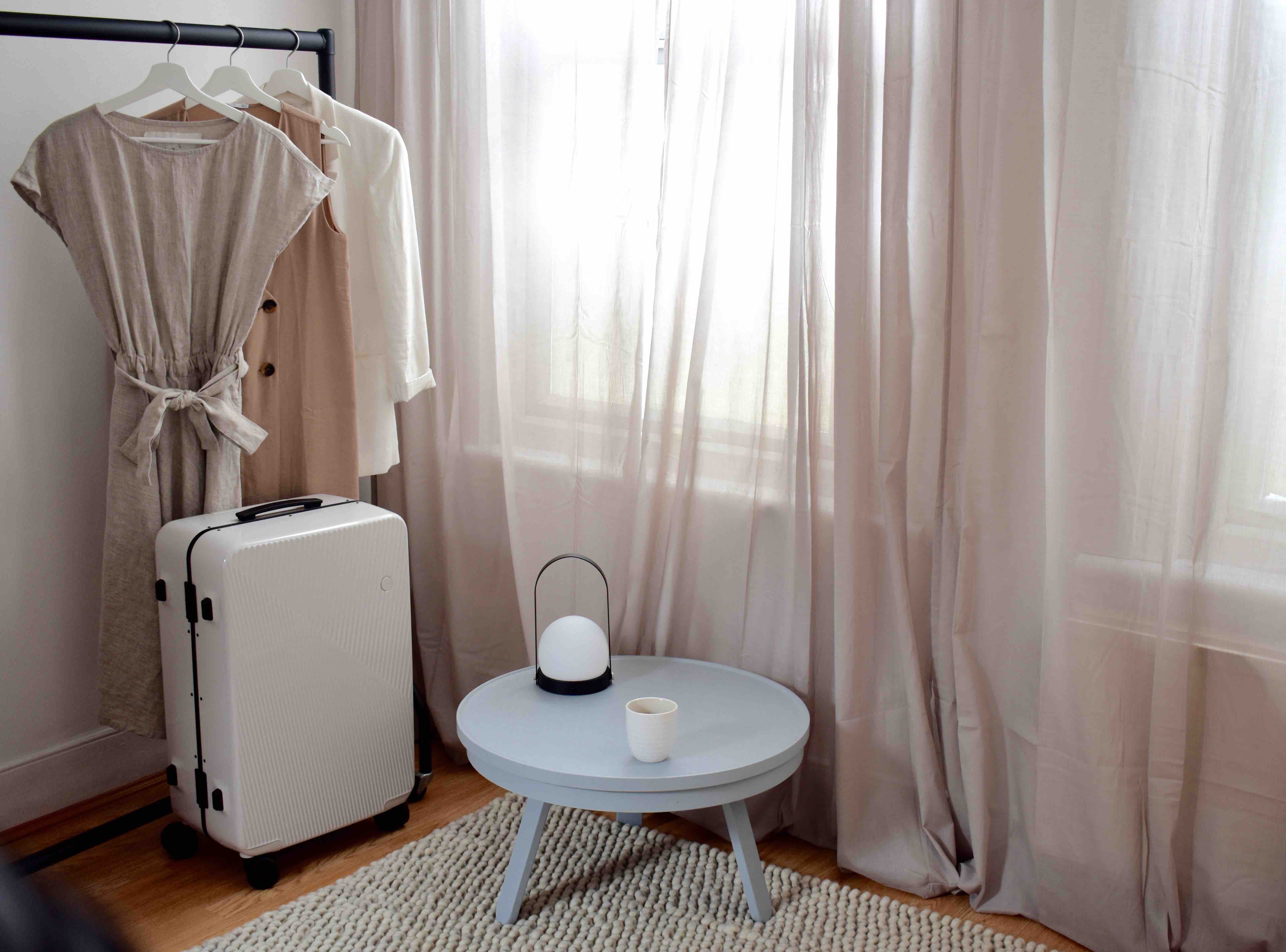 I have seen the ito case online and I was of course first attracted to its minimal sleek look, but its aluminum frame design makes it also more protective and suitable for carrying heavy load.
The clever round twist padlocks make the closing very easy and the universal mute wheel developed in cooperation with German company PEROMA has its own enclosed wheel cover. Built-in three ball bearings for a long-term use, smooth as ever.
Inside its Bento storage system allow a smart layering of sleeves for all your items, with three-dimensional mesh pockets for smaller objects and a pressure-resistant aluminum frame to protect all your important items.
I am also packing my Steamery steamer for my weddings dresses as its the perfect tools for delicates fabrics.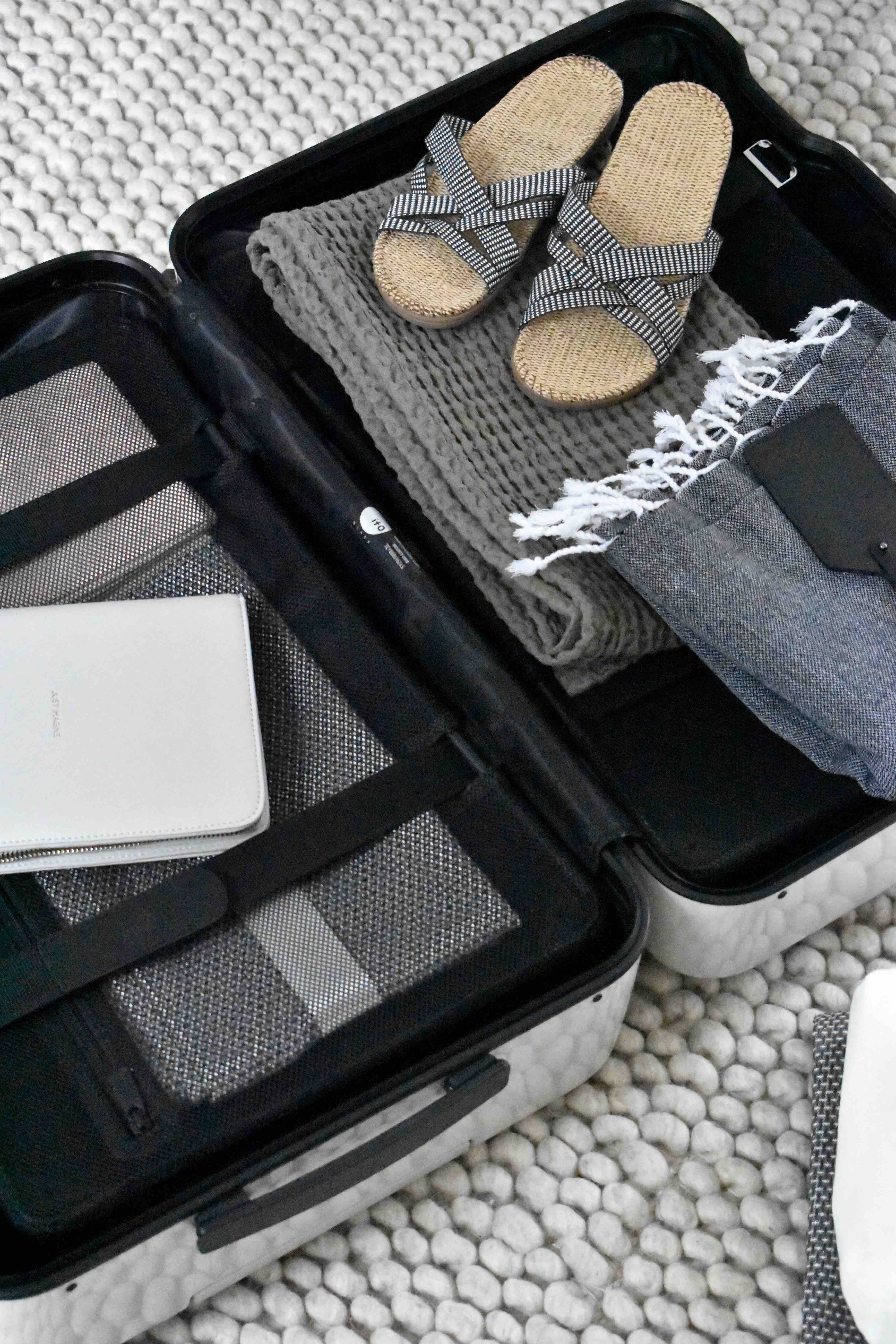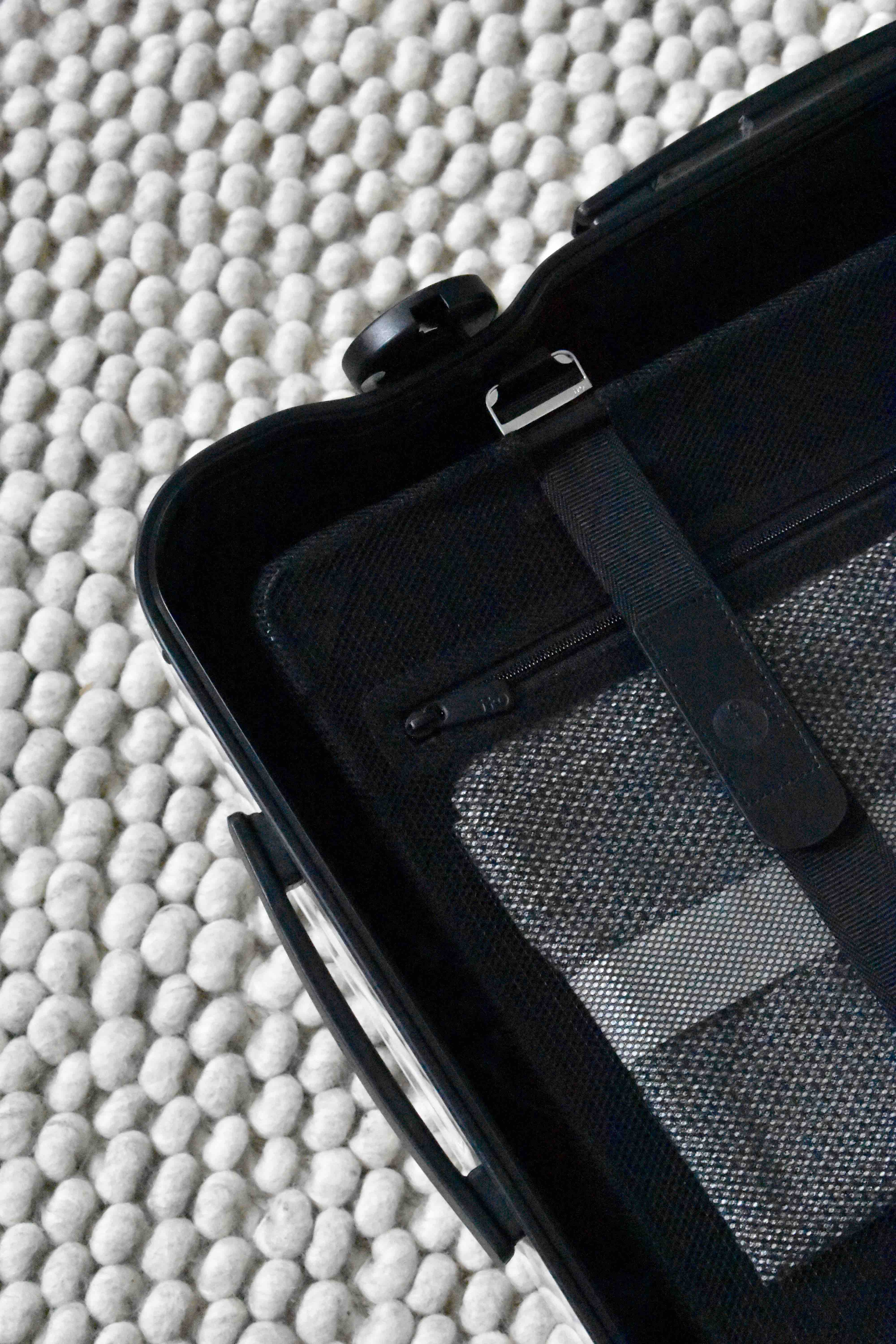 Disclaimer: the Ito suitcase was kindly gifted. All words and thought are my own.  Photography © Mathilde Kubisiak/MK Design London