My Spring home essentials
The sun is finally out, shining, after a long wait. Every year I am longing for summer with some lovely rituals, like my Spring cleaning. Every year, no matter the weather, I go through every room of my house in search of more clarity and get rid of so many unnecessary products, trying to keep a fresh and light environment.  I usually start with my closet as it is the easiest to start with and finish with my paperwork…
I have also invested in some clever files organiser and storage solutions, which just makes my life much easier like these beautiful baskets from Artisanne.
I have a lot of fabric samples I use for my client's presentation and tableware textile, I love how basket will create the perfect case to store them while keeping a pleasing aesthetic look.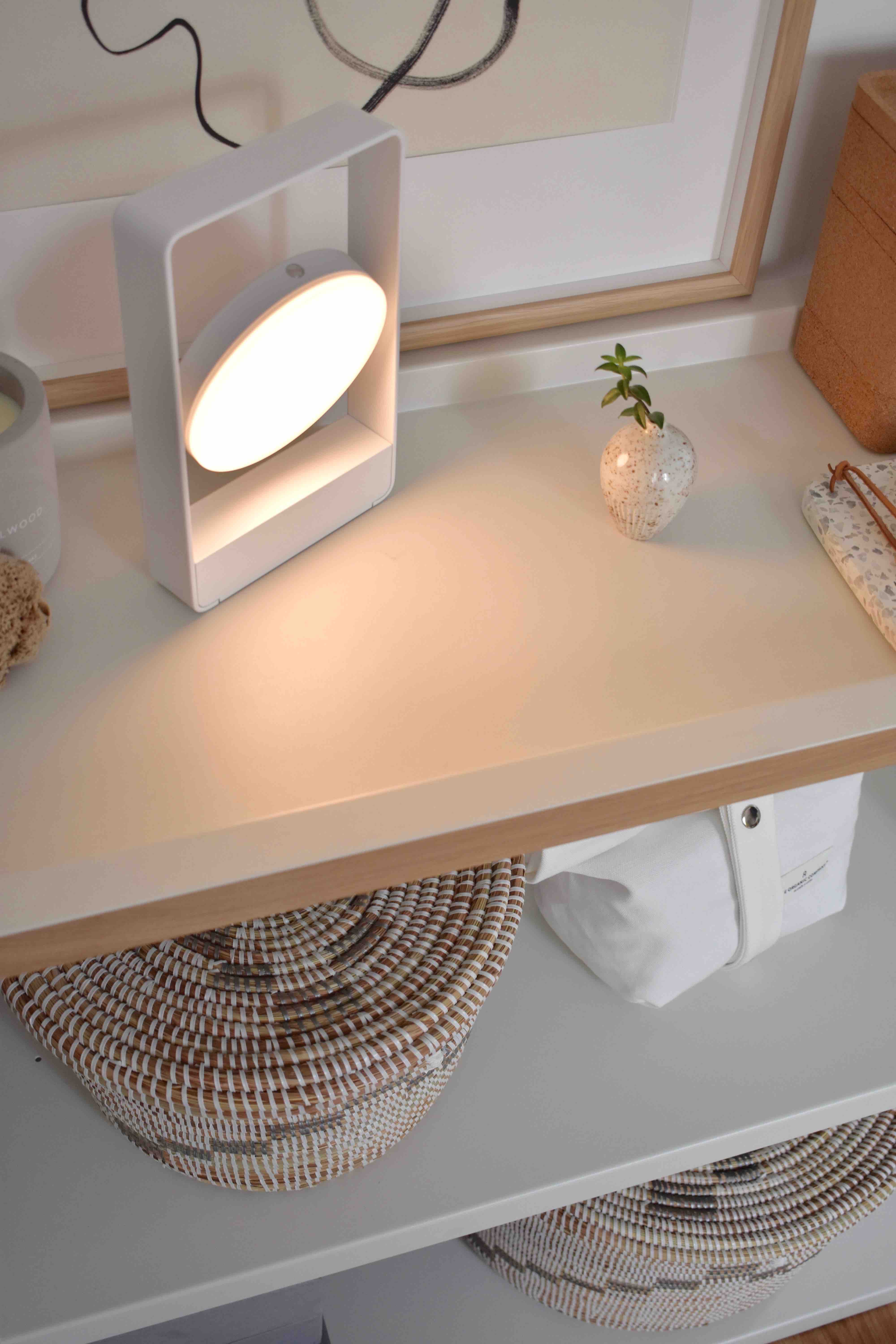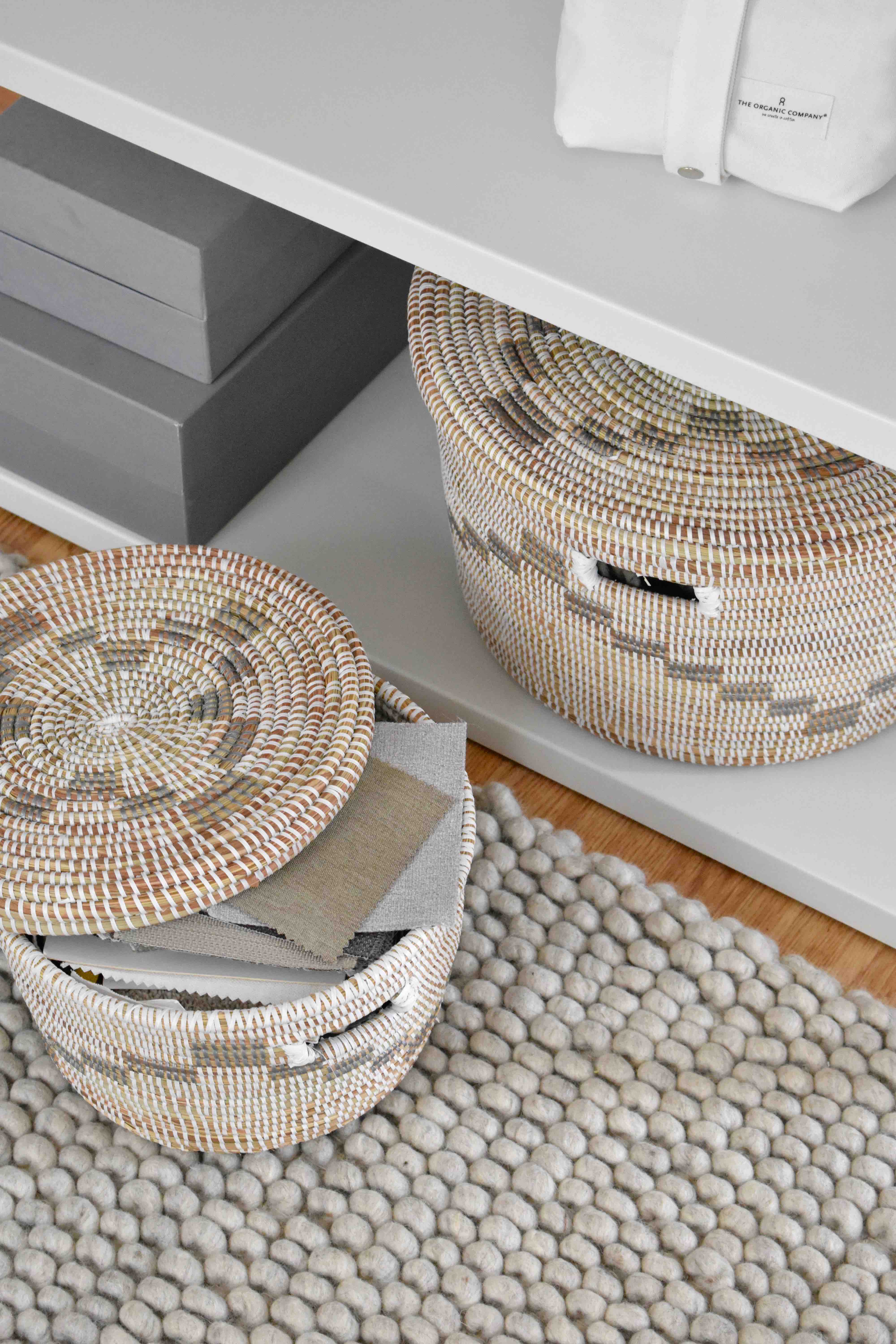 Another latest additional which is not only beautiful and very practical, is the New Muro Lamp by Case furniture designed by Patricia Perez.
Mouro is the name of the lighthouse in Perez's hometown, which served as the main point of reference in the design process.
It is a chargeable portable lamp that you can take anywhere. It has 3 dimmer light settings and a rotating 360-degree light source. I love the simple lines and the powder-coated steel frame offering a compact size, flexible solution for both interior and outdoor lighting.
I can't wait for this summer, to use it outside!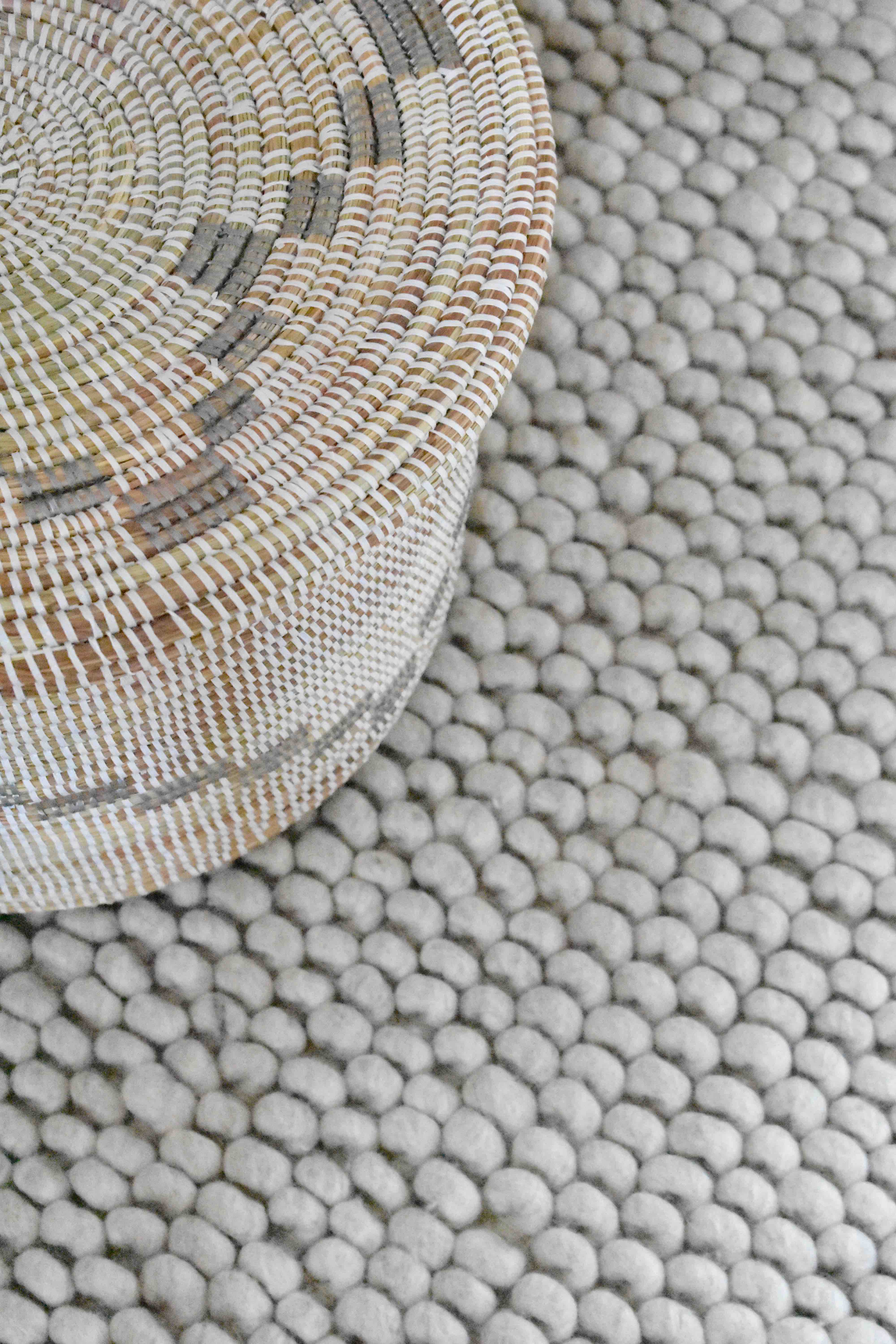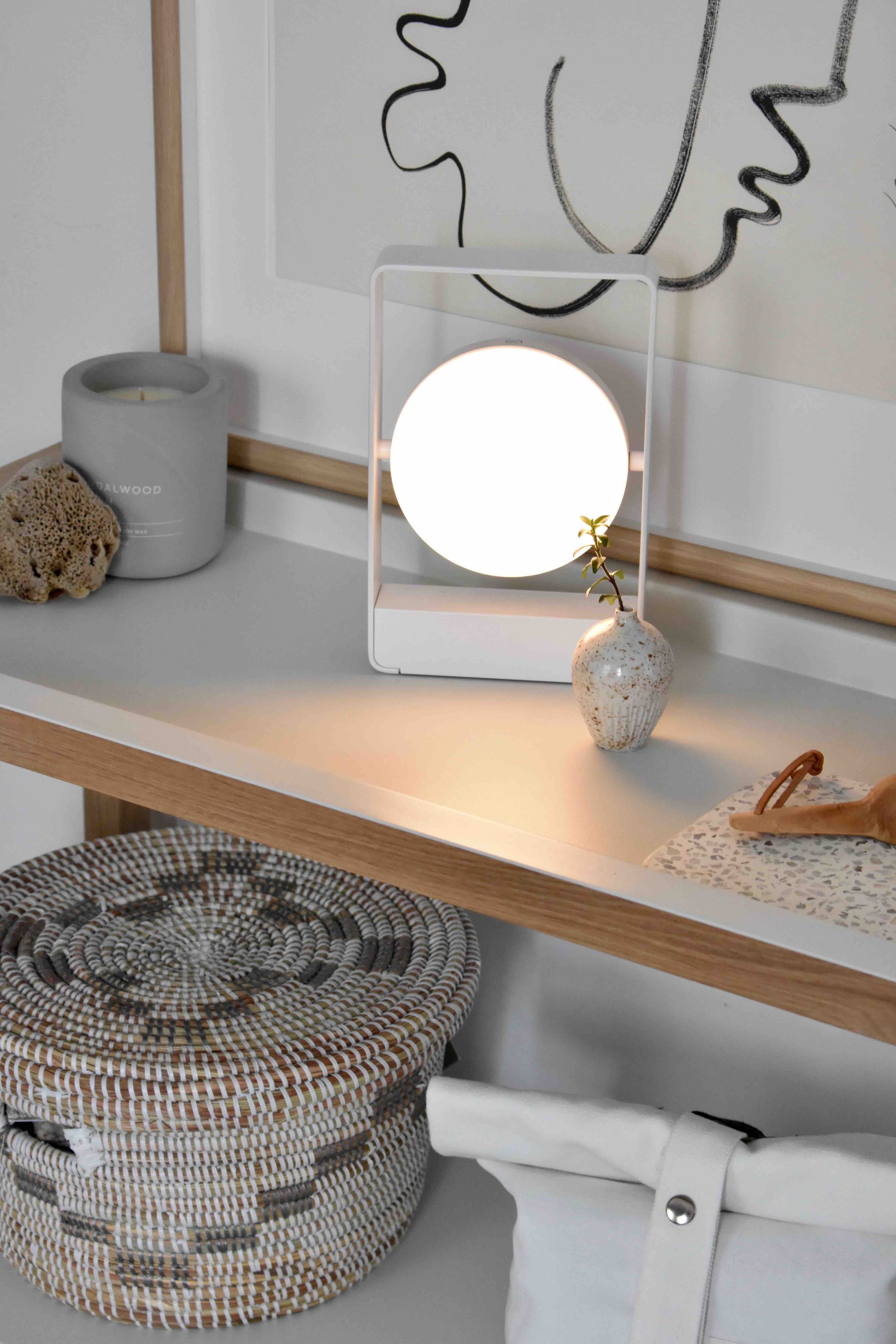 Artisanne is a London based company created by two sisters, Elizabeth and Emma who lived in Senegal for six years. They decided to bring back the beautiful traditional skills of weaving to the UK while keeping a fair trade direct relationship with Senegal.
Artisanne blends these weaving techniques with modern designs to create household storage that's stylish, practical and highly distinctive.The Fair Trade baskets are handwoven in remote villages near Thiès in Senegal.
Artisanne Fair Trade Baskets are weaved from locally grown sustainable ndiorokh grasses intertwined with long strips of repurposed plastic traditionally used for making bazin mats similar to prayer mats.