Make your bedroom a sanctuary this autumn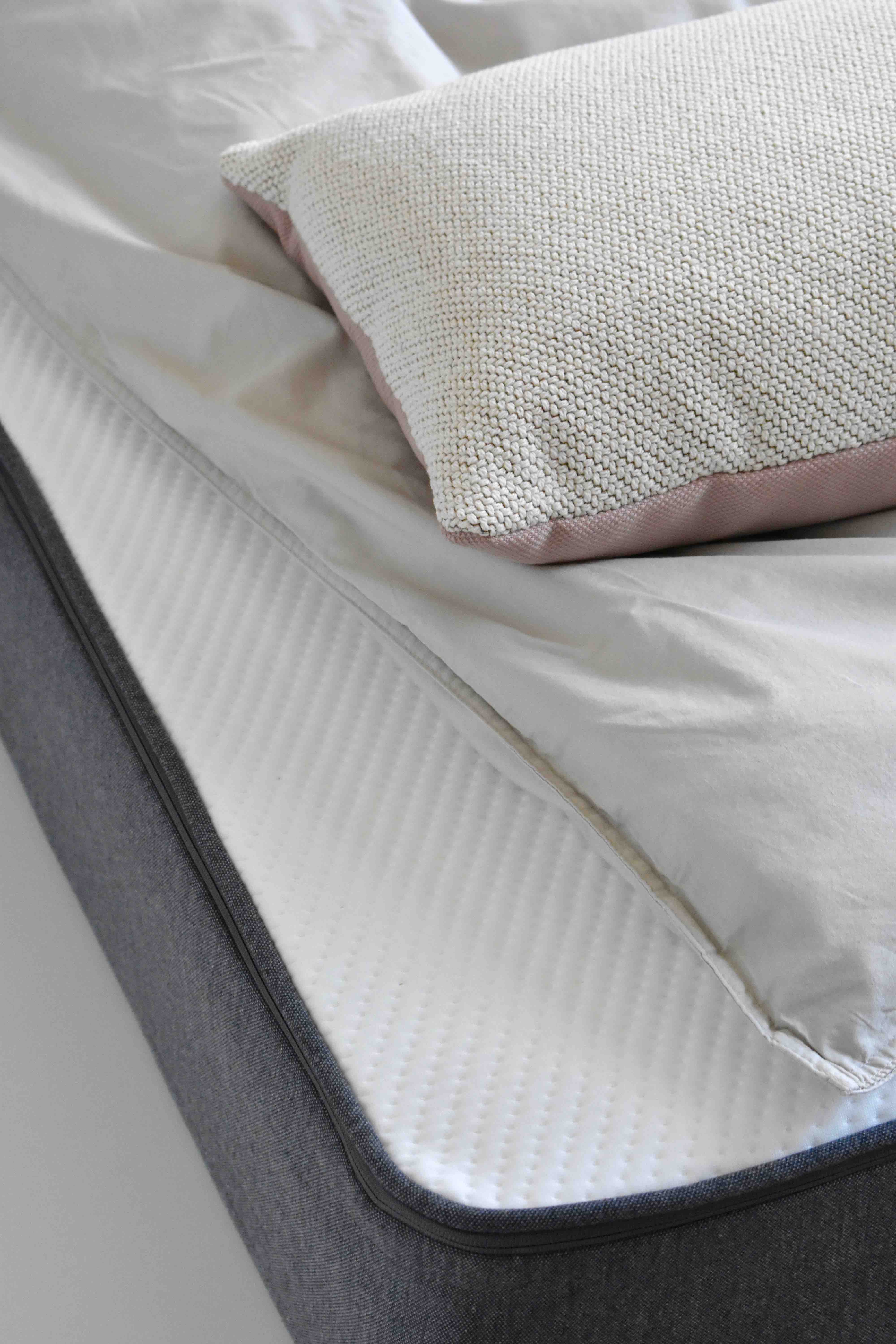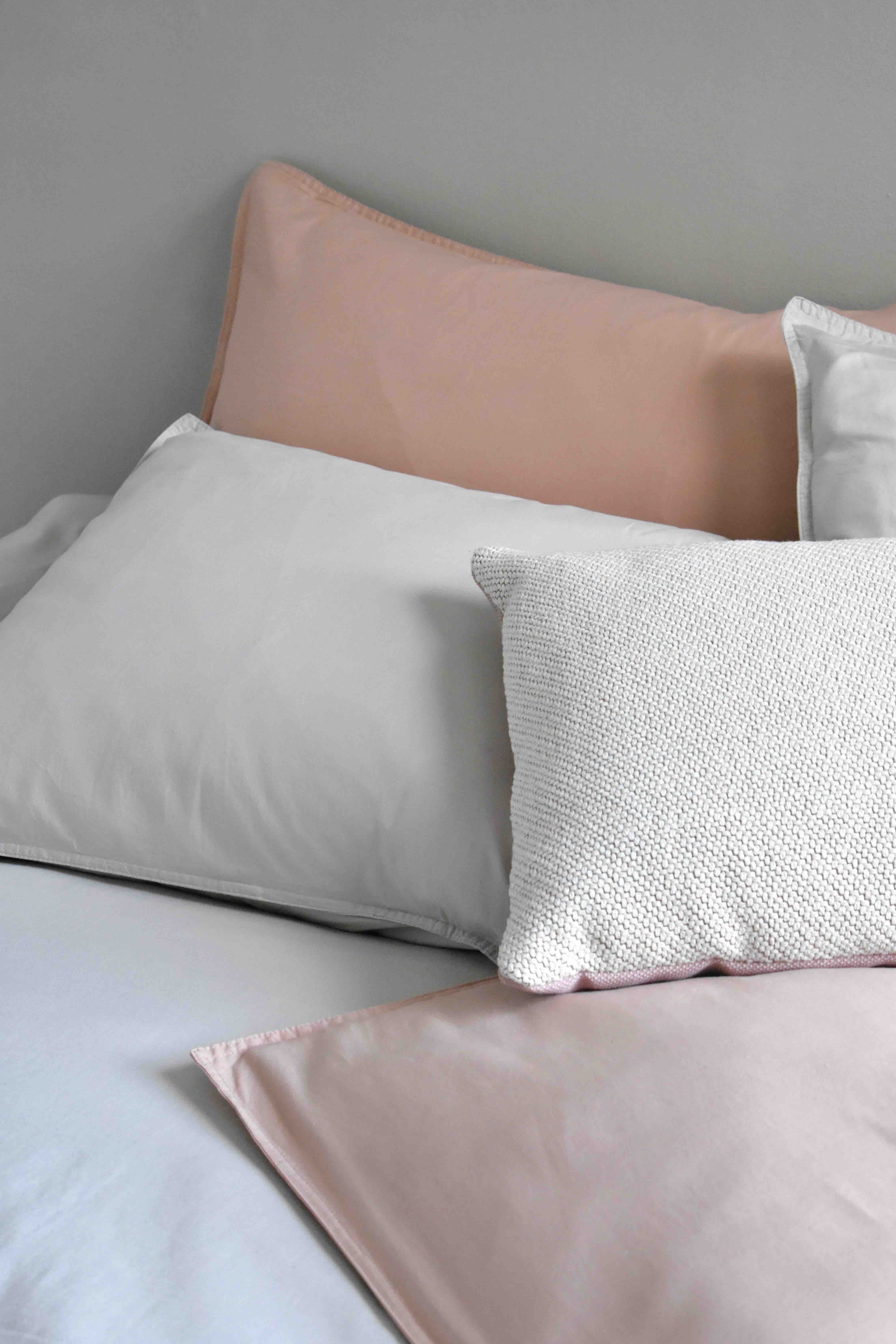 The leaves outside my home have turned the most incredible shade of yellow and orange. While this gradual, quintessentially seasonal transformation is taking place outside, I have updated my interior palette to a soothing, warmer scheme to complement the cold which is slowly setting in.
I am always excited to update my home colour palette throughout the different seasons. In autumn, I especially adore mirroring the colours outside, bringing some warm touches indoors. It is also the perfect time to update bedrooms with autumnal bed spreads, fluffy throws, and soft cushions, so you are fully prepared to embrace the chilly days.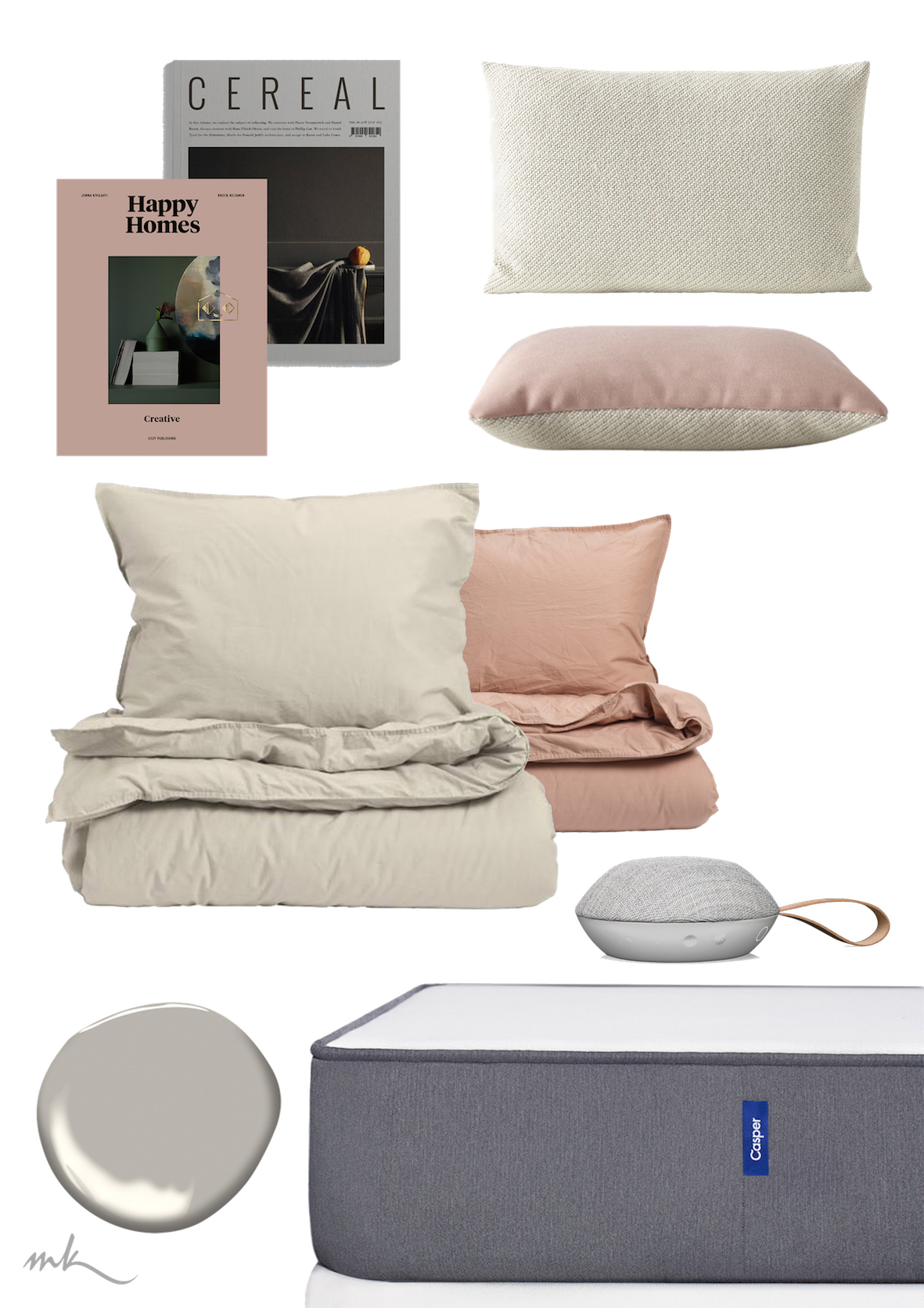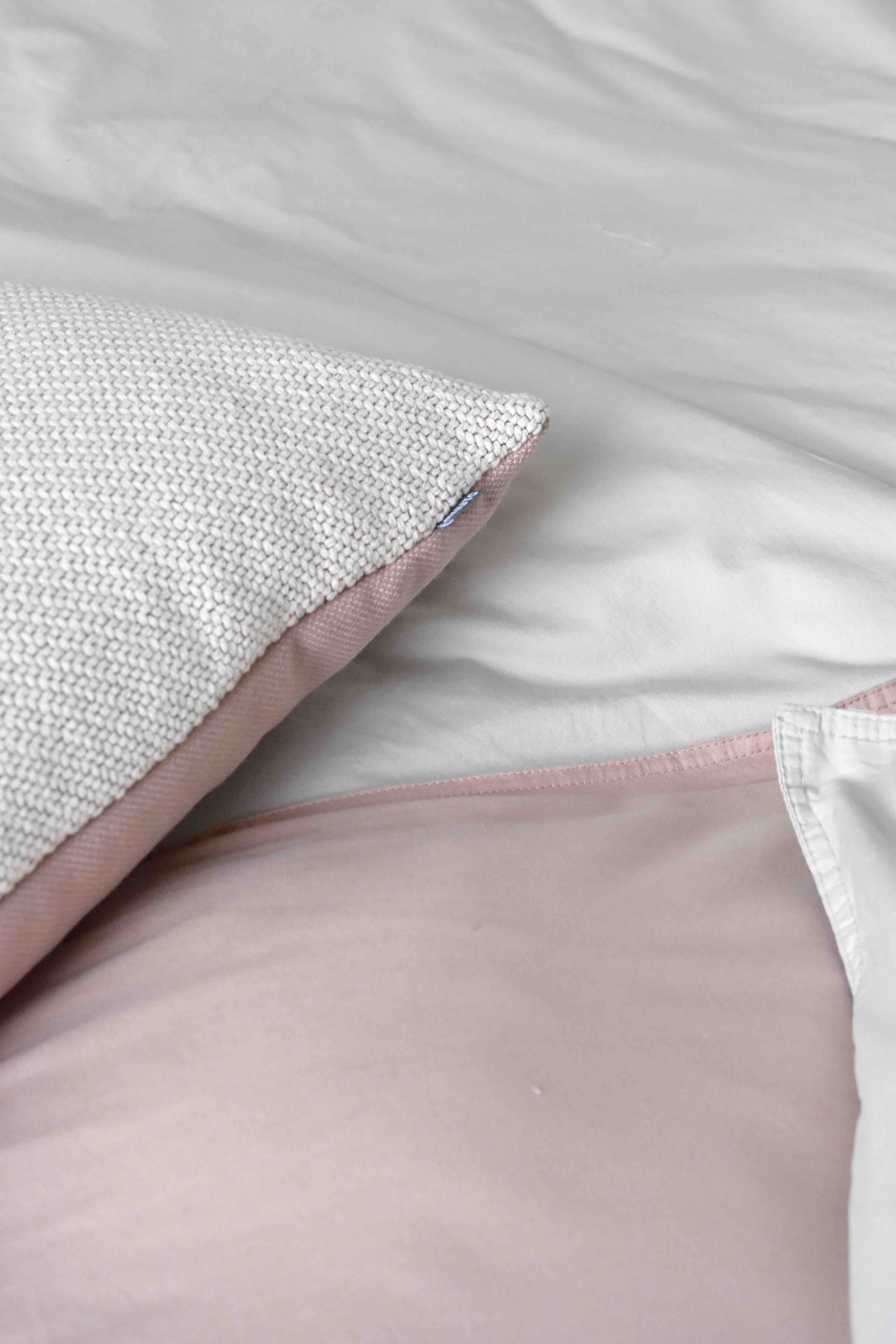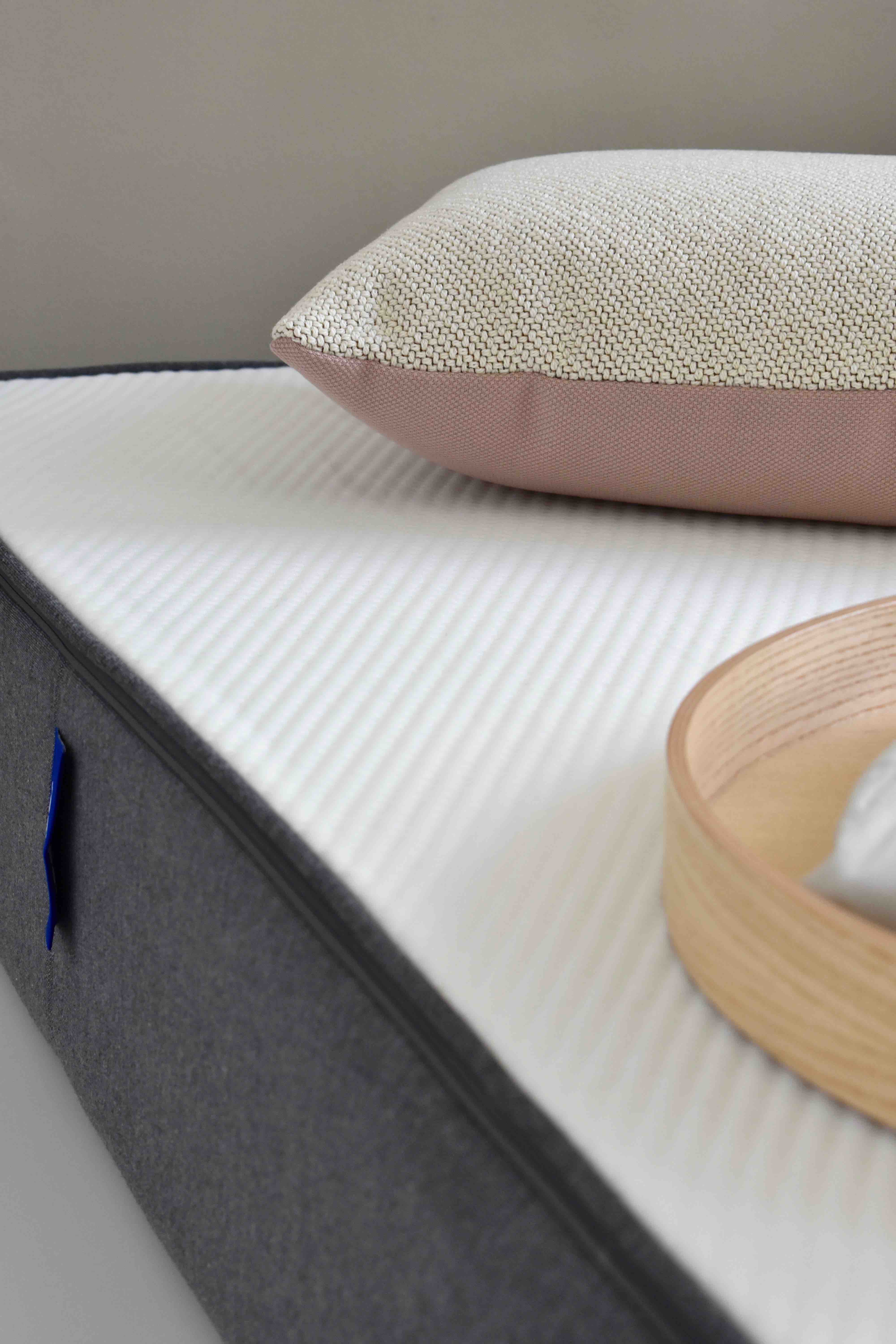 Autumn is a time to nurture and contemplate the world's most leisurely, natural transition. It's the perfect time to adopt some slow-living arrangements and prepare to hibernate for the cold winter!
Focusing again on the bedroom, always remember that sleep is ever-so important and capable of carrying you through most things. We tend to forget how sleep plays such an important role in our life. It is just as important to our physical and mental health as food and exercise. A good night's sleep helps your body to rejuvenate, repairing cells while healing your heart and blood vessels. It also helps with various aspects of brain function, having a positive and integral influence on concentration, productivity, and performance.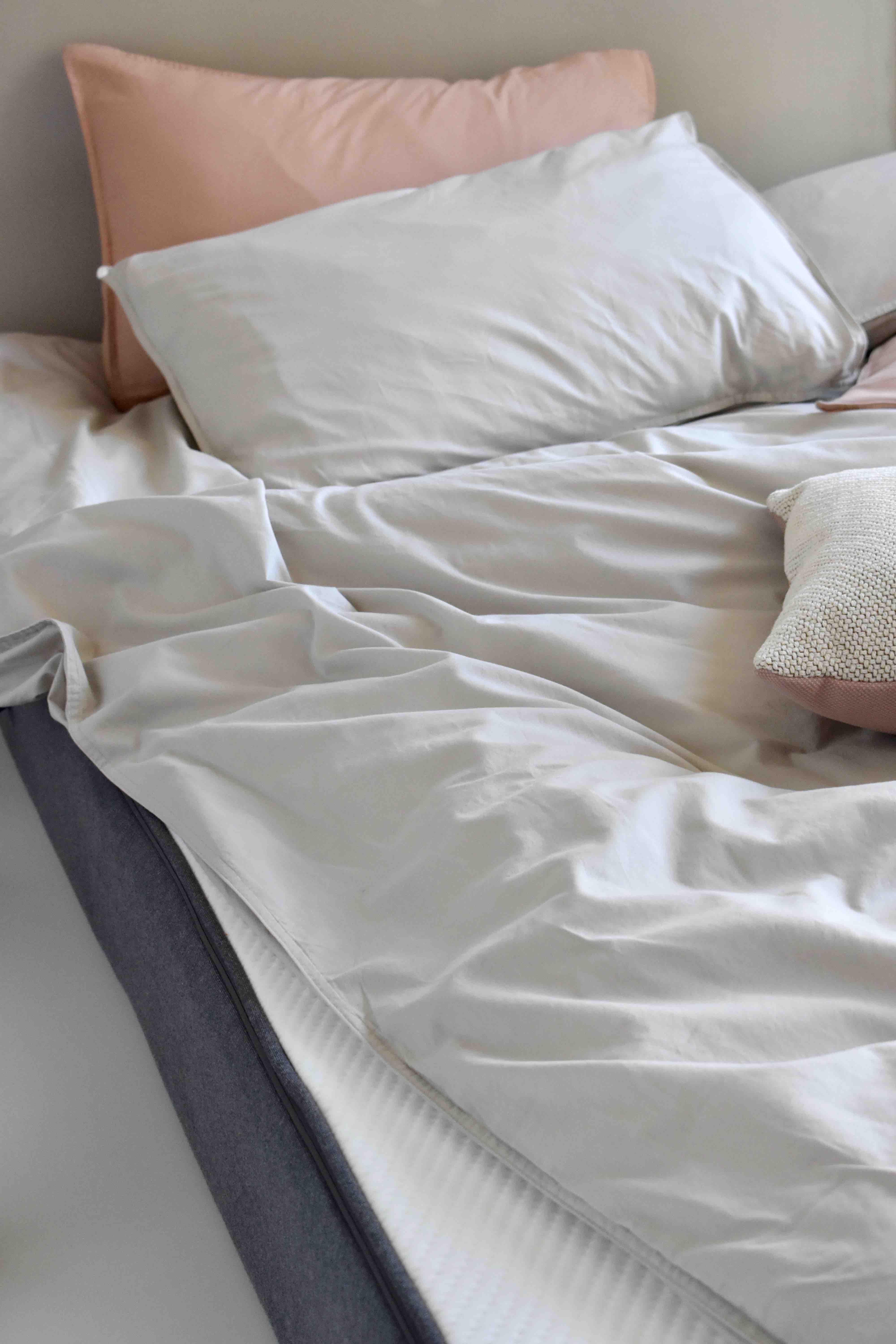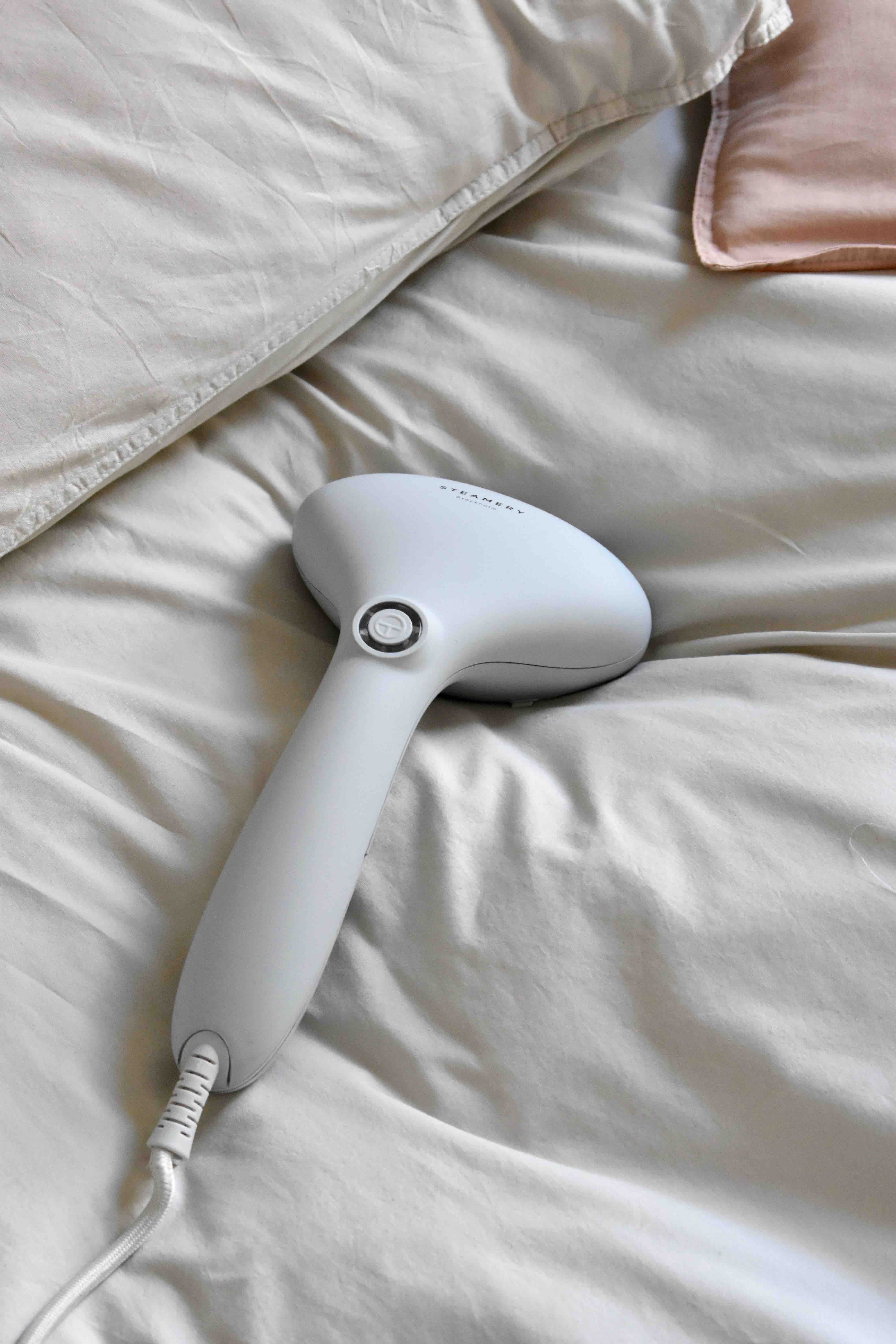 Unfortunately, people are now sleeping less than ever before. And, ironically, now more that ever we need to make sure we invest in quality sleep. For me, the key to a great, sleep-inducing bedroom has to be opulent quality, soft cocooning textures, and relaxing colours.
A great mattress is an absolute must for a good night's sleep. You would be surprised by how such a simple – and somewhat obvious – factor can change your sleep, and maybe even make you want to spend all weekend in bed! I always recommend a firm memory foam mattress. These are perfect as they adapt to your body and absorb movement, which is essential when you share your bed with someone.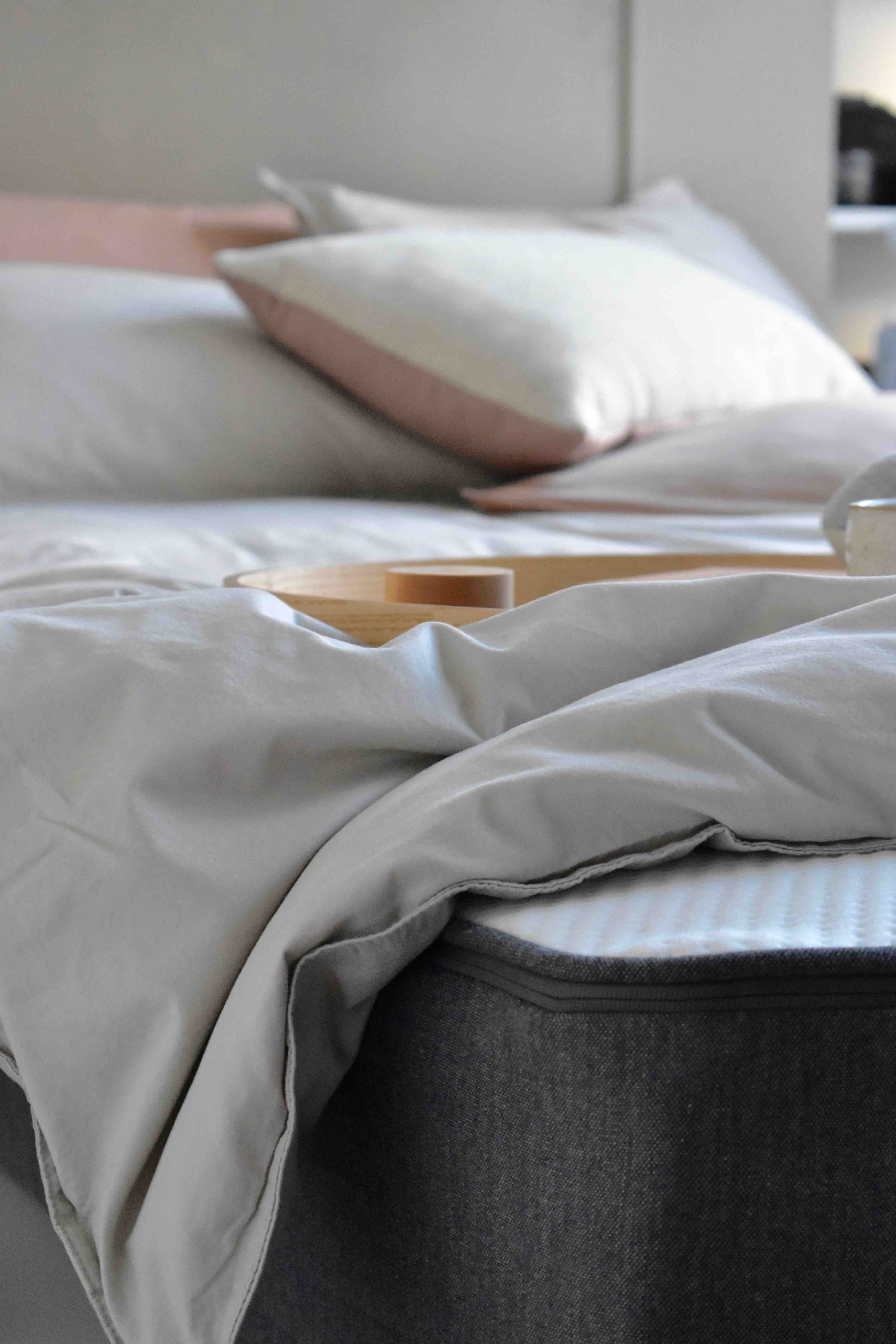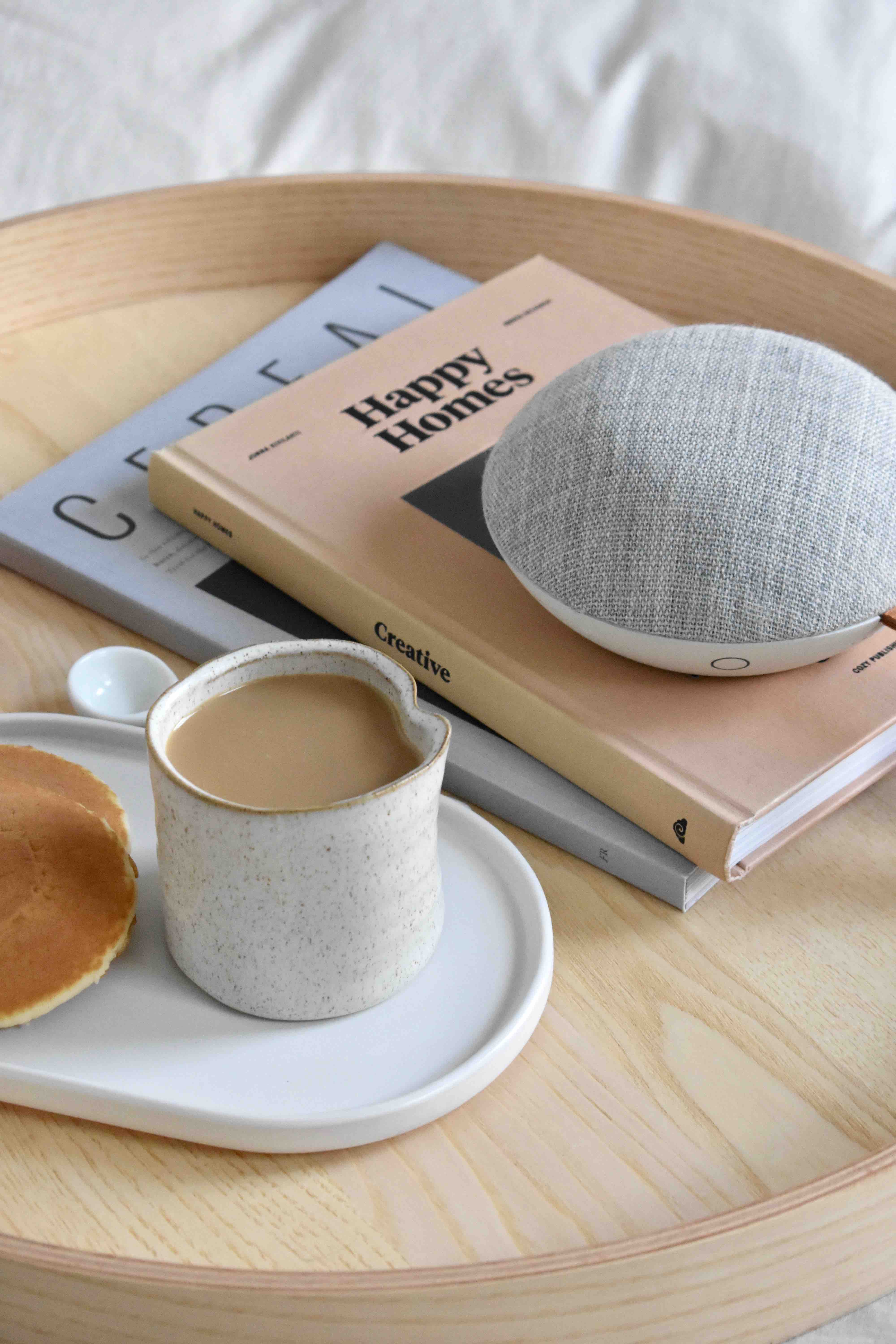 If you are looking to invest in a mattress, the Casper mattress is great both in comfort and design. It's made of different layers of foam, which together create a soft supportive base. Personally, I move a lot at night and need my space. For this reason, I really love their EU king bed of 160 x 200 cm which is, for me, the perfect size. My bedroom is too small for a super king size bed, but I find the standard UK double too tiny. Surprisingly, the 10 extra centimeters make the all difference!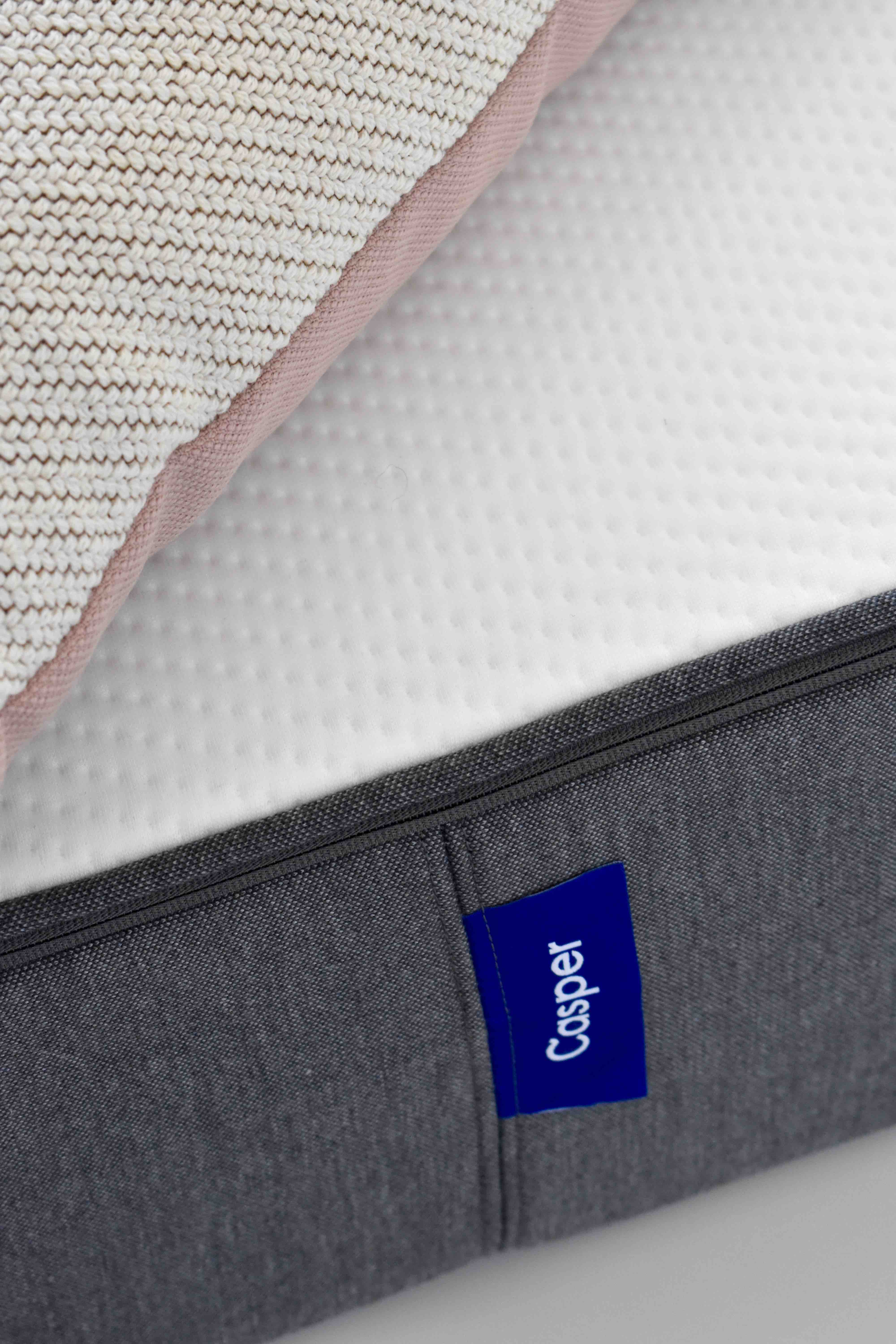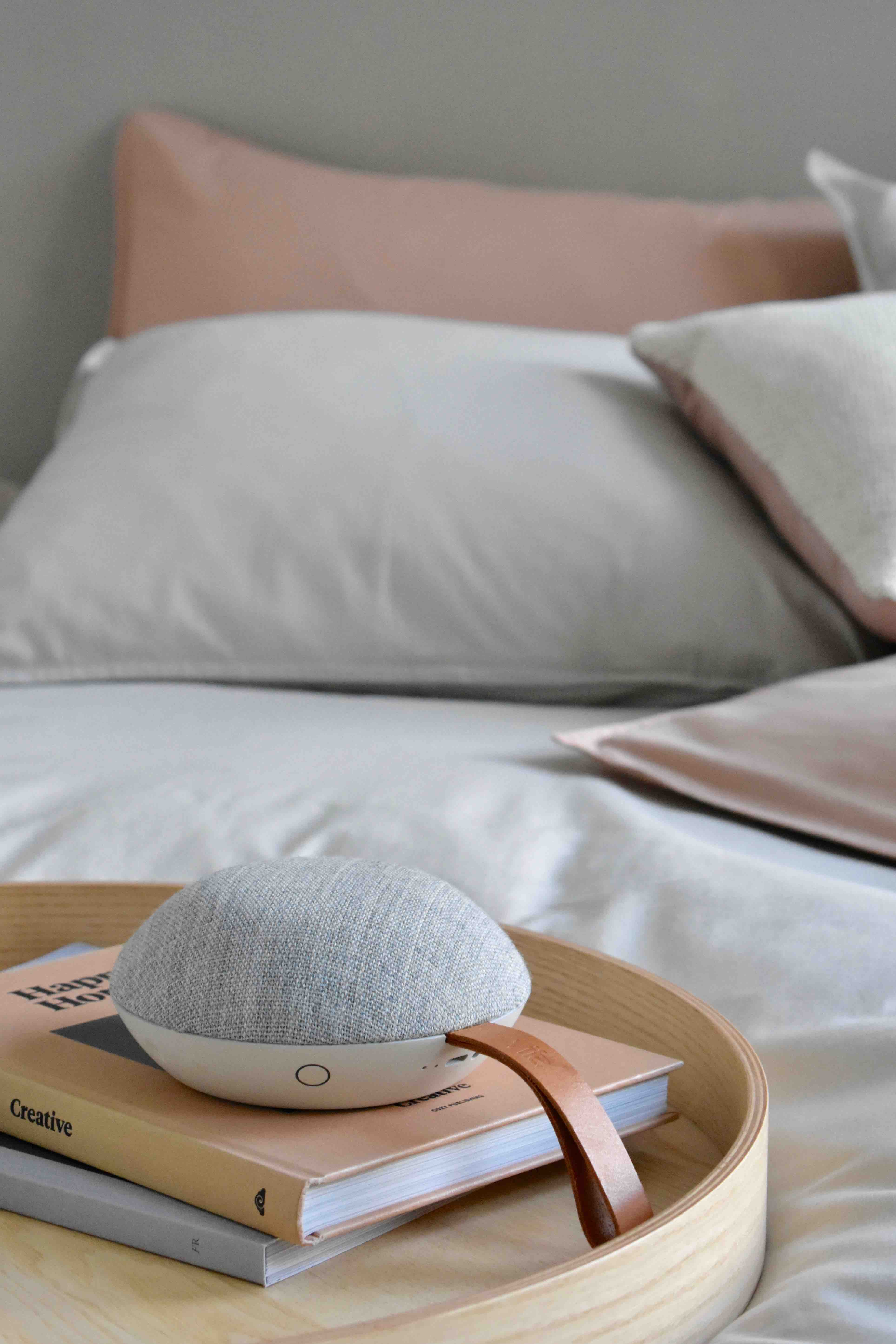 When it comes to bedding I usually have fresh, cool linen for summer and swap for smooth cotton with warmer colour for the colder months. Midnatt is a new small business based in Sweden offering beautiful bedding for both children and adults. Their bedding range just ticks all the boxes for this season; a timeless elegance of orange, terracotta rose, and pebble grey to elevate and blush your bedroom.
I have selected this warm greige Pebble duvet cover and two extra Wilted pillow cases for a touch of glam.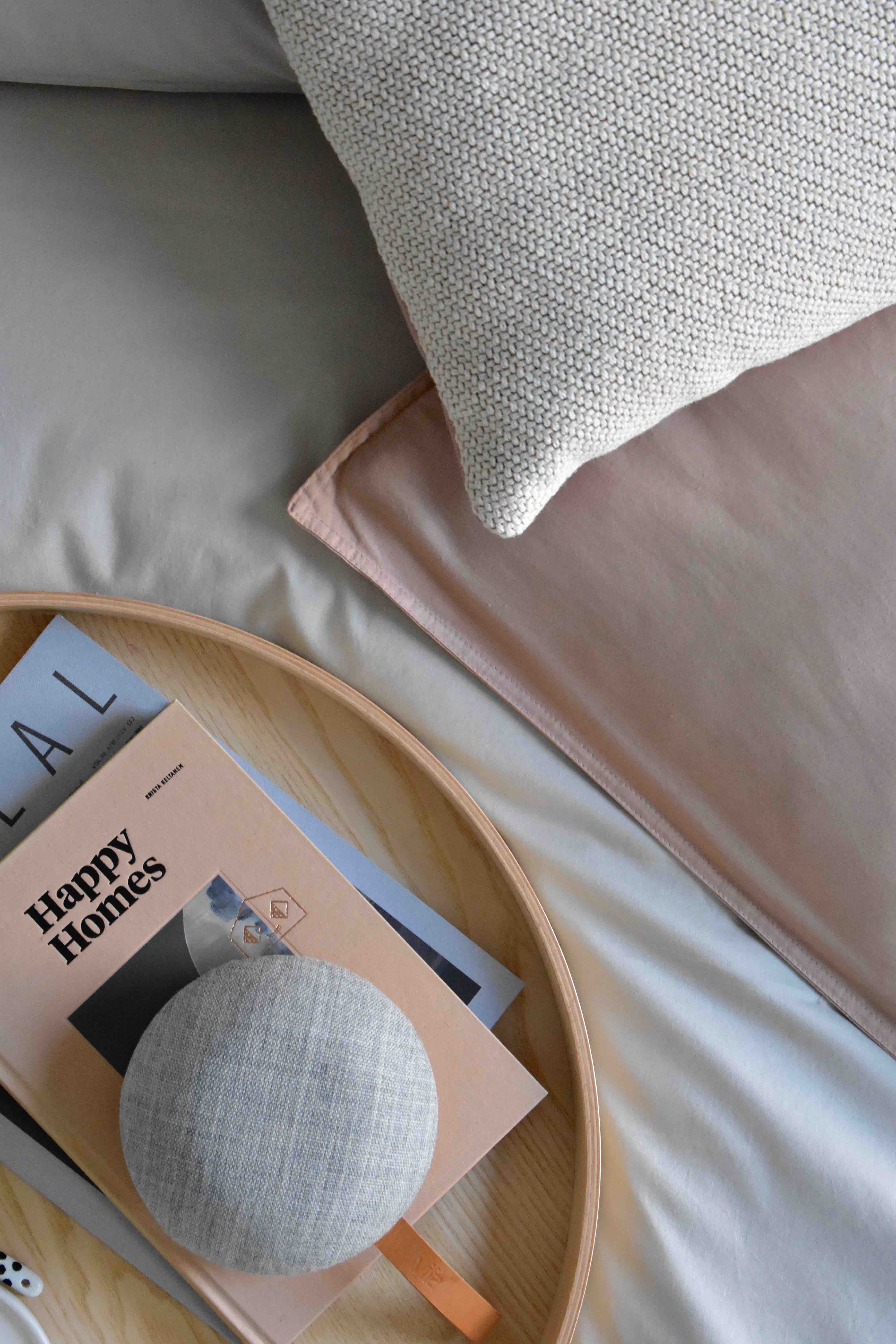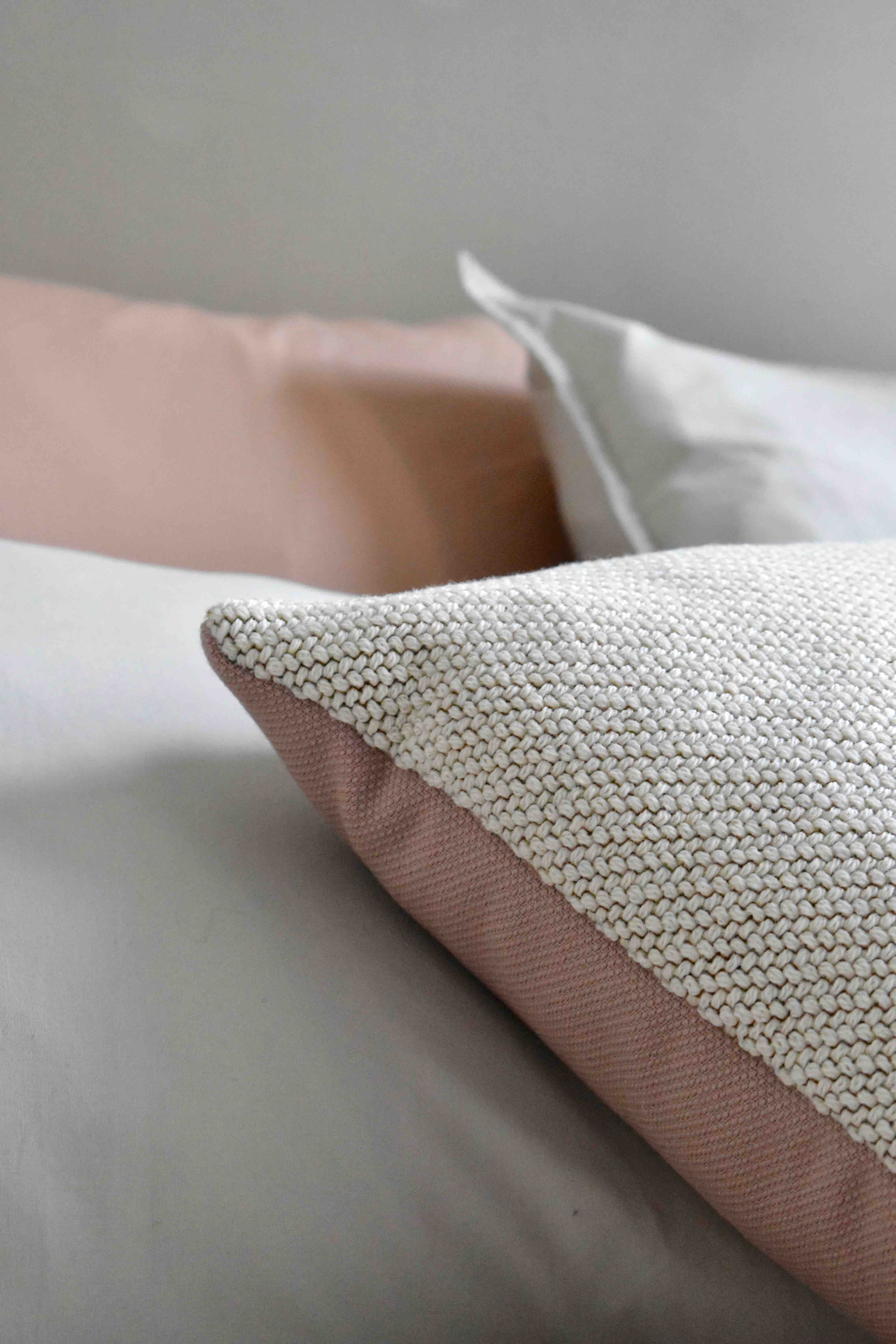 I love the soft and slightly crispy feel when you change your bedding. In this moment, my bed becomes my favourite place ever! Creating layers is also a great technique to add texture and warmth to your bedroom. Bedspreads are wonderful for this and will add weight to your airy duvet cover, keeping you warm during winter. It is also a great trick to overlap different colours and pattern.
Oh, and as a final note, if you just want to add a touch of blush, you can simply buy some pillow covers and create your perfect autumnal colour scheme. Don't forget to cover the basics, such as black out curtains, good reading lighting, some water for the night, and sleeping mask.
All the small luxuries to help you effectively indulge in your night's sleep and face winter full of energy!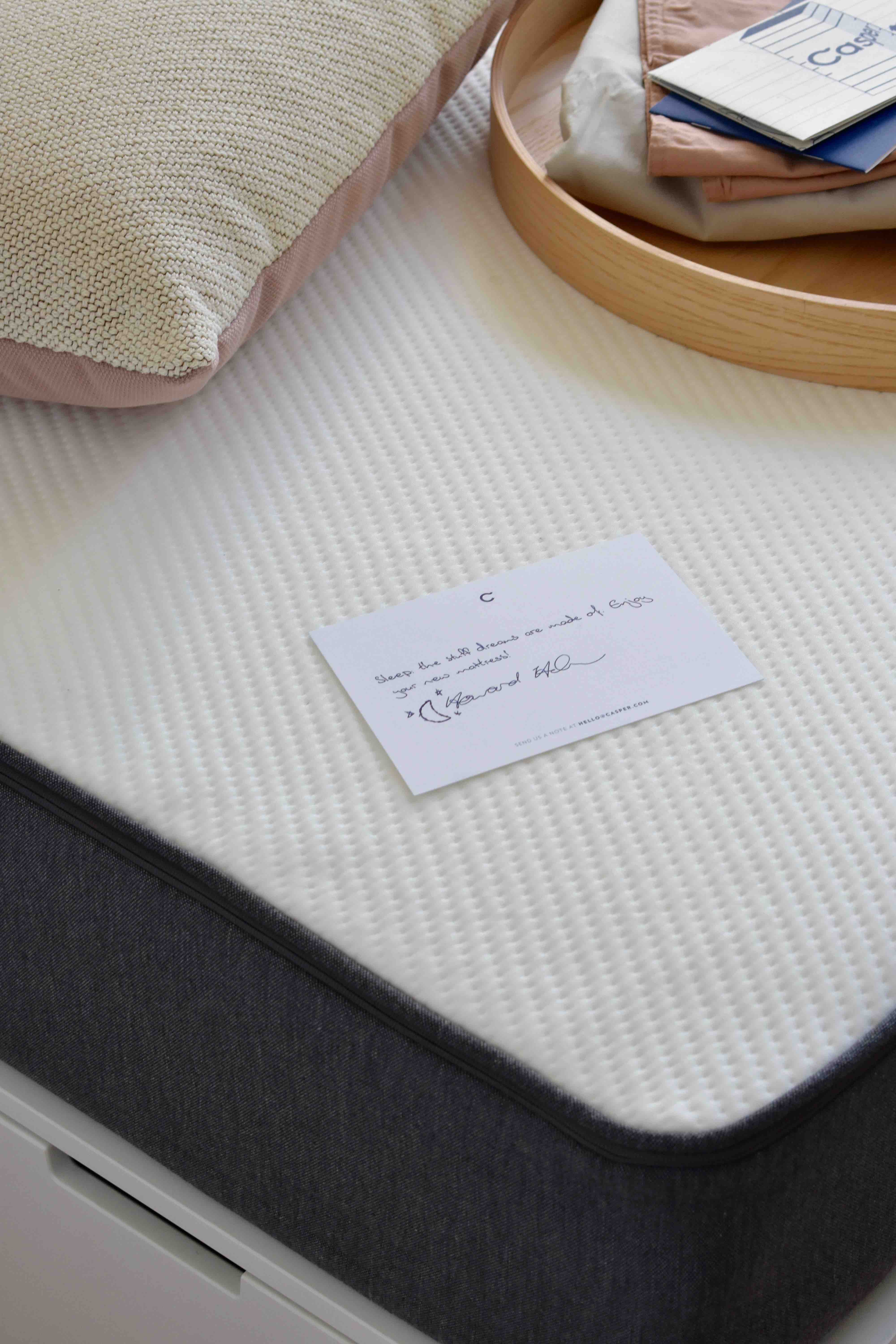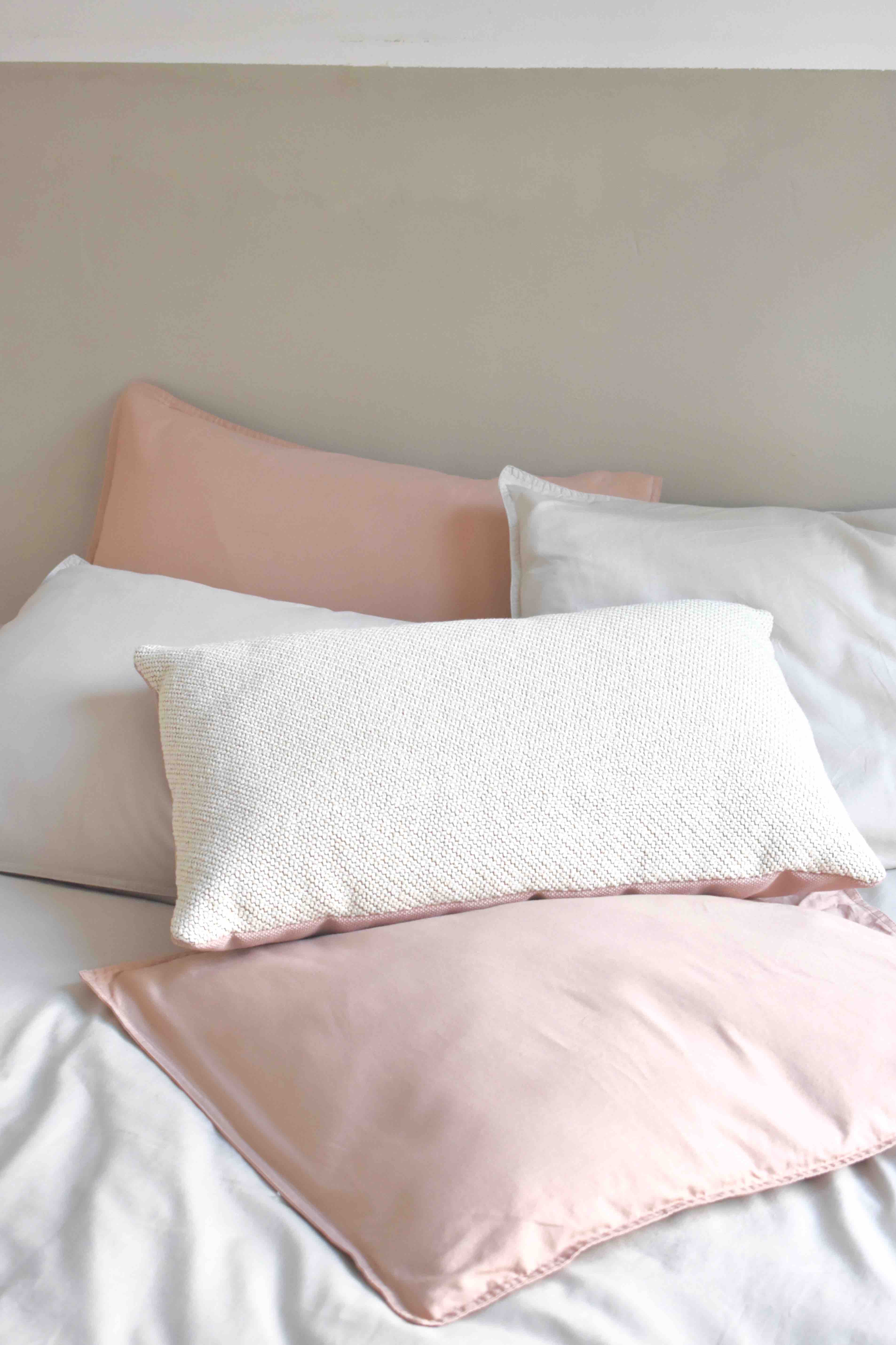 Disclaimer: this is not a paid post. Some products were gifted items, all that I would highly recommend. All words and thought are my own. 
Photography © Mathilde Kubisiak/MK Design London