Minimal kitchen accessories
We all know that the kitchen is the heart of the home. It is where you come together to prepare your meals and nourish your body. Your kitchen should be efficient and functional. It requires a practical layout to ensure productivity but, of course, it should reflect your individual character.
Nowadays, it isn't uncommon to for kitchens to have more of a minimalistic feel, which is, as you know, my favourite style.
With sleek open shelves and simple lines, we have the opportunity to highlight beautiful designer pieces. The kitchen can become a museum, exhibiting all our beloved kitchenware treasures.
The brand, Menu, boasts the most iconic kitchen products, including the famous bottle grinder. This year, they have launched a truly stunning tea pot, aptly named, Kettle. Designed by Norm Architects, the teapot is made entirely of glass and has a practical tea-egg in at its core for the perfect cup of freshly brewed tea.
This teapot perfectly exemplifies simplistic vision, and how easy can be to create capsule minimal table style.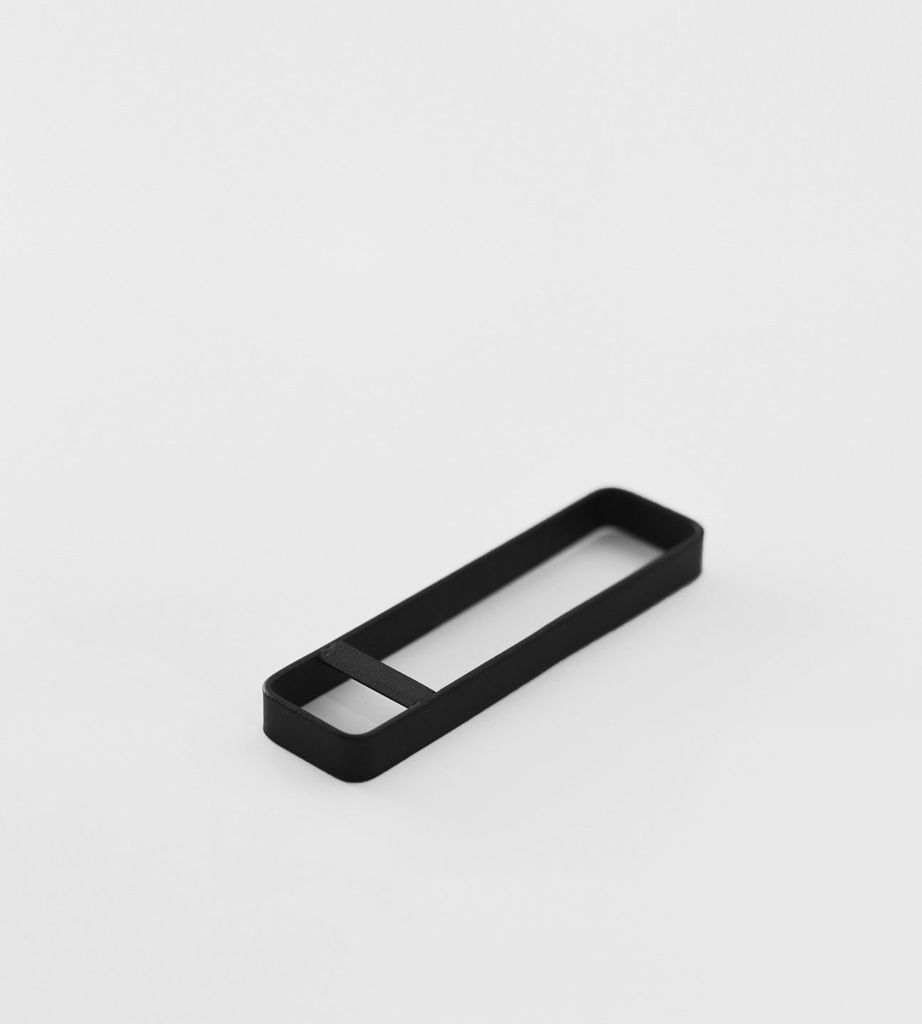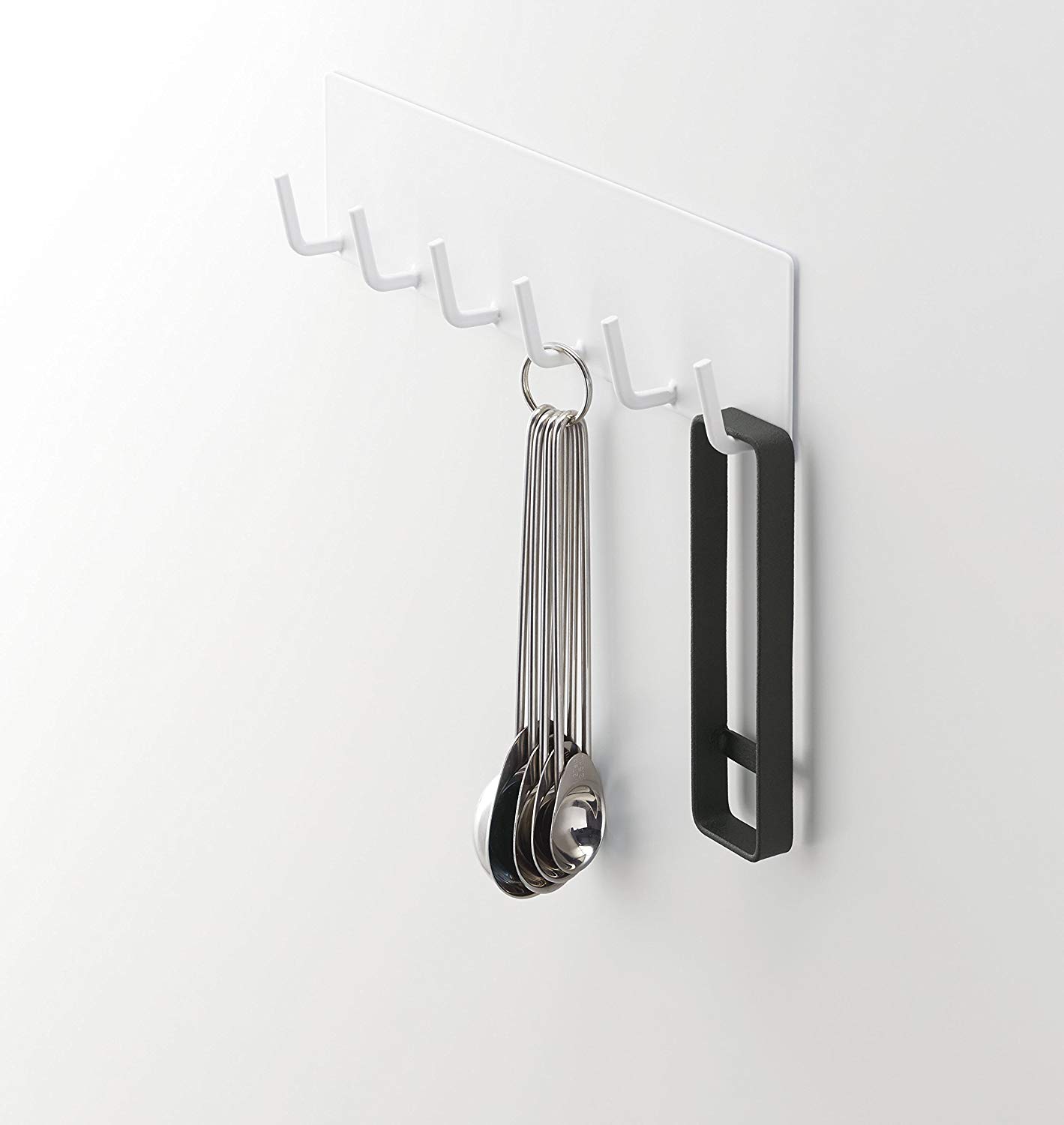 Yamazaki is a Japanese brand, which started as a family business over 100 years ago. Offering various kinds of houseware, all Yamazaki products are designed with simplicity, practicality, and quality in mind. Of note, their must-have design is the most stunning Tower Bottle Opener, made from solid steel.
Ercole1958 LUNO Design Glass Jar
LUNO is a versatile, minimalist glass container with a fun cork stopper for effortless, original closing. Place the cork ball on the top and twist it with a little pressure.
Practically, it will help you organise open pantries and shelves in a novel, colourful way. LUNO preserves flavours and fragrances, perhaps even memories of nature walks. Suitable for multiple purposes, various contents, for use in a multitude of situations.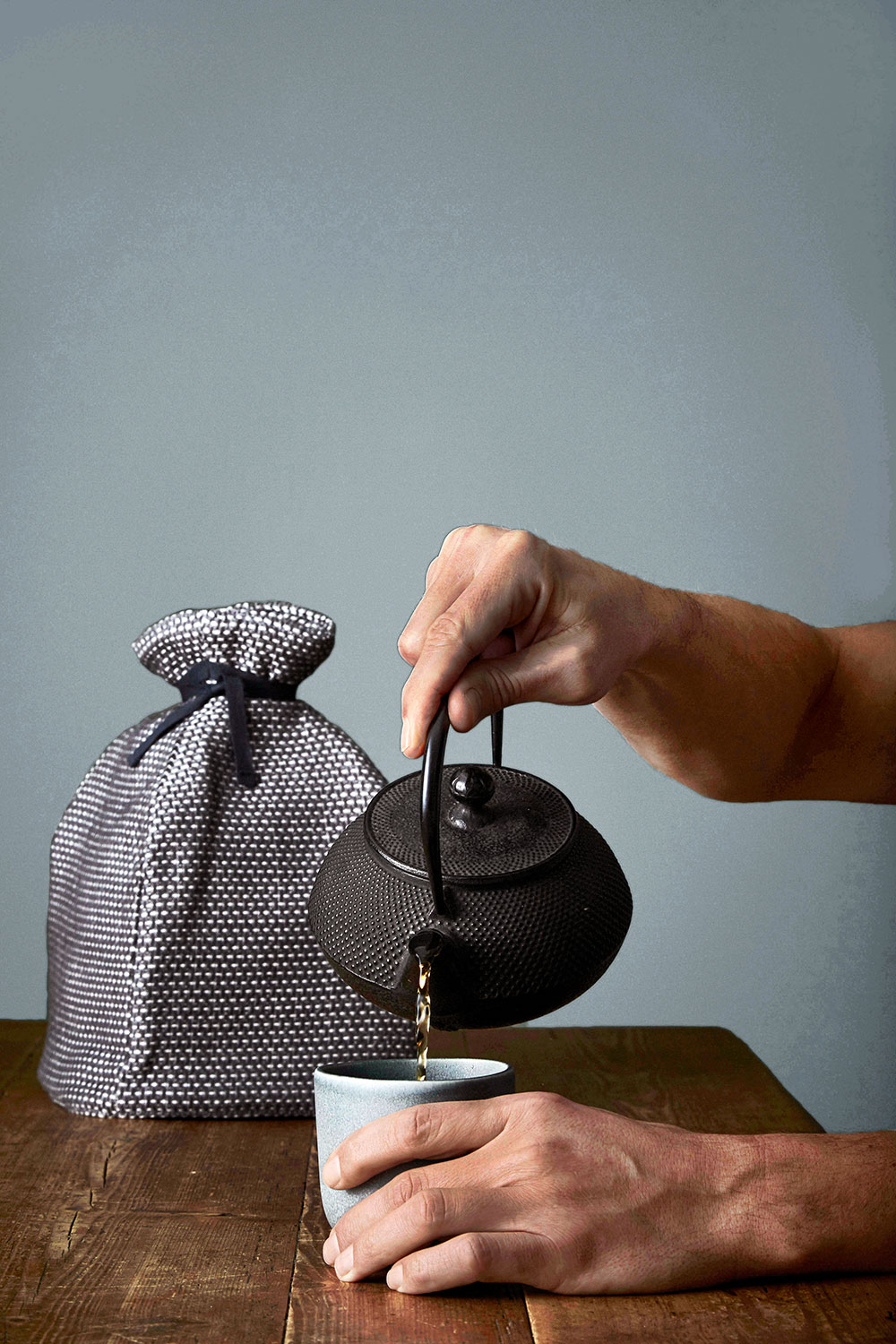 The Organic Company kitchen throws
As their slogan says, It matters. The Organic Company continues to develop an eco-friendly business, creating 100 percent organic cotton products, down to the last label.
Joy and her team are devoted to making a change in the world, through offering an exclusive range of kitchen and bathroom textiles. The Kitchen and Wash Cloth remain my ultimate favourite products from the brand. That said, recently the company has launched a small, all-purpose bag to encourage us to shop packaging free, ergo minimising our use of disposable bags!
Once again, I am in love! Not only with their products, but with their engaging message of making small changes to create a big impact.
Eva Solo cookware and pans are not only aesthetically refined, they are also of the highest quality available to buy. The products feature innovative extras, such as a convenient pasta insert, which makes it easy to strain the water from freshly cooked pasta.
The stainless steel material makes for reliable, durable, highly-usable pots, which can withstand notably high cooking temperatures. The steel is resistant to food acids, too, so they will be sure to retain those dashing good looks.
What's more, if you are into minimal looks, you will be pleased with Eva Solo's timeless design, in which form and function fuse perfectly.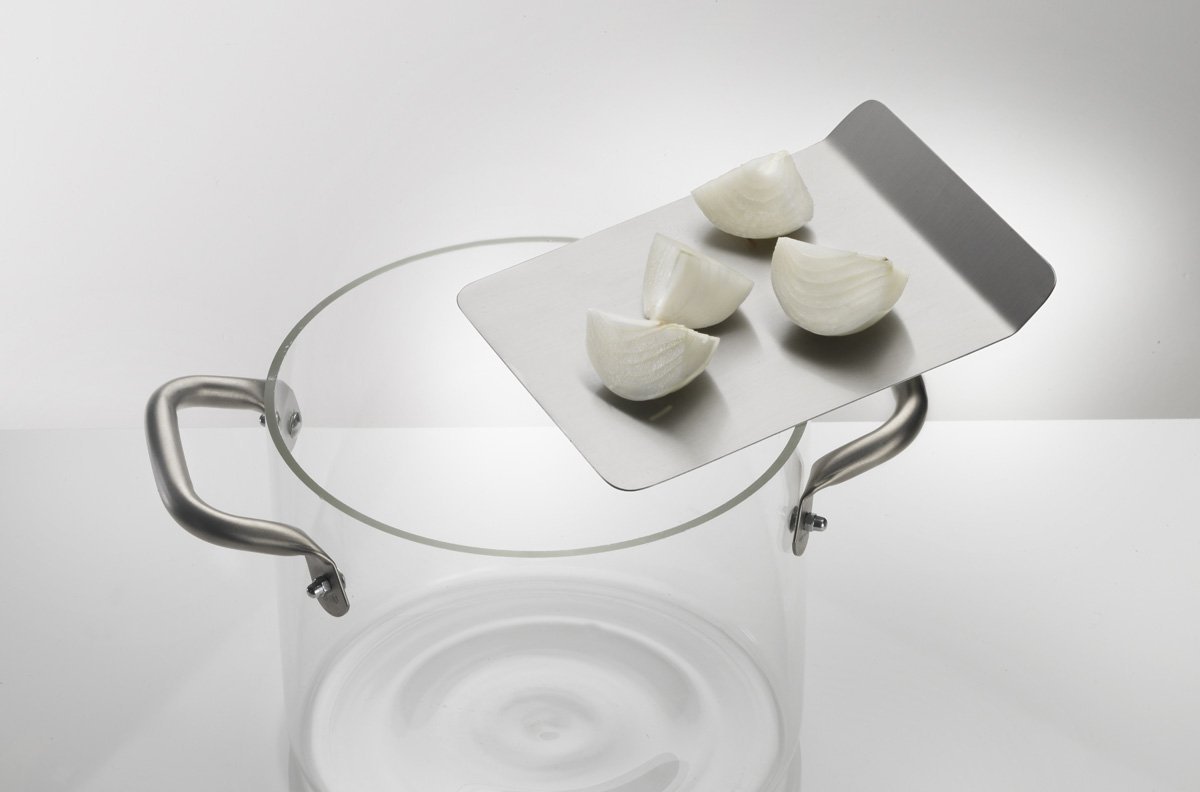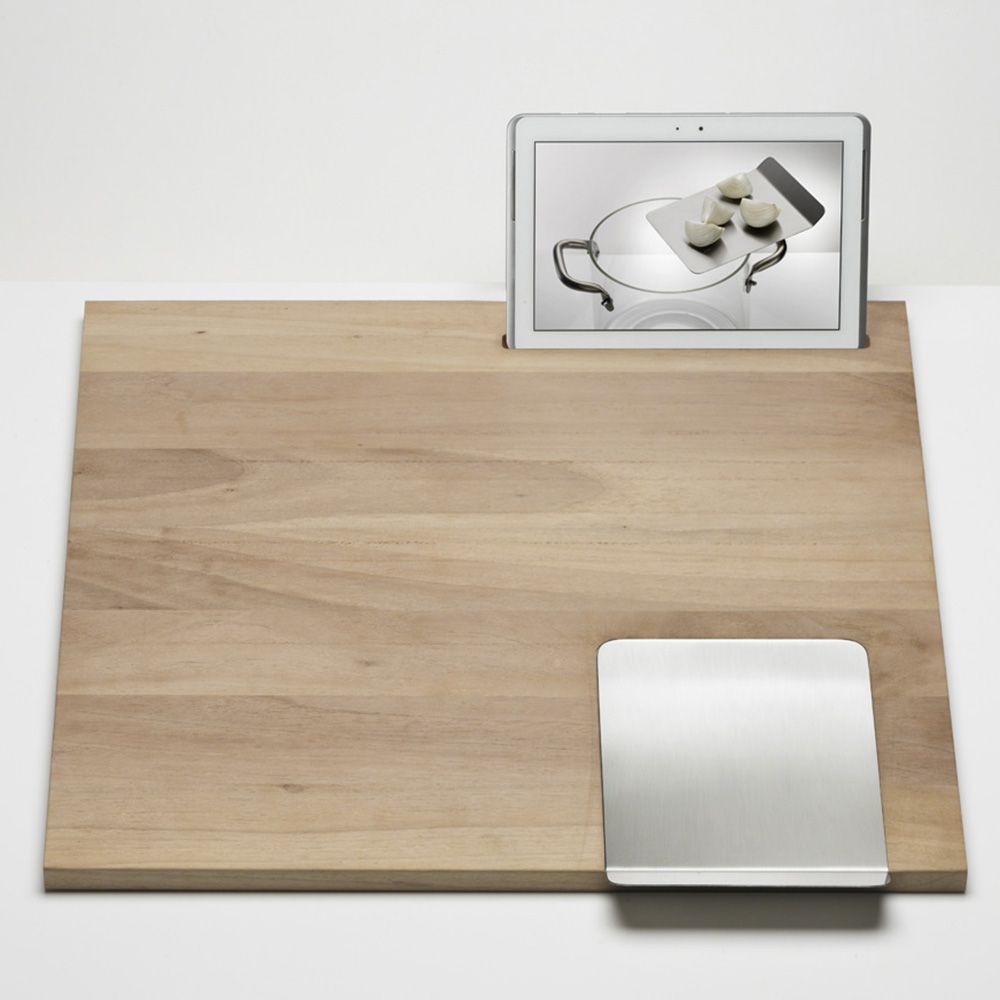 Through collaborations with world-class designers and experimenting with contemporary materials, Knlndustrieis is an industry leader in innovative, high-quality cookware.
The Italian brand's Workstation is simply the ideal counter companion for preparing food. The brushed walnut cutting board has a handy slot for reading recipes from a tablet, while the durable stainless-steel spatula will seamlessly transfer food between plates and pots.