Mono apartments by Note Studio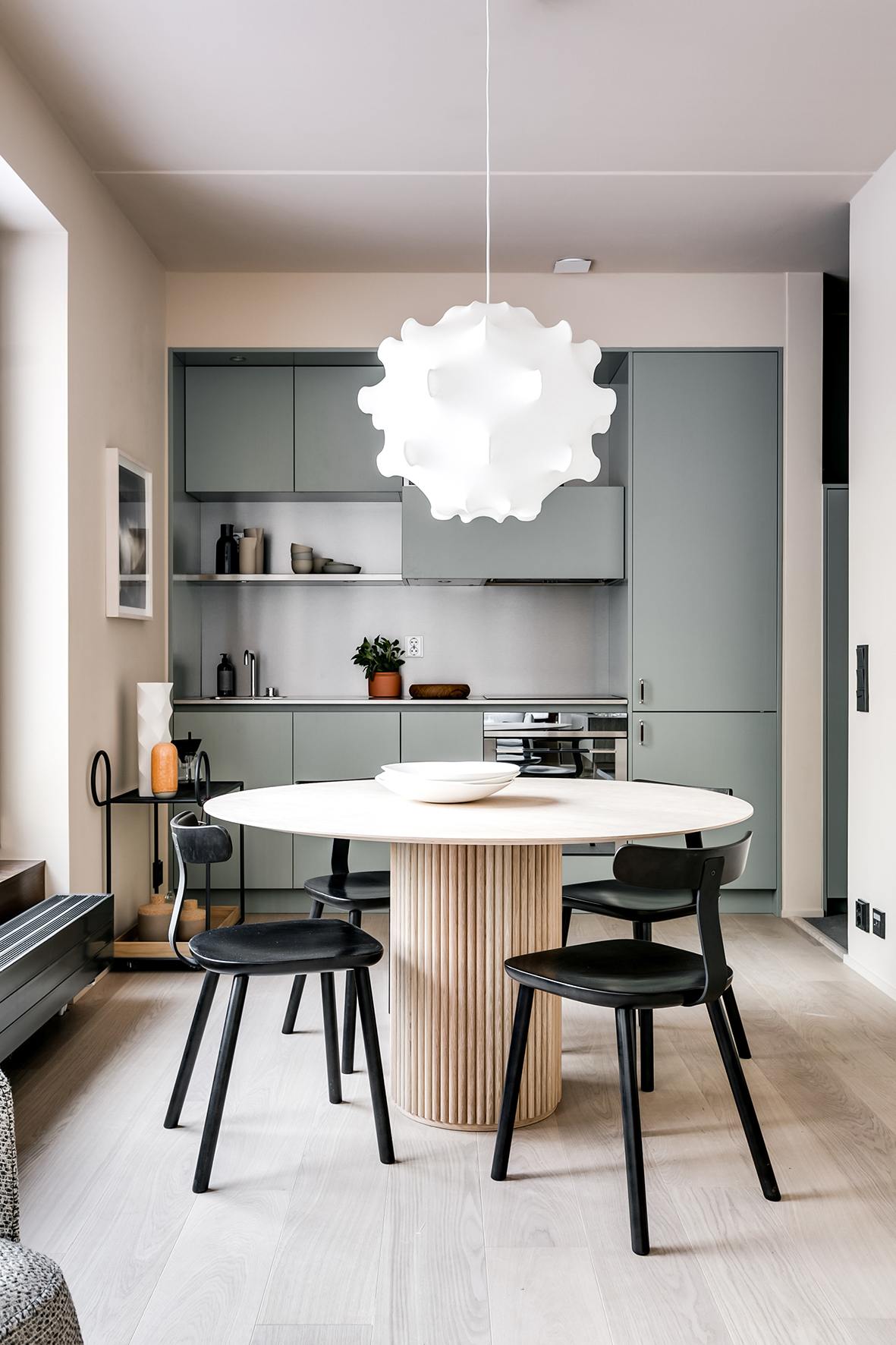 I have been following Note Studio's works from the start of their company, I really admire their work and I love their motto to always have fun on projects they work on. Their unique vision has defined a beautiful style across a wide range of different media.
They have proved to excel at both design concept and architectural visions but also use their talents to design timeless collaborations with fashion and accessory brands like Arket and Nomad watches.
Their latest interior design project, MONO Apartment is once again a stylish Scandinavian achievement.  Commissioned by the construction company Glommen & Lindberg they have designed the entire interior architecture of a select block of flats.
The interiors are cleverly laid out to optimise living spaces, wrap around the sleeping area. The colour palette is a balance of Scandinavian hue that compliments each other perfectly. Soft pinks and deep grey/green.
Our aim is to create rooms that signal a certain emotion as you enter. We have to deliver the absolute best and we want to create something that has never been seen in Sweden before when it comes to this kind of project.
Daniel Hecksher — Interior Architect / Partner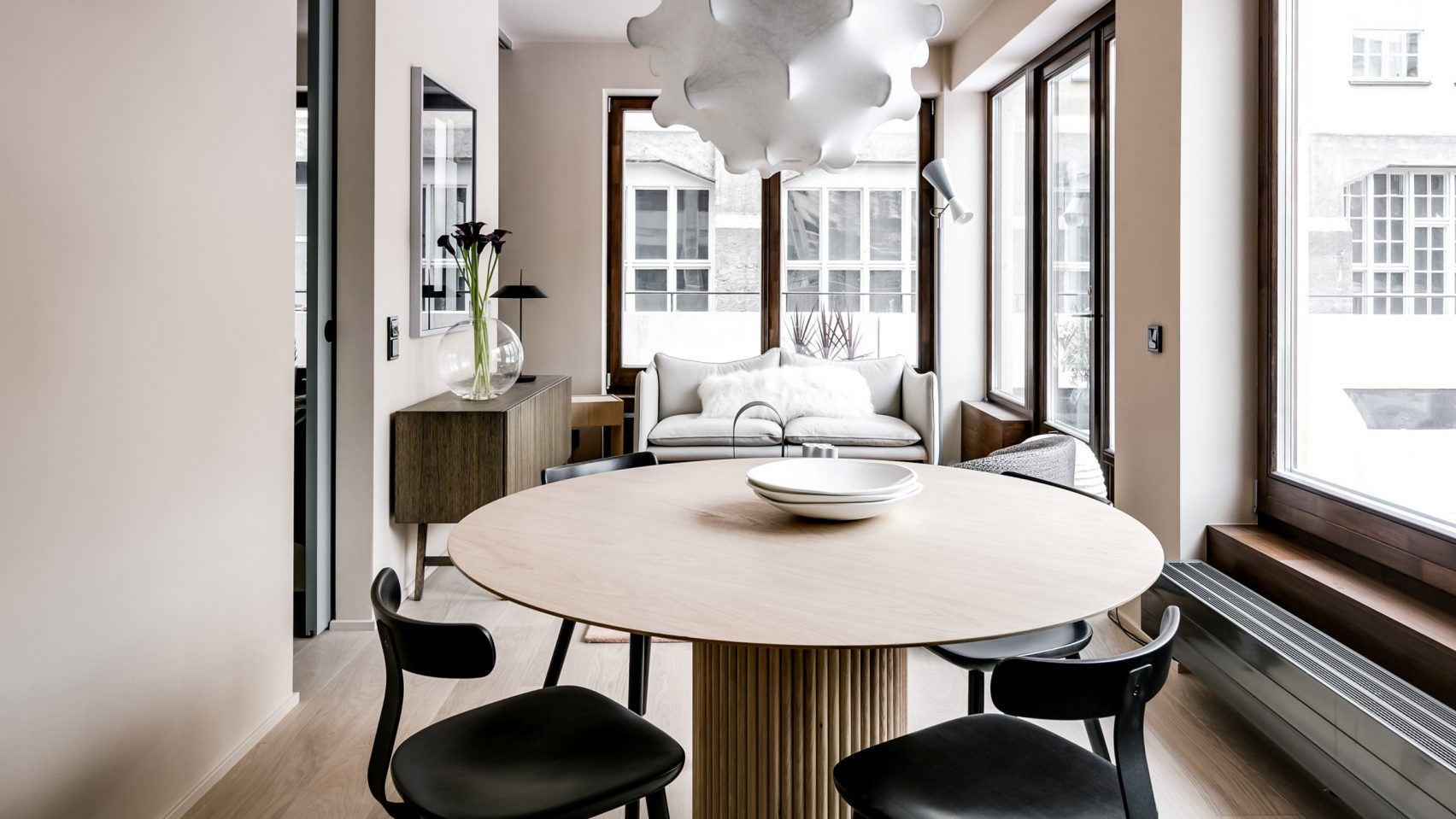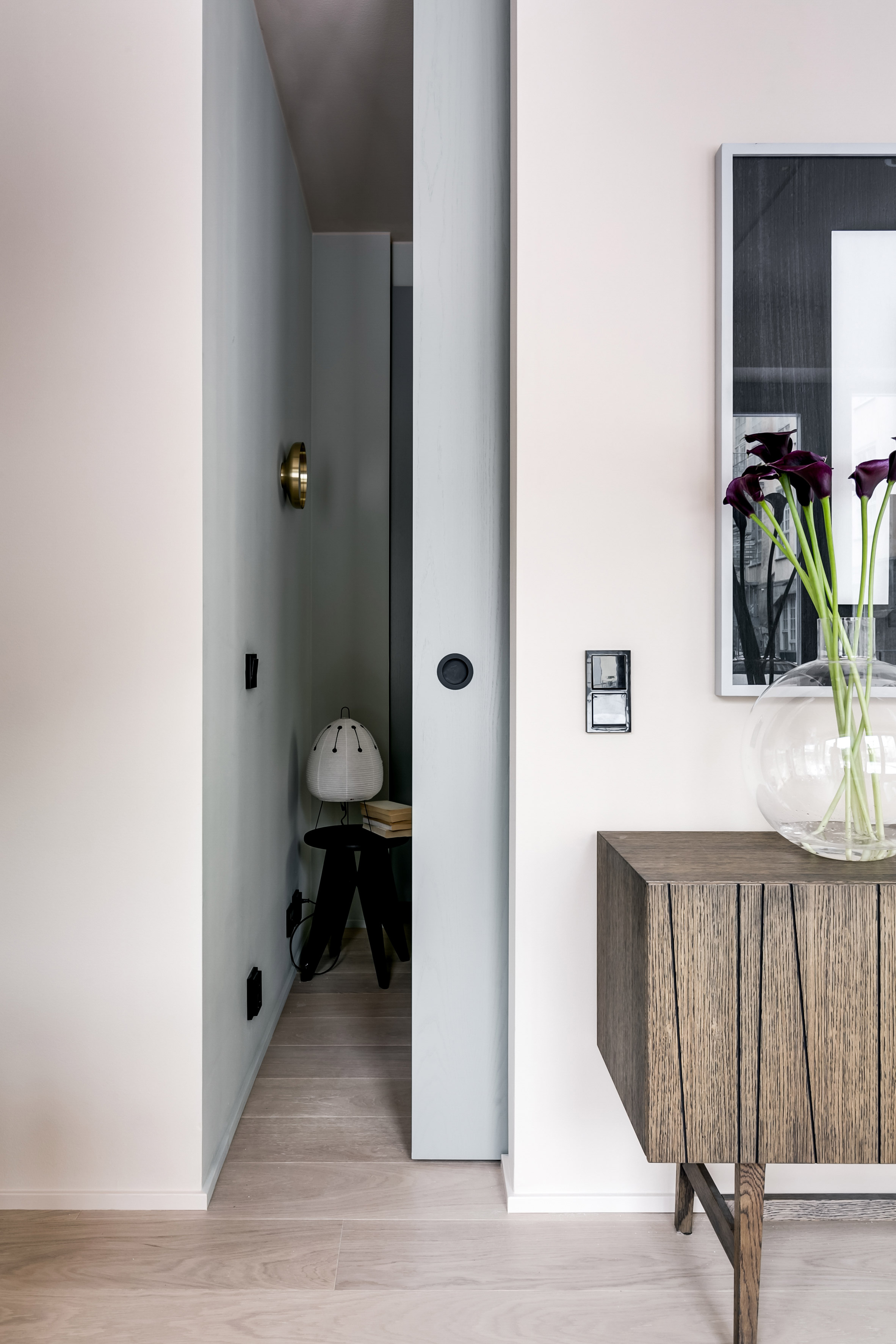 At its best, our philosophy means that we design homes where the first thing new owners don't want to do is to rip out the kitchen and bathroom. What we do today must be just as valid and attractive in the future.
Sanna Wåhlin — Interior Architect / Partner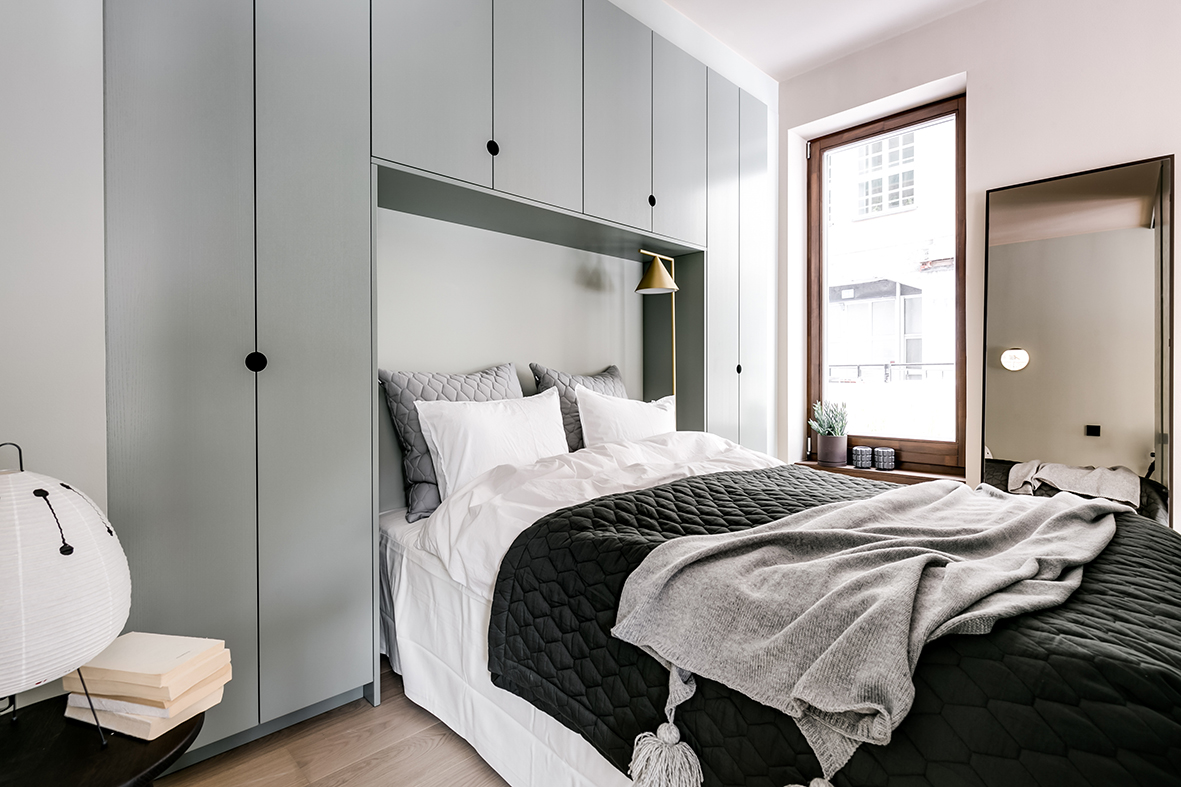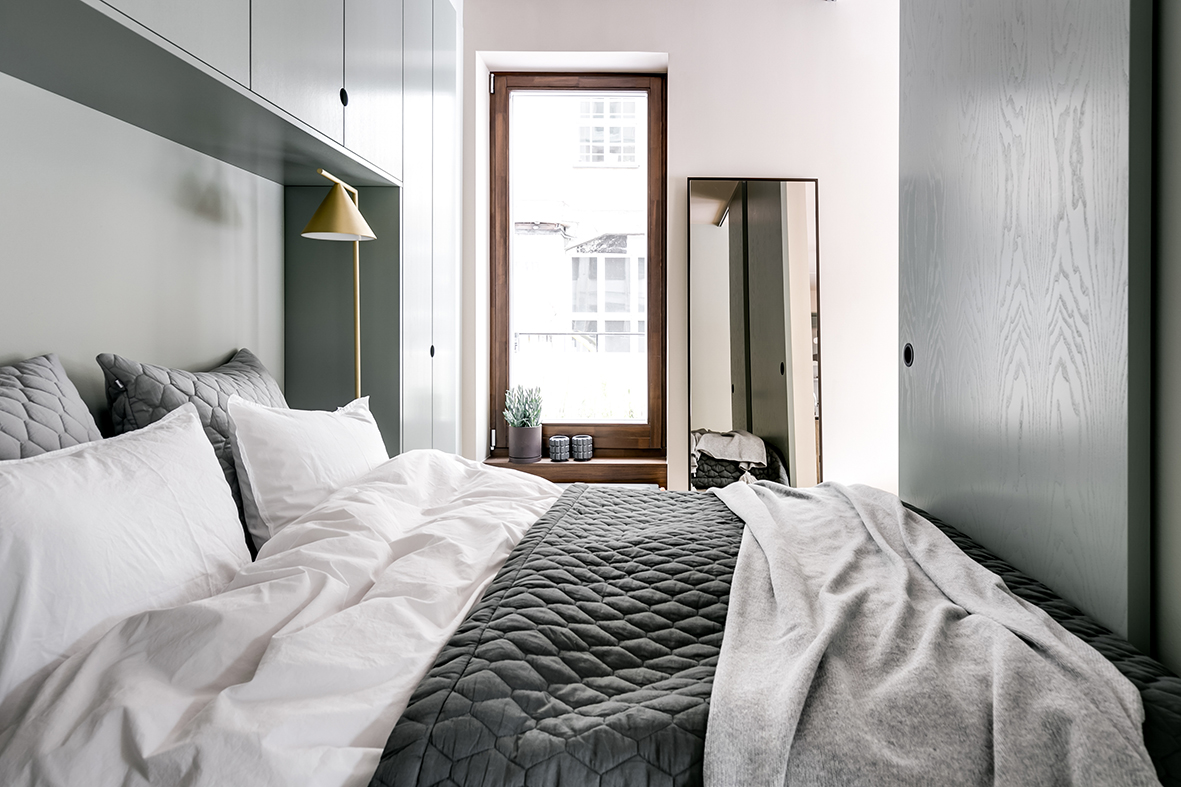 All features and solutions are tailor-made – the choice of wood as well as everything down to each individual door handle has been selected to suit its purpose.
Highly conscious of the fact that unique solutions and well-integrated interiors are sustainable in the long term. It is a conviction that informs the firm's interior and design solutions. Each room features unique solutions with references to design classics.