Trove Cork Boxes by David Irwin
I am obsessed by my new cork Trove boxes designed by David Irwin. A set of minimal boxes you can use for organising and storing small items. Cork is a natural, organic and sustainable material which is why David Irwin used this element to create a unique design accessory. The boxes slot and stack seamlessly together, creating a minimalistic composition for a timeless look.
The Trove boxes are made in Portugal which is the largest exporters of cork, and with Portuguese cork providing the best quality cork to manufacturers around the world, it's no surprise why it's the birthplace of this fantastic trend.
I am using my box to sort out my jewellery, I love the contrast between the warm cork and my glaze ceramic rings holders.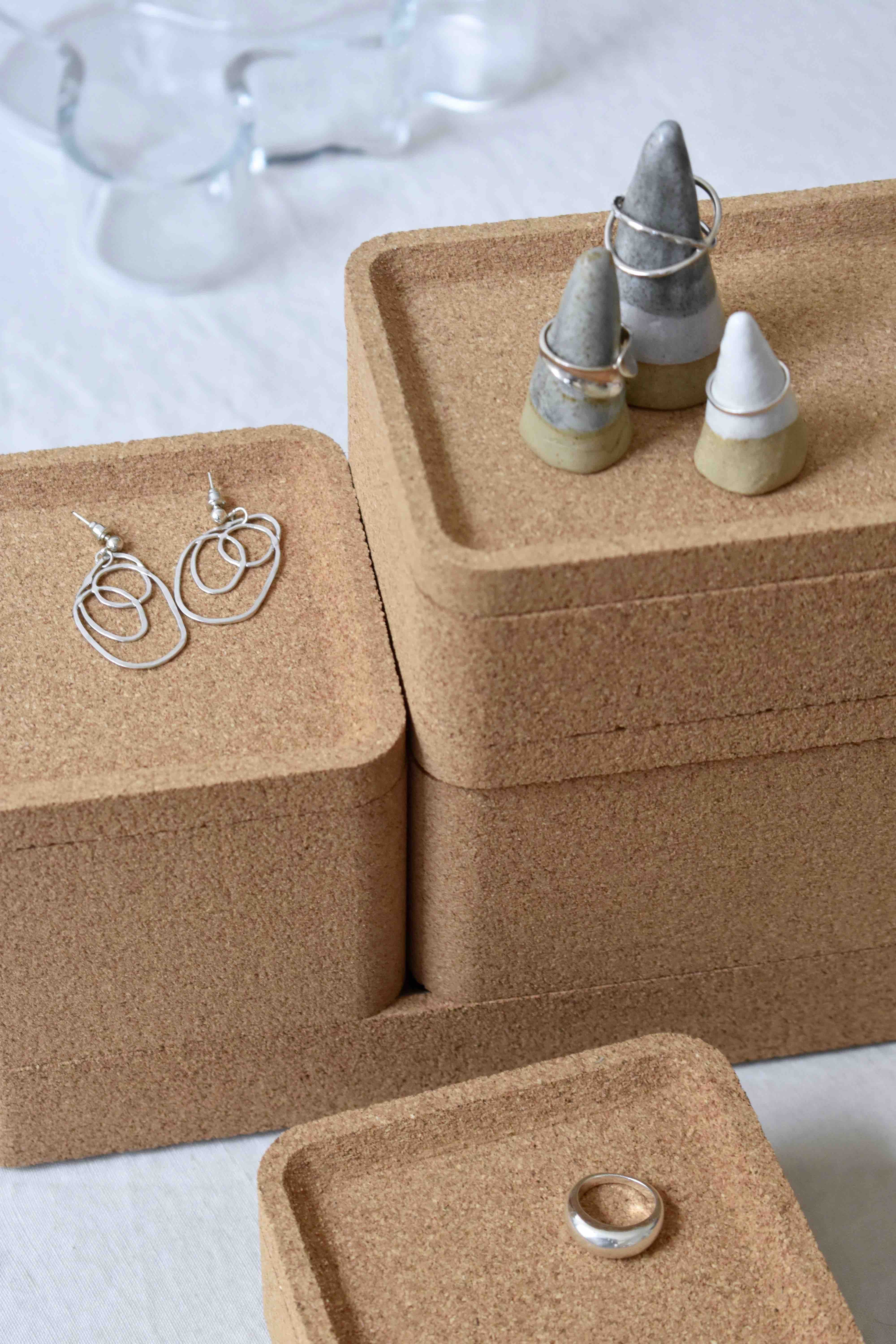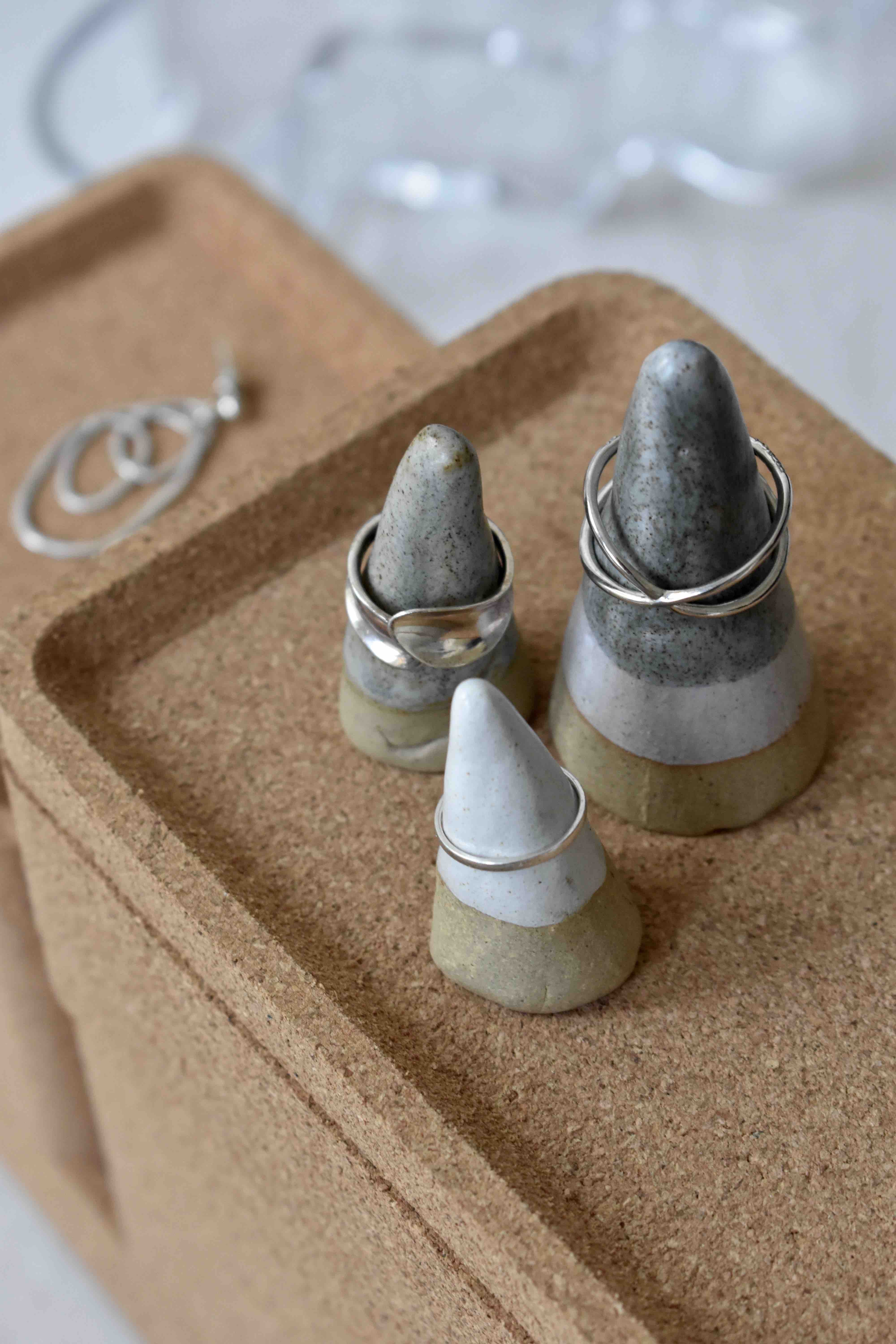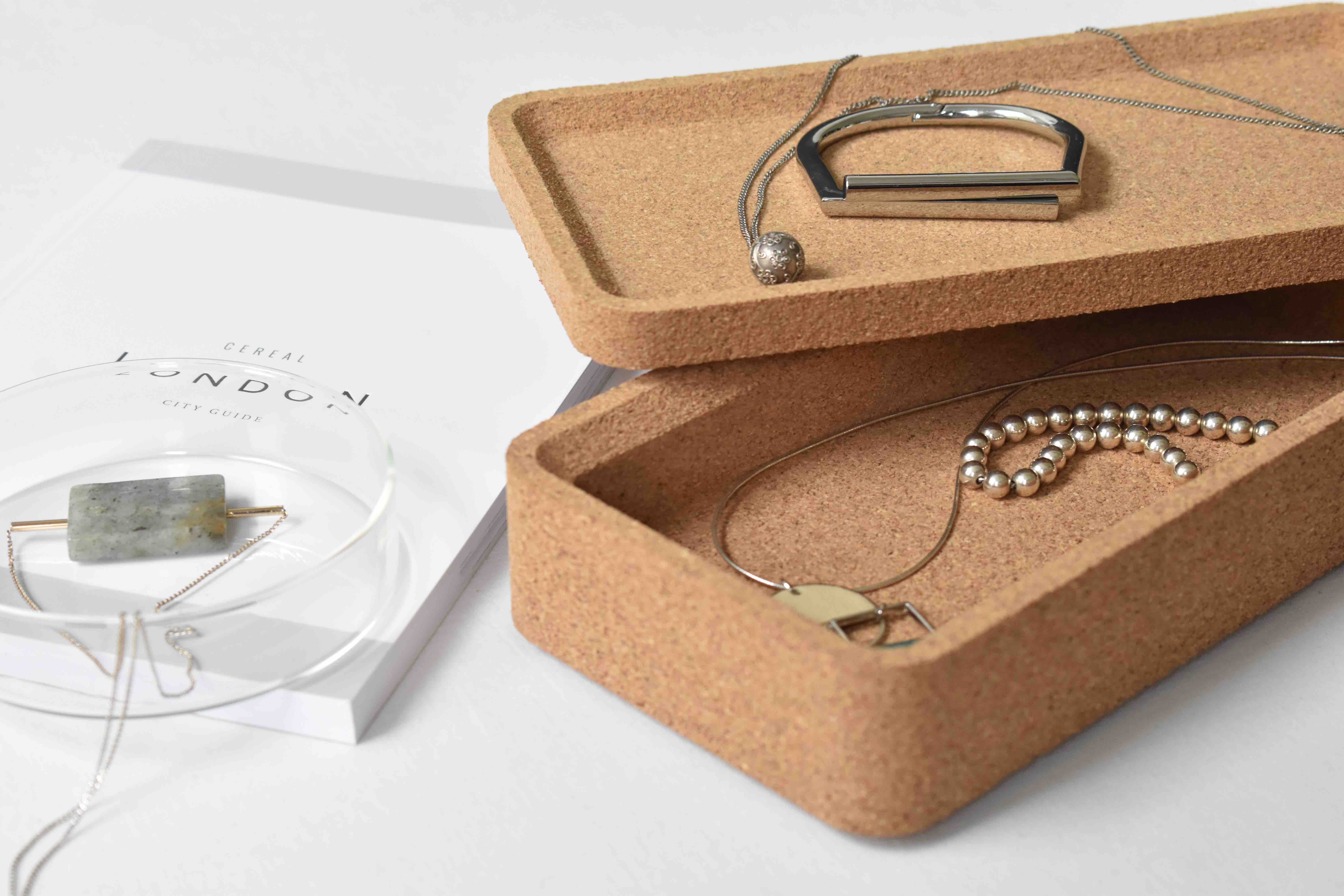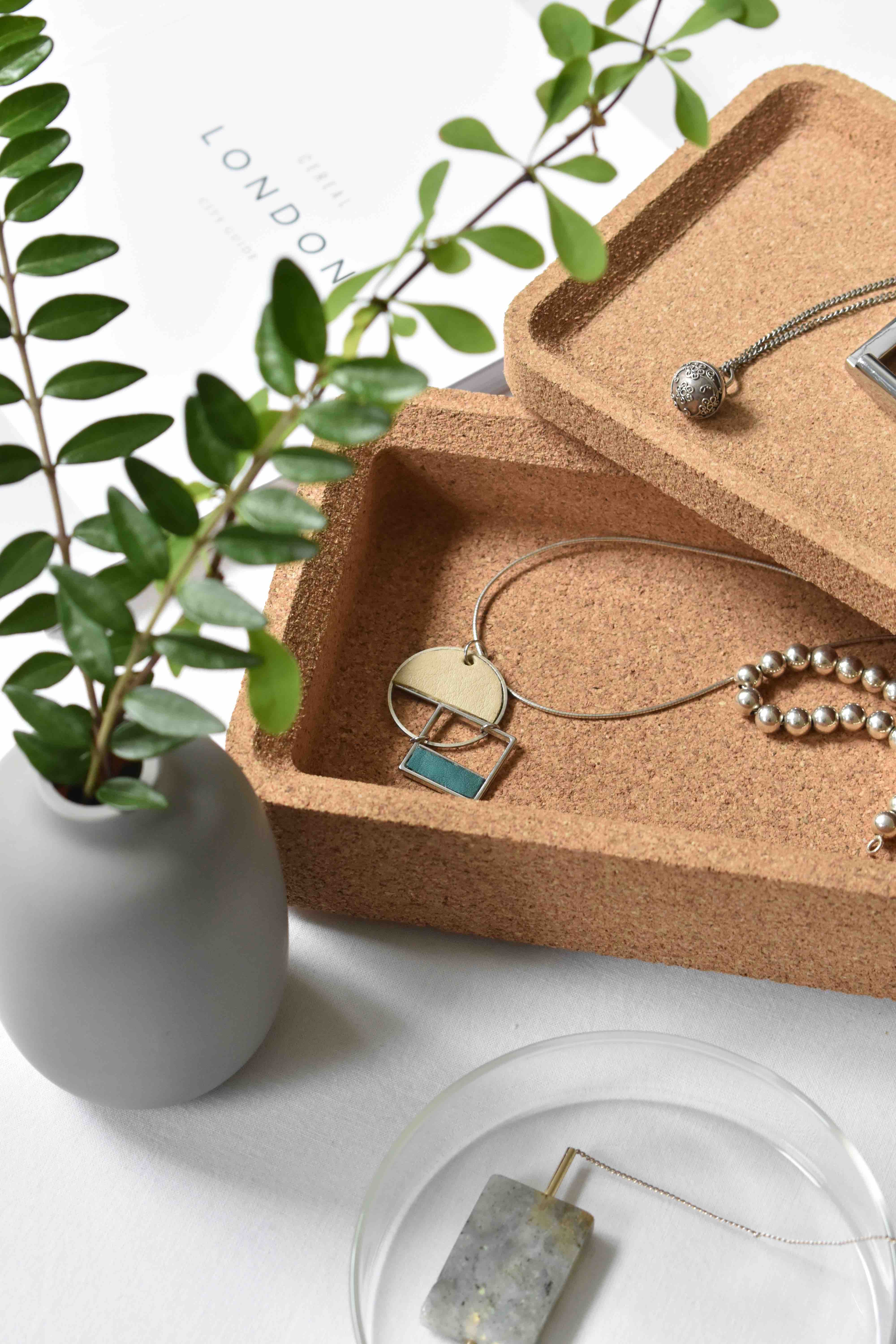 In addition to it being water resistant, durable, fire resistant, naturally antibacterial, sustainable, and recyclable; these boxes can use these boxes in so many different ways.
Whether you need a new desk organizer, small planters or a jewellery box these simple cases are a perfect size and shape to fit any purpose. I love the soft touch they add to any space.
I believe it is very important to contribute to a cleaner, I often look for green alternatives, and the cork is one of them. So not only the Trove boxes are good for your home but they are also good for the environment.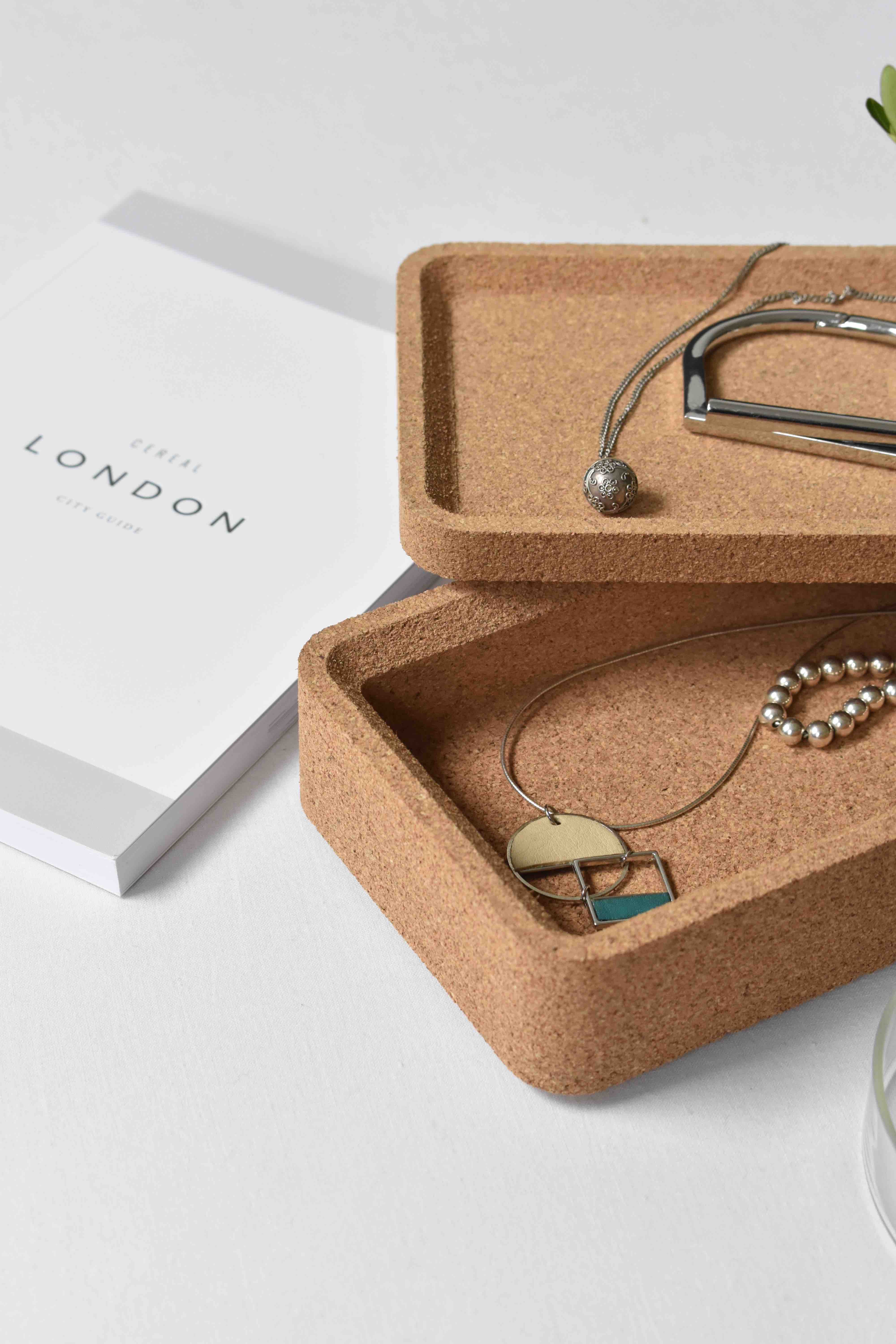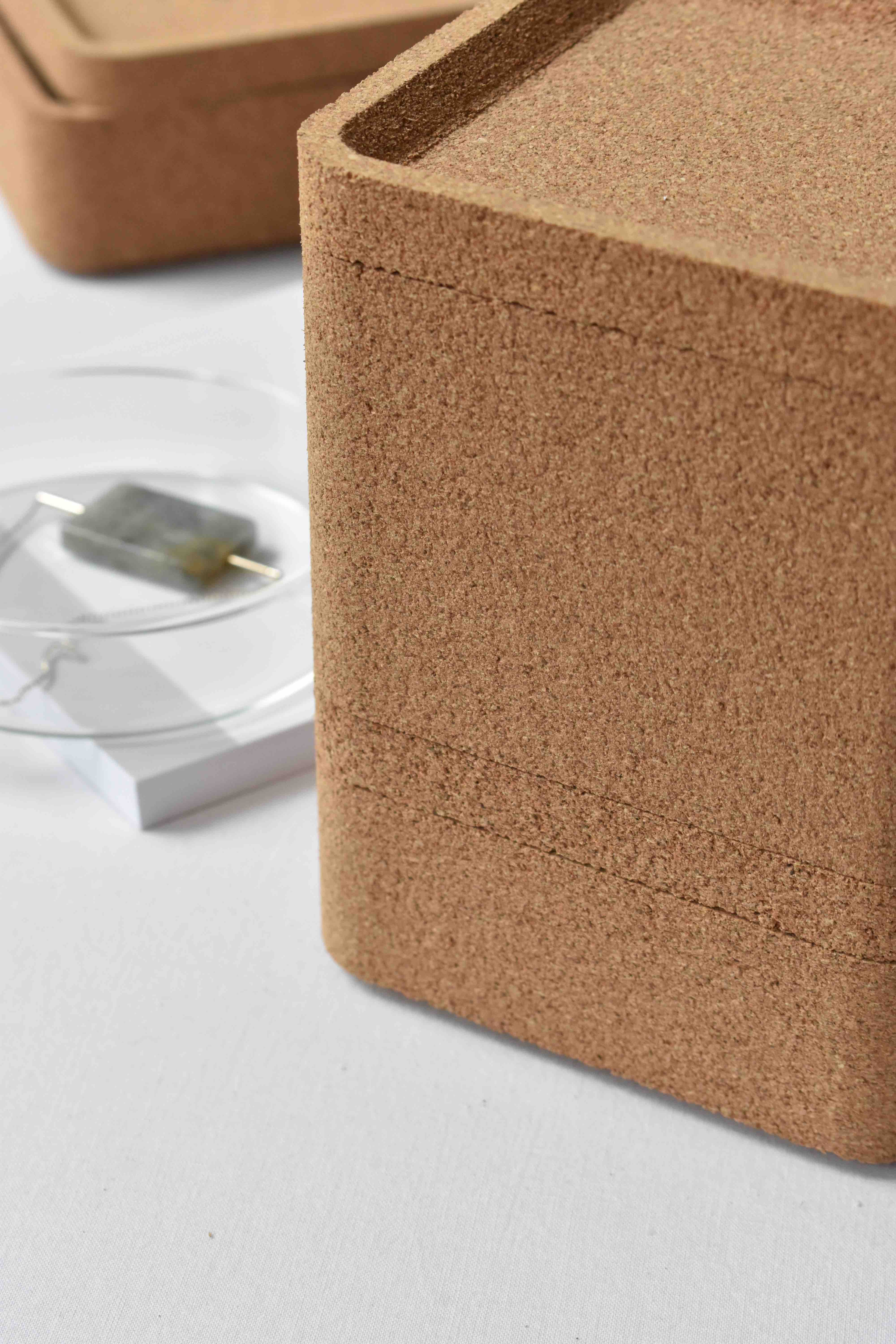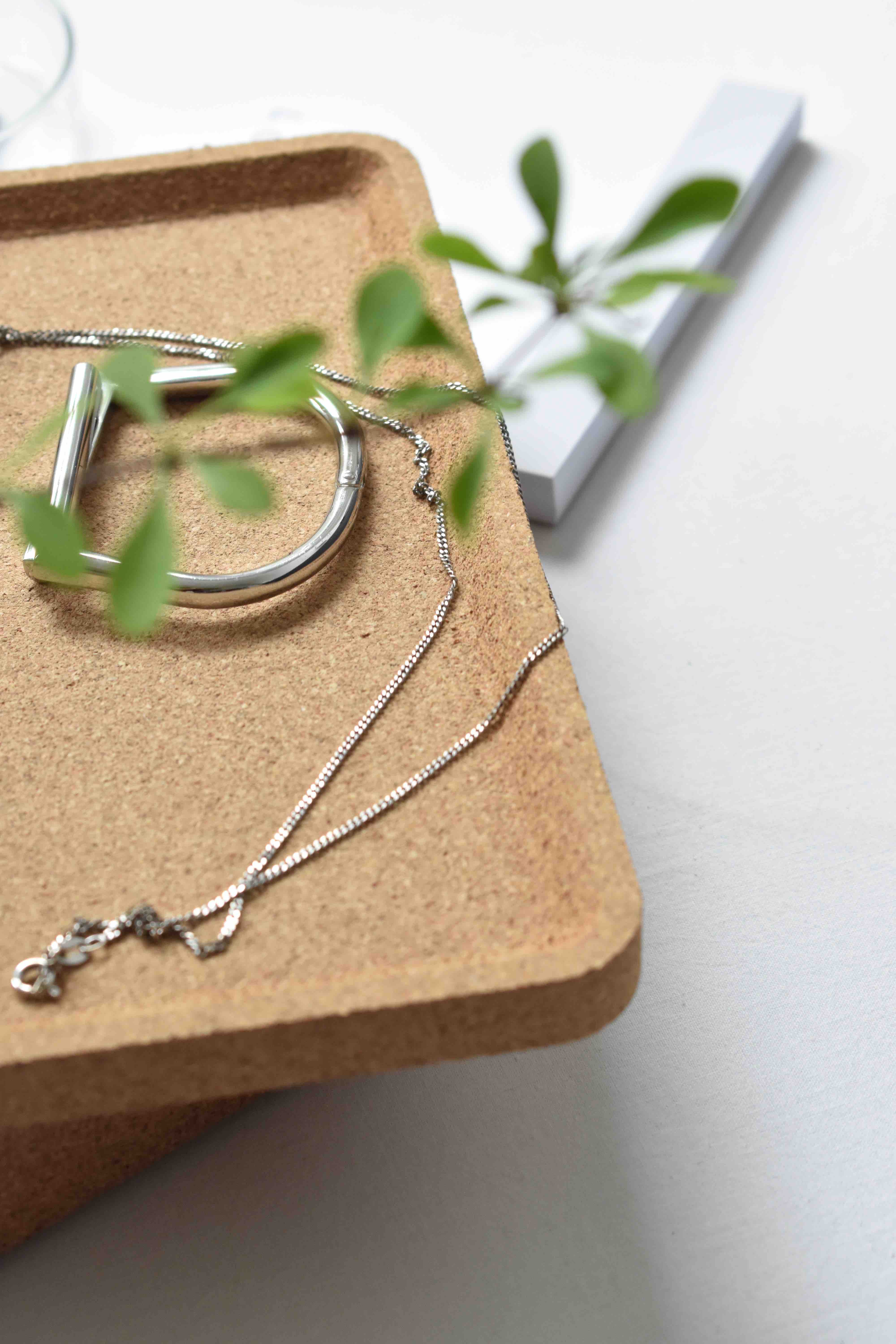 David Irwin is a British Industrial Design Studio driven by a desire to assign purpose to both traditional and contemporary manufacturing processes.David has always had a curiosity for how things are made.Originally from Northern Ireland, where he got his first taste of wood working in his father's amateur workshop, David was drawn to the north of England by Northumbria University's reputation for hands-on applied teaching and a holistic approach to the business of three-dimensional design.In 2007 David's final year project, a steam-bent timber frame chair, was awarded the New Designers Peter Walker Award for innovation in furniture design.The Jed chair gave a contemporary twist to the traditional aesthetic of a lounge chair by utilising the inherent properties of timber through steam bending and natural soap flakes as a finish, to create very few environmental disadvantages.The chair also caught the eye of Bethan Gray, then Design Director at Habitat, who thought it would work well within the Habitat collection, giving David his first taste of the manufacture and retail process