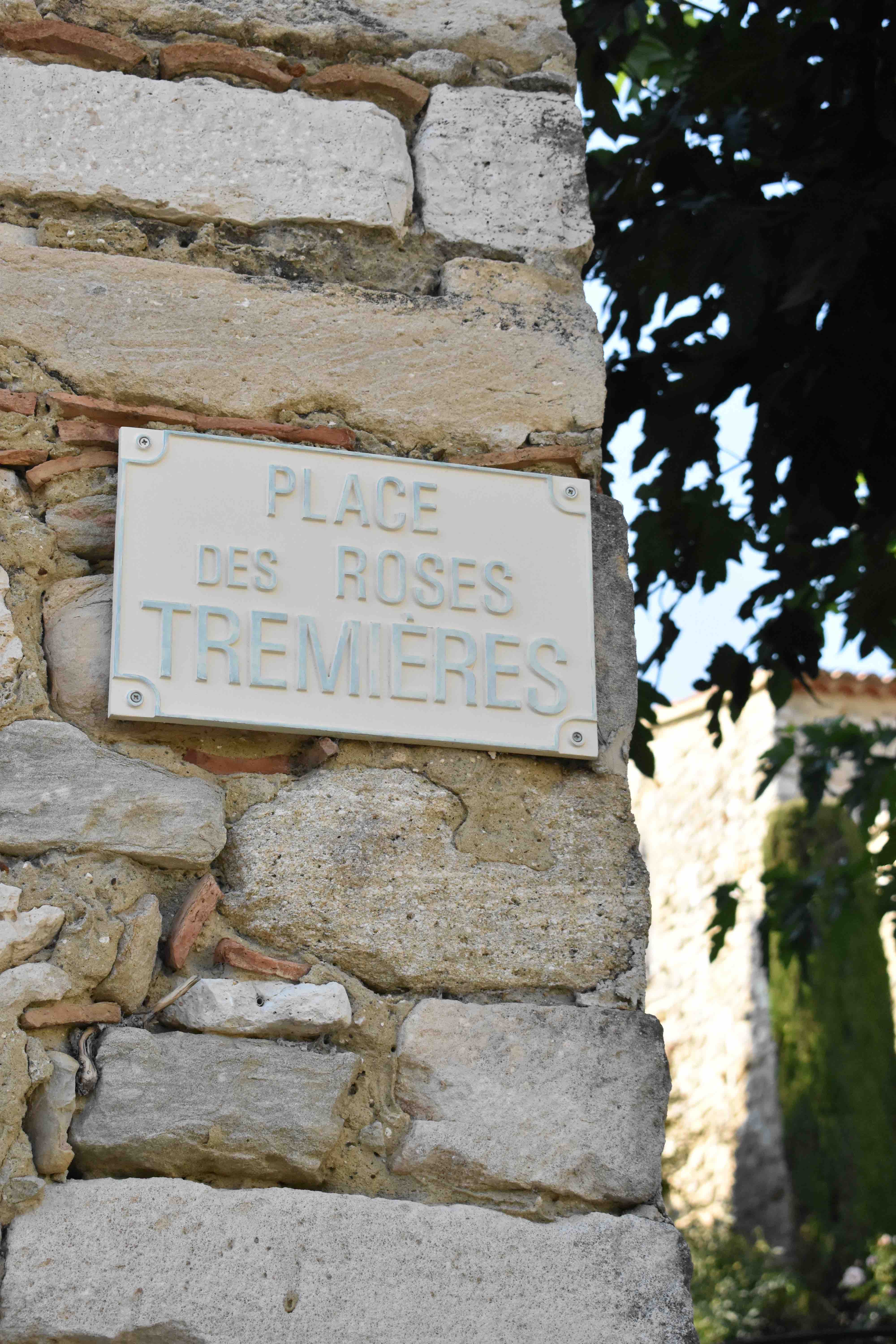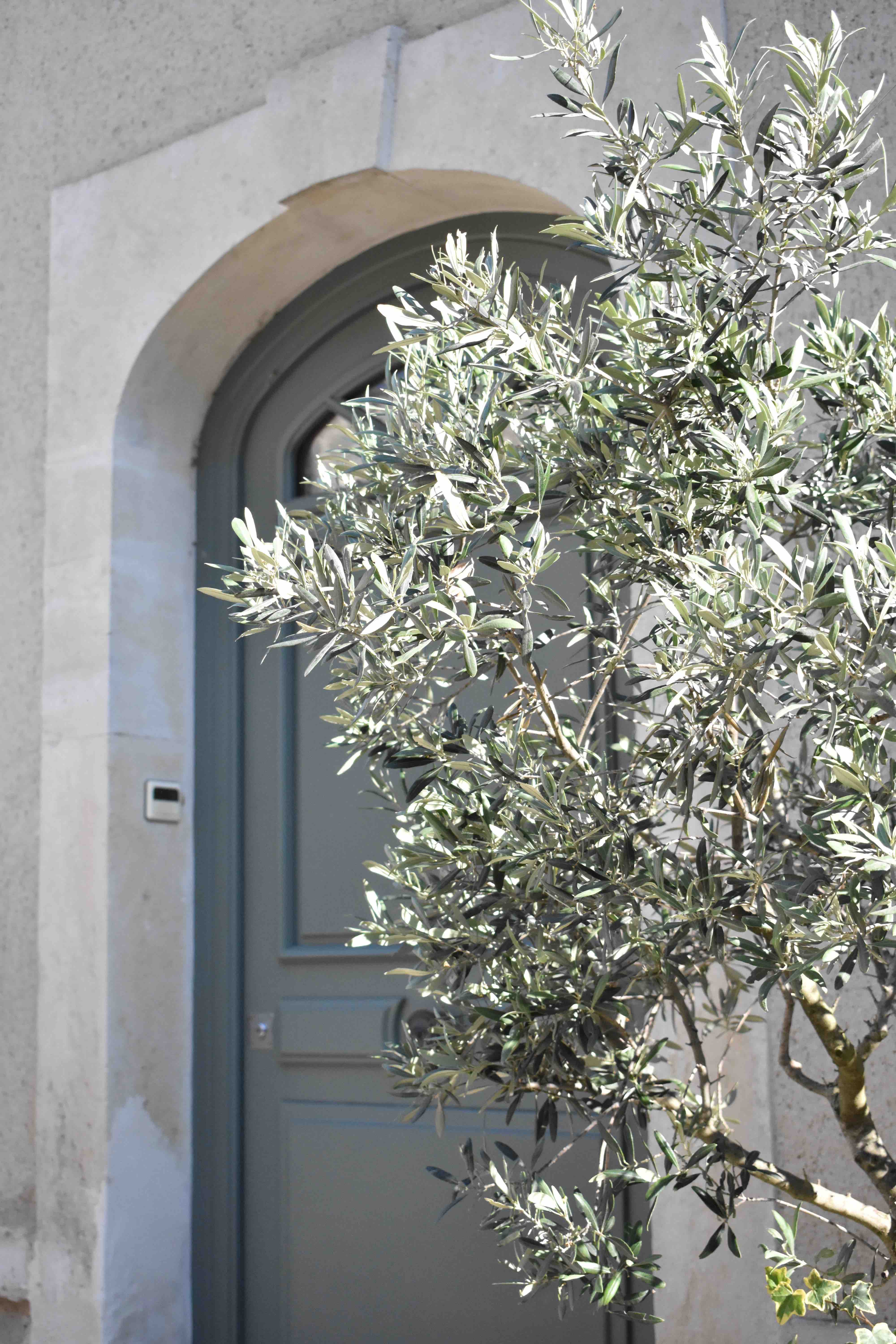 I just spend few days in the south of France! It was a very emotional trip down to memory lane!
Surrounded by lavender fields and very height temperature, I forgot how beautiful and charming south of France was. It is a truly bucolic destination which without pretentions or attitude offers you a wild nature and divine food! My favourite moment is around 6 pm when the sun comes down and the temperatures drop and it is the "apero" time. You stop your day with a glass of rose and olives while enjoying the cool breeze.
When people ask me where in France I come from I always struggle to answer because I was born in Tahiti and I travel a lot with my parents. I spend most of my life in la Drôme Provencal, spread between small villages like Valaurie, Marsanne and Reauville. This small charming villages, full of incredible scent and crickets soundtracks were the background of some of my most vivid memories!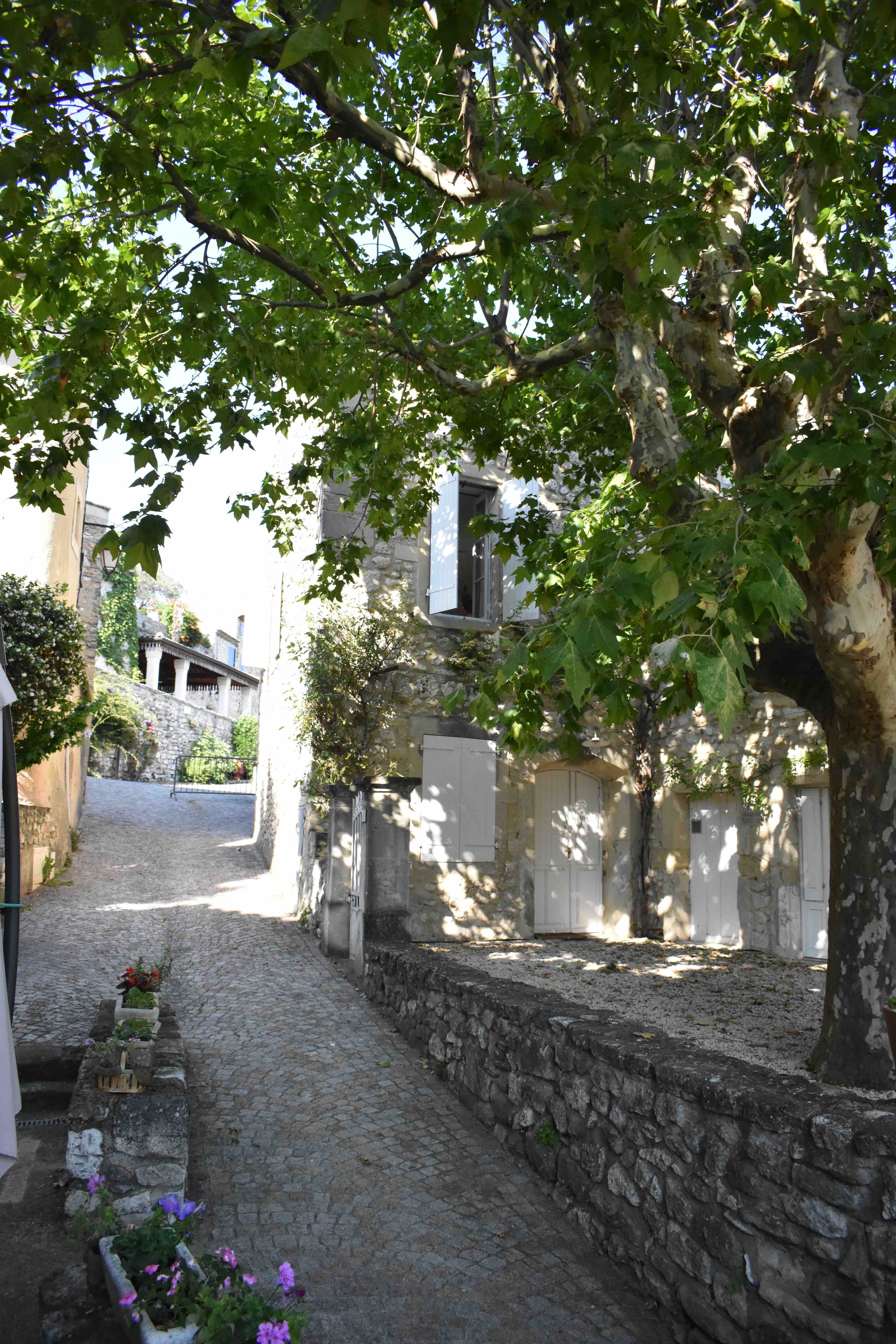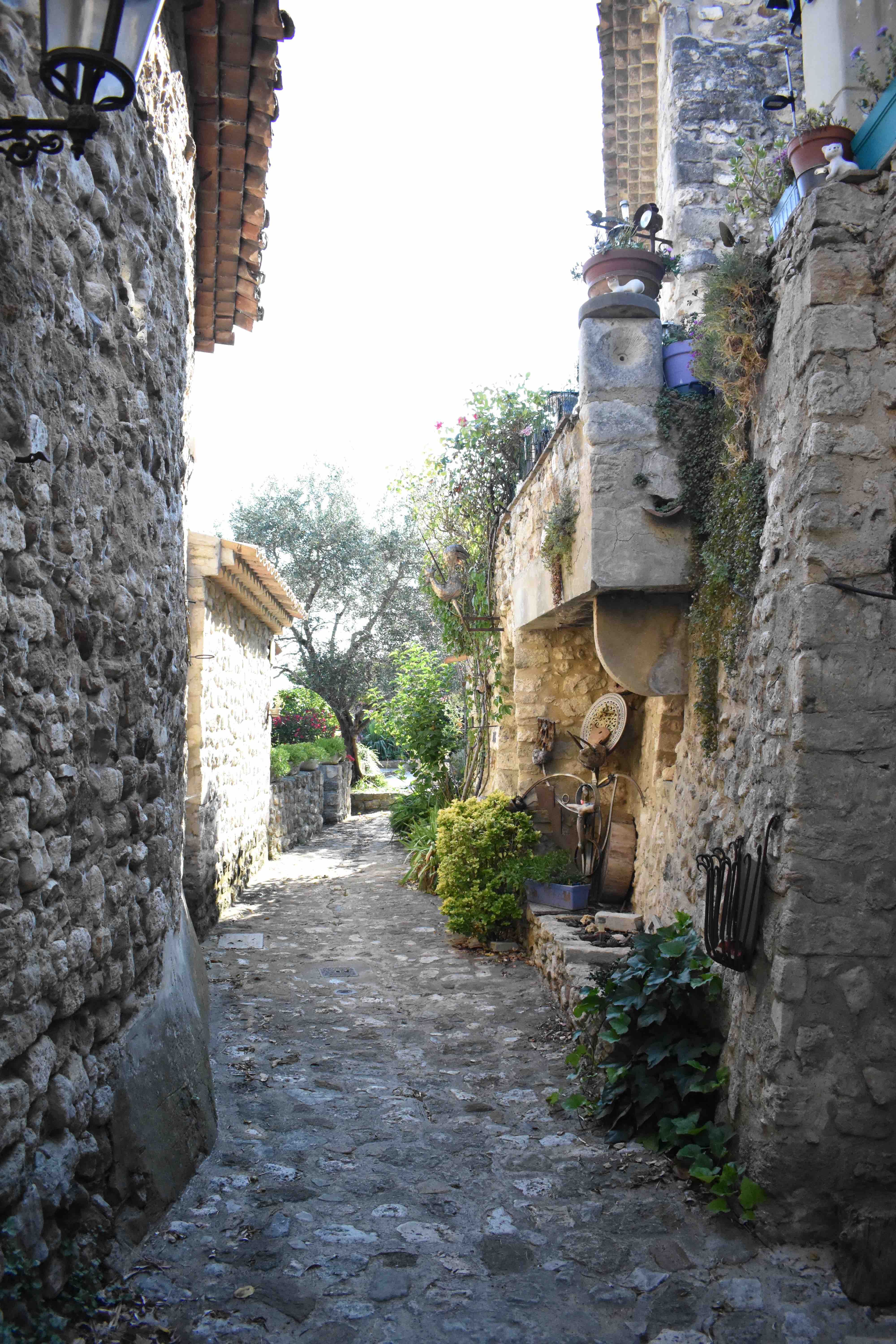 The village of Valaurie is a small village of approximately 600 residents located south-east of France. The town of Valaurie is located in the department of Drôme of the french region Rhône-Alpes.
This is a typical bucolic Provençal village with its old stone buildings and its lavender fields of sight.
Very old village Valaurie retains some vestiges of its medieval past, and its authenticity has attracted many artists who moved to be inspired by its charm and beauty.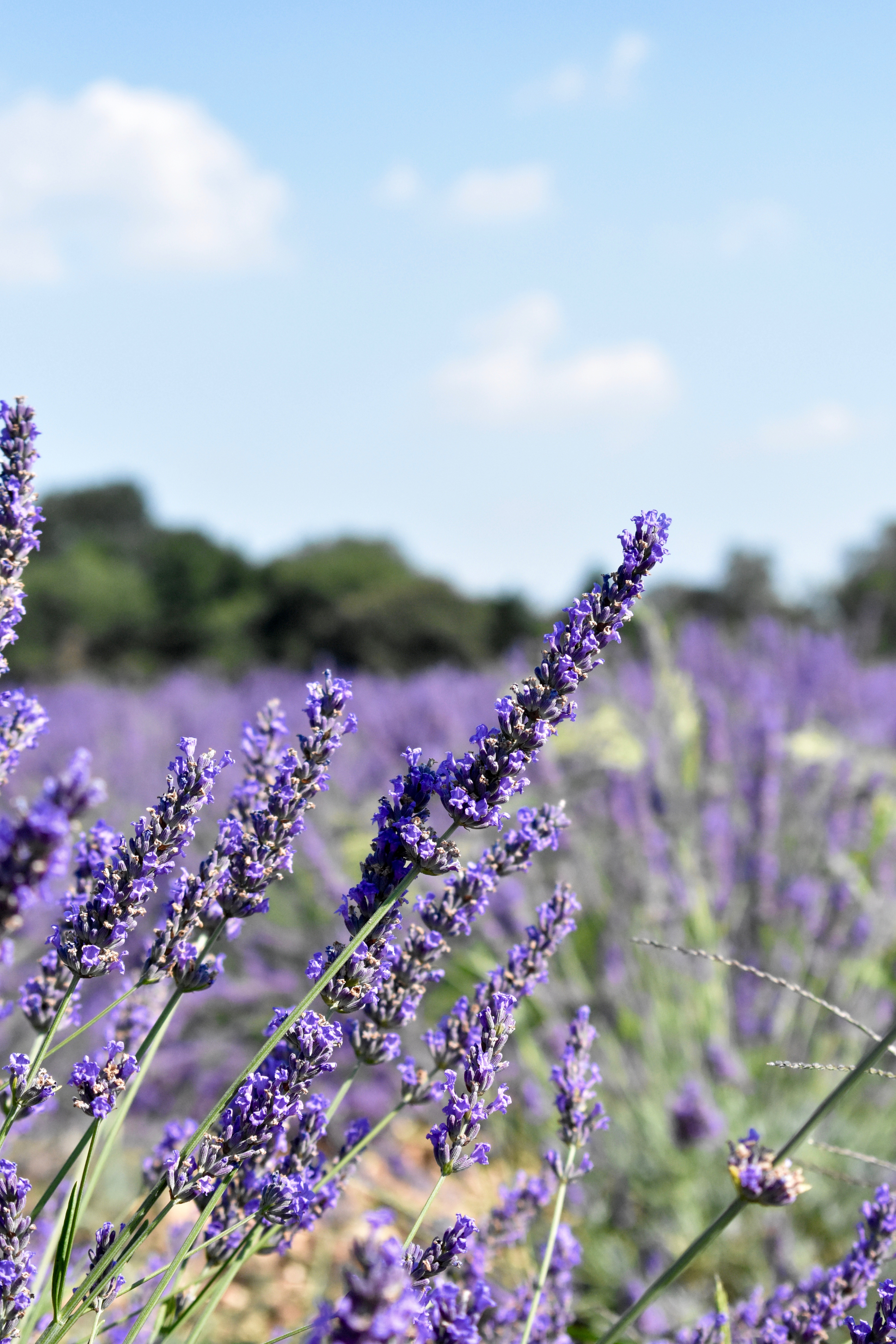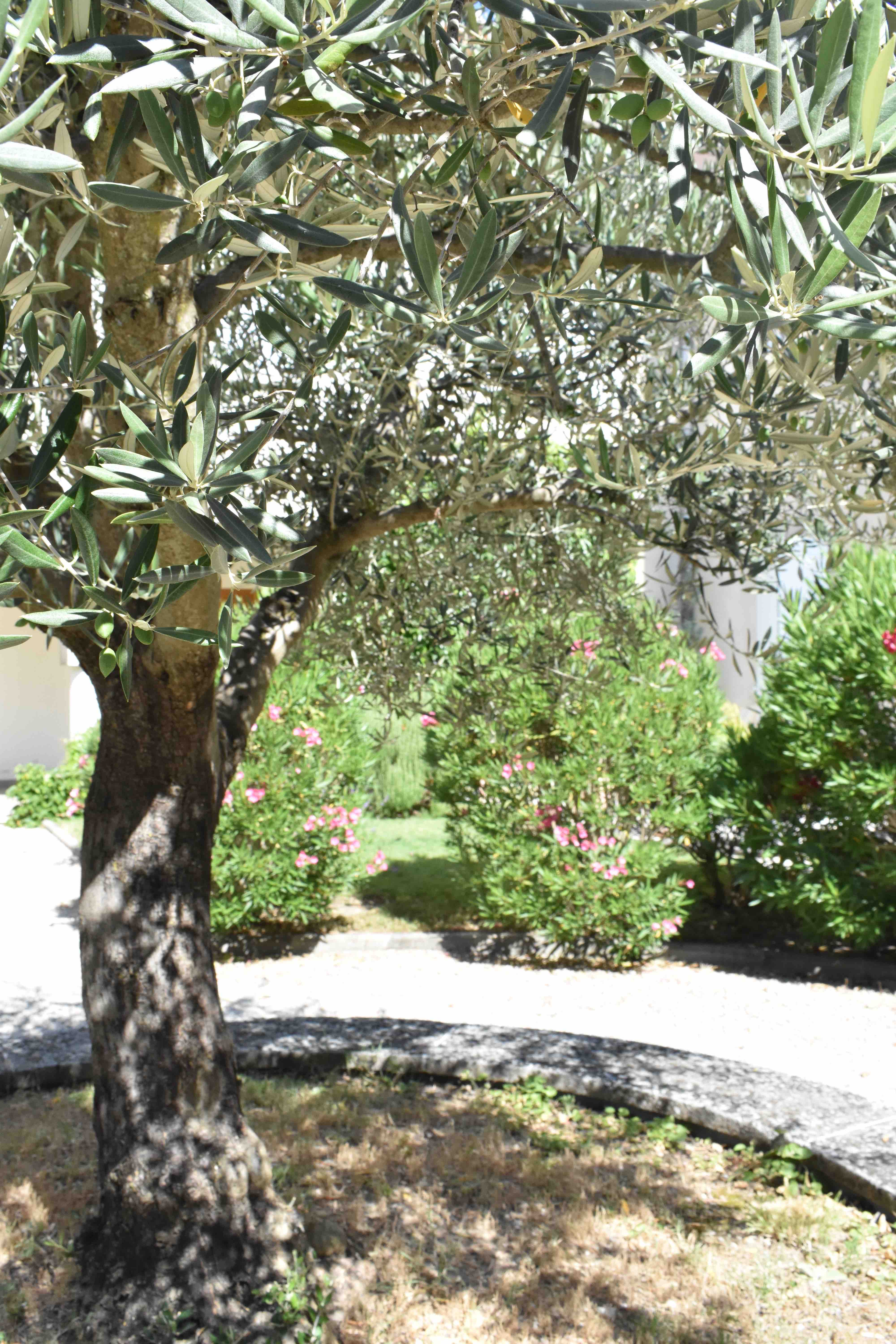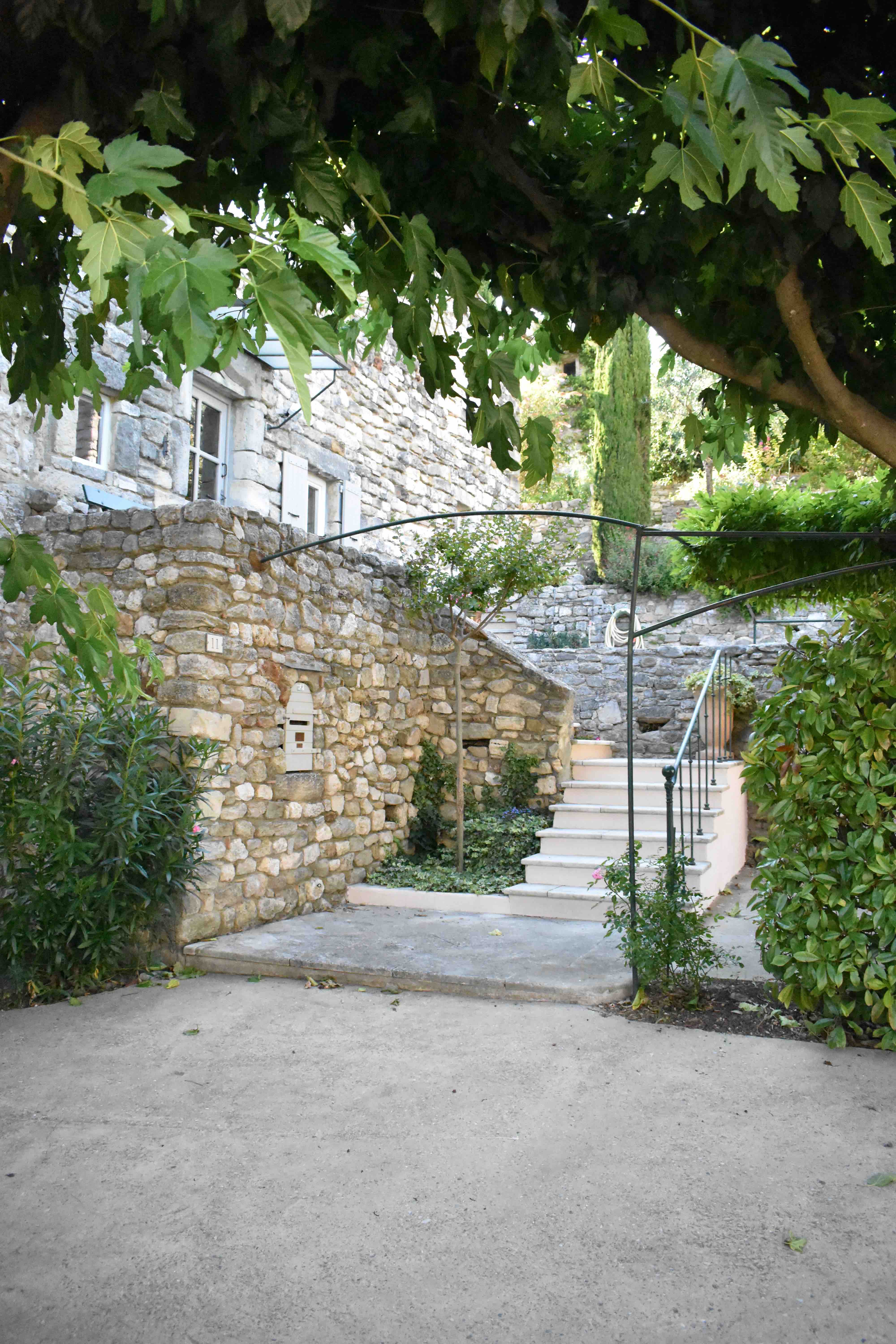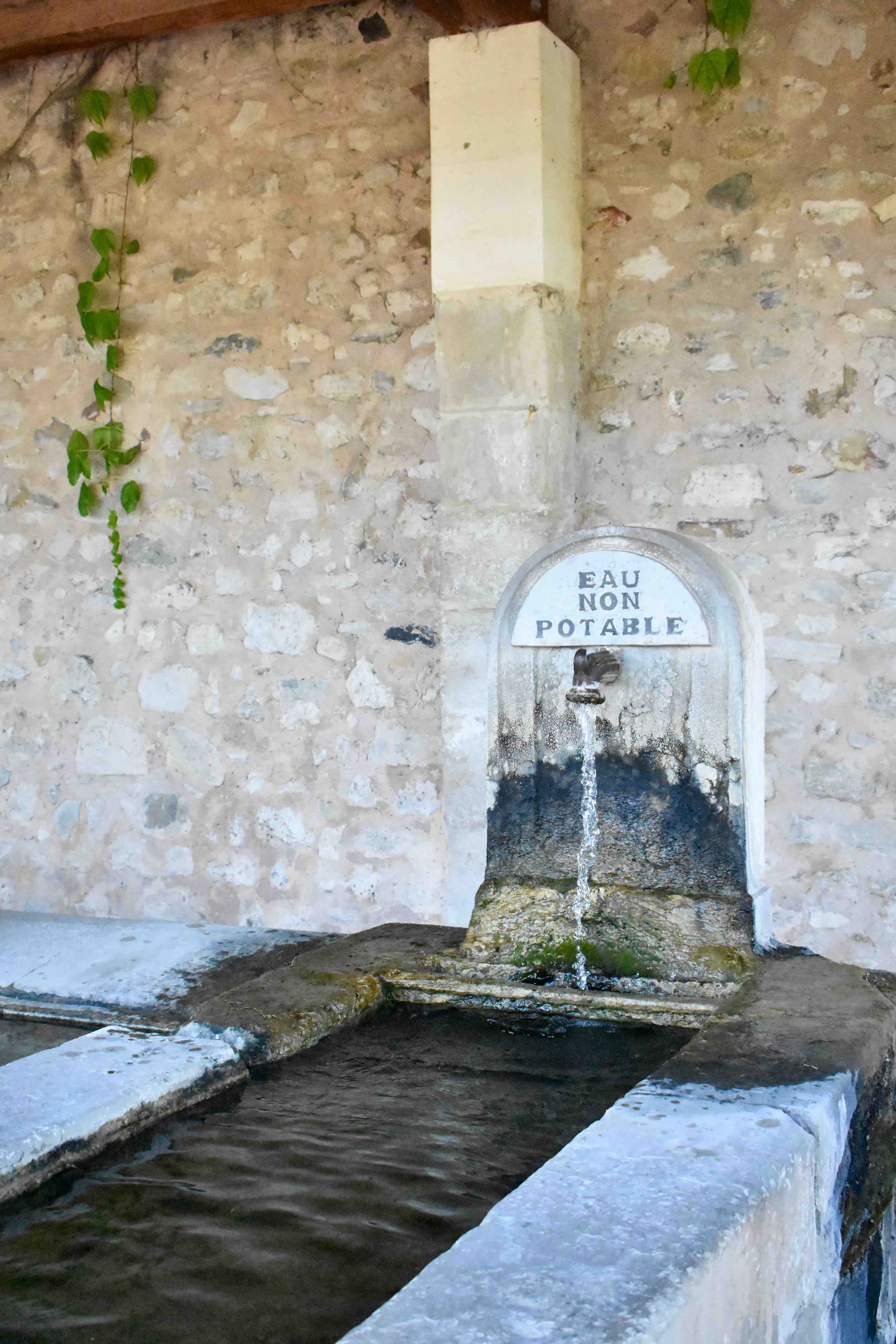 Like every small village in south of France it has a church and a "Lavoir".
St Martin church is a Romanesque church from the twelfth century and is registered under French Historic Monuments since July 17, 1926.
Before industrial washing was introduced, communal washing places were common in Europe. The "lavoir" was the public place set aside for washing clothes. It remains a cool meeting point in village now and a beautiful testimonial of history.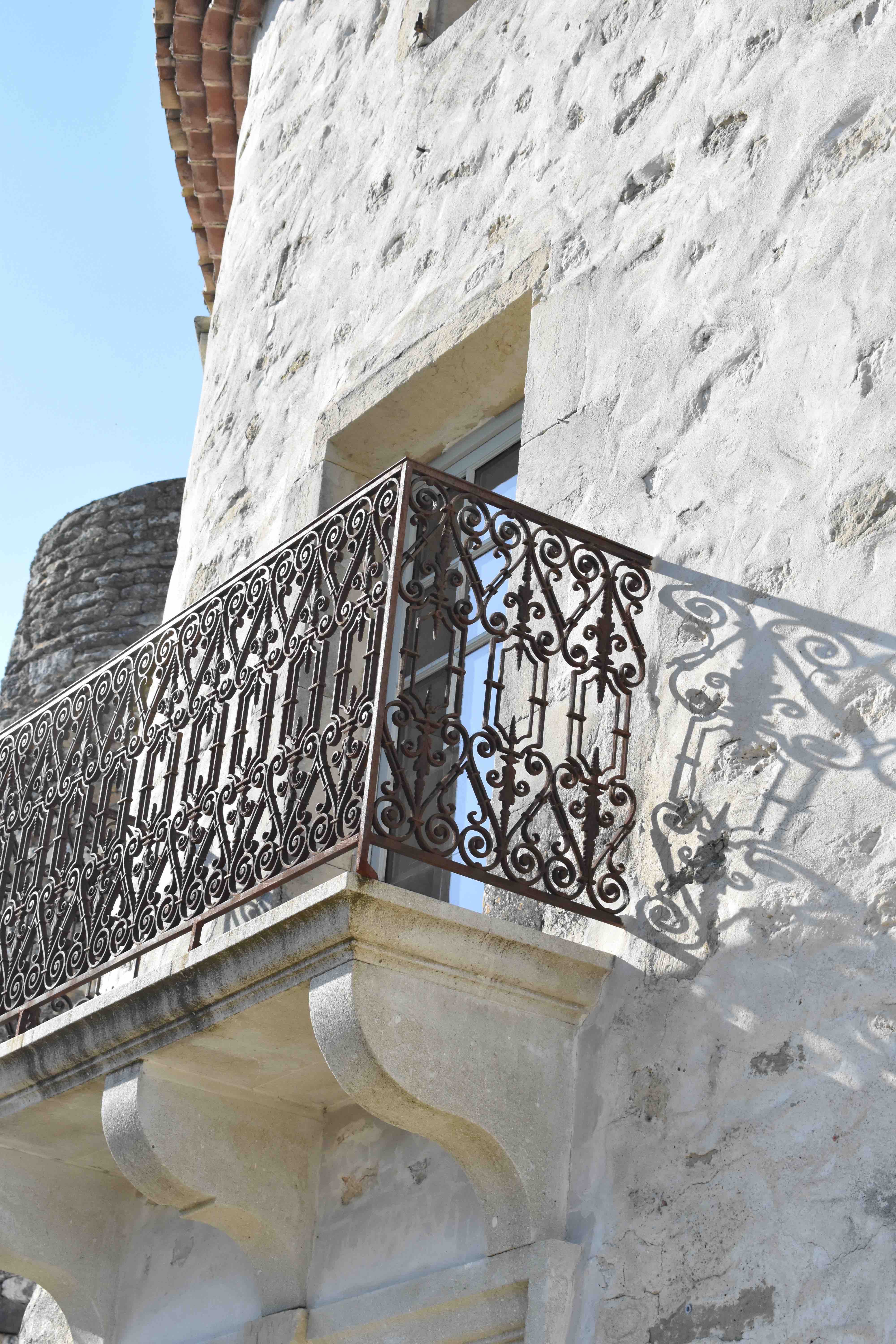 If you travel to South of France this summer, I highly recommend you stop by Montelimar for some nougat and Valaurie for some beautiful Provence atmosphere. Also from the 6th until the 24th of July, Avignon is hosting his annual arts festival with thousand of theatre representations and international contemporary live performance events.