I am always on the go, working from different places, travelling around and I usually carry so many things with me which means I now have a very old lady's back!
But there is one thing I really can't live without and that is music!
I just discover Kreafunk which offers some perfect products for me, powerful sound system, lightweight and beautifully designed.
If like me you like to travel with music the AGroove is a great Bluetooth speaker to carry around.
It is very light and compact with a rubber smooth texture that absorbs shock and resists to small water spillage.
It can be great for both indoor and outdoor setting, adding a design element to your home or a cool gadget to your garden party!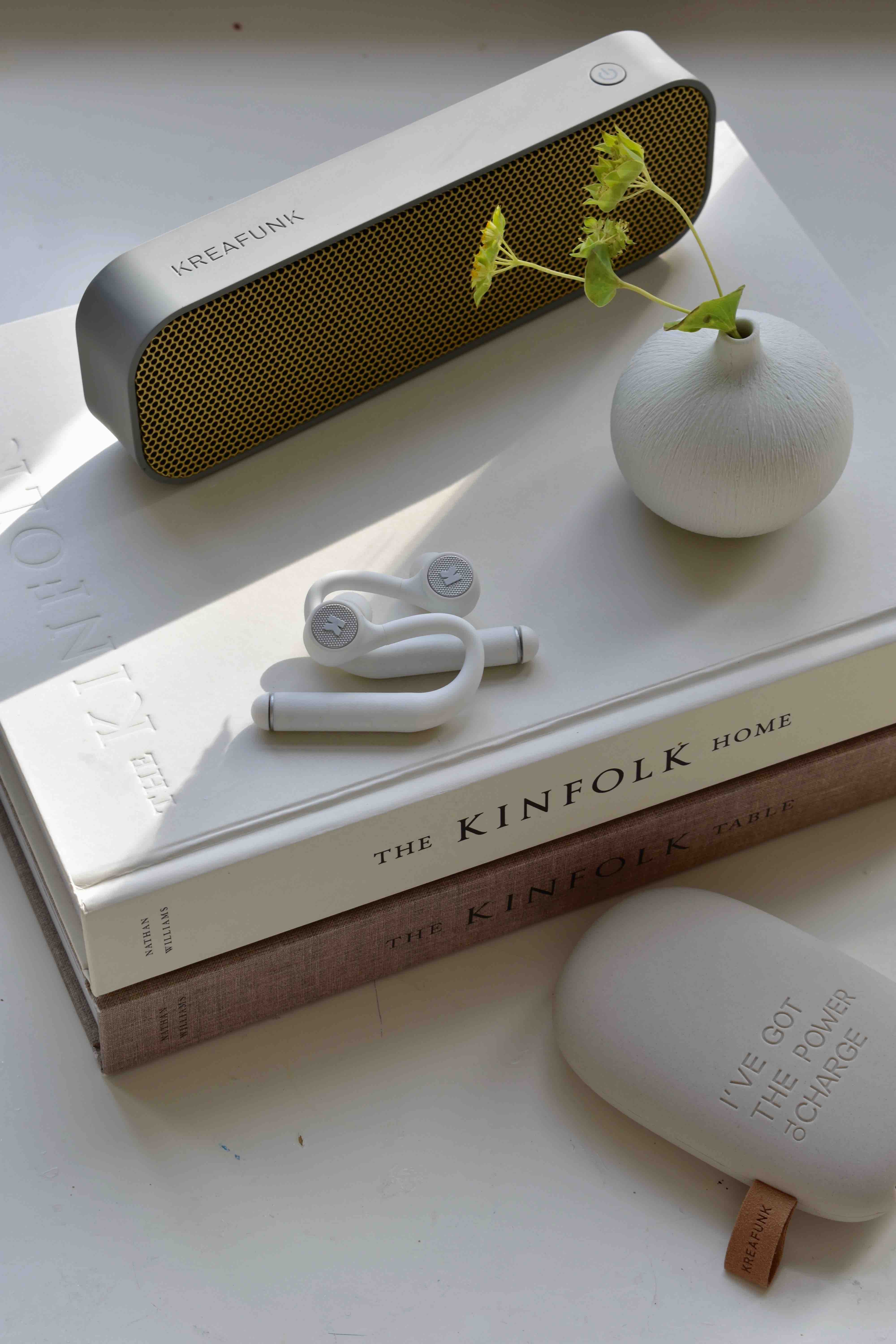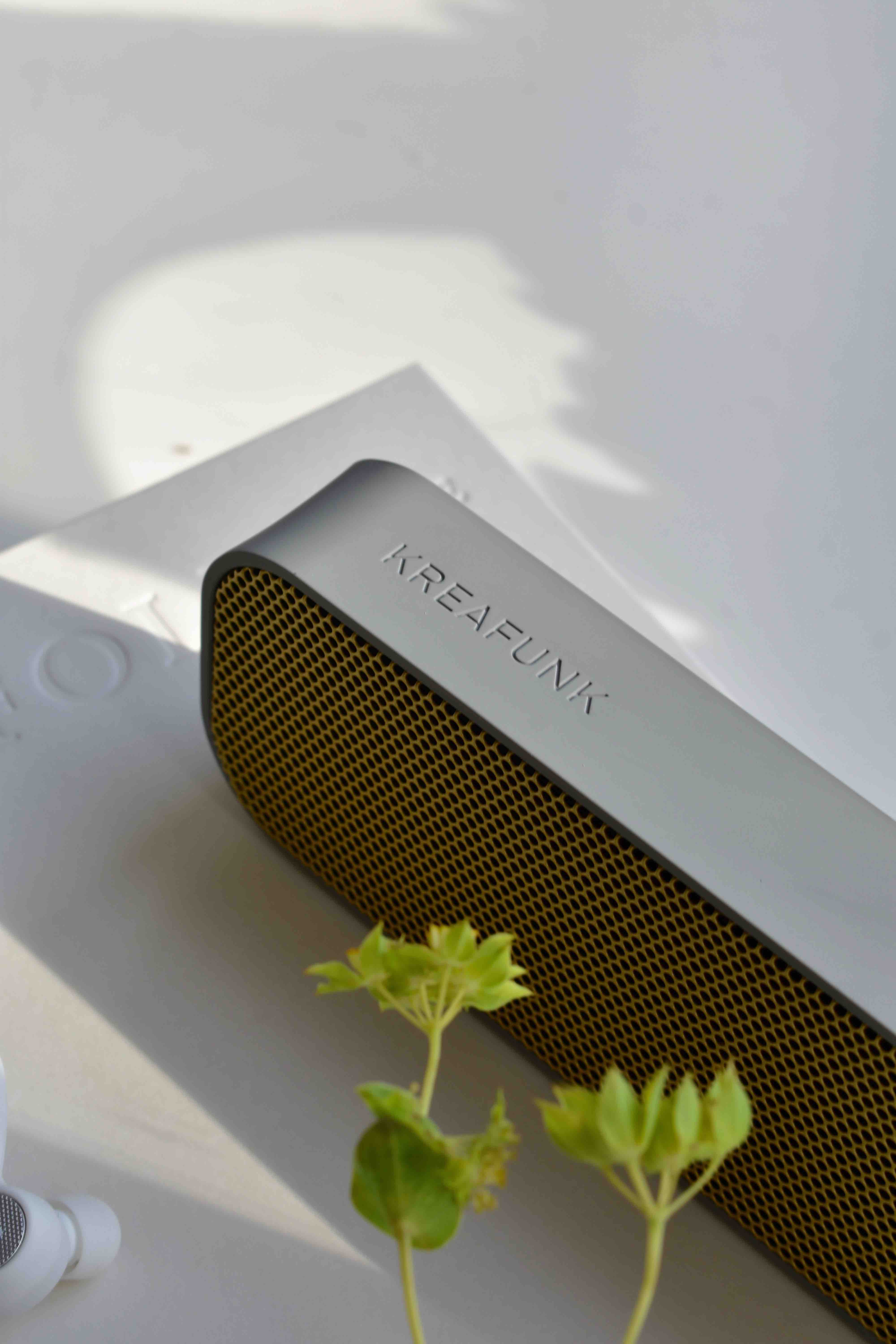 Get the feeling of freedom, comfort and complete satisfaction with these wireless in-ear headphones. bGEM are meant to make your music experience as smooth as possible when you're on the move, out for a run, at the gym etc.
This small device is really practical yet offers a very powerful sound experience. I love the freedom from the weightless piece yet you can go out for an intense workout and they won't move while you can truly enjoy and indulge in some deep sounds. The best unique feature is that you can connect only one of your headphones if like me you like to listen to music while you working. Saving some battery on your unused headphone!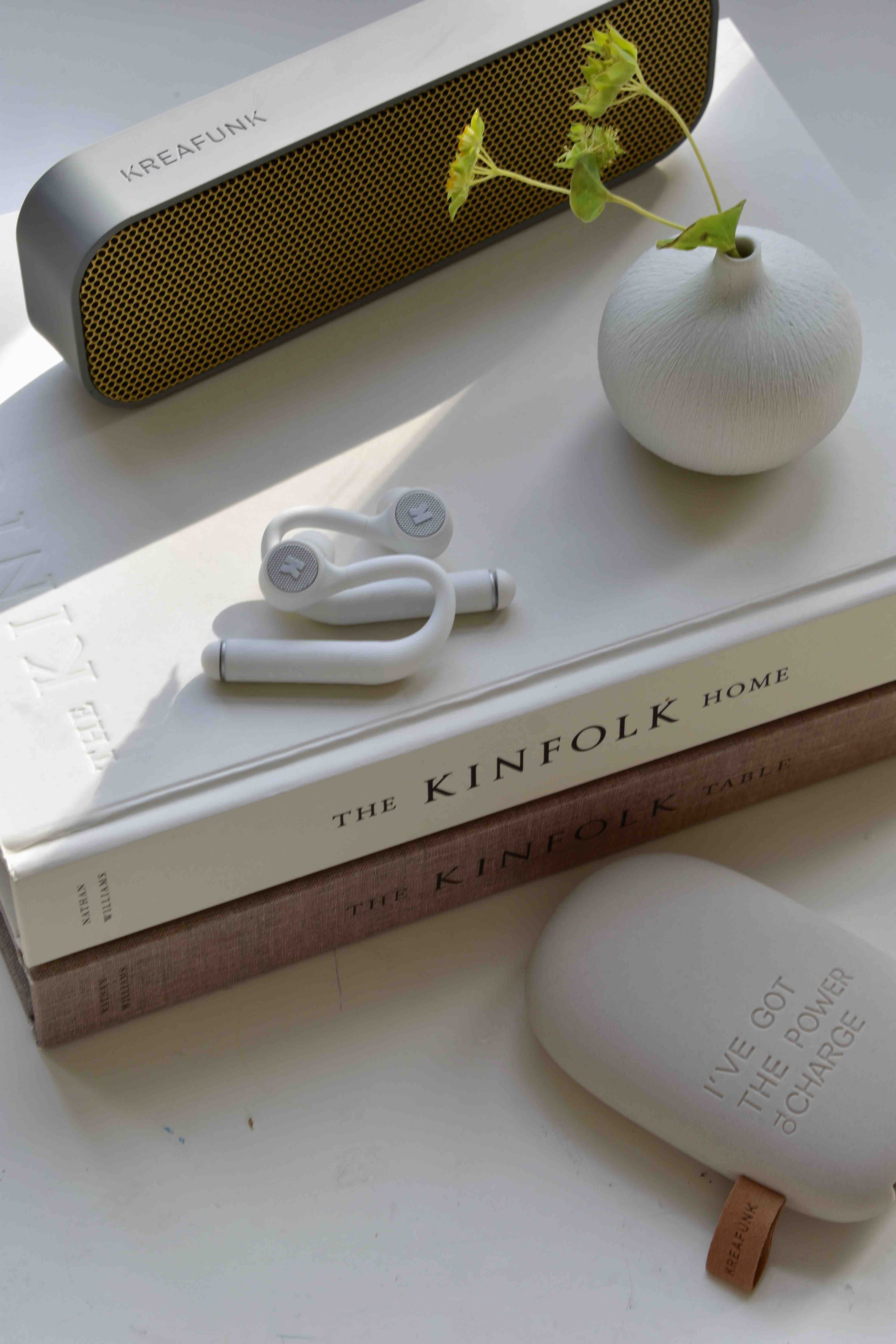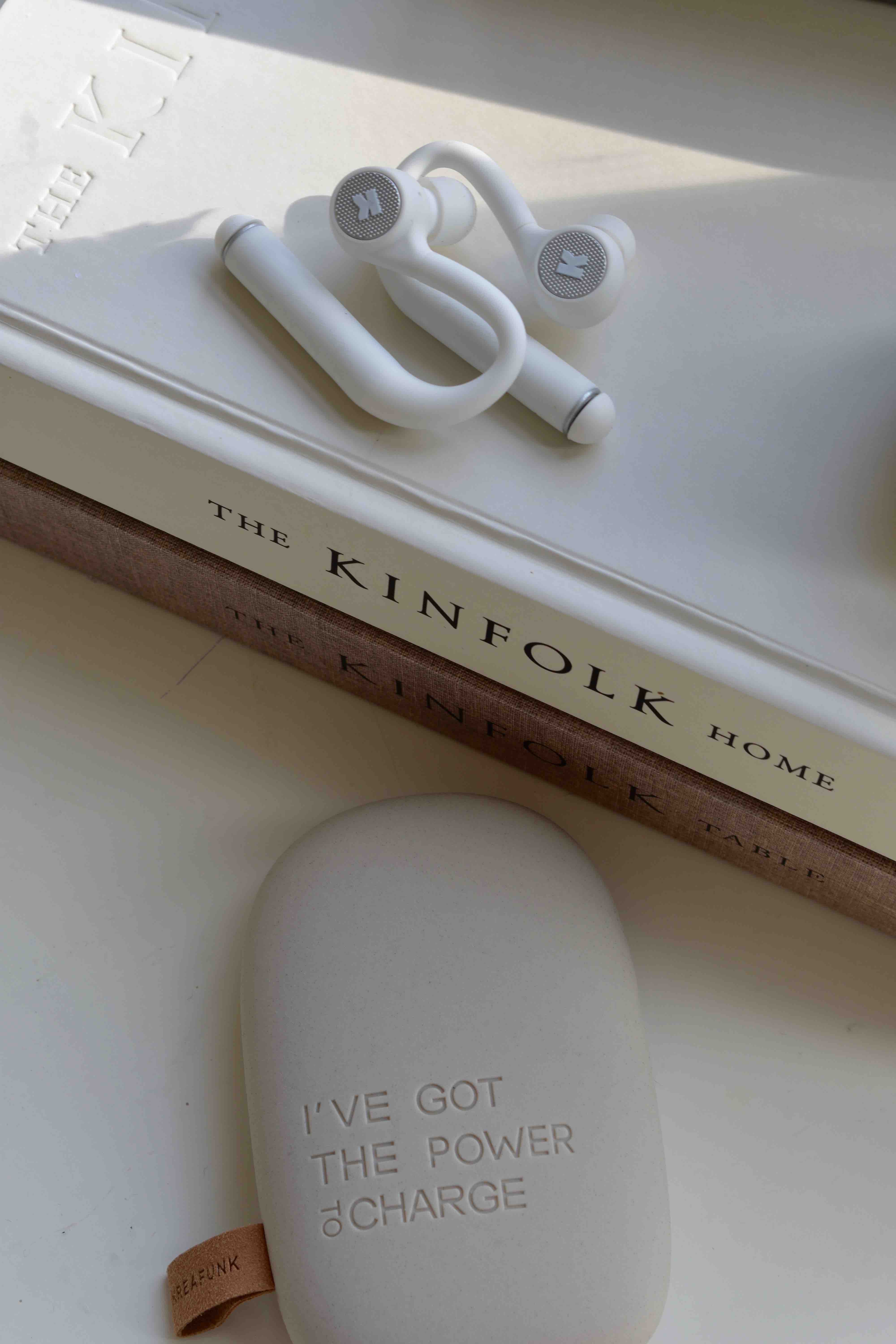 I am always running short on power! Who hasn't been in that situation? And it always happens during the most inconvenient moments. This toCHARGE power bank will boost your smartphone, tablet or Bluetooth speaker! It has the capacity to fully charge your smartphone up to three times depending on type and model. And it's done without any power outlets or leads.
toCHARGE ONE comes in this beautiful and neutral light grey version, so it will for sure fit to any personal style.