Valentine's day treats for your Home and your heart!
We all know we shouldn't wait for Valentine's Day to express our love and offer romantic gestures, but it's always handy to have that little reminder. That is, especially when it is so easy to get caught up in our busy lives, running, working, forgetting to breathe, and often forgetting to kiss our loved ones! Flowers always makes me happy! They are a timeless, classic gift that will never fail to put a smile on the faces of your friends and loved ones. No matter what time of the year, I really appreciate fresh flowers, particularly when they are delivered right to my door with some sentimental message! They always fill my heart with joy and my home with great energy.
I adore these luxurious roses from Appleyard; they are so big and lush! The flowers remind me of the big white roses of the queen's garden in Alice in Wonderland. Perfectly whimsical. Valentine's is also a great time to offer a small gift to your BFF and your Galentines, too! Grand Illusions have just launched their new homeware collection with some very beautiful handpicked products, helping you to effortlessly personalise your home and accessorise in style. They also make great gift for any occasion. Here is my selection.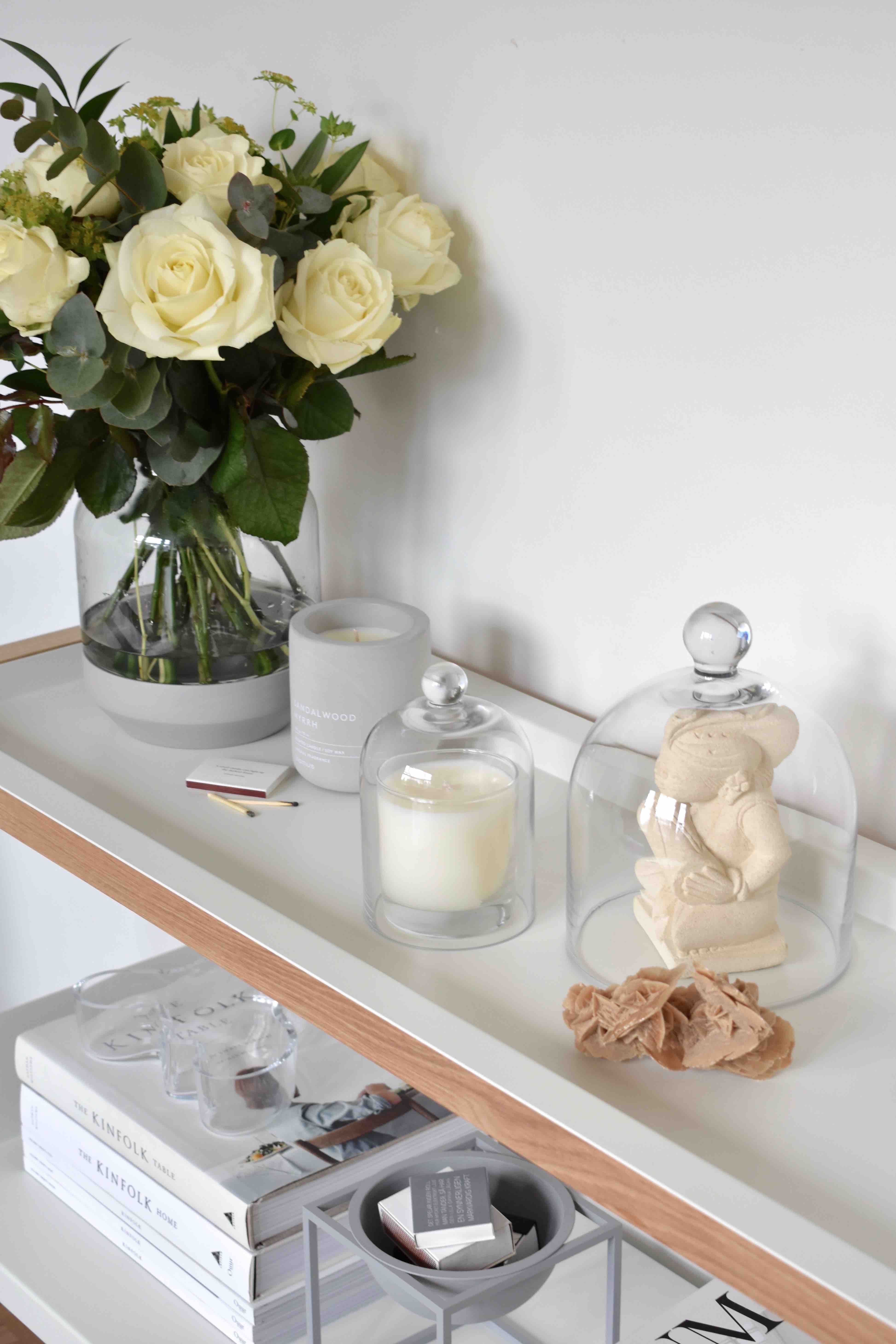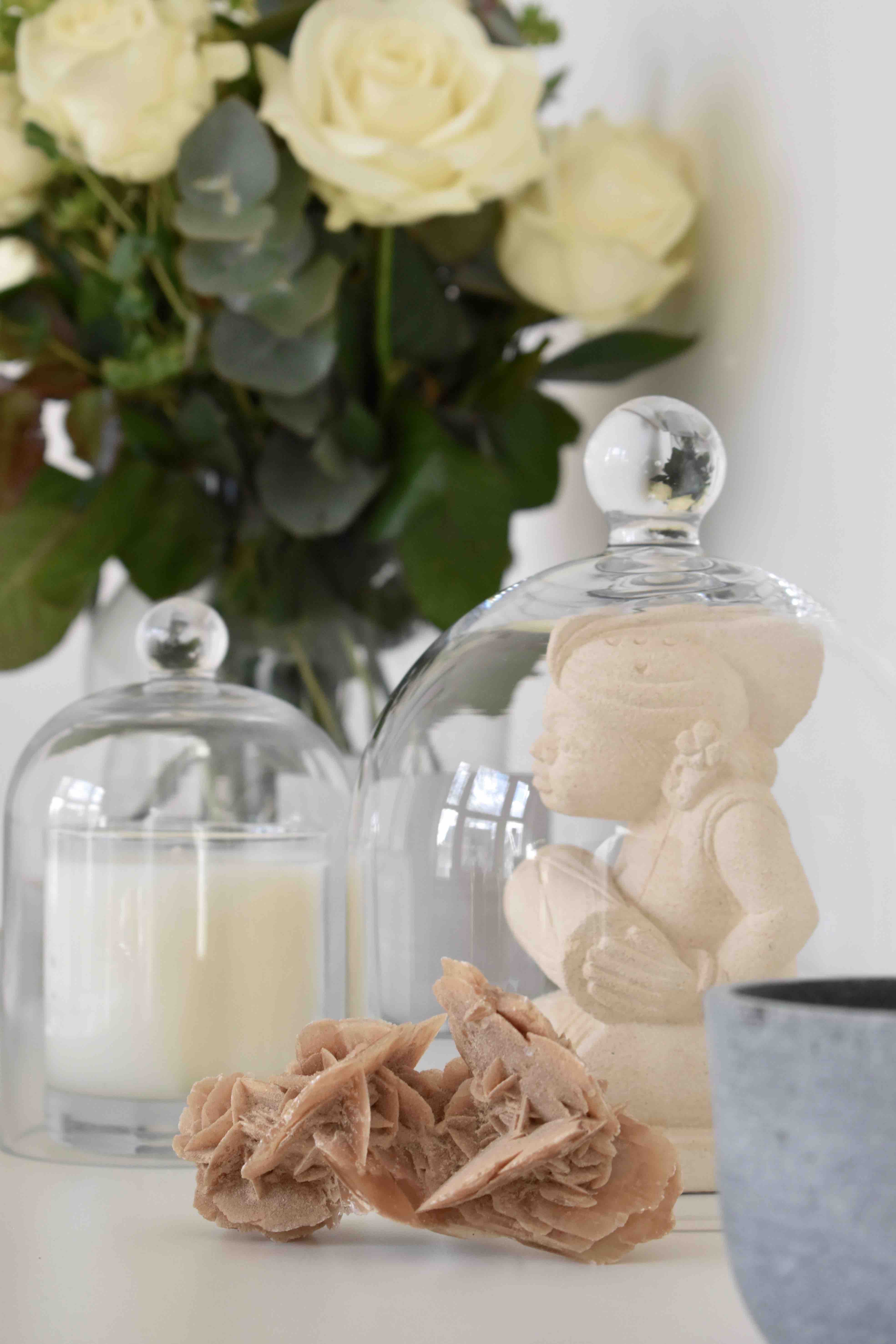 I simply love their glass dome. Available in three different sizes, they are nice and round with a chunky handle, which makes it the perfect casing to highlight your favourite objects and scented candles. I am so obsessed with them and I'm not the only one! As usual, Colonel is oh-so curious of new items in the house and had to come and explore the new addition to the décor.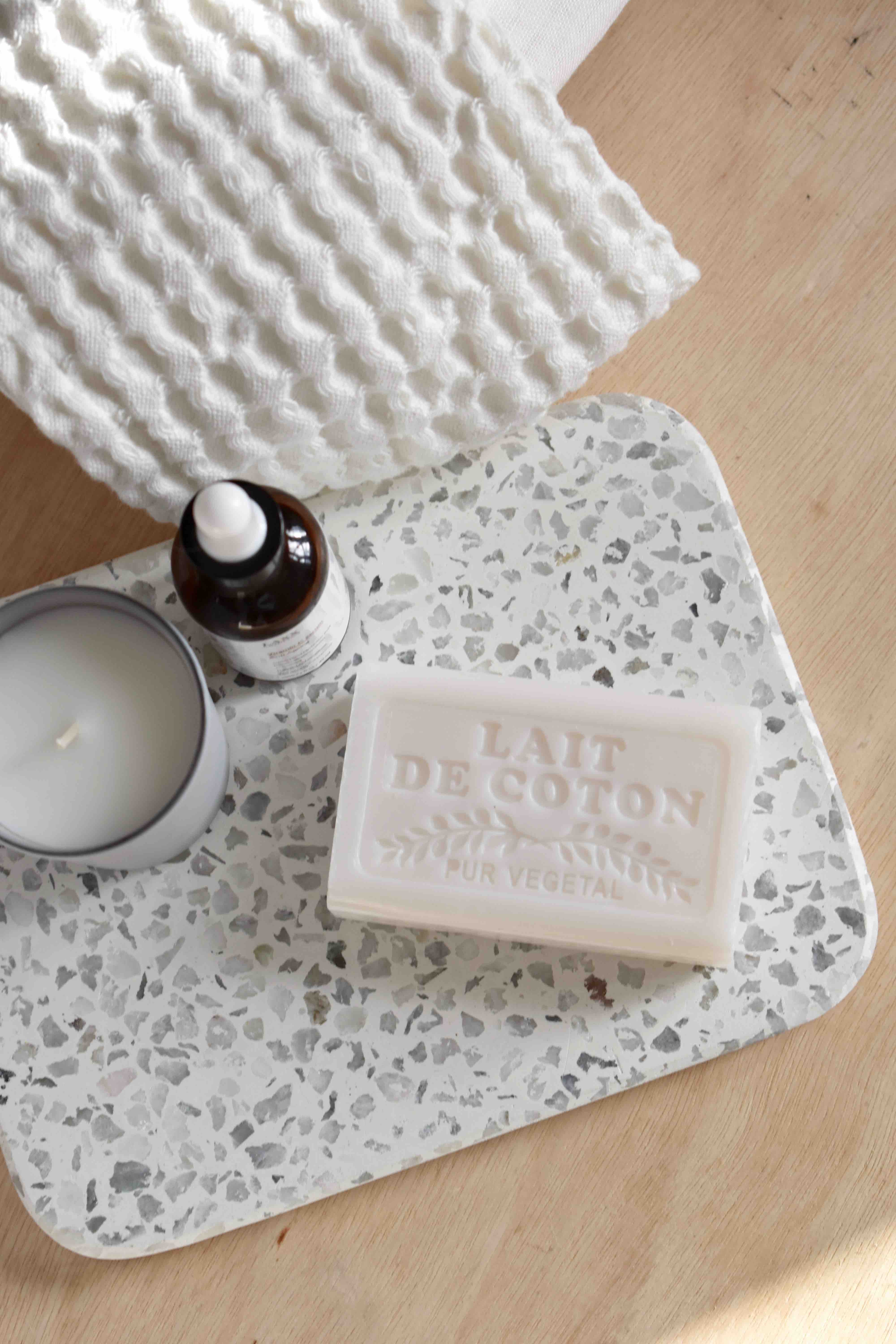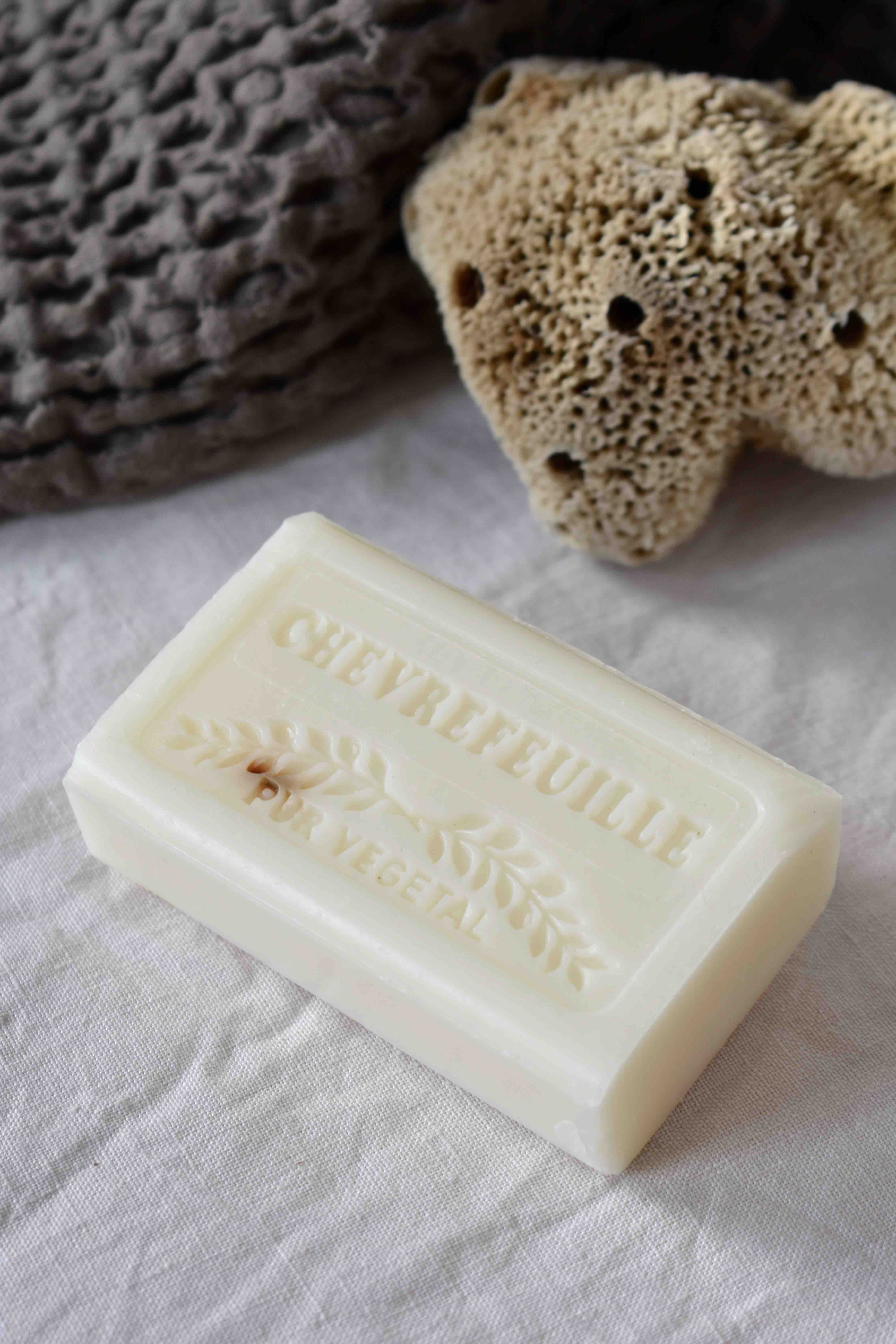 The brand have also launched a range of fragrant, natural French soap. I am a huge fan of the 'Lait de Coton' which smells divine and feels incredibly creamy. I also like the refreshing scene of 'Chevrefeuille', created from a traditional Marseilles recipe using Shea Butter, Palm Oil and Natural Essences.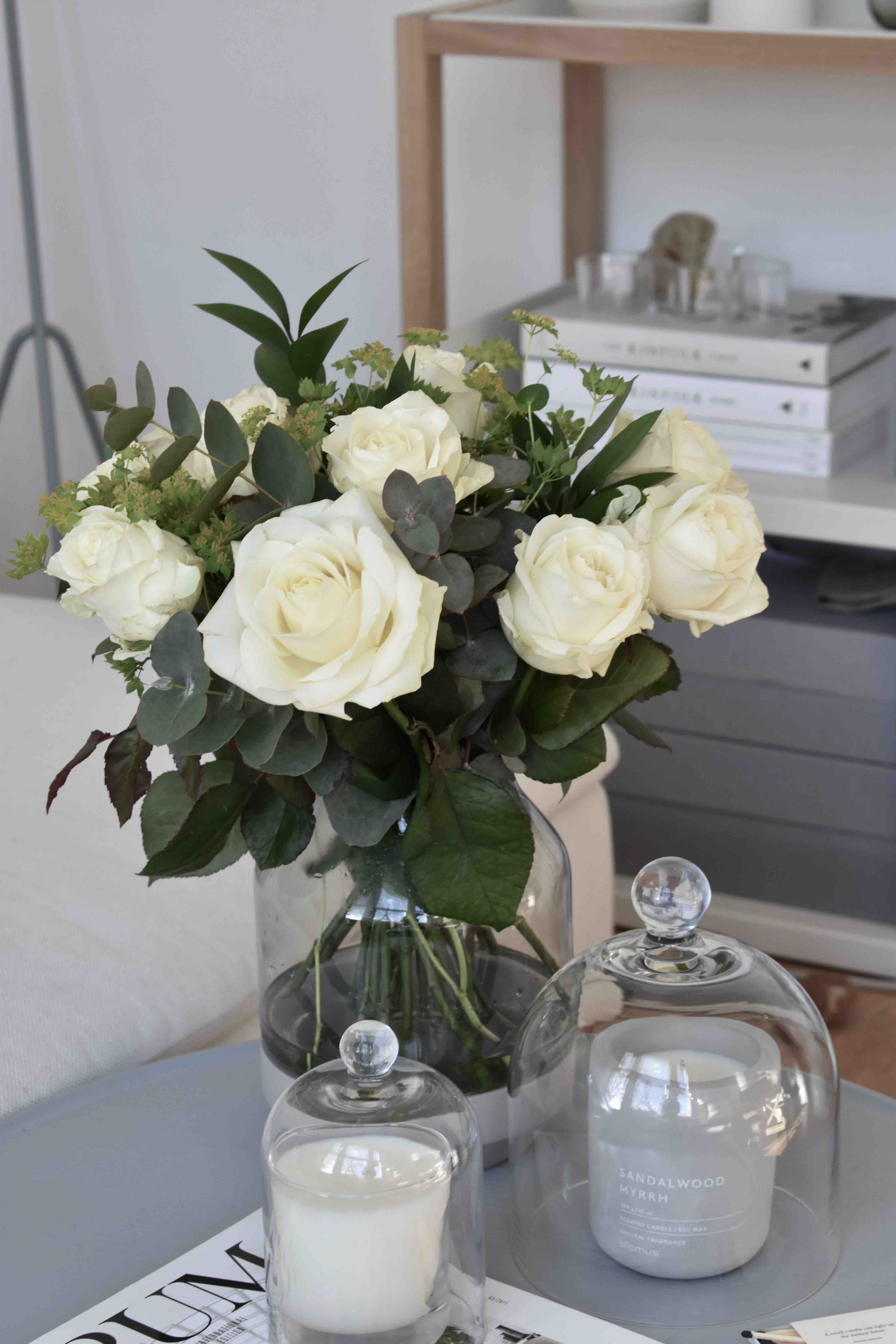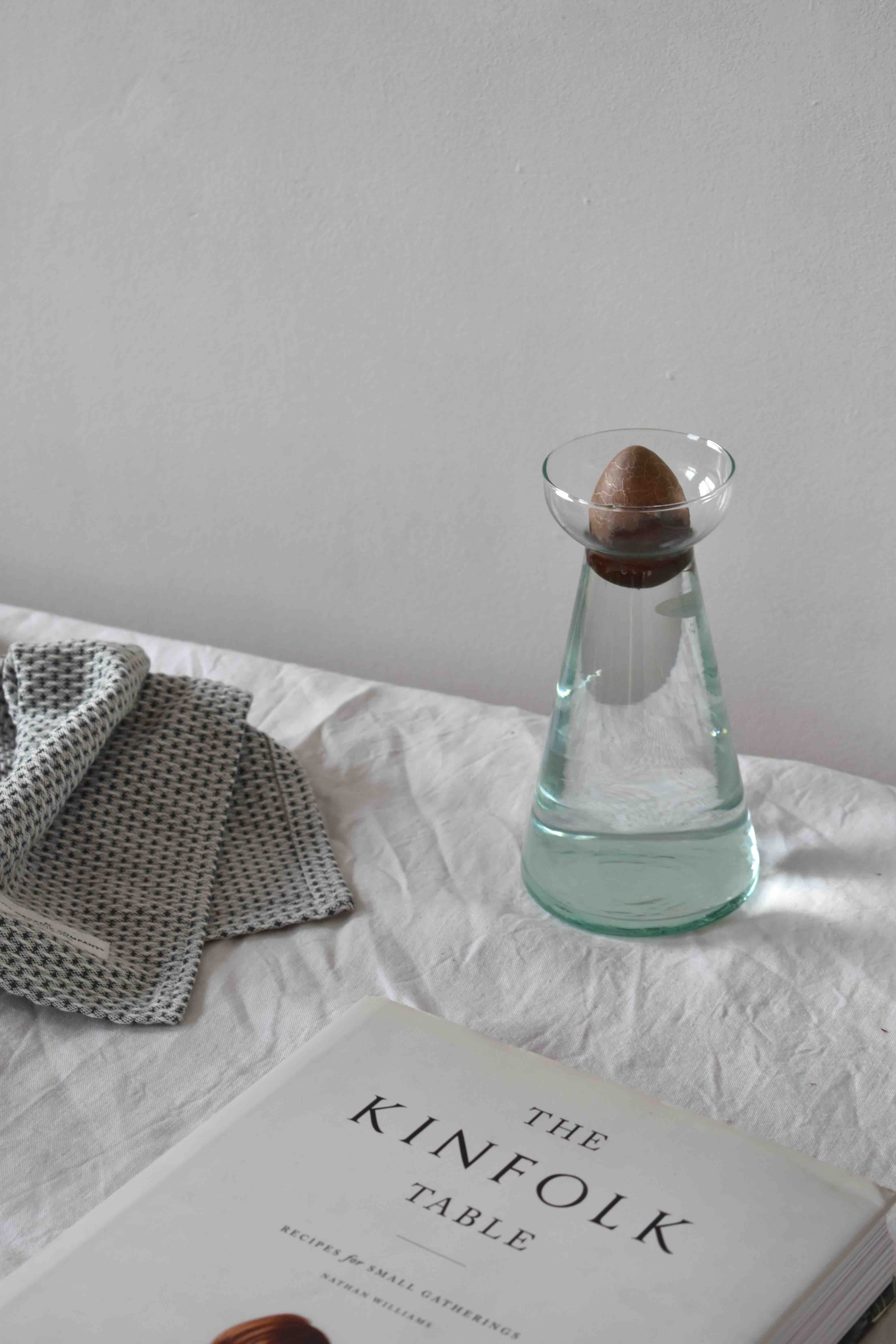 The Hyacinth vase is also the perfect shape for your avocado seeds. If like me you always struggle to find the right containers, this one holds large seeds without any toothpick or other experimental holder. It is made from 100% recycled materials which makes the crystal-clear glass perfect for witnessing the magic of the Bulb rooting!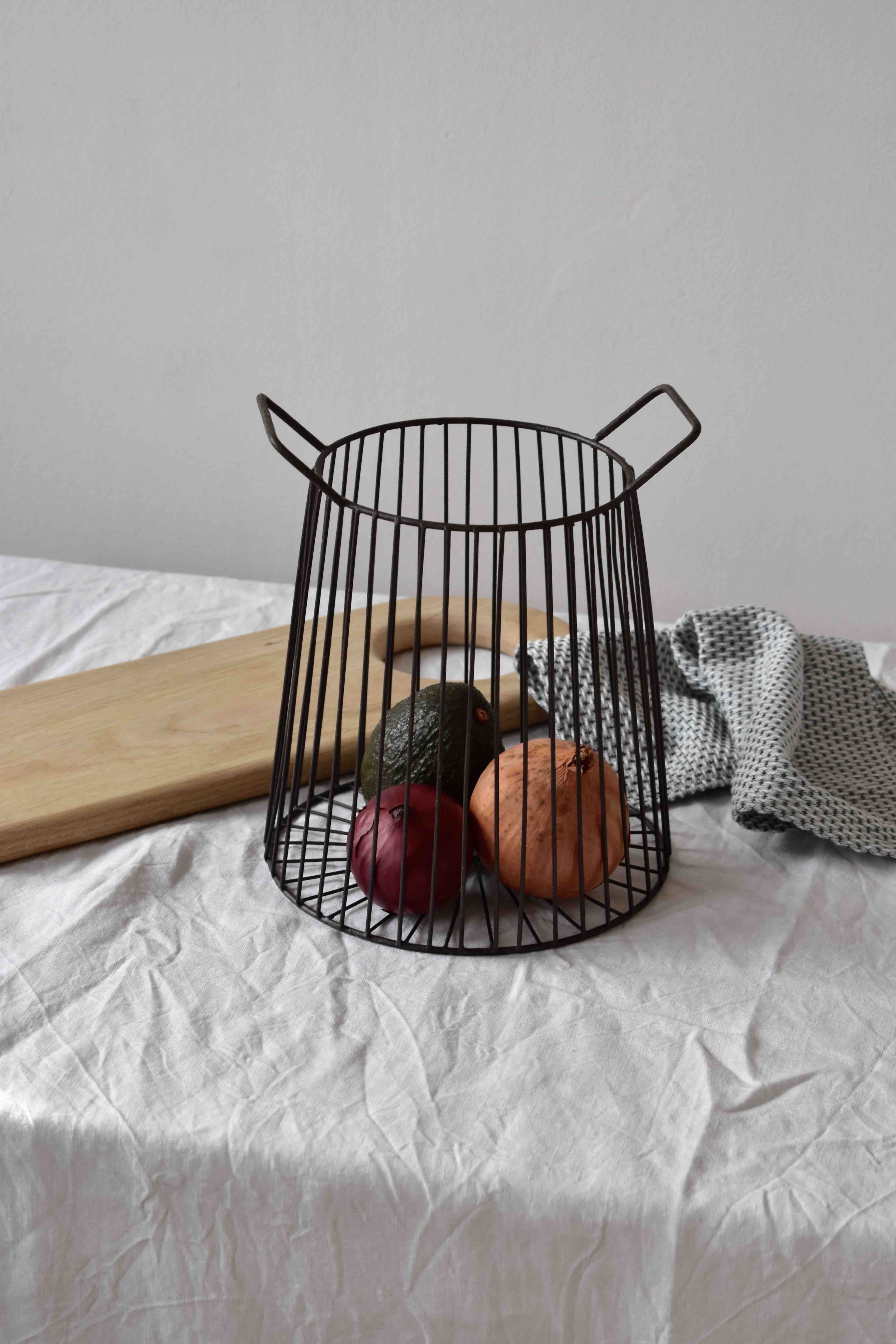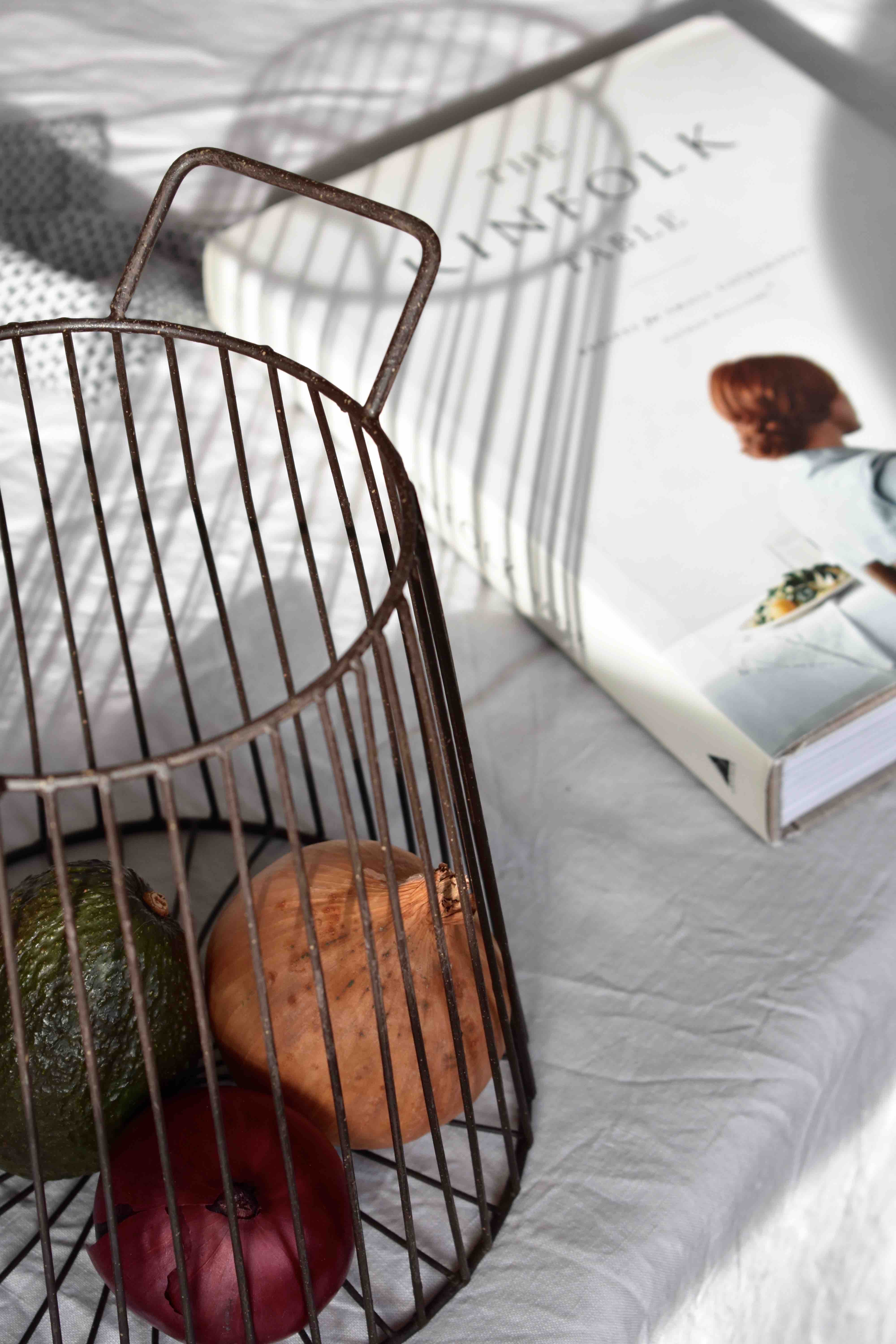 Grand Illusion have a large range of antique and brocante products, to add charm to any home. This tall wire basket is beautiful, and ideal for storing fruits, onions, or other fresh produce, while maintaining a modern look with a twist.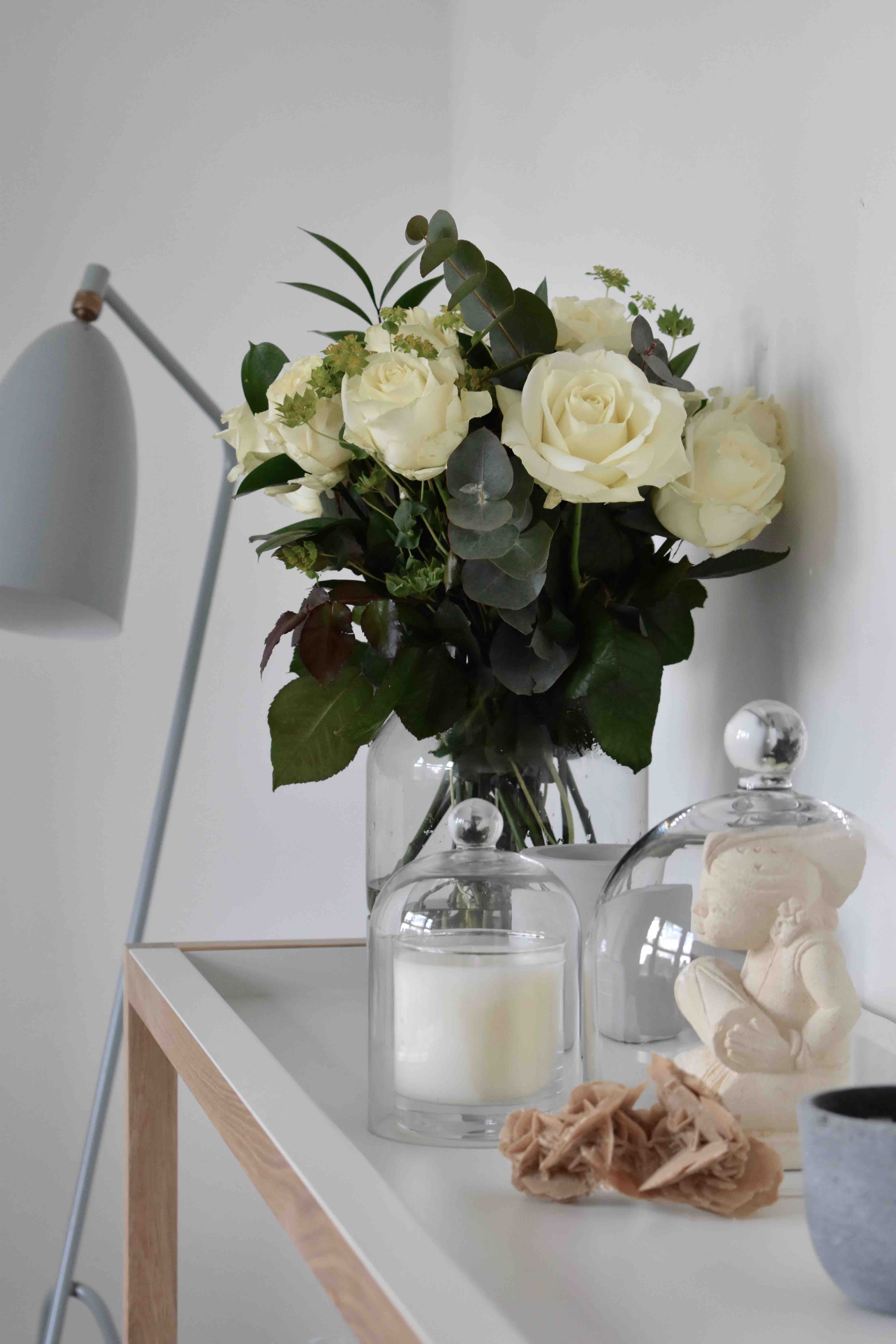 Disclaimer: this is a paid collaboration with Grand Illusions. All words and thought are my own.  Photography © Mathilde Kubisiak/MK Design London