Summer At Home with Muuto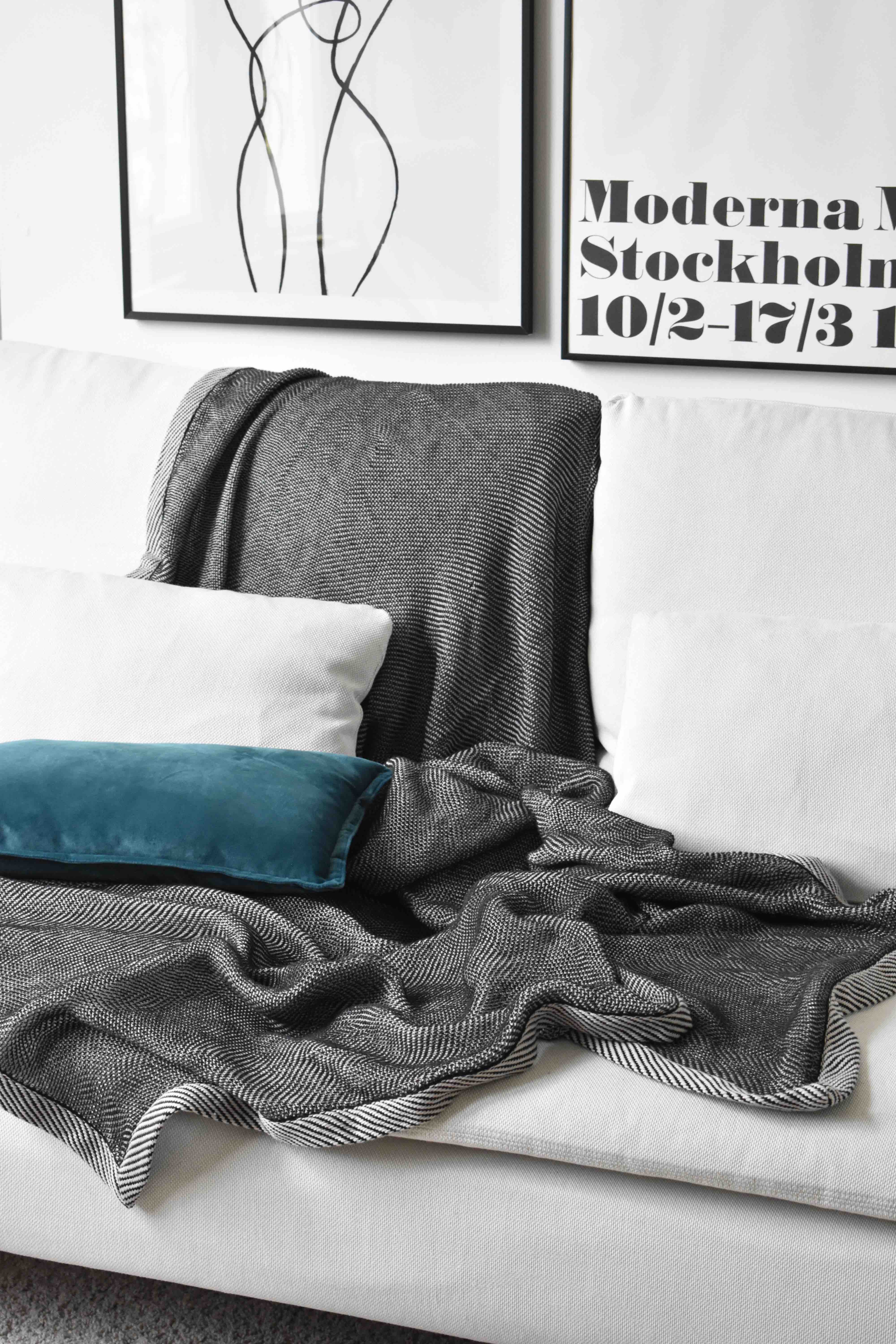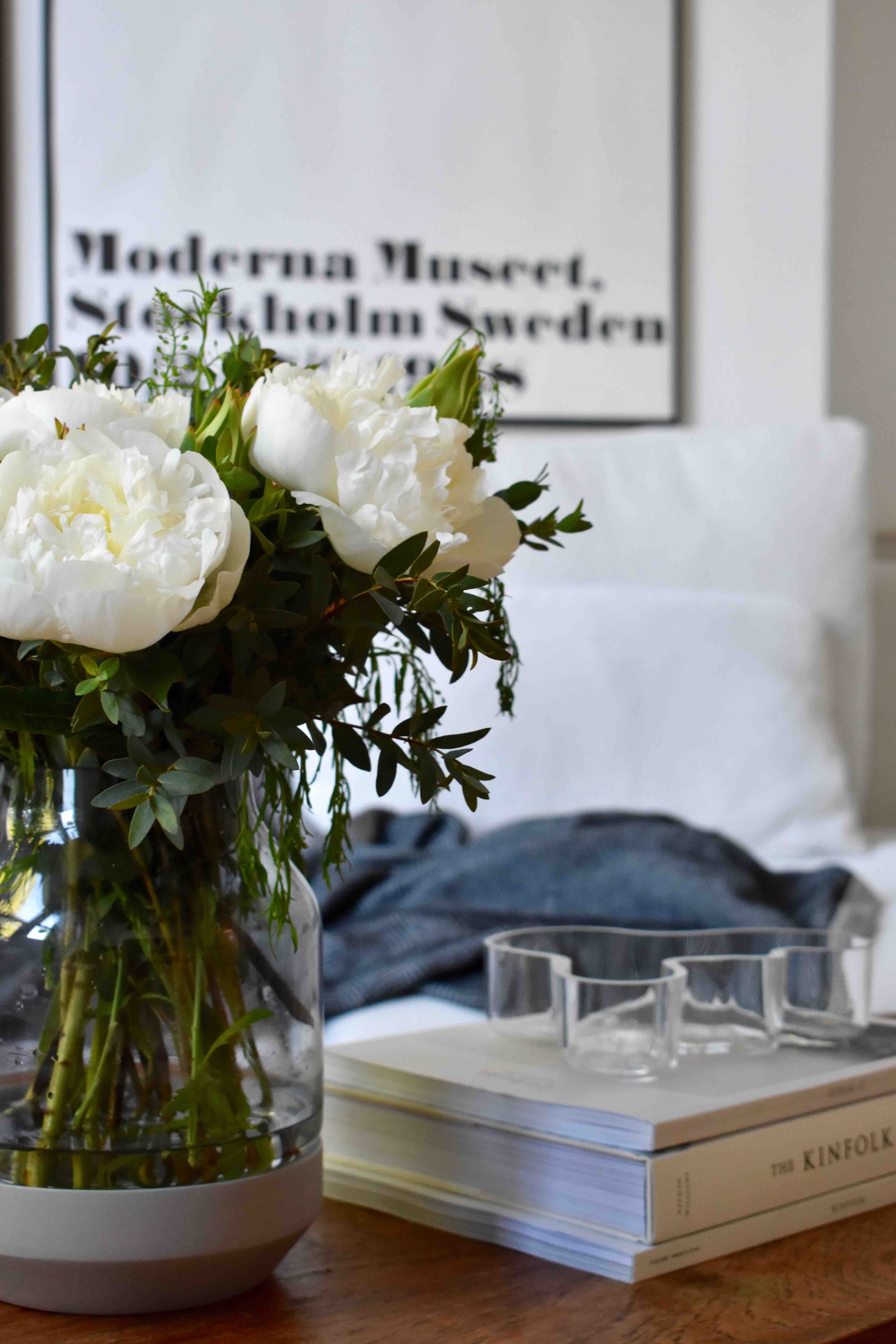 Here are the latest few updates for the home this summer! I finally got rid of my old L-shaped sofa bed I bought in 2012 from Ikea, it was in really bad shape! To replace it, I've selected the three seaters Söderhamn sofa from the same place which is an unbeatable bargain costing only £395 in Finnsta white cover. The seats are very deep which allow a comfortable lounging position, it is perfect for two people to be on it reading or watching a good movie. We've also had friends around for dinner party last week and we've noticed you can easily even fit three people!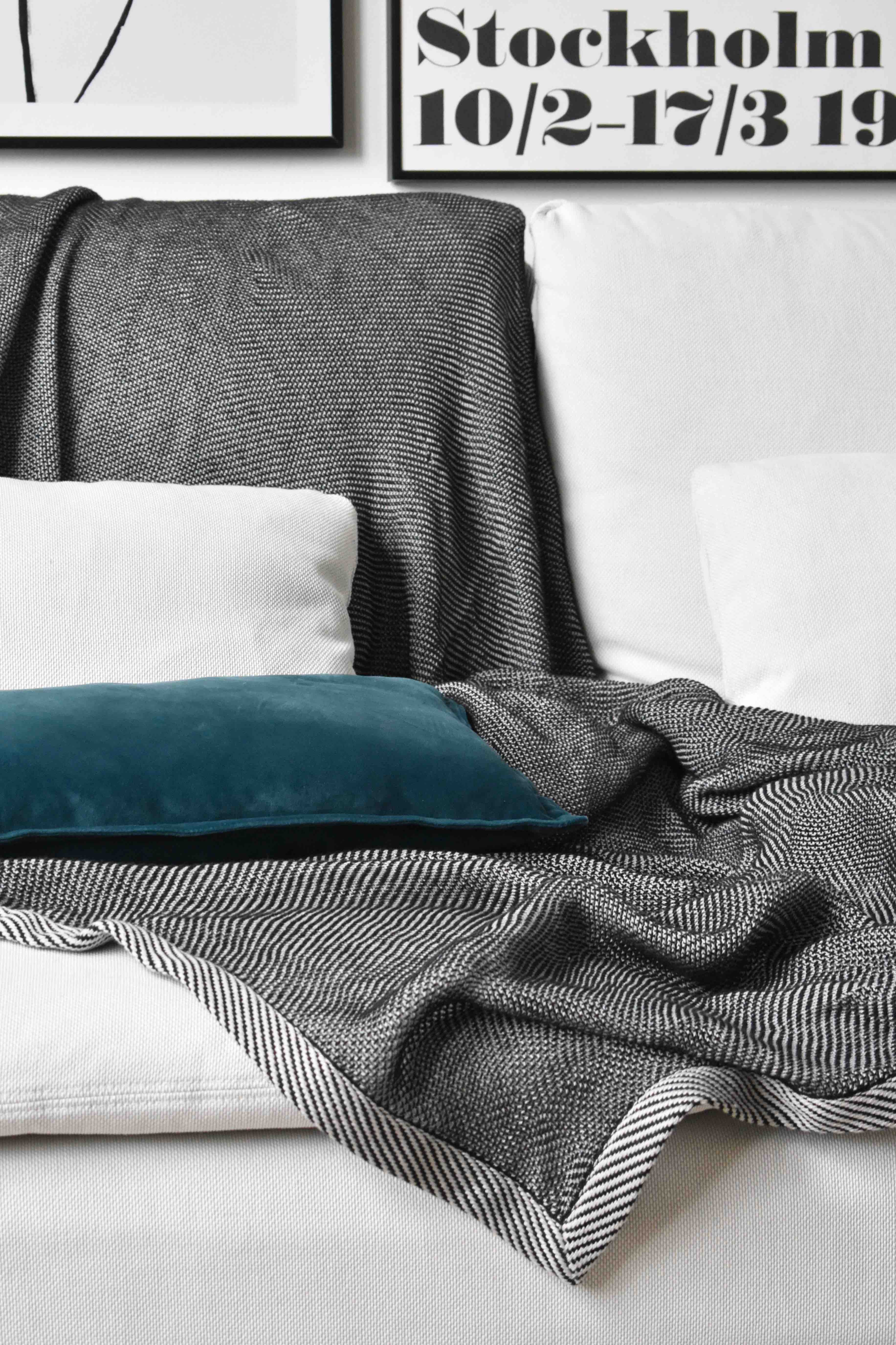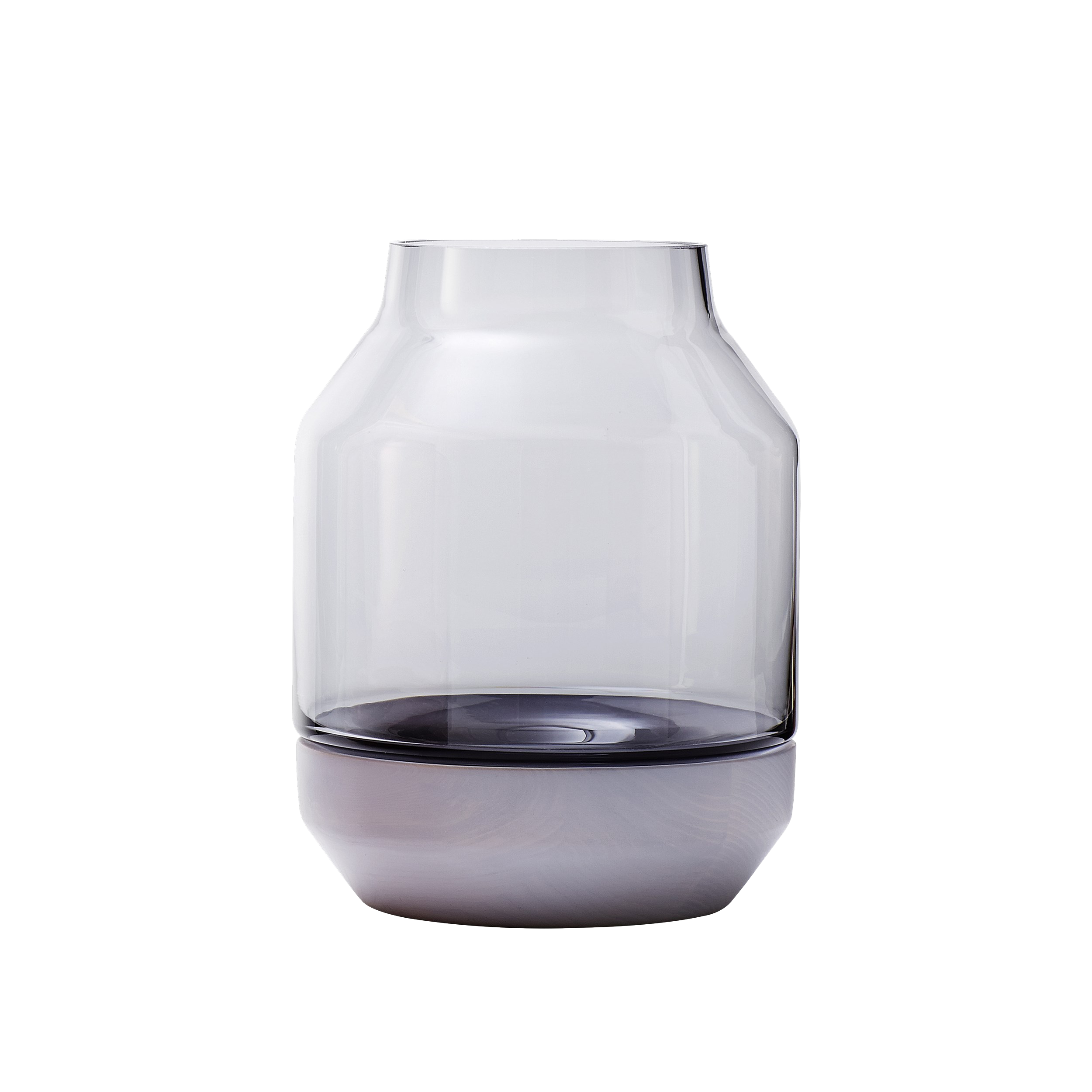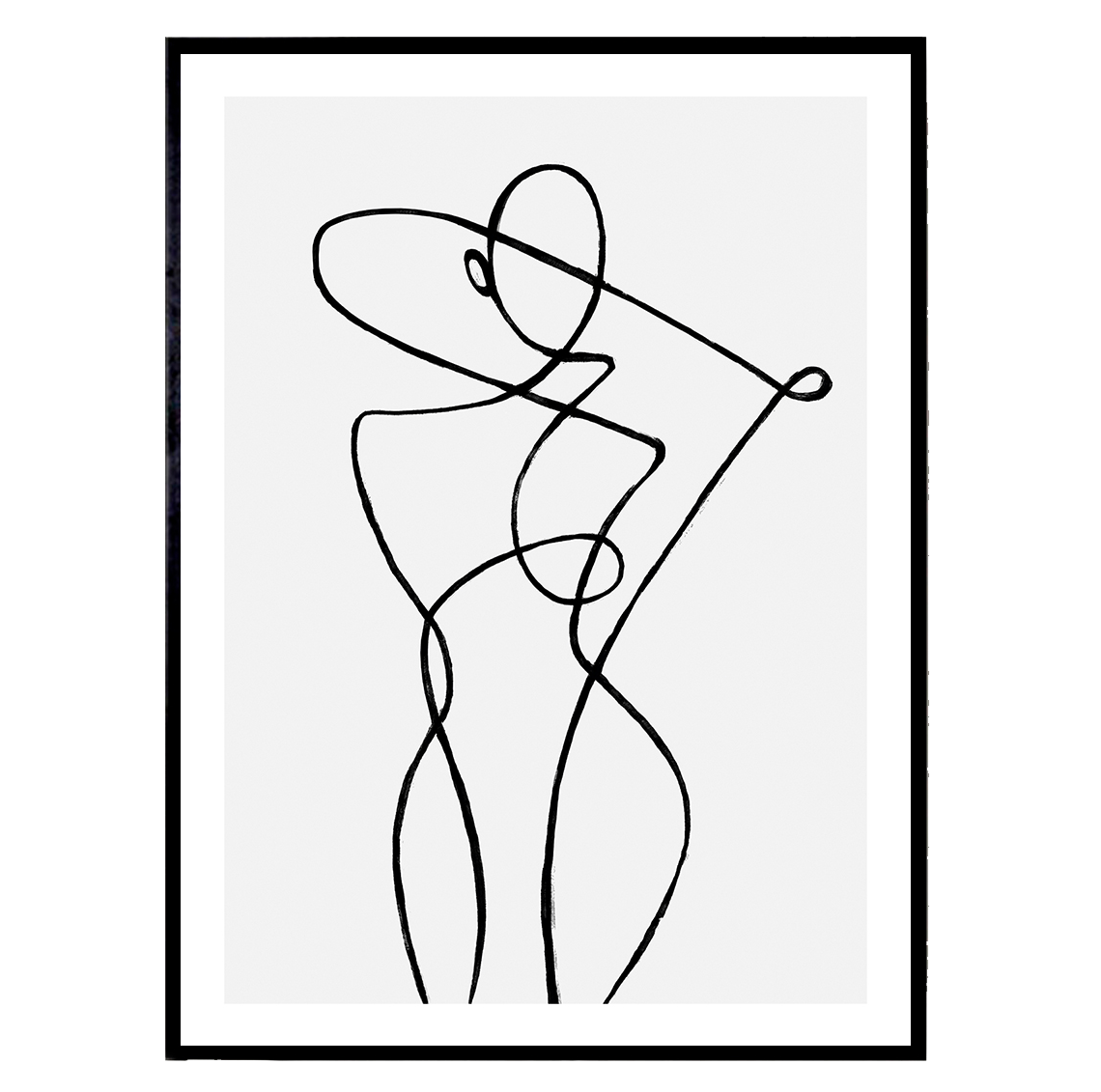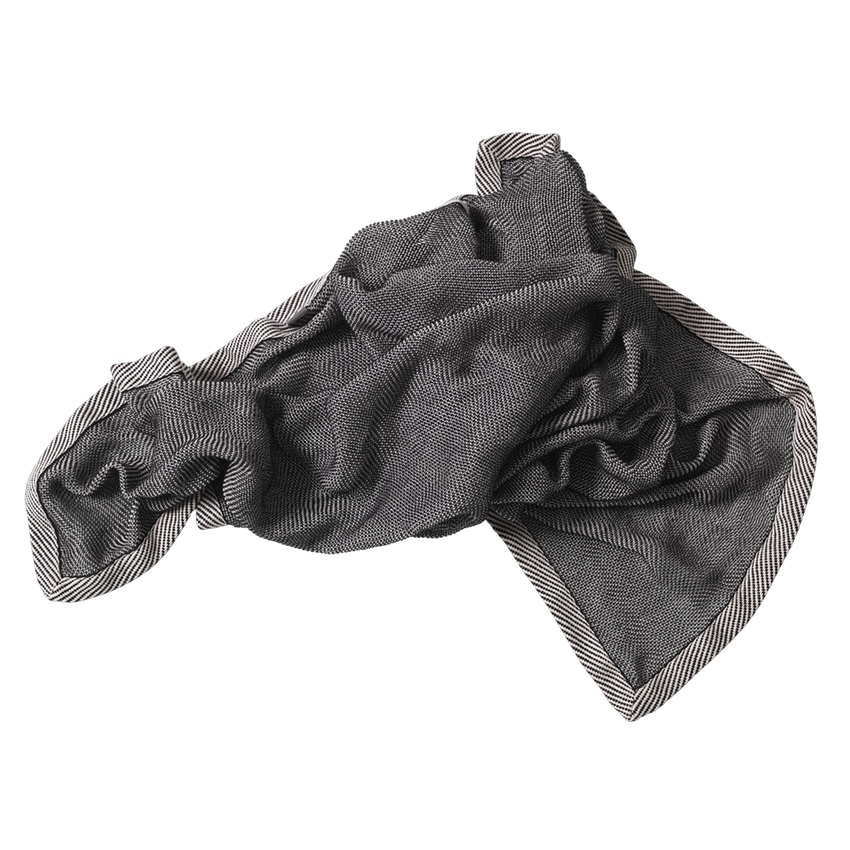 I love throws and I believe there are essential to any sofa, as decoration of course, but they are also very practical to snuggle with in the evening. I've selected the Ripple Throw designed by Margrethe Odgaard for Muuto which might seem simple at first but upon taking a closer look, the weaving technique creates an optical illusion that changes with the motions of the fabric. I love how its texture adds depth to my new sofa!
I've been a big fan of Margrethe Odgaard for a few years now, she is a strong figure in the new generation of textile designers in Denmark. After her graduation in 2005, she worked as a textile designer in Philadelphia, and later in Paris, before setting up her own design studio in Copenhagen in 2013. She has received a well deserved national and international recognition for her work with textiles, colors and patterns, as well as awards.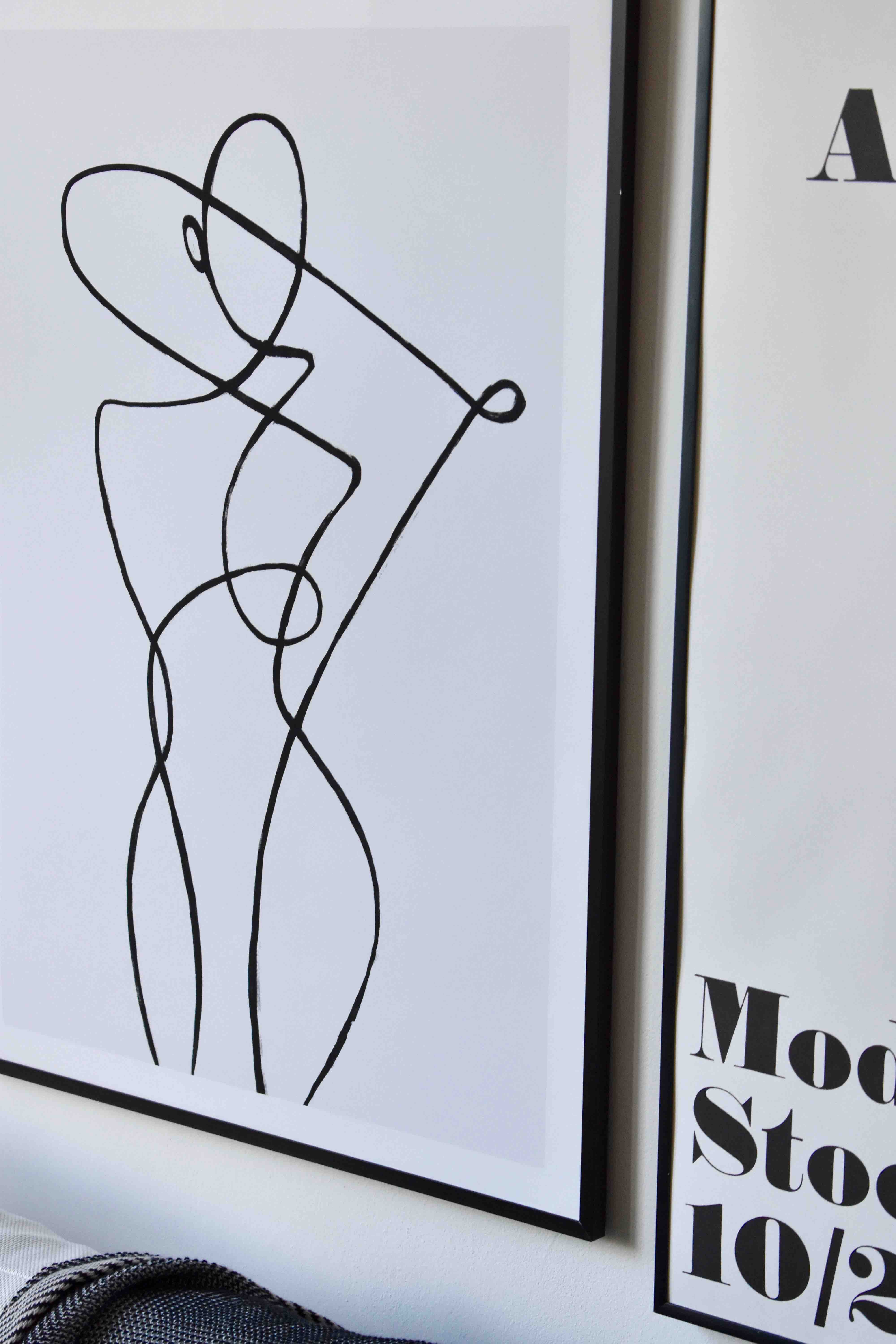 My latest print from the Poster club is Antibes by Peytil. It is a feminine figure represented by graphic organics line, it is beautifully printed on high-quality paper. I love the 50×70 cm size which makes it perfect on top of a sideboard or just hanging on the wall. I love the energy of the single line drawing by Peytil and I highly recommend you follow him on Instagram it's really fun to follow and see behind the scenes.
Peytil is an art project founded by the designer and illustrator Eitil Thorén Due, currently living and working in Stockholm. His work reflects a graffiti-like spontaneity with focus on fashion illustrations and urban portraits. The style is inspired by street art, fashion and music. The motifs are contemporary and the combination of classic painting and digital tools makes the paintings full of expression and contrast.
Using prints to decorate an interior is great and definitely gives a new refreshed look to a place.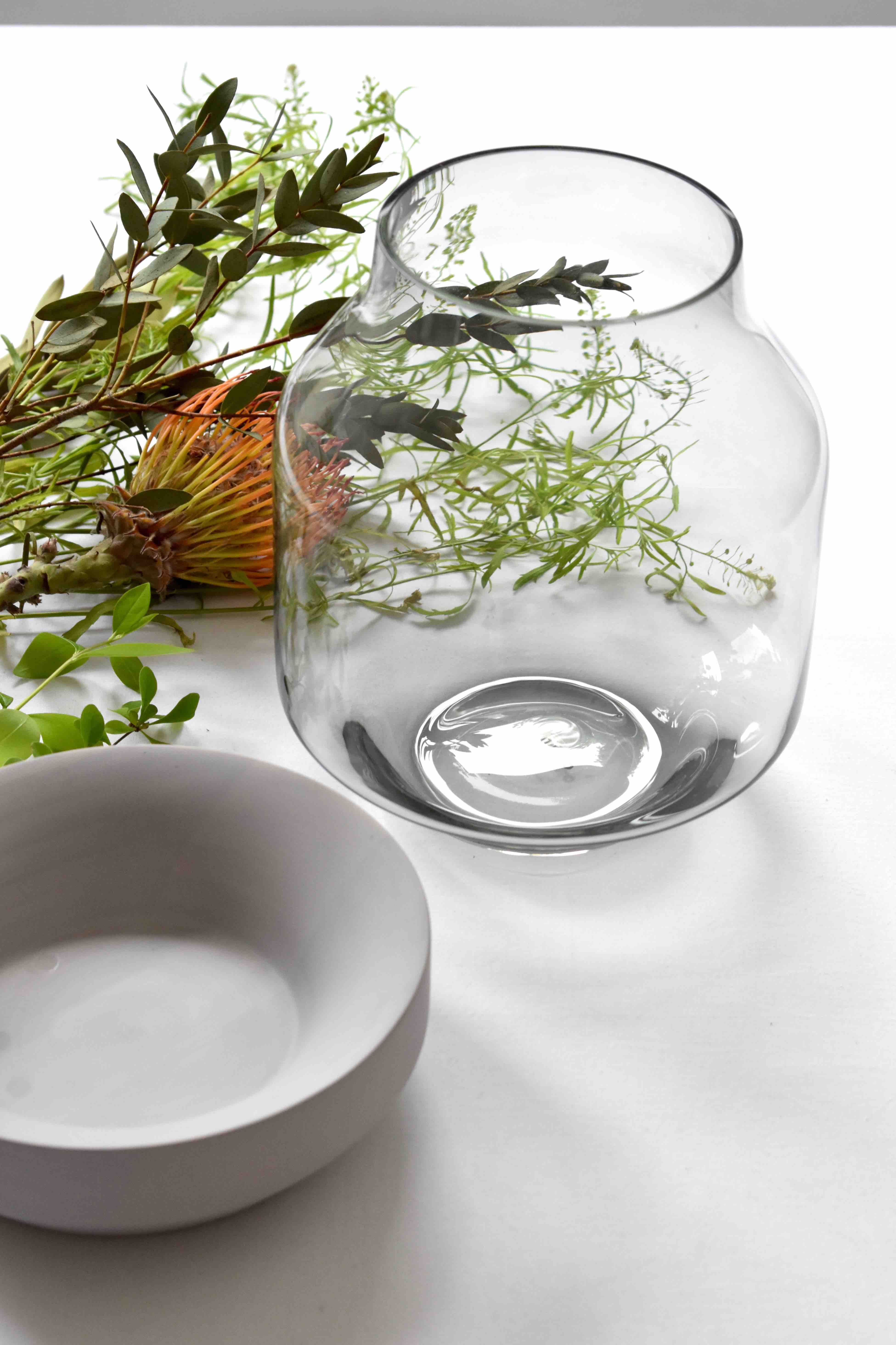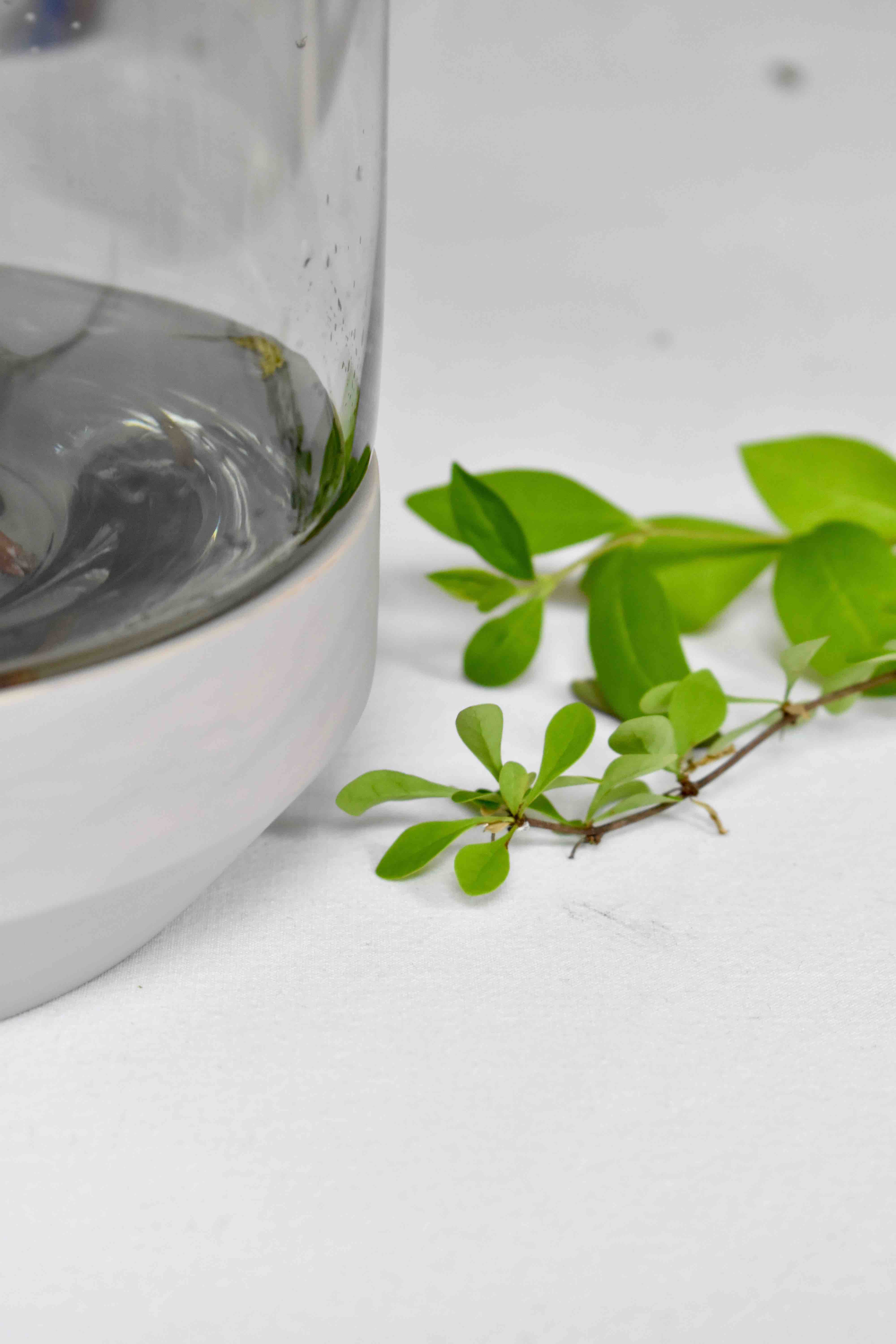 The Elevated Vase by Thomas Bentzen is one of this iconic piece I've always dreamed of having. I chose the warm grey as I believe it's a perfect and timeless hue to any decorative style, it makes a beautiful sculptural addition to any room.
Representing the interplay of light and heavy, the Elevated Vase is a study of Scandinavian contrasts. The bottom is made of ash wood while the body is translucent mouth-blown glass. The vase looks great on its own as well as when it is filled with flowers.
Thomas Bentzen is the former designer at Louise Campell Studio, he started his own studio in 2010 and co-founded the design collective REMOVE. His products have received international recognition at fairs and exhibitions all over the world. If you are looking for a unique vase which is the perfect size to any flower bouquet and also a design piece you can just admire on its own, the elevated vase is for you!