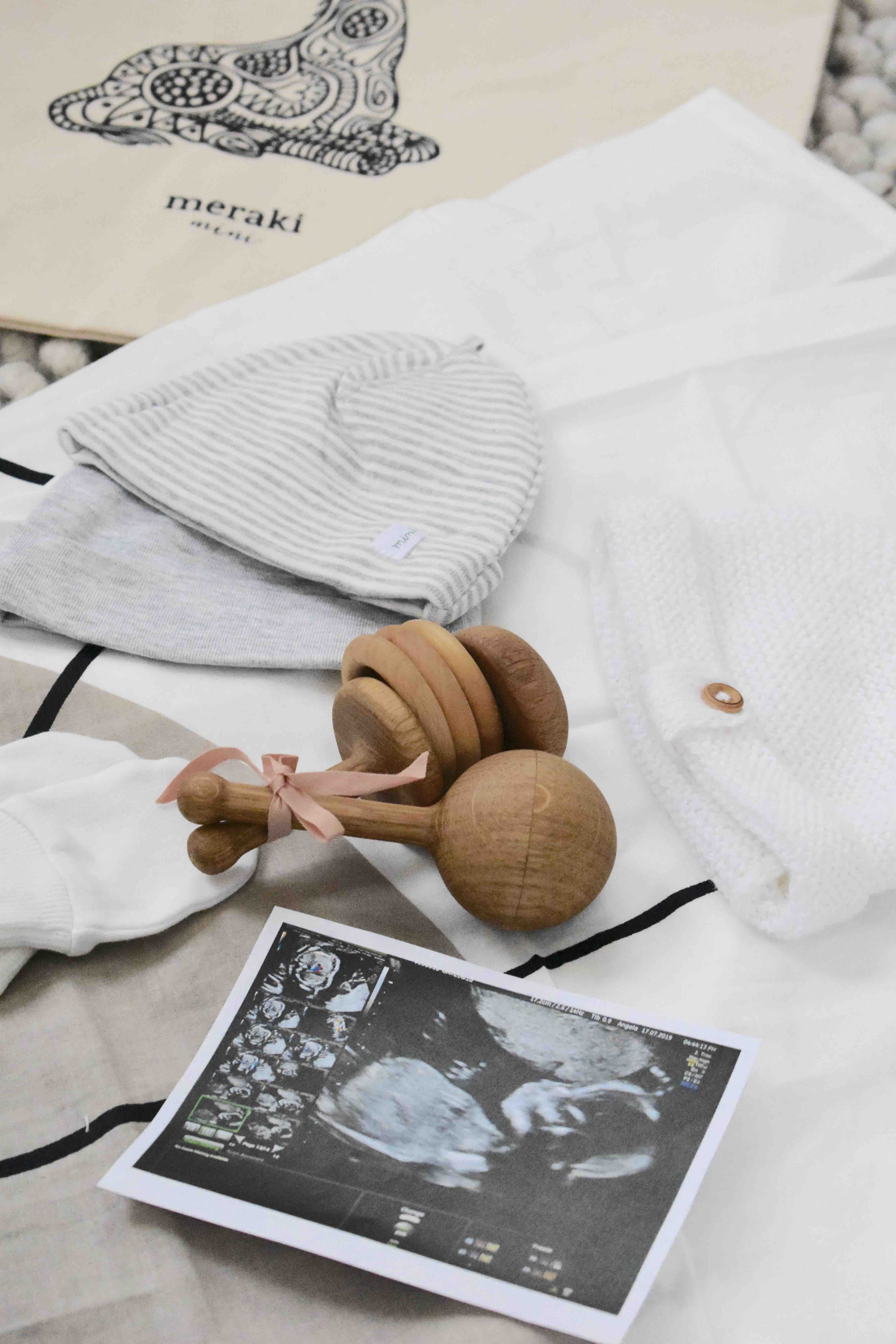 I feel like this is the year is the year of BIG news for me! I have been keeping on a little secret for the last 28 weeks, which feels like a lifetime already. We are having a little baby!!! which still feels so surreal.
I remember discussing how we should just try and see, without too much planning, thinking it might take a year, but we were both surprised as it was very quick, and we are so happy and excited now!
As we got married in June, this was the perfect time to announce it to all our family and close friends, I was 18 weeks pregnant then and manage to keep my first three months a complete secret!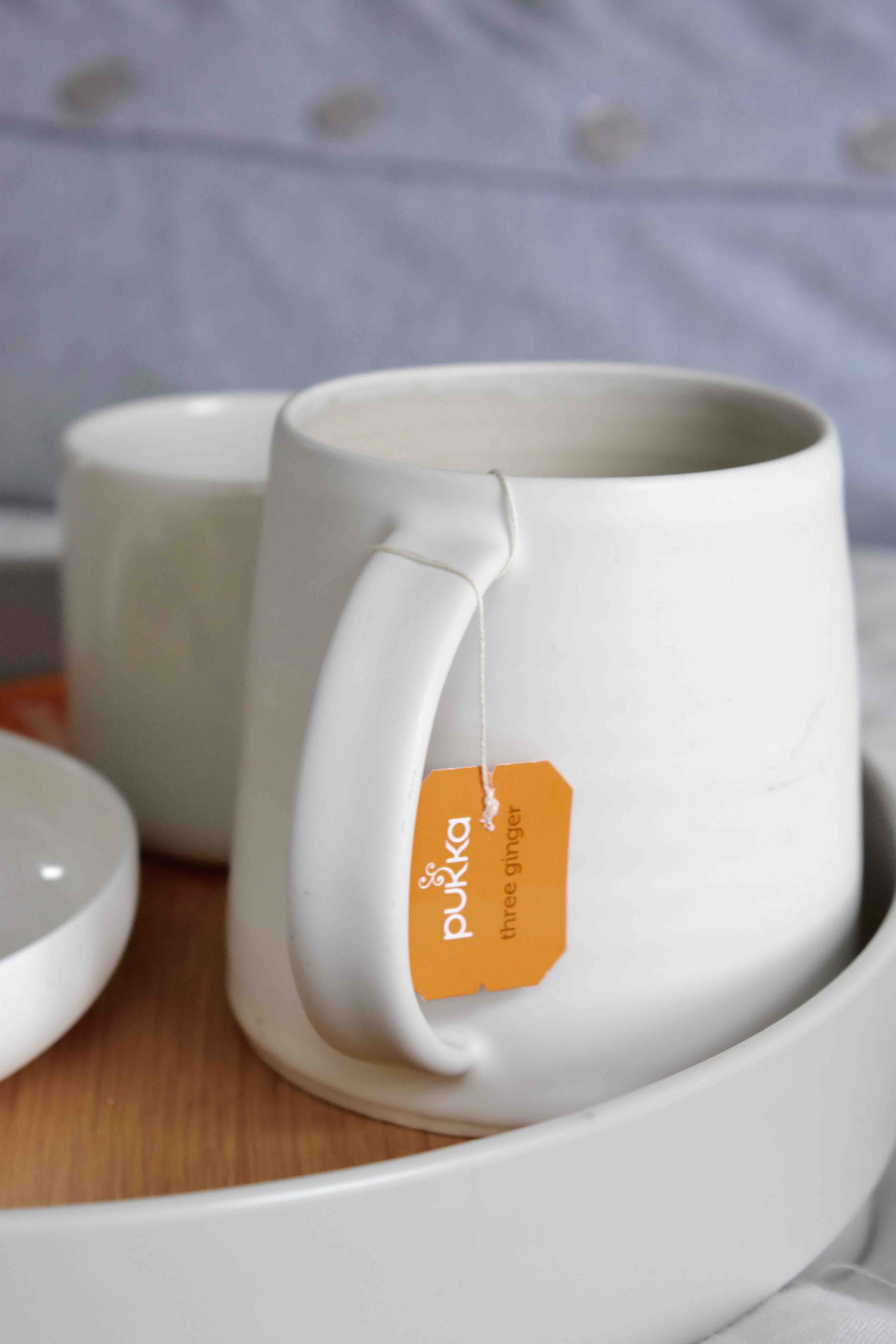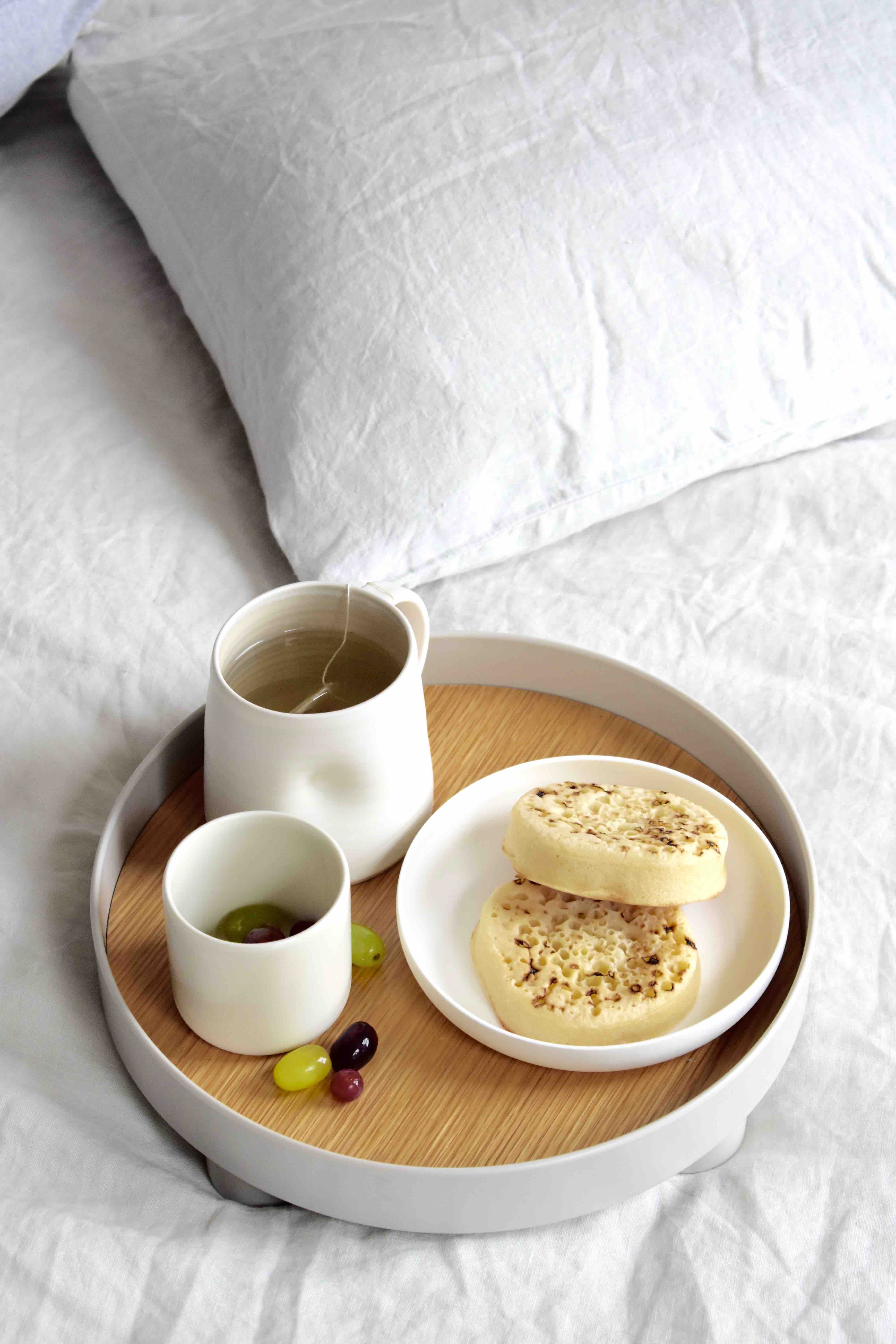 I think I have been lucky so far, the first few months are definitely the hardest but I manage to keep working until now. at first, I had terrible nausea every morning.
I find out the best for me was to drink a lot of ginger tea and having something to eat, like cereal, one croissant…or two!
I remember being in the tube or train during my morning commute focusing on not being sick! But my journeys were short enough for me to manage. Otherwise, I am just eating what I want and enjoying this magical experience!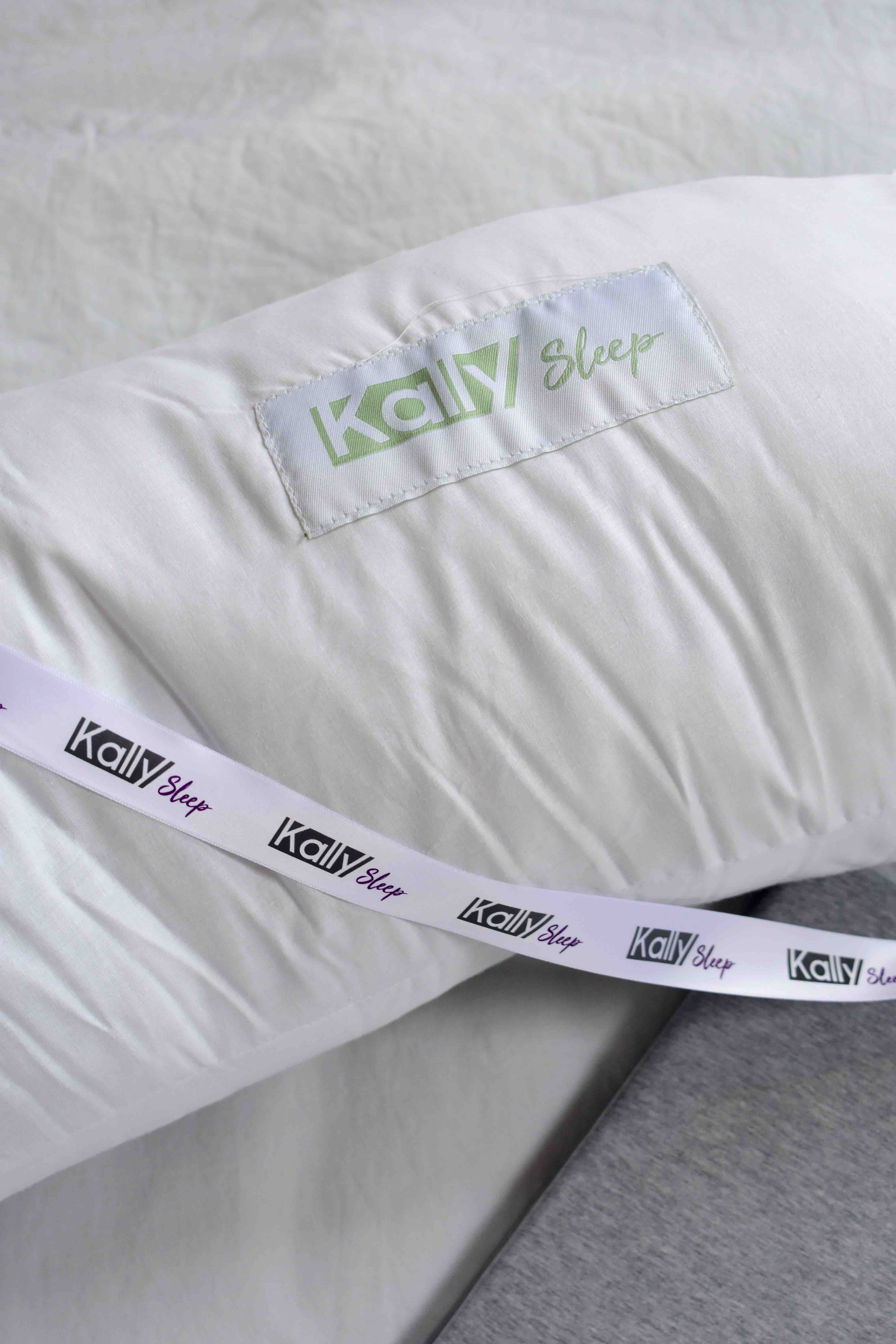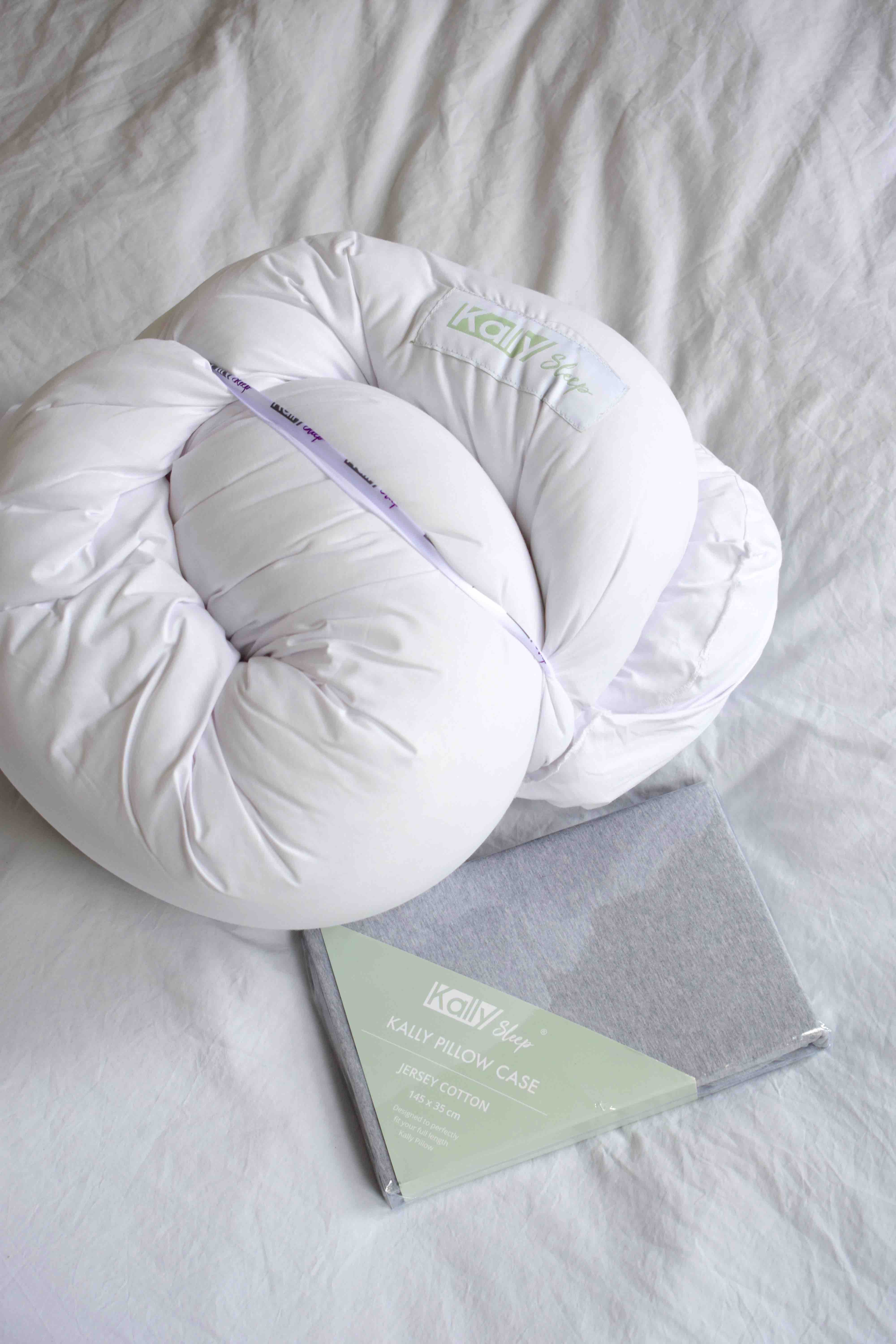 The most surprising element was definitely the energy level that completely dropped!
I was exhausted all the time, I had to push myself to do anything. Sleeping is definitely the harder part! You wake up all the time, to pee or just because very positions are so uncomfortable. Some nights I couldn't sleep at all and I had terrible pain and cramps the following days. Sleep is so important for your baby development and it helps you regenerate and recharge. One of the best tools I am still using every night is the Sleeping Kally pillow by Kally Sleep. As the best position when you pregnant is on your side, this pillow slide right under your head, belly and in between your legs, supporting your all body and keeping your spine straight.
It is the perfect position and really help me! I also have very bad lower back pain and this pillow was life hanging!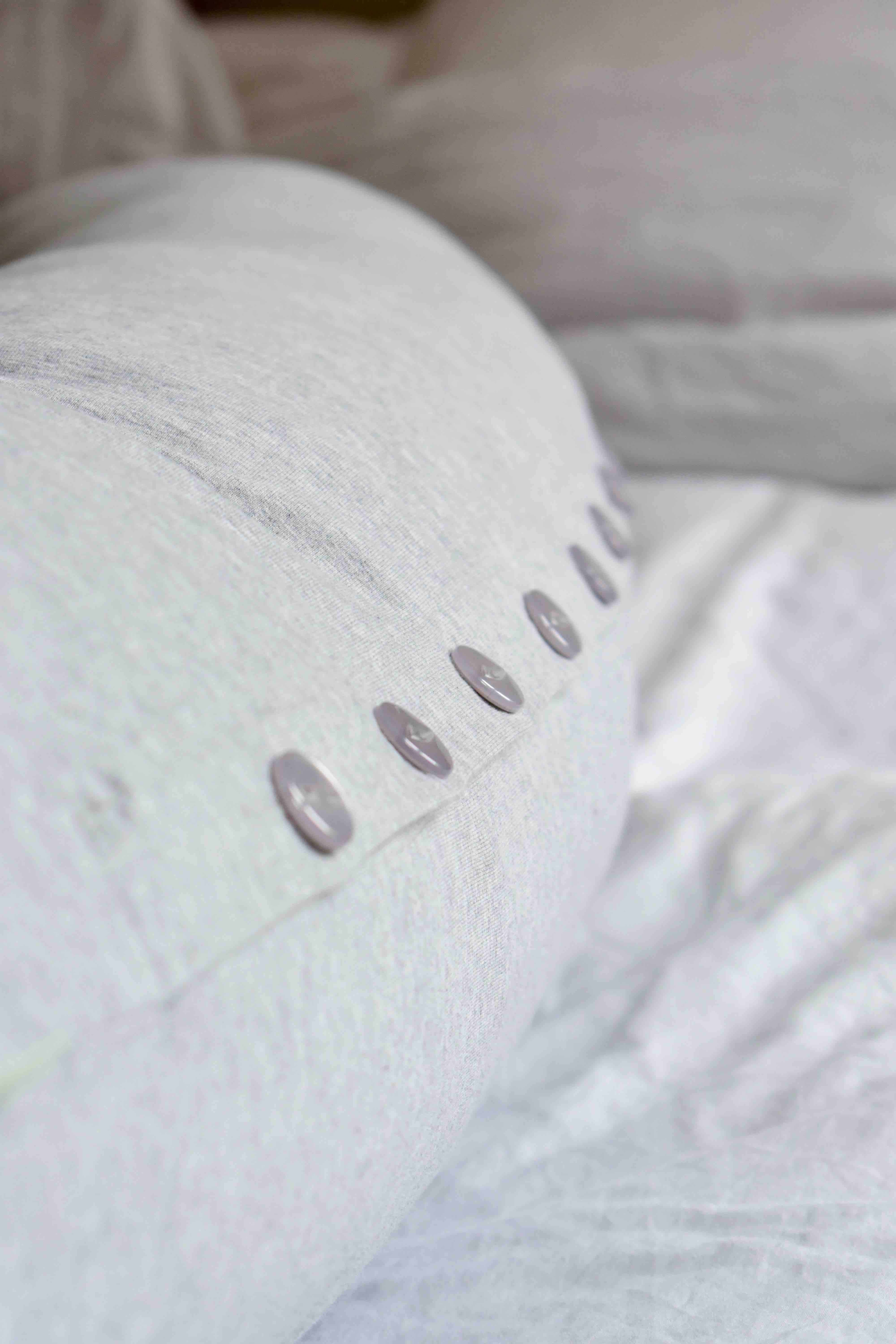 It is very strange to me, how the first months tented to be kept silent as you are more likely to have a miscarriage, but to be fair if this happened to me I think I would love the support of my friend and close one. I am also very superstitious so I decided to keep it to myself but I think if you want to share it you should.
A week into my pregnancy, I felt my belly and breast were very big. I have been using oils and balms as the best options to prevent stretch marks and keep my skin soft. My favourite is the Mirins Copenhagen lavender and bergamot balm which I use in the evening as Its scent is very relaxing.
All Mirin's products are completely naturals and perfect for pregnancy. The calming scrub is also a great one to keep your skin soft throughout the pregnancy.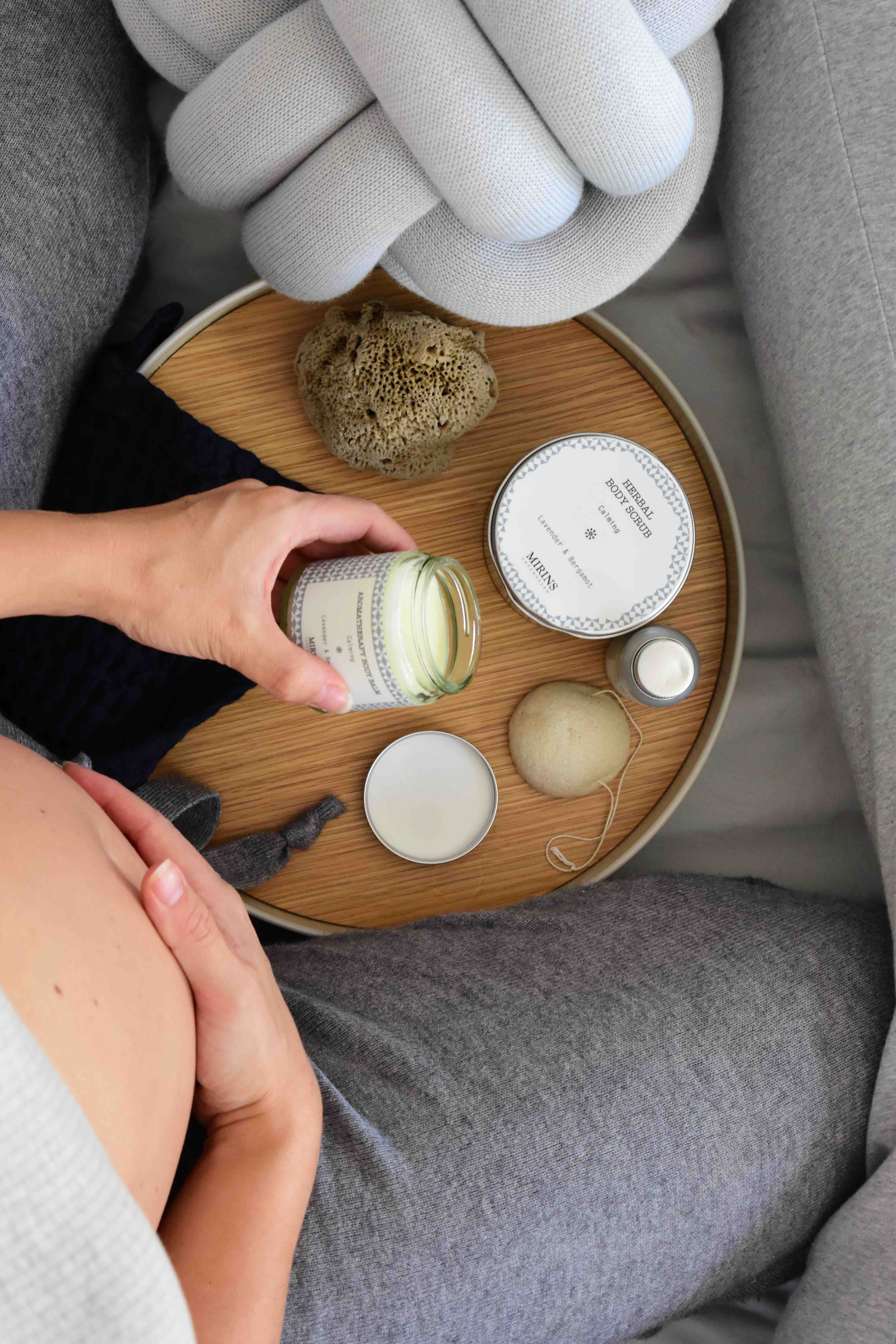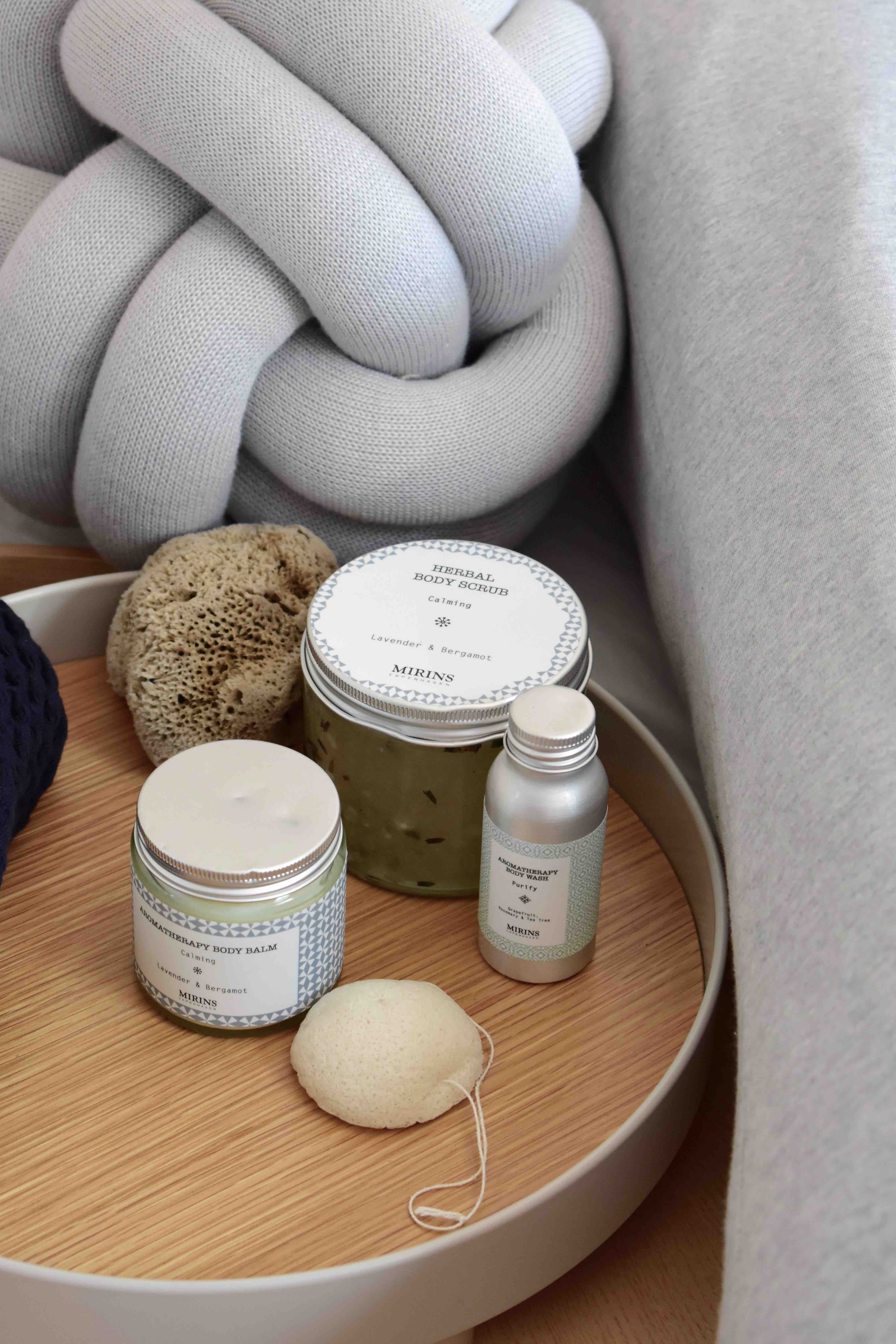 I also think almond oil is one the best treatment as it penetrated deep into the skin. Holland and Barrett sell a really nice one which I really like.
I am 70kg at the moment! I already have an extra 15 kilos on and I really feel heavy. I am so glad my last months of pregnancy end up in winter, which should be easier.
Of course, as an interior design passionate, I have started looking at baby nursery design and products. We are finishing the nursery makeover very soon which is going to be a neutral calming space with plenty of soft texture and colours but all the details will be in my next post…