Christmas Table styling Workshop at the Ned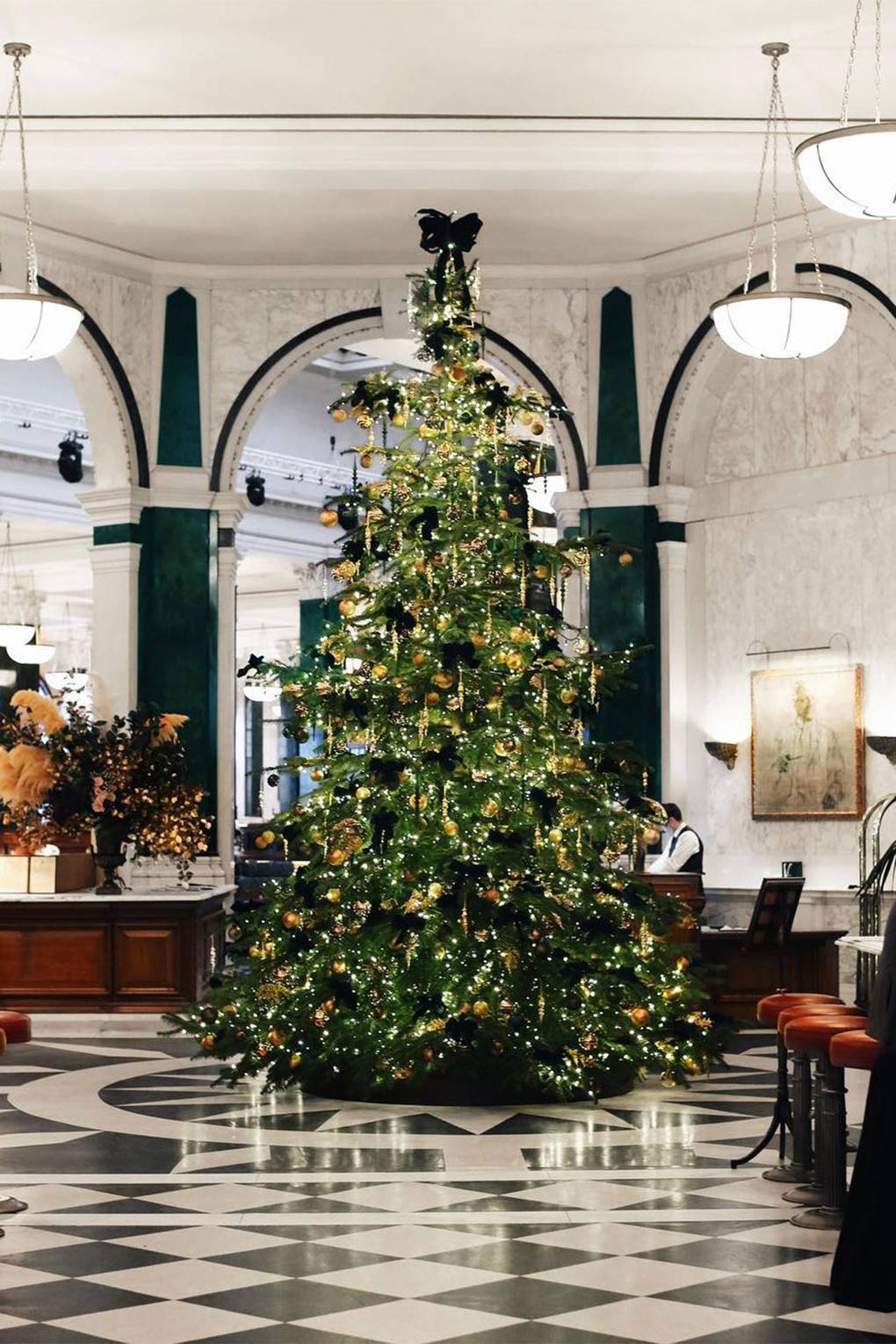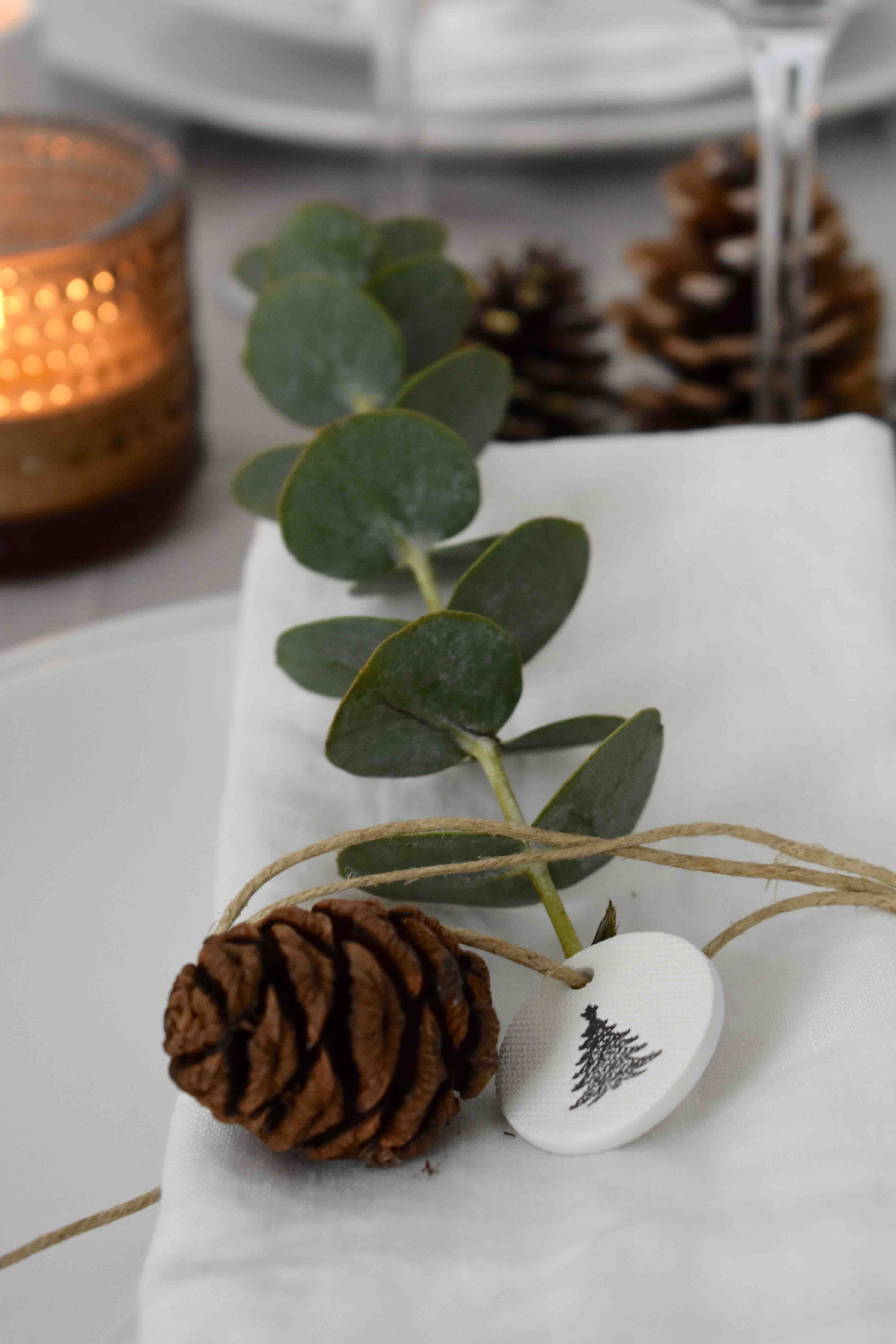 My latest Christmas workshop for members of The Ned was a Christmas table styling workshop, where guests were invited to create their own name tags made out of clay.
Guests were welcome with an inspiration table to give them a lot of ideas on how to style their Christmas table and make a unique dinner party.
Members were then invited to get creative… rolling the clay and cutting into Christmassy shapes and using letter stamps customise it for their own table.